Here is very shocking news for Reliance Jio users. In a new case of data theft, Reliance Jio is the new target. Its direct effect has been to Reliance Jio users. We are saying that because the case is called a Magicapk website that has access to information about the data of Reliance Jio Subscribers and the website has leaked this information.
The Magicapk (website) has leaked information of Jio users, which include name, phone number including the location from where it has been activated. Reliance Jio has around 120 million subscribers across the country. It is being said that all information of Jio has affected the information being leaked. This data is a very serious matter of breech and will have a significant impact on users who have many live connections.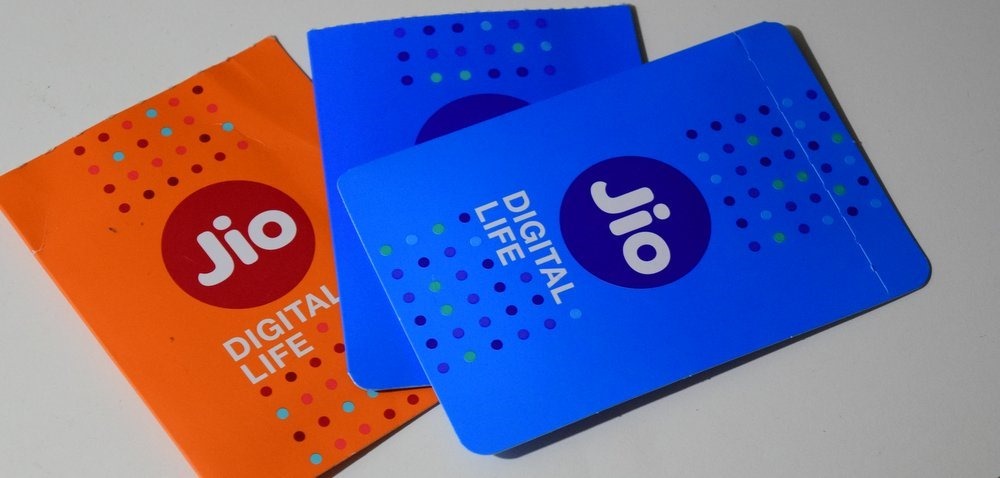 Most of the impact on older users is that Reliance Jio's subscribers leaked data, out of which, most of the impact is believed by older users. That is, users who have used Jio since the time of preview offers.
Reliance Jio user names and phone numbers have been leaked in this leaked information. Along with this, the phone number of the user's phone number has been activated. In some cases, it is being said that the users mail IDs are also displayed.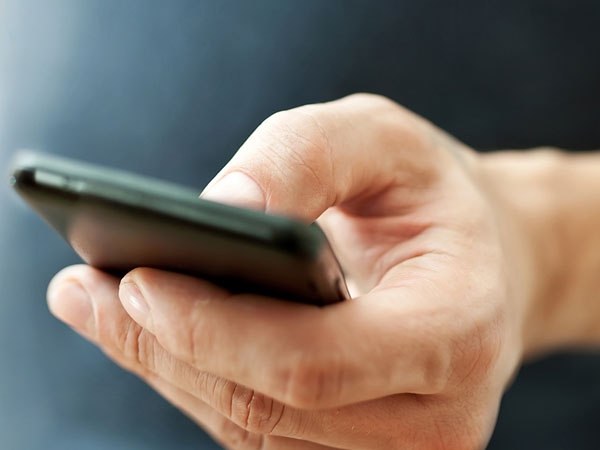 COMPLAINT ON TWITTER
After this incident, many Reliance Jio users have expressed their concern while giving information about this on Twitter while taking the help of social media. After all this, users are concerned about the security of private information.
THE WEBSITE IS DOWN
The website that has leaked this information is now down. Also, when you go to this website, there is an error that says 'Resource limit has reached' which means the bandwidth for this website has utilized its quota.
DOMAIN DOES NOT HAVE INFORMATION
This website is now down, but the owner of its domain does not know any information at this time. In this case, whose hands on this data breach has not been revealed.
According to some information from the IP address, some of the information is being said that this domain has been registered in May 2017. At the same time its IP address shows that it is based in Mumbai.
In a fresh press release Reliance Jio has denied the leak claims by Magicapk