A new decade will soon arrive at its dawn, but that is still one and a half years away. But has the decade prior to the current one already been forgotten? Well, I don't think so because there was so much to see and engage in at that time. Throughout the ten year time period, we had seen our country emerge and surge and that in turn gave a push to the entertainment industry as well. The whole medium of television soared to its greatest heights and its user base grew by leaps and bounds. Cable TV was the existing new thing and Disney had made its appearance in India.
I grew up in the 2000s and my life during these ten years were precious. I witnessed some of the best shows from the West. Non-mainstream Indian channels were also on the rise. We witnessed the real potential of TV and truly became global. It was during this time that American TV had captured our imagination which was before they became too commercial.
Disney made its foray into the Indian market at that time and captivated us with their coming-of-age teenage dramas. These Dramedies represented everyday Americans and their bittersweet relationships. They handled heavy topics with a light hand. The subtle undertones in the shows were visible. So why did the Indians lapped up these stories of a completely different culture? The answer is slightly complicated. The Indian market was suddenly flooded with American products and with the boom in IT, many of our cousins went abroad. This gave an impetus to the American lifestyle and it was suddenly in demand.
We started copying them and incorporated major lifestyle changes. Mostly the kids of metro cities found it cool and hip. I will not shy away from saying that I too wanted to ape their cool ways. But how does Disney fit into all this? Well, Disney had always been a great cultural symbol. Since the 80s  when it started airing non-cartoon Dramedies about teenagers, it became a voice of the youth and many resonated with their characters. But that was in America. It came to India in the 2000s and soon became a rage. Their popular shows were discussed over the school recess and lunch-breaks never remained the same ever again. I can clearly recall the number of debates I had with my school buddies over the progression of each character's arc. The fan theories and videos added to our cause and it was soon a viral theme for discussion.
My childhood and teenage life from 2000-2010 was travelling parallel to the growth of a classical Disney Channel character. From a shy kid to a rebellious teen and then a socially inactive adult. I saw it all and experienced it as well. I am not mentioning every show of the decade. Teenage singing sensation Hannah Montana to nerdy but awkward Justin from Wizards of Waverly Place. From fighting twins in The Suite Life of Zack and Cody to the all-girl school band in Dhoom Machaao Dhoom. I felt they were a part of my own gang. I had to pick a few from a very large list. The work was nothing short of a miracle.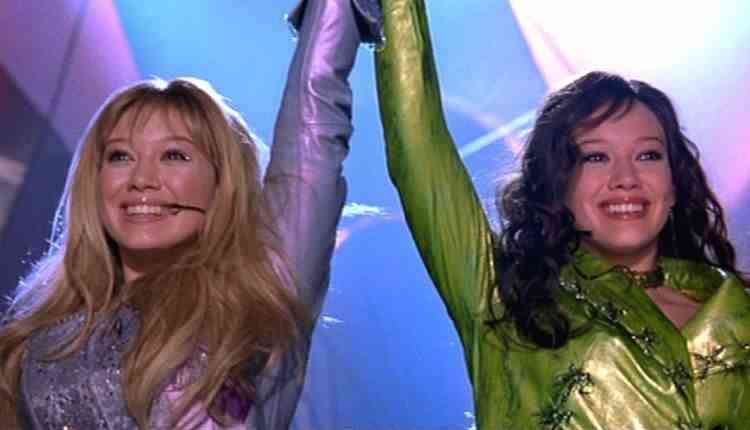 Lizzie McGuire
My association with Disney began one fine evening while I was casually browsing through different channels. I discovered this teen channel and a cheerful, vivacious teenager Elizabeth McGuire. Fondly called Lizzie by her two closest friends, who together were coping with the mammoth task of growing up and school. It felt like life was offering an antidote to all my problems. I wasn't much like Lizzie, I was more like her friend Gordo's fat version. She had a mischievous little brother and l have a sister who has always been weird. So we were kind of passengers on the same boat.
That' So Raven
A teenager with psychic abilities, need I say more. She was living with it through a certain phase of life where you need more rescuing than is the rescuer. I was all in for That's So Raven. She too had a brother called Cody. Well, he was wickedly cool. I won't hesitate in saying I had a crush on him. He was a perfect foil for her calm and composed sister. Disney even had a spin-off called Cody in the House banking on Cody's popularity. The show has a great premise and never treated the black community as stereotypes.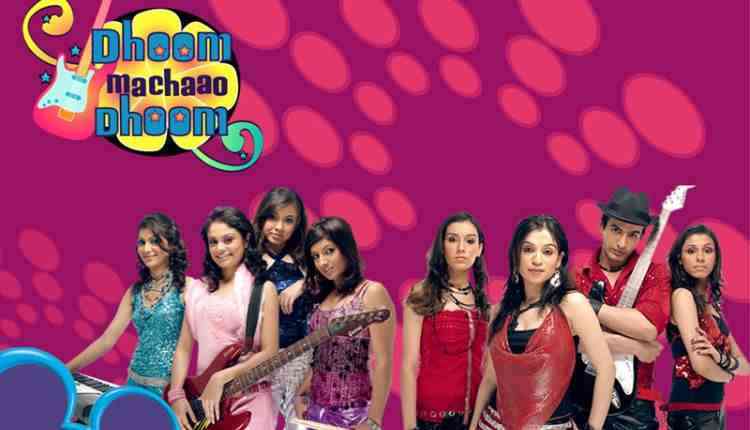 Dhoom Machaao Dhoom
Finally, I saw an Indian school Heritage High and it had an all-girl band. I went to an all-girls school, we had a similar band. After watching episodes of Dhoom Machaoo Dhoom I too wanted to join our school band because it looked and sounded so much fun. Priyanka, an NRI teenager who had shifted back to India with her single mother, encouraged three of her classmates to form a band and win a prestigious content. They must defeat their rivals, the current champs from school to win the coveted title. The show also talks about original pop music and is quite an ode to the band-culture of the 90s and 2000s. Vikrant Massey played a small role that of Aamir in the show.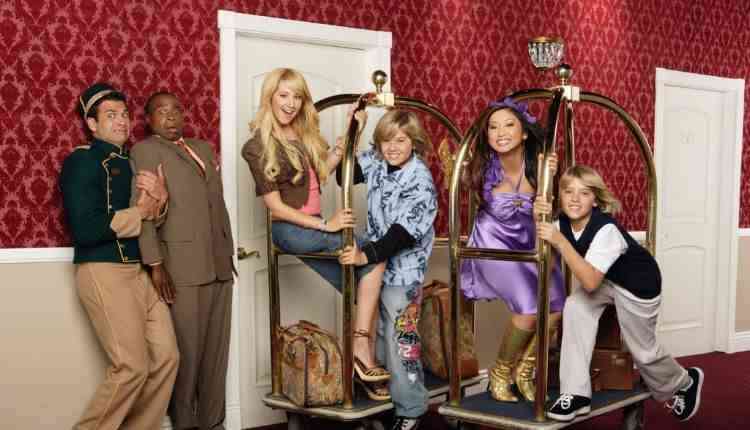 The Suite Life of Zack and Cody
Twins are for life, who can forget the memorable duo of real-life brothers Zack and Cody. The cool one and nerdy one with a single mom for company. They live in a five-star hotel that is all grand and luxurious, a stark contrast to their personal lifestyle. They live in a suite, but their mother just about manages the household. She is a performer. The show has all kinds of characters from Peruvian bellman man to a high-profile drama queen. An ever-worried manager to a carefree serviceman. Interest a lazy and flunking Zack has a crush on Maddie who is hard-working and studious. The tropes are similar but the treatment is fresh.

Agadam Bagdam Tigdam
A family from the future that reverses the gender dynamics. With their planet men stay at home and women go to work. They suddenly find themselves on earth and have to live in disguise. This is not Phil of the Future rather this is Agadam Bagdam Tigdam an adaptation of the American show. Every time the family spells the three magic words in the title, trouble ensues. Much like Disney showered these magical shows and Teendom ensued.