The Prime Minister of India, Narendra Modi had introduced 'Act East Policy' in 2014 to increase our cooperation in the Asia Pacific Region. 'Act East Policy' is said to be the extension of our 'Look East Policy,' which was adopted in the 1990s to increase our cooperation with southeast Asian Neighbors. This Republic Day India had invited all the leaders of 10 countries of South East Asia, or better known as ASEAN (Association of Southeast Asian Nations) countries.
This is the first time the leaders of all the 10 South East Asian countries are invited to be part of our Republic Day Celebration. We have also recently celebrated 25 years of India-ASEAN relations, 15 years of summit-level partnership, and five years of Strategic Partnership.
Also, read The Five politicians who could replace Narendra Modi once he retires.
India has always shared a special relationship with 10 South East Asian Nation, and It is also notable to mention that India shared this ties not only in the modern era but from the old age of the Pallava and Chola dynasty of India, as there exist trade route between them during that period. Also, the architecture of many temples of South East Asian Nations has similar to Dravidian Architecture. It is also said that Hinduism, Buddhism even Islam had spread from India to the South East.
India and its best relationship with 10 ASEAN countries:
1. India and Thailand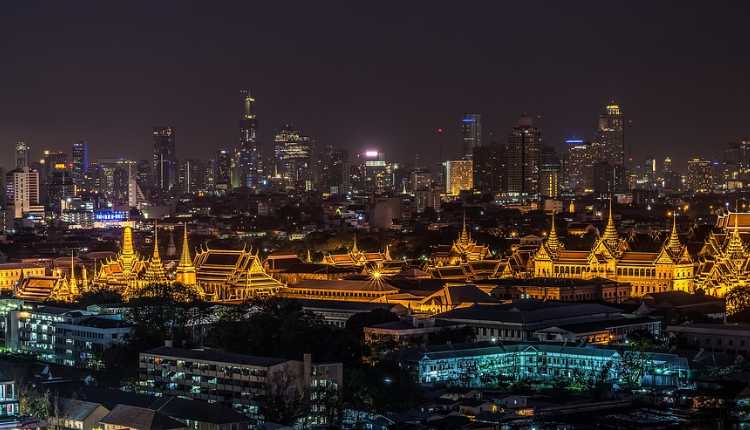 This year, Prime Minister Prayuth Chan-Ocha of Thailand is invited to be the Republic Day Guest. Thailand is one of the countries with past linkages with India. The Thailand version of Ramayana is called 'Ramakien.' Thailand also homes to a large number of Indian Diaspora. Also, some of the Thailand University teaches Sanskrit. There is a Sanskrit Studies Centre at Silpakorn University in Bangkok. There is also India Studies center at Thammasat University and Mahidol University. Thailand is also one of the most favored tourist destinations of Indians offering visa on arrival. India and Thailand are also working on India-Myanmar-Thailand trilateral Highway.
2. India and Singapore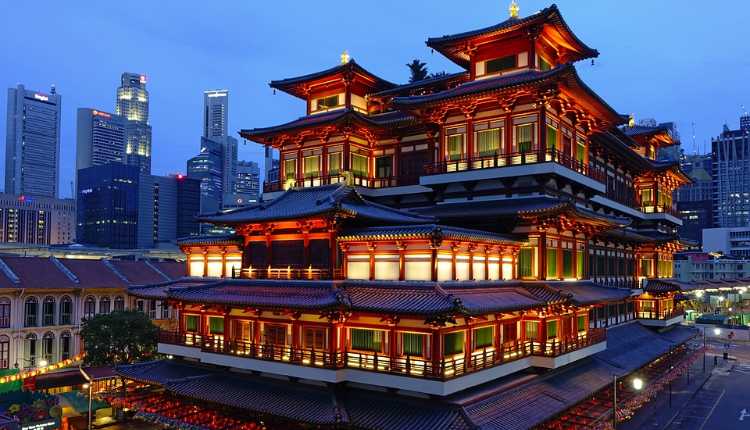 Singapore Prime Minister Lee Hsien Loong is invited to be part of our Republic Day celebration. Indian diaspora in Singapore is said to be constituted 9% of its total population. A number of cultural societies like Temple of Fine Arts, Singapore Indian Fine Arts Society, Nrityalaya, Kalamandir, who is said to promote Indian dance and arts in Singapore. Indian festivals also have similar to Festival in Singapore. Singapore is also one of the largest trading partners in the ASEAN region, and Singapore is also tied up with India to build our 'Smart cities' in India, especially to develop Amaravathi, the new capital of Andhra Pradesh.
3. India and Malaysia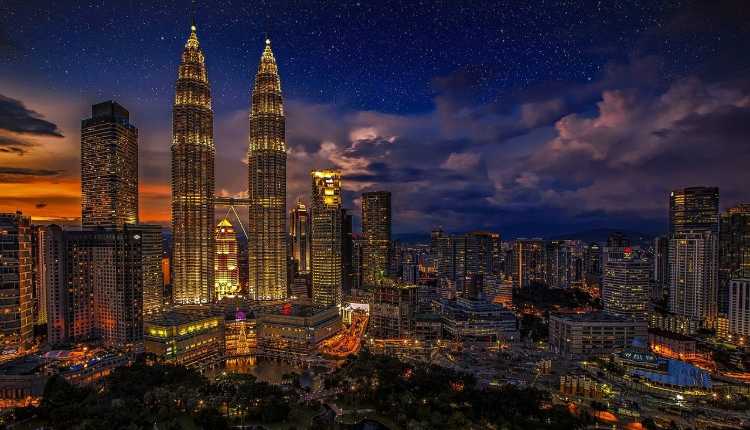 One of the chief guests of our Republic Day would be Malaysian Prime Minister Najib Razak. Yet another country in South East Asia with a large number of Indian Diaspora, similar culture, and impressive trade relation. 'Hikayat Seri Rama' is the Malaysian adoption of the Indian epic of Ramayana. Malaysia is also favored by students to go for higher education, and also India has several numbers of Malaysian students enroll in universities.
4. India and Indonesia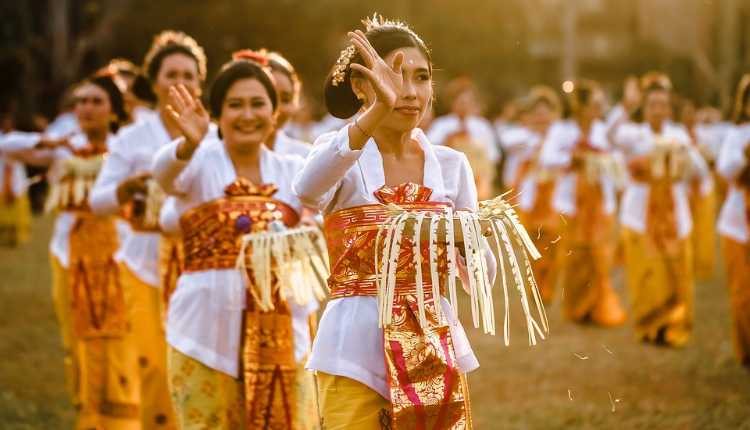 President Joko Widodo of Indonesia will be our Republic Day Guest. Indonesia is another country with similar cultural linkages with India. It is said that Hinduism, Buddhism, and even Islam, which happened to be the largest religion of Indonesia, had been spread from India. India had also helped Indonesia during its struggle for Independence against the Dutch rulers. There is a Rabindranath Tagore bust situated in Borobudur Temple, and also, a Gandhi statue is present in Indonesia. Ramayana and Mahabharata are also the most popular among all the people of Indonesia.
5. India and Vietnam
Prime Minister Nguyễn Xuân Phúc of Vietnam is invited to be the part of our Republic Day celebration, yet another country with deep historical roots. The Cham dynasty of Vietnam had ancient linkages with India. Also, there are Buddhist linkages between India and Vietnam. India also said to be Vietnam age-old friends and had supported Vietnam in all major international issues during the colonial and post-colonial years. In recent years also, several new areas had been identified to foster our relation to Vietnam.
6. India and Myanmar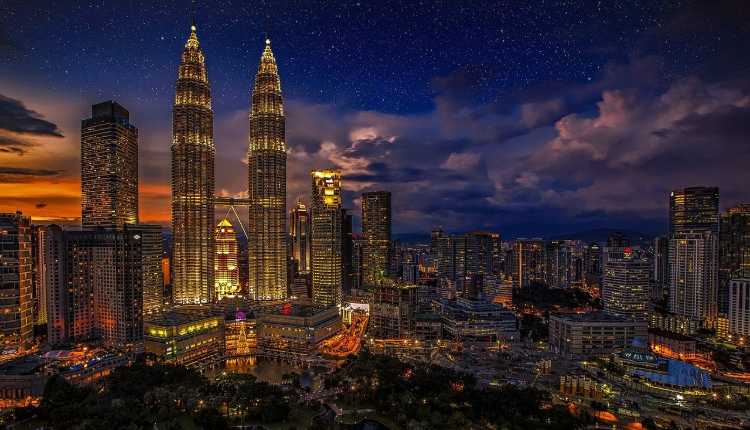 Myanmar of ASEAN is our closest neighbor located in the proximity of North East India and shares culture and tradition similar to India. Aung San Suu Kyi, Myanmar's incumbent State Councilor, will be our Republic Day guests as India tries to foster its relationship with Myanmar. Also, India is trying to improve the connectivity of Myanmar through North East to increase our cooperation with Myanmar. Myanmar not only homes to a large number of Indian Diaspora but also lots of stateless people from Indian origin, and there is a need to improve the problem based on ethnicity. 'Yama Zatdaw' is a Myanmar version of Ramayana.
7. India and Cambodia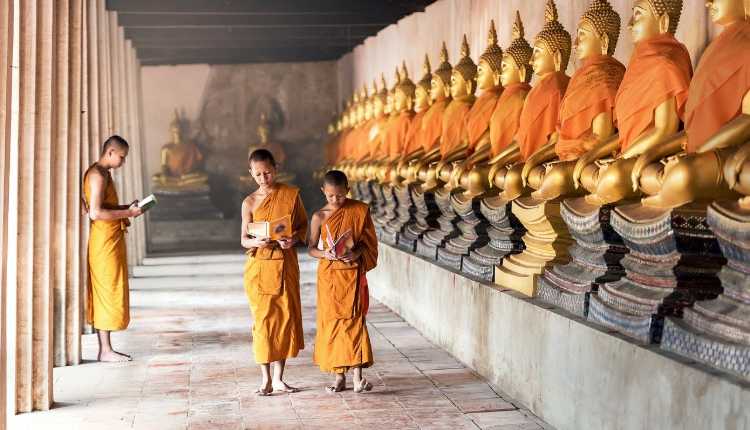 This year, Prime Minister Hun Sen of Cambodia will visit India as our Republic Day guest. Cambodia shares Indian roots, as the largest religious monument of the world that is located in Cambodia. What is said to be of Indian roots? It was built by the Khmer by Suryavarman II, who is said to be descendants of the Chola Dynasty of India. 'Reamkar' is a Cambodian epic poem that is based on the Indian epic of Ramayana.
8. India and the Philippines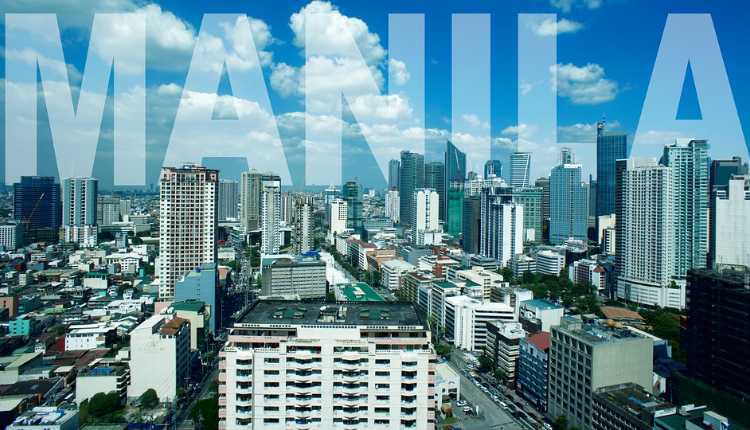 President Rodrigo Roa Duterte of the Philippines will be our Republic Day Guest this year. Like other countries, the Philippines also share similar historical roots and which is quite evident even today. It is found that there are various similarities in the Sanskrit language in the Philippines language. Hinduism of the Philippines has also said to spread from India. The Philippines also has its version of Ramayana, known as 'Maharadia Lawana.'
9. India and Laos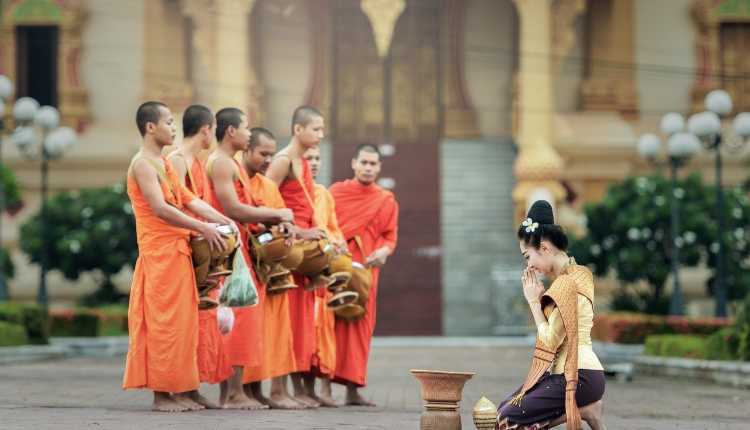 India has maintained a normal diplomatic relation with Laos. This year, Prime Minister Thongloun Sisoulith of Laos will be our Republic Day guest. India has quite a several political and economic engagements with Laos. India also signed an agreement for the restoration of the UNESCO world heritage site at Vat Phu, which ASI or Archaeological Survey of India has a major role. 'Phra Lak Phra Ram' is an adaptation of Valmiki Ramayana of India.
10. India and Brunei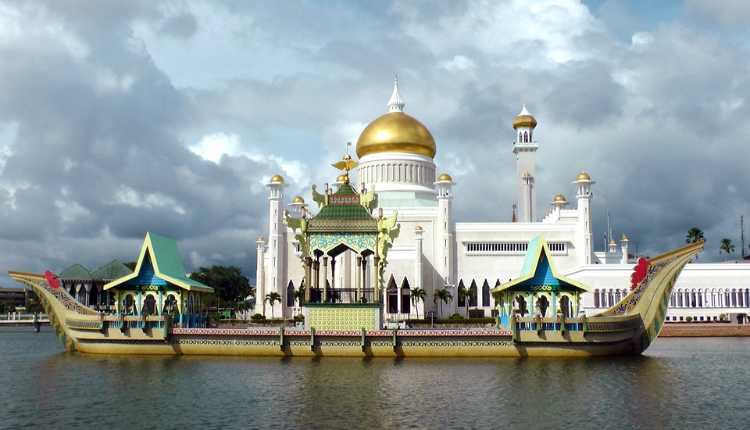 The guest from Brunei will be Sultan Hassanal Bolkiah. Before Brunei was converted to the Islamic Sultanate in the late 14th century, it was ruled by Hindu, Buddhist kingdom, which is said has its roots from Indo-Malaysia or China. After the establishment of diplomatic relations between India and Brunei, we had maintained a cordial relationship in the field of commerce and economic and political relation, which was done by regular exchanges and ties.
This year it will be a grand celebration of Republic Day with ten leaders of ASEAN, and we also wish a grand success in our Foreign Policy.