1. Samdariya Mall, Jabalpur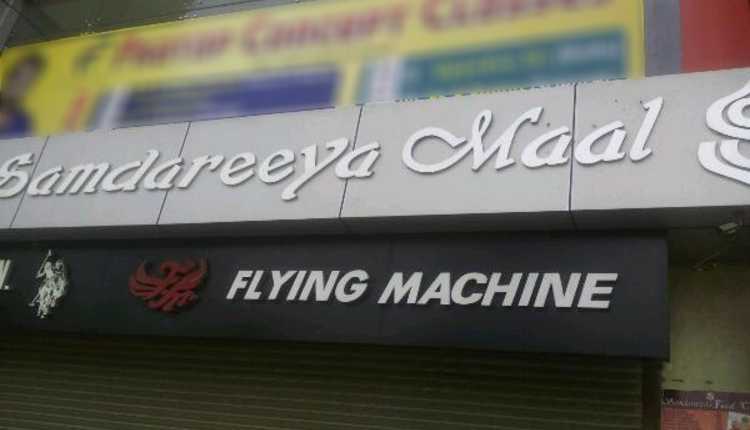 Samdariya Mall is located in the well-known city of Madhya Pradesh, Jabalpur. It is one of the biggest malls after South Avenue Mall (SAM).
The location of this mall is the centre of the city attracting most of the customers where the South Avenue Mall falls a bit in the remote area. The infrastructure of the Samdariya Mall is not that good as it is known in the entire region of the Jabalpur.
In fact, the spelling outside the mall is incorrect the Mall word has been spelt to Maal the biggest unnoticed mistake I've ever seen.
It is 4 stories single building looks more of a hotel or restaurant of UK or US and have Multiplex know as 'Samdariya Era Multiplex' which is at the topmost floor of the building where the ticket counter is located at the base of the mall.
V.K Associates assures the uniqueness of the architecture where we found that they got similar or you can say the same design for most of their contracts.
2. South Avenue Mall (SAM)
You will be amazed to know that Jabalpur has been ranked as the third-largest city in Madhya Pradesh – where the South Avenue Mall is situated on Narmada marg.