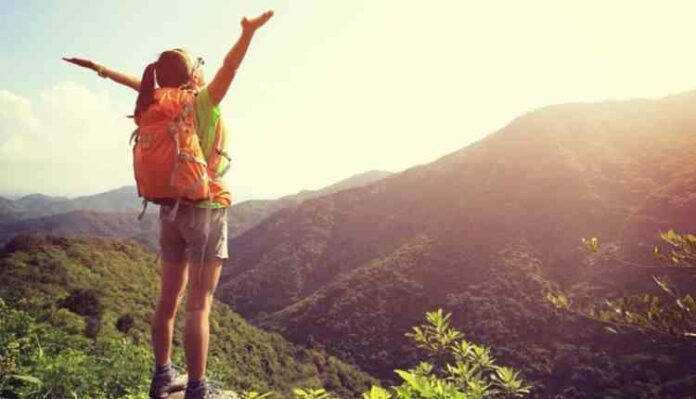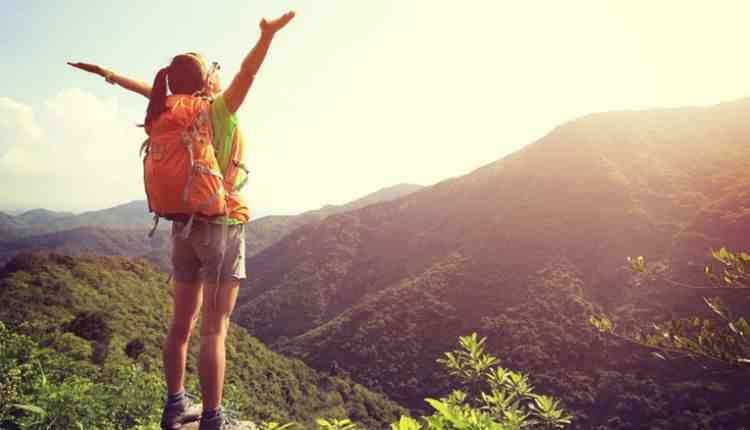 So, this time we should switch our writings towards some fascinating topic.
What according to you is traveling?
Some of you might say it's a journey of humans out of their tedious lives. You can also define it a trip with friends or family. Well, traveling is something which changes your mood, environment and brings new liveliness to you. This might take you back in your past, long journeys, a full day traveling and a hectic day in the end.
Let's collaborate our traveling with the new fun of life ADVENTURE!!
Adventure is something which automatically builds up an ardent interest of someone even if the journey is too boring. It is that scoop of excitement that adds two extra reasons to make your typical traveling on an exciting adventurous trip. Moreover, an adventurous trip has more intriguing experiences to include in your list of lifelong experiences.
Well, to plan a trip is not an easy task; sometimes friends have their own certain reasons to say NO and as said family have a bucket full of reasons or say excuses to say a no. However, at the end, we just put our plan of living an adventurous life between the books on the shelf and carry on with our regular life.
Let's plan a SOLO TRIP, what say?
Confused and dilemmatic mind had pushed to a step forward to think WHAT'S THIS NOW?
Solo trip is the name of that beautiful journey which you finish alone with your bag full of curiosities. This time you need not request somebody to walk with you a new place and start to plan for that a month ago.  A trip set on your own rules and passion making you the best companion for yourself. You just need to find out the place you want to travel and buckle up your shoes constructing your track for the journey.  A solo trip is that spontaneous journey that has a prompted start but an unplanned destination, the person just walk all way round capturing new experiences in the heart.
Adventure is not only something which includes trekking, mountaineering or river crossing; it is much more out of that which is the contentment and memories you collect after a journey. A trip is converted into an adventurous ride when it allows you to walk out of certain restrictions, feeling the roads of destination as the steps towards your untold desire you ever wanted to experience. The person just needs to break the confinements and push themselves to move alone for that exciting trip which is the actual VENTURE TO THE ADVENTURE.
This time you just need to enlist the desires and go for it. Book a single ticket with no extra luggage to carry and no extra person to restrict you for anything. Rise yourself from just a traveling to an adventurous traveling and add an extra scoop of thrill. The thrill of getting new people to an unknown place and some fresh atmosphere out of your dull life.
Let's add an extra page to our dairy this time where you will be having a bucket full of memories some strange or unusual and some which smudged your life entirely into an energetic sparkle.
Think about it!!
It's going to be SOLO TRIP: A VENTURE TO THE ADVENTURE.