As per the regulations from the Telecom Regulatory Authority of India (TRAI) under the DoT compliance Reliance Jio and various other telecom companies has blocked illegitimate and adult websites as per the direction from the Honorable Supreme Court of India
Now, whenever the subscriber tries to access the block websites following error message appears: "YOU ARE NOT AUTHORIZED TO ACCESS THIS WEB PAGE AS PER THE DOT COMPLIANCE" or gets DNS and a connection error message on the browser.
If you are victim of net neutrality and believe that the Govt. Is controlling what you should see and what you should not on the Internet, you can still access these blocked websites using the Reliance Jio Internet:
1. Virtual Private Network (VPN)
VPN or the virtual private network is the another solution to unblock blocked websites in India. All you have to download the VPN app from Google Play store or Apps stores in case you are using an iPhone.
The virtual private network helps you to connect to your favorite website without any worries since you are connected to your favorite website over a secured connection and high performance infrastructure.
The free, popular safe and secure VPN provider that offers iOS, Android and Windows support include: Hide.me and Speedify
Pros:
Fast and secure
Offers great user experience
Integrated with your device to full VPN network
Cons:
You have to install app or software
Consumes battery life
Your whole device will access the Internet through VPN network
Alternative to Hide.me you can use other VPN service provider's app by searching for the free VPN in Play store or App store.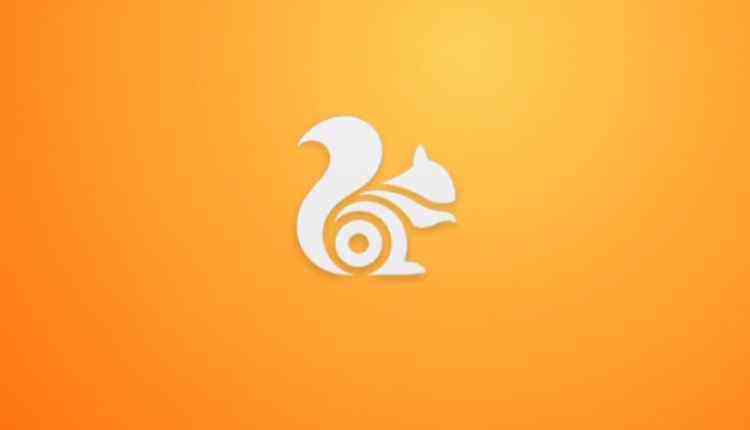 2. Virtual Browsers (UC Mini and Opera Mini)
If you are non-technical person, "virtual browser" may be the alien words for you, but don't worry it's not a rocket science. Virtual basically renders websites using their high performance servers generally based in abroad and does not block any websites even if it is blocked in your country. The virtual browsers act like the proxy servers and connects to your favorite website over a secured infrastructure which are not filtered or controlled by your Internet service provider.
It may be possible you are using or have used UC Mini and Opera Mini browsers in the past, well, it's time to re-install them to unblock the virtual world.
Pros:
Reliable
Secure
Helps you to access blocked websites and contents
Cons:
You have to install it which require storage space
Website and image quality maybe be slightly different as compared to normal browsers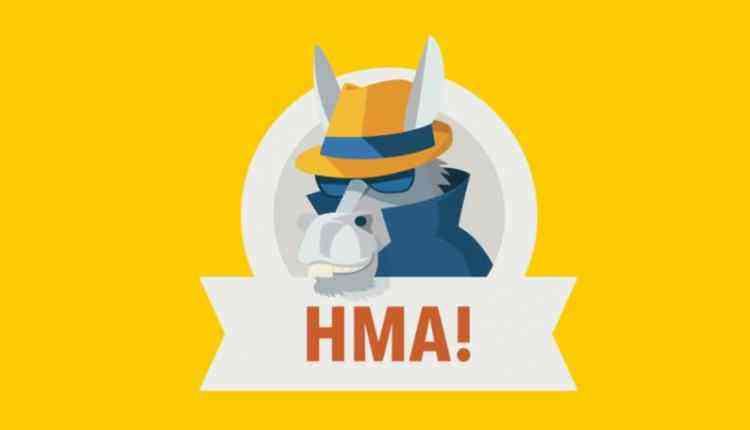 3. Proxy Websites
There are tons of websites on the Internet that offers free proxy services and that's without installing any application or changing any settings in your browser or the device. To access your favorite website through the proxy website you have to enter the URL and the rest of things are done by these proxy website provider's servers.
Pros:
You don't have to install any app or software
No need to sign up or login
Safe for accessing only blocked websites
Cons:
Some features of the websites may not work properly
Not safe to access websites which require sign up/sign in and card payments