You can be more productive with your smartphone. Smartphones are reducing prosperity for the majority of people. However, with the right Android Apps, you can actually improve your productivity. If you are an Android user, there are tonnes, without costing a dollar, of apps that can increase your daily productivity. The 10 applications will increase productivity, whether you're stuck in traffic or are travelling to your workplace or doing grocery shopping.
The top 10 Android Apps to Boost your Productivity are:
1. Pocket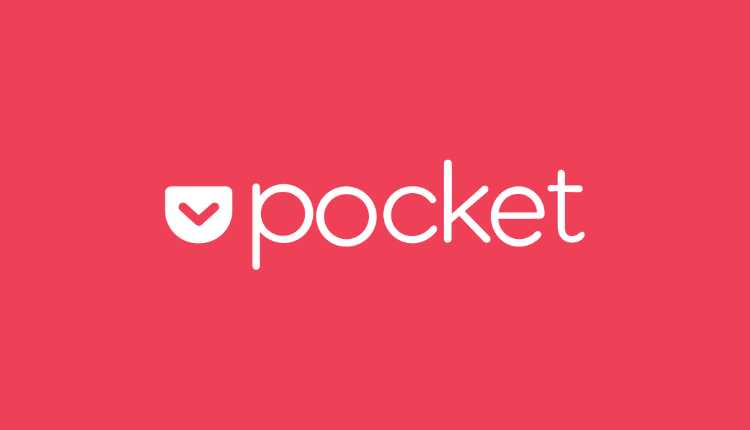 To read later, save posts. Remember when you found this fascinating article but hadn't had time to read it? Well, you may have forgotten it then and never read it anyway. You can save any content that you find on the web using Pocket for later viewing. What's cool about the framework is that the saved content can also be used offline. You can easily save it to Pocket when you come across an exciting piece of content online. However, it depends entirely on you, whether or not you will remember reading it later.
Don't miss the 21 Must-have smartphone apps for iOS and Android phone users.
2. Office lens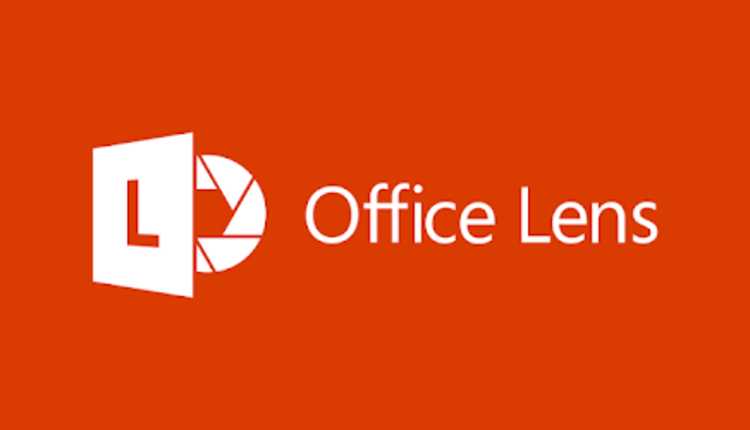 Documents scan, save and share. How use your mobile with a scanner? Probably the best document scanner out there is Office Lens. Office Lens scans documents efficiently and freely by Microsoft. The size and content of your scanned document may also be picked. Further apps such as document sharing or saving directly to cloud storage are also included with the device. Thus, you can obtain high-quality scans that are as good as a scanned document from any normal scanner with correct lighting and a telephone with a good enough camera. Also, read Comparison between iPhone and Android in terms of Features and Hardware Utilization.
3. Wunderlist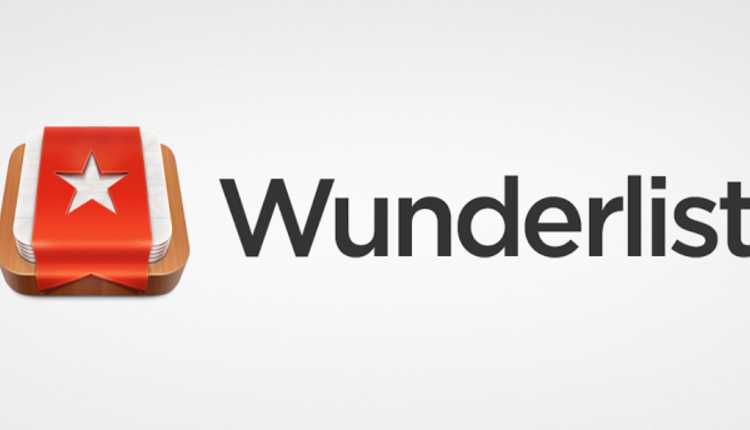 To-do list application. There are a whole number of features included on the to-do list. This one stands out from the rest, however. Contrary to several other to-do list apps that I downloaded, the very simple interface is not overly complicated. This app does provide more features than most other to-do list applications, despite its simplicity.
And let's be frank, how much you make sure you recall it all. Some or all of it ends up missing. Life is busy, and so much needs to be done because of it. You will always have to fear that you will never forget anything unless you have forgotten to check the list yourself.
Do you like memes? Here are the Best Android And iOS Apps To Create Memes.
4. Slack
Group Messaging. You probably heard about this app already. And good reasons. And good reasons. Slack is the best option for a group message application, especially if you work on a project with your team. So what's better for Slack than e-mail or other message applications? Okay, Slack talks are focused on themes. Various networks are formed based on different subjects. And everyone should take part in discussions based on their interest in subjects. So if it's not in your interest, you don't have to answer a certain topic. This reduces the ambiguity and reliability of communications, unlike e-mails.
5. IFTTT
Device Tasks Automate. IFTTT is a special app for automating repeat tasks on your computer. By typing "recepts" on your computer, you are able to automate tasks on your screen. Basically, recipes are simple scripts that tell you what your phone will do without your input. For example, you can use IFTTT to automate the process by using your smartphone to activate the light in your home, so that, as soon as your home is close, the app can activate the lights using your phone, based on the location tracking.
For beginners, however, as the app has a learning curve, it can be overwhelming. However, once you have it, you can use it to make your day even more successful.
6. Google Keep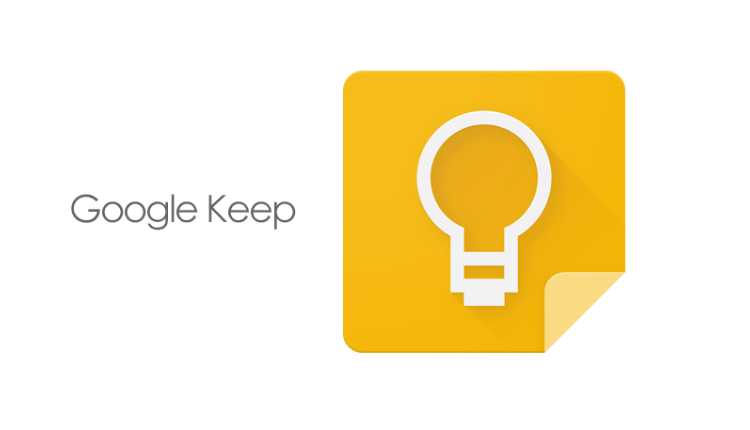 Efficiently, note-taking. Taking note with Google is a simple note. The app offers you all the features of your note-taking app, such as reminders, charts, archive notes, etc. Then it is always a good idea to write it up to make sure that you do not forget this at a later date, whether you have a Birthday wishlist or simply come up with the greatest idea ever. It saves your notes under your Gmail address so that if you switch apps, you never lose your notes. You can use multiple devices to access Business notes.
7. LastPass Password Manager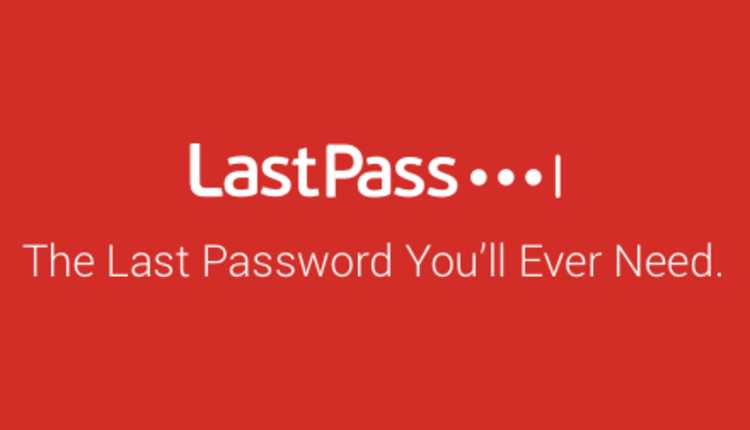 Save in one place all your passwords. Password Manager LastPass is a password manager for all your passwords to be stored. Passwords can also be generated with the app. It can be difficult to remember too many passwords. Some of them can even be lost over time. You can, therefore, securely save all your passwords with the app. The app works essentially as a master key. So, for example, the app will automatically enter your password when you try to link to Facebook on your phone.
8. MyMail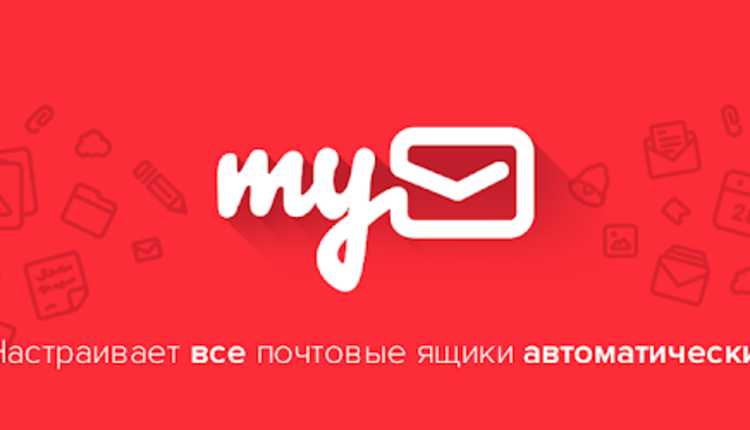 In one app, all your emails. This app will make your life much easier if you're constantly torn between emails from work and personal messages. MyMail brings all your email files into one app so that instead of switching between multiple apps, you can receive all your messages at one location. Although this program does not help you that your email messages, handling all your mails from one point of view will be much simpler. The entrepreneur uses this app often.
9. PushBullet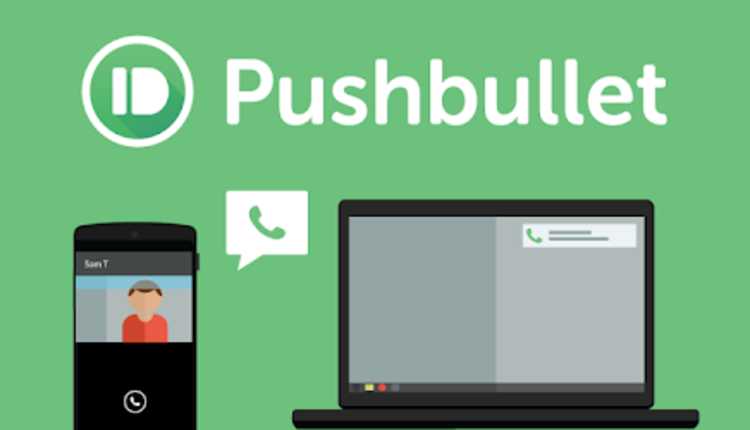 Get messages from your machine and respond to them. You can connect to your Android phone via PushBullet to receive and send messages using your device. It can be distracting to constantly switch between devices, especially if you focus on doing something on your computer. With the app, all your communications can be handled without touching your phone.
10. Google Drive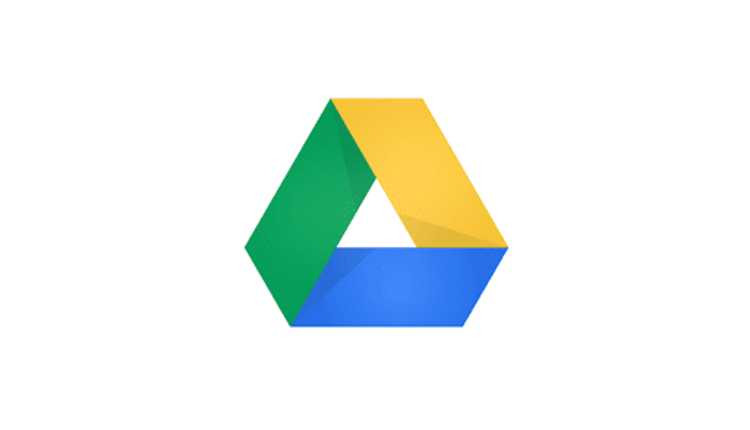 Cloud storage & backup. It's always a good idea to backup all your key data, and the best cloud-based backup software for Google Drive is possible. You have the risk of losing all your key files on your laptop or external drive. Also, you have to manually transfer files between devices if you need to use a file on different devices.
You can store all your big files in the cloud using Google Drive so you can access them from anywhere you want. In addition, Google Drive now allows you to automatically back up entire devices to prevent you from losing your files anymore. While this list is intended for Android users, the Apple App Store also offers most of these free applications. It depends on your choice of applications, whether you use your smartphone for your benefit or not. The use of these applications will have a significant influence on your overall productivity to effect minor changes in your daily life.