Without any doubt or hesitation I can say you must have heard the famous quotation, "An Apple a Day Keeps Doctor Away" which is a proven fact with Scientific studies and evidences. Apart from Apple there are several other fruits which are available throughout the year and almost in all the tropical countries like India.
In this article we have listed the Best Top 10 Fruits That Keeps Doctors Away in other ways it keeps you healthy: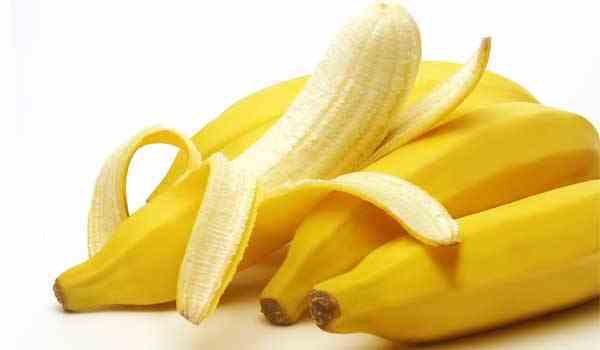 1. Banana
The first one is the most favorite fruits of the tropics. Banana not only taste heavenly but it has many nutritional benefits. So its a must try fruits while travelling in tropics. Banana helps us to keep healthy and strong even in the extreme climate of tropics in addition it will also helps you maintain your weight. If you are fear of getting too much tan  you can also use it as face packs or hair mask. In addition it will help you in maintaining healthy kidney and heart. So a banana can keep your doctors away.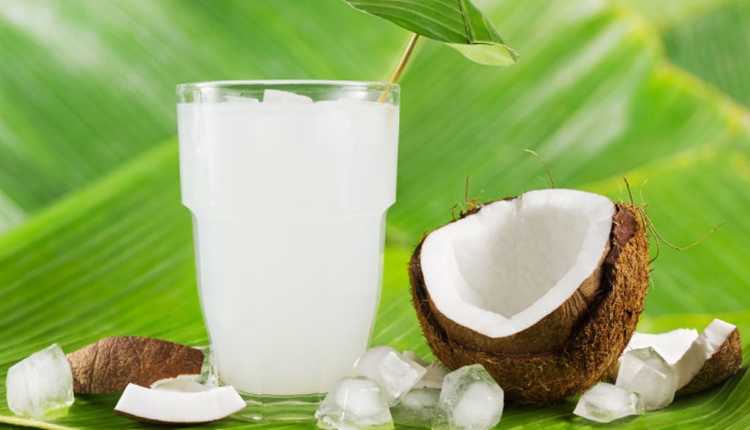 2. Coconut
The benefits of coconut water is infinite. From containing rich vitamins to other minerals, it's a magic fruit that would take away all your worries. Having coconut water will magically helps you being stronger than never before. It has miraculous benefits that will help in digestion, thyroid, kidney problems along with several other benefits. Bonus, it helps in skin glow and reduce wrinkles makes you younger.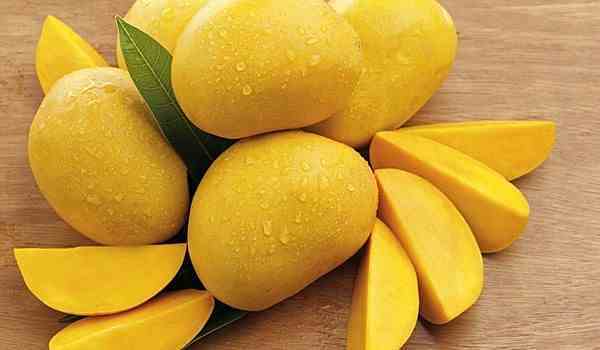 3. Mango
Mango, the king of fruits is yet another fruit known for its immense benefits. It not only taste heavenly but also helps as a protection shield from extreme tropical climate. A taste with benefits combo helps you to reduce cholesterol, improves your vision. It is also an anti cancer agent. It helps to improve your immunity in addition to glowing skin.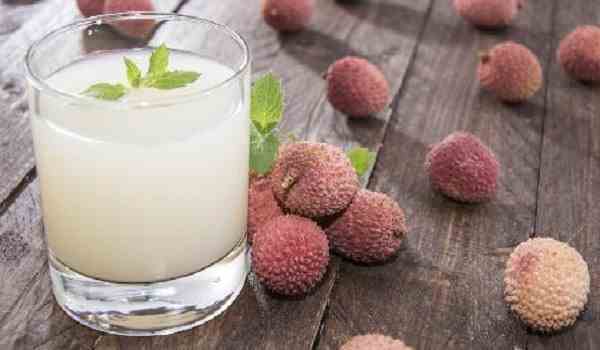 4. Lychee
Another juicy and sweet summer fruit that gives you immense benefits. There are also lots of lychee drinks available in the market but the raw fruit gives a lots of benefits. Lychee is another fruits that helps to prevent cancer and improves metabolism. It also helps to control blood pressure and improves blood circulation. Like other tropical fruit it has anti oxidant and proves to be benefits for skin.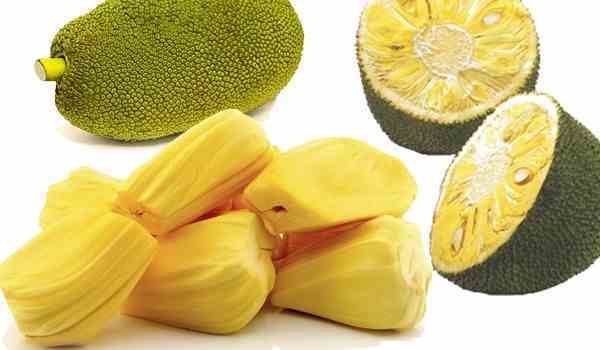 5. Jackfruit (Katahal)
The most efficient fruit for your all skin problems. Jackfruit is the answer to all to skin problems solutions. Consumption of Jack fruit will help you to forget all your skin worries as it helps to reduce wrinkles and make your skin glow, nevertheless it will also make your hair grow stronger. The nutritional benefits also helps to improve vision, cure to ulcers, thyroid and anemia problem.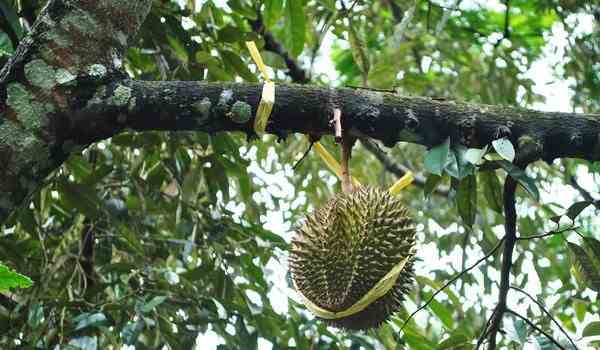 6. Durian
Durian is the most famous fruits of South East Asia, which look somewhat similar to jackfruit although both are vary from each other. This fruit is a must try as like other tropical fruits it also helps to fight against cancer and helps to get a better skin. It also helps to cure insomnia problem.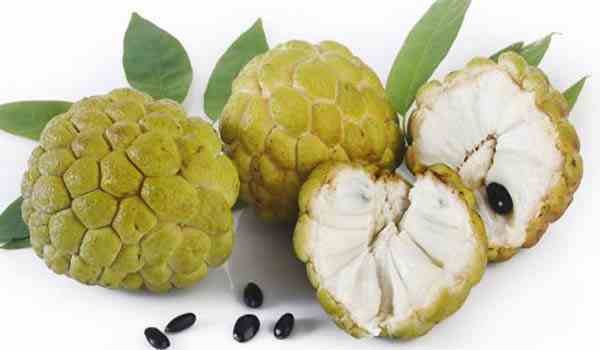 7. Custard Apple (Sitaphal)
Another fruit with great health benefits and is a must try. Custard apple along with the all other benefits also helps women with pregnancy, and help in the growth of the baby. It has filled with lots of other benefits that all other tropical fruits provides.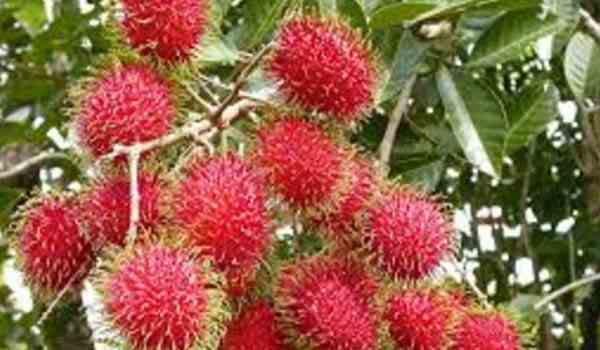 8. Rambutan
From cancer to heart disease to skin problems, there is only one solution that is Rambutan. Other benefits include treatment of asthma, diabetes and helps women during pregnancy.
9. Longan
Longan taste sweet and similar to Lychee. Longan is another tropical fruit with health benefits. Longan helps to treats snake bites, help in healing of wounds and nervous problems.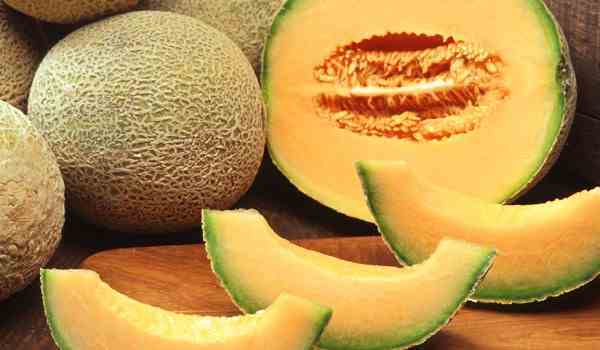 10. Muskmelon
Muskmelon is another tropical fruit with lots of health benefits, Fruits that helps you to fight with deadly disease of cancer and helps during pregnancy. Musk Melon is another fruit to keep doctors away as it gives lots of benefits to fight against heart diseases, diabetes, controls blood pressure, helps in loose weights, treat kidney stones along with several other benefits.