Recently, West Bengal has got the GI indication for it's sweet dish of 'Rasgulla' or 'Rasogolla'. Nevertheless Bengal is known as the 'Sweetest part of the country' for it's mouthwatering sweet dishes. Here are list of Top 10 sweet dishes of Bengal that are must try when visiting Bengal, to not only fill your stomach, but for ultimate satisfaction of the soul.
1. Rasgulla
Bengal is surely overjoyed when it gets the geographical indication (GI) for Rasgolla as 'Banglar Rasgolla', this sweet dish must be the top priority in your list. The sponge ball made with Indian cottage cheese and sugar syrup is enough to fill the soul of any food lover. Bonus in winter enjoy the Date Palm Jaggery Rasgolla.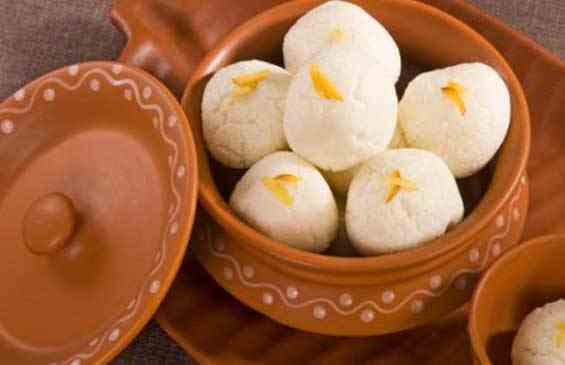 2. Danadar
Danadar is another popular Bengali sweet Dish, rounded white shape just similar to  rasgulla, but unlike rasgolla, danadar is not sponge ball, its crunchy balls. It is made up of cheese curd. This crunchy balls is a must try if you like crunchy food. Of course with sweet taste.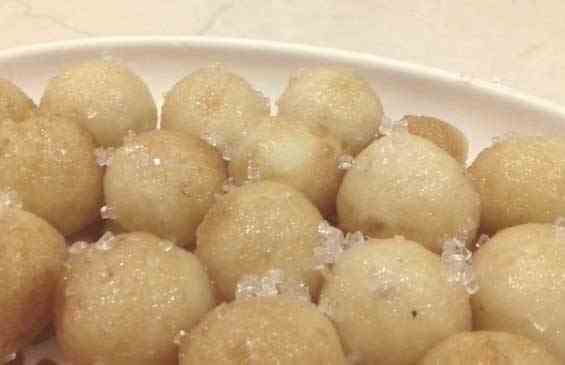 3. Lengcha
Lengcha is another mouthwatering dish, originating in Bengal, made with flour and milk dipped in sugar syrup.It is also originated in Bengal, and in cylindrical in shape.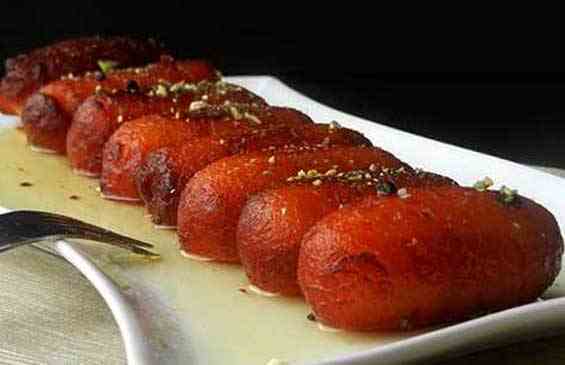 4. Joynagarer Moa
Another sweet dishes from Bengal that has got Geographical Indication(GI), made with Date palm jaggery, aromatic rice cultivar, and ghee and round in shape. This sweet is very popular during winter season. Moya is also kids' favourite.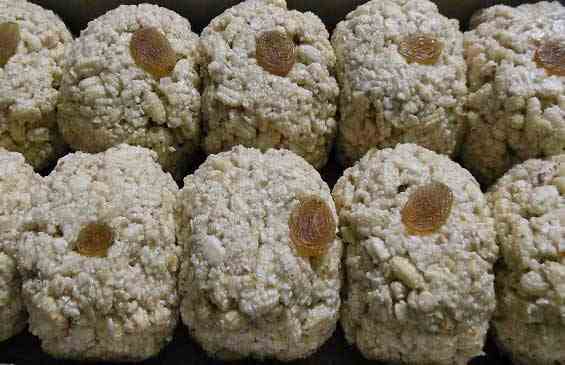 5. Mihidana
The yellow colored sweet is consist of fine round granules made from varieties of rice of Bengal and saffron for its yellow color. It is one of the most liked sweets of Bengal, originating from Bengal.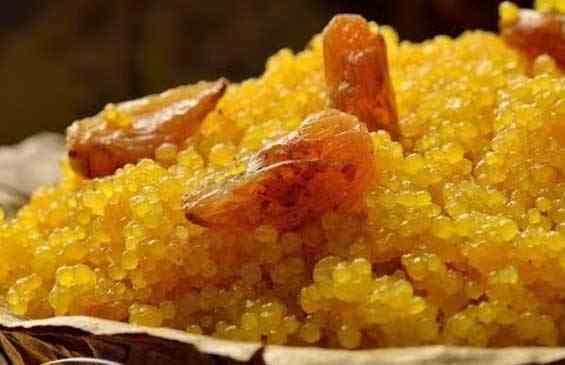 6. Kalo Jam
As the name suggests the color of this sweet is 'kalo' or black, made up of Indian cottage cheese, flour, ghee etc. This is most popular in Bengali festivals and occasions etc. The Kalo Jam is basically rounded in shape, just like rasgolla, the black rounded ball is enough to steal the heart of food lovers.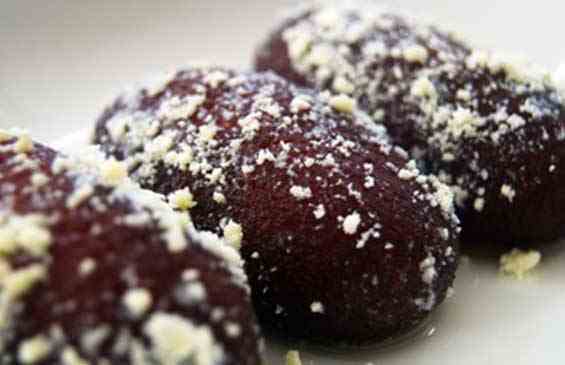 7. Ledikeni 
Do you know that Ledi Keni had derived its name from the Laddy Kenny, the wife of Charles Canning, who served as the governor of Bengal during the British period. This is another sweet ball made up of cheese curds, sugar, ghee etc. This is quietly similar to Gulab Jamun of North India.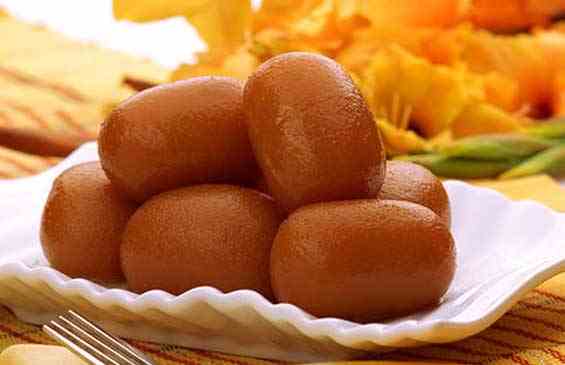 8. Puli Pithe
This is a must try sweet dish of Bengal, the winter favorite. It is usually made up of date palm jaggery, coconut, milk, rice flour etc. It is one of the most mouth watering and favorite dish among kids of Bengal. Unlike other sweet dish, this dish is especially prepared by the elders in the home of Bengal. This is basically rice dumplings stuffed with coconut and its shaped varies like half circle to cylindrical etc.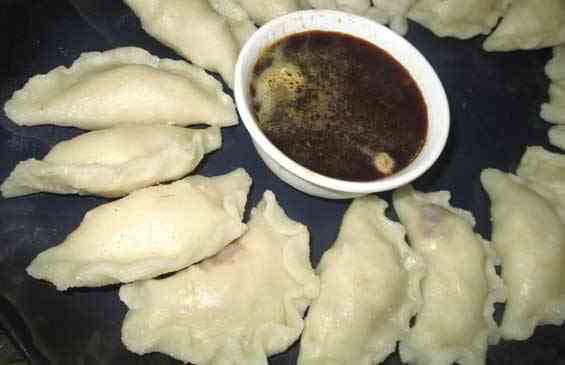 9. Sita Bhog
Yet another most popular dish originated in Bengal, Sita bhog is made up of Basmati Rice Flour, cheese curd and Saffron. It is usually fine elongated in shape.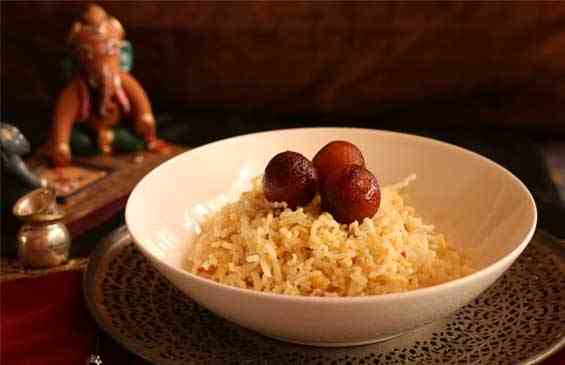 10. Mishti Doi
Mishti Doi is usually refer to as the the fermented yogurt with mouthwatering taste and prepared in Bengali style. It is the most common and most favorite sweet and mostly used during festivals or occasions.
So, what are you waiting for? It's time for some mouthwatering sweet dishes.