Life is like a roller coaster, with its ups and downs, twists and turns. And it itself is full of adventures. We come across different people, complicated situations, and willingly or unwillingly we accept the thrill of life.
Some people like to have the thrills multiplied, and they want to take the thrill and the excitement of life to a whole new level. They like to go on a trip to the world in search of some kind of real adventure.
Well, to satisfy this thirst, India is the place to go. India, as a whole, is an adventures place to visit.
From the high peaks and mountains to the challenging rivers, from the Thar desert adventure to the city of the rising sun, from north India's historical monuments to the dashing ocean and beaches in the south, India is full of thrills adventures that are worth experiencing.
Some of the states that present most adventures places to visit are:
Himachal Pradesh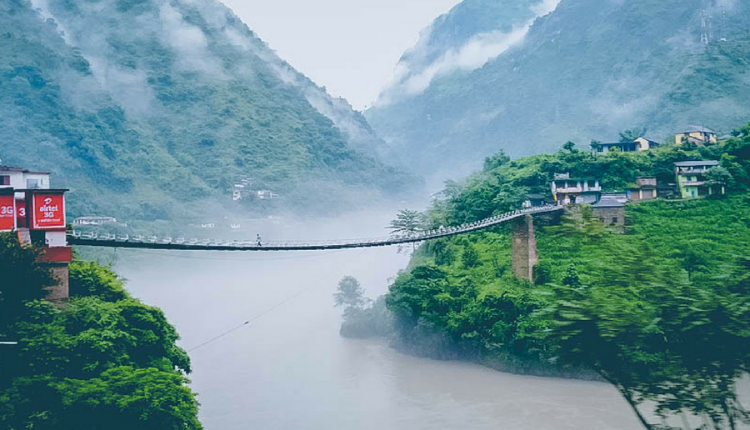 It is a state in Northern India. It is a beautiful state consisting of the western Himalayas with dashing rivers and mountain ranges. It is a place for all type of adventure lovers, from silent, adorable mountain trekking to thrilling river rafting, para-gliding, skiing and mountain cycling.
Karnataka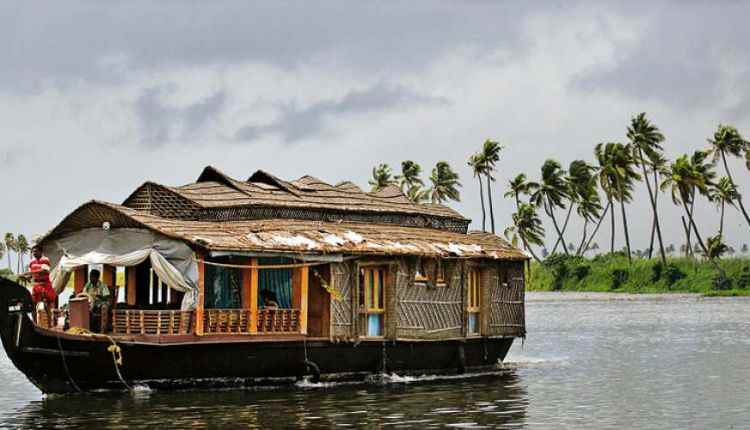 It is a state in Southern India. It offers green hills for exploring, trekking and dashing coastal area for chilling. It provides opportunities for surfing, stand-up paddling, kayaking, etc. This state is full of opportunities for jungle exploring and camping out with friends and family.
Meghalaya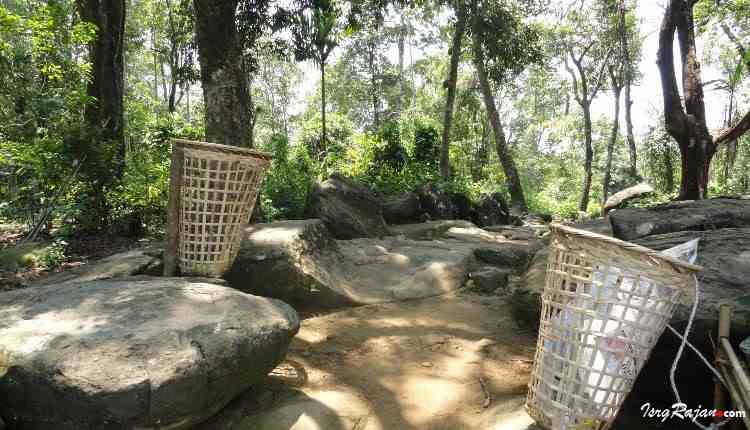 It is a state in Eastern India. It offers opportunities for caving, trekking and camping. The spring season is most fascinating in Eastern India. The stunning spring flowerbeds, green hills, and the rising sun add fascinating aspects to the already beautiful wonders of nature in Eastern India.
Rajasthan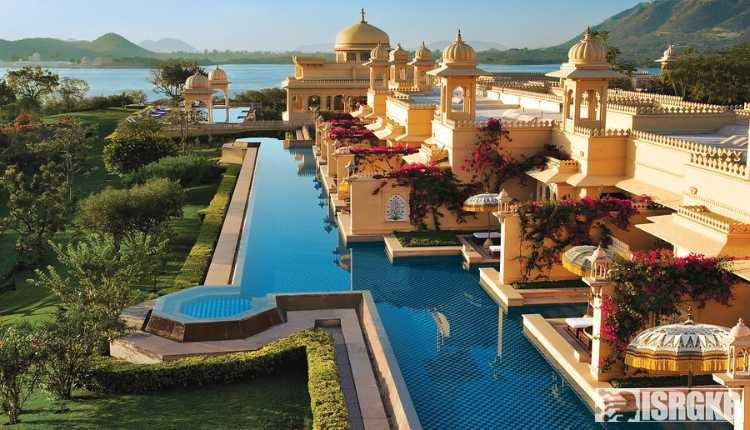 It is a state in Western India. It is a great state for adventure lovers. The days are warm, and the nights are cold here. From the dressing style to the camel ride racing, everything is fascinating here. This state offers hot-air balloon riding.
These are some of the states which have exciting opportunities for adventure. And India has an endless list of places to visit.
India is a diverse country. And its diversity is seen in every aspect of its existence. It has different languages, cultures, diverse flora and fauna, mountains, rivers, caves, monuments, beaches, wildlife sanctuaries, churches, temples, mosque, gurudwaras, etc. one place (in India).
The best Indian cities for adventure are:
Bir-Billing
Bir- billing is located at Himachal Pradesh. It is one of the top three paragliding sites in the world. It is also known as the paragliding capital of India. People from all around the world come here to experience one of their most thrilling adventure of paragliding in the midst of green meadows.
Manali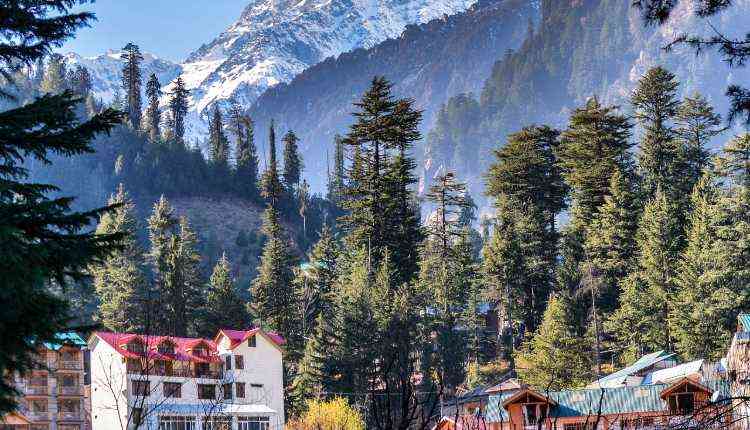 Manali is also located in Himachal Pradesh. It has every kind of adventure to offer, from river-rafting to trekking, Horse-riding, Skiing, and Paragliding. It is an example of the beauty of nature surrounded by valleys, flowing river, and amazing views to capture and live in it.
Ladakh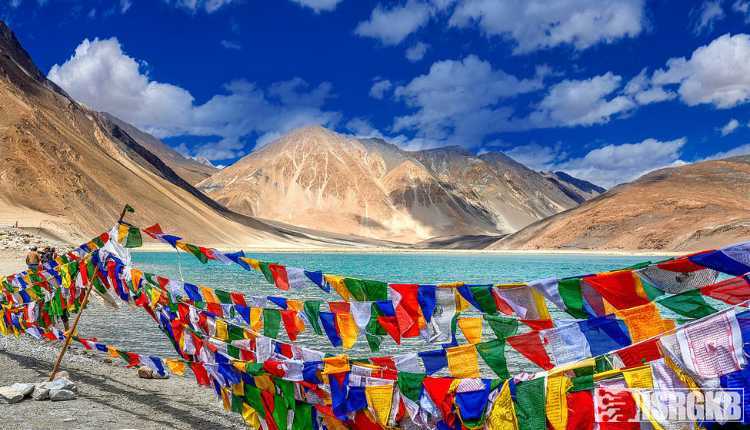 The Chadar trek in Ladakh is one of the most fascinating and tempting for adventure lovers worldwide. This trekking is basically done on the frozen river, and it is only available in winters. It is the most unique and challenging activity.
Varkala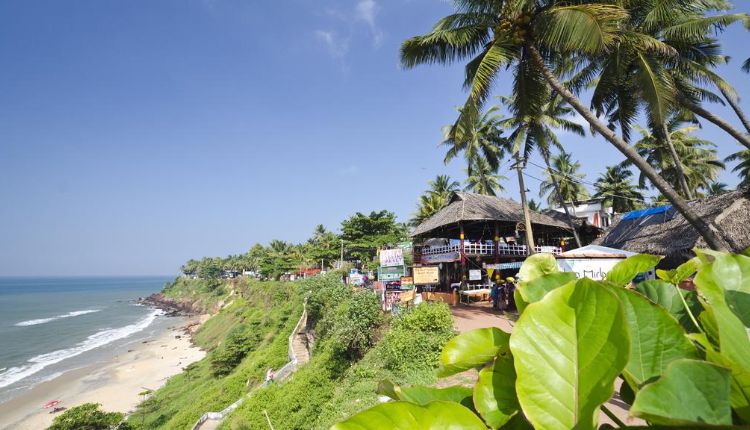 It is a beautiful place in the capital of Kerala, south India. It is a coastal area surrounded by green hills. This beach is adorable with nature buzzing softly. The hills seem to touch the Arabian Sea at its foot. This beach is famous for its water sports activities, such as parasailing, surfing, etc.
Neemrana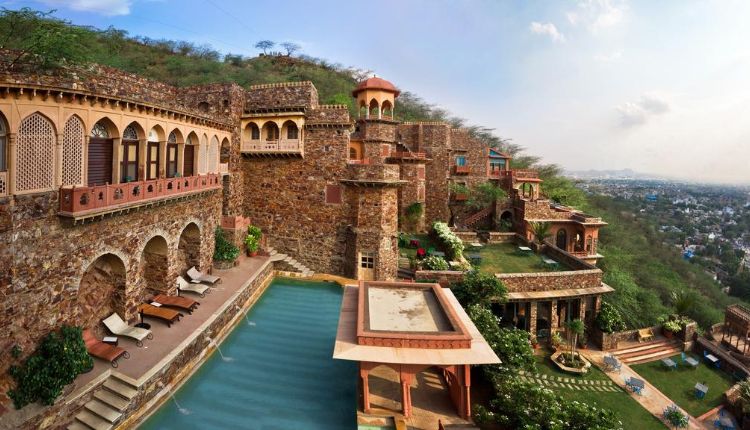 It is a place in Rajasthan, popularly known for its flying fox adventure; this adventure is basically sliding down on a pair of substantial steel cables across two mountain tops. This is usually done at the sunrise, and one can imagine how soothing it would experience.
Malvan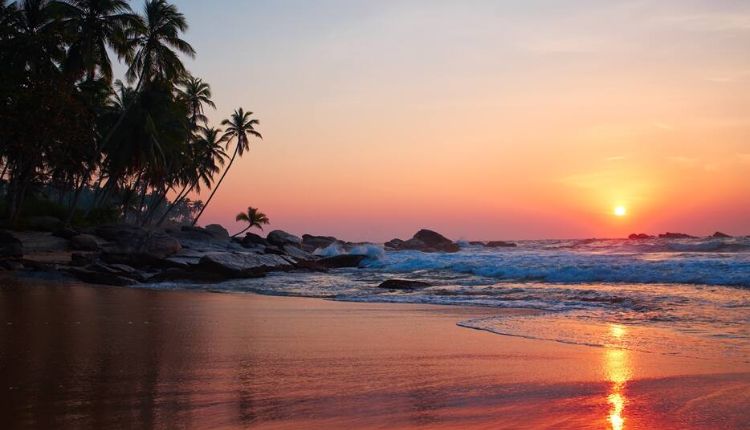 It is located near Panjim, Goa. It is the best place to explore aquatic life. This place is popularly known for its scuba diving adventures activity.
Rishikesh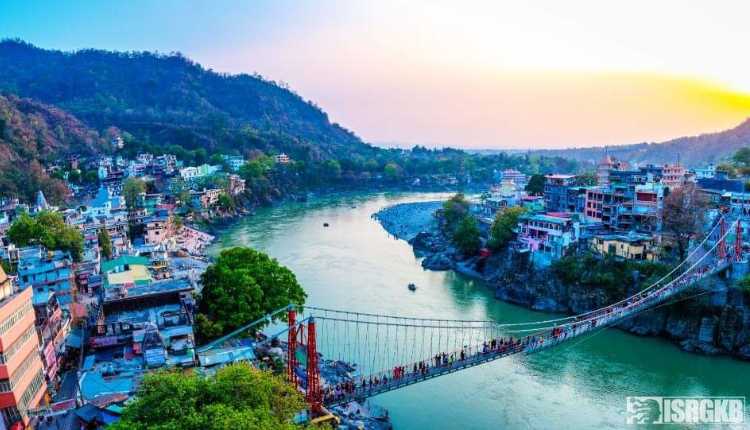 Rishikesh is popularly known for its pilgrimage, but few are aware of its adventures activities that it offers. Bungee jumping is basically experiencing free-fall after falling from a cliff with a large elastic cord connected around your waist for safety. It is the most thrilling activity to do for an adventure lover.
Cherrapunji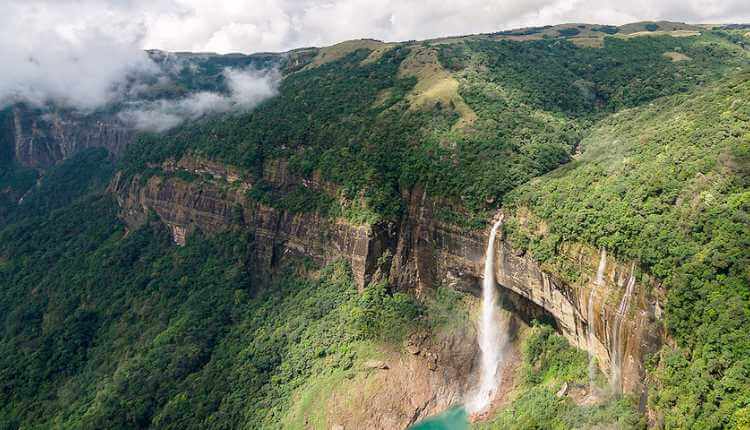 The states in the East are the most amazing place to visit. Cherrapunji in the state of Meghalaya is known for its heavy rainfall, and waterfall site views. This place is known for its cave camping and exploring. The Khasi Hills and the Jaintia Hills are bestowed with finest and amazing caves to explore.
Gulmarg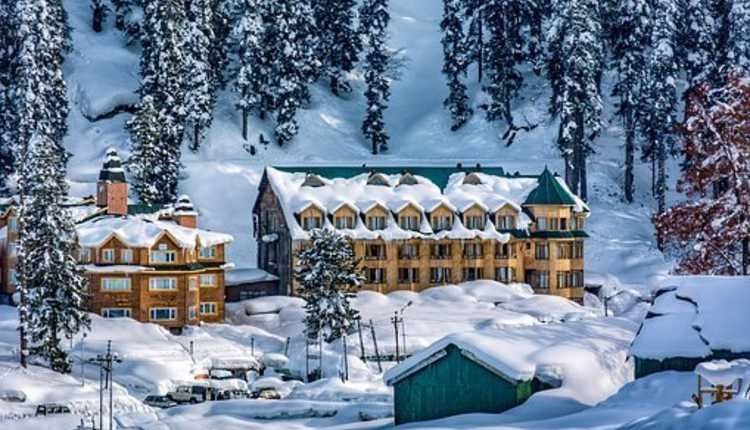 Gulmarg is a place in the Baramulla district of Jammu and Kashmir.  This place experiences heavy snowfall, and that makes it finest for skiing. People from all around the world come here to witness the beauty of mother nature with the snow on land and sun in the sky.
Dandeli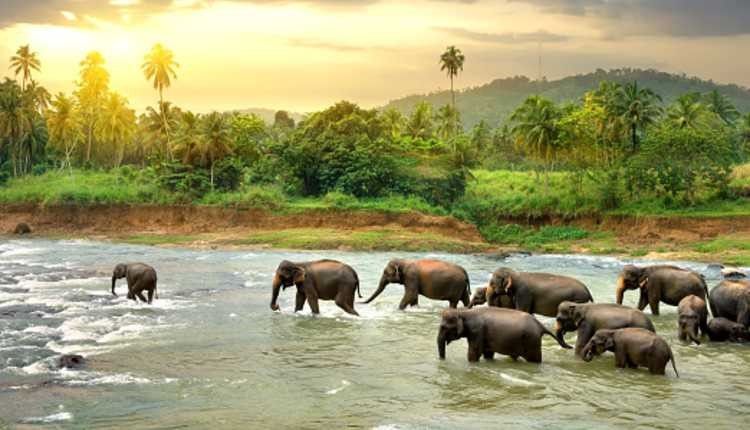 Dandeli is located at the border of Karnataka and Goa. This place offers the opportunity for trekking, fishing, wildlife spotting, kayaking, and going on a jungle safari. This place attracts photographers for its amazing beauty of nature.
These are some of the places to visit and explore if you are searching for some real kind of adventure. India is bestowed with amazing wonders of nature, and the list is endless. Exploring Indian style, and its people are also a kind of adventure one can opt for.