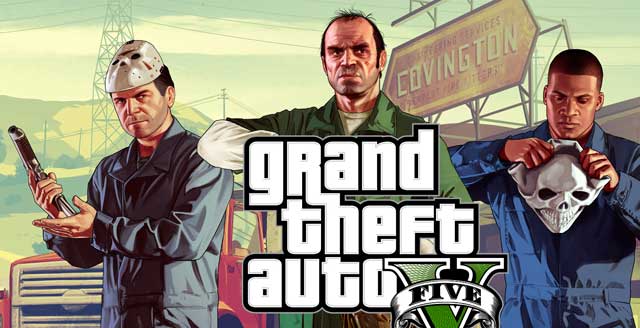 5. Minecraft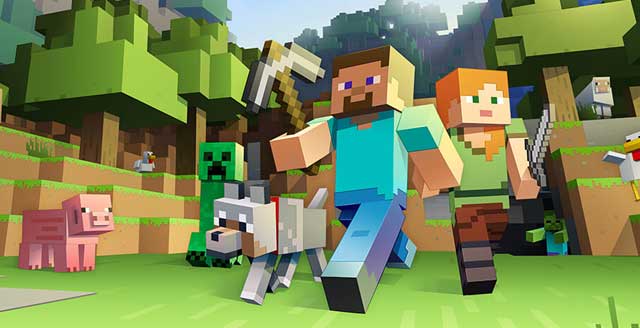 You would be hard-pressed to find a gamer who doesn't know about this wildly popular low-res block laying game.
Minecraft is comprised of an almost endless world that is randomly generated for each player where it's tranquil by day and dangerous by night. With no distinct goal, building and exploring in Minecraft becomes a strangely addictive and often existential experience that players have to try to understand.
4. Red Dead Redemption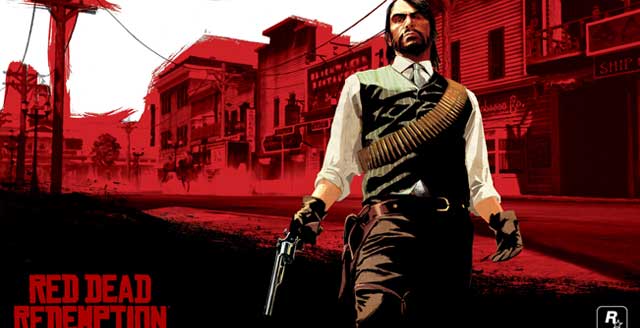 Rockstars seem to have a knack for making open world games that go above and beyond any others.  Contrary to the belief of many, this game is not just GTA set in the old west. Players take on the role of John Marston, a former outlaw who is trying to reunite with his family by doing government's dirty works.
He has to deal with con men, Mexican revolutionists, and his former gang which in turn makes it one of the most critically acclaimed games ever made.
3. Elder scrolls 5: Skyrim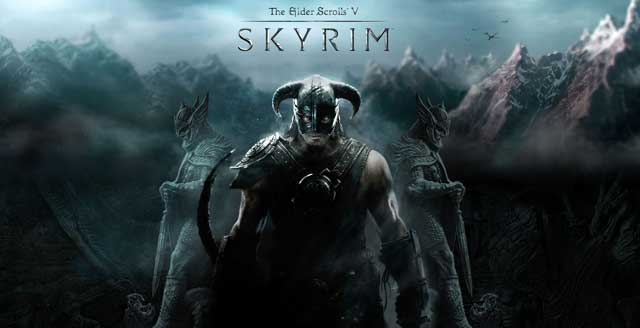 Few games truly give you the hands of freedom right off the bat that the Elder Scrolls series can offer. Because of the huge open sandbox Skyrim provides, any shortcomings of the game are totally eclipsed, not to mention the sheer volume of content and stunning landscapes.
Go to the top of any mountain you see, explore any building, every cave and dungeon but bring protection, it's dangerous to go empty hand.
2. Assassin's Creed Unity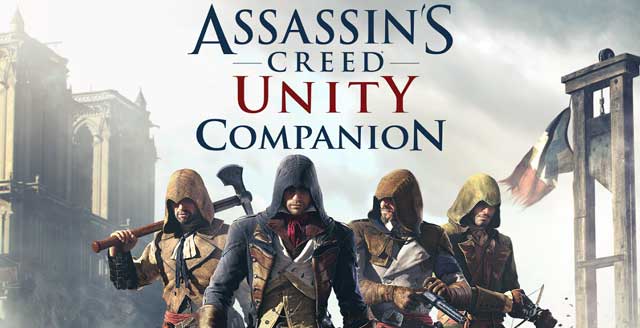 Being my personal favorite, AC series as a whole is known for its huge environment to explore, but with this addition to series the bar is raised quite high for any other game to reach. Learning history was never this fluid and fun. With a more interactive world and an awesome new parkour system, staggeringly huge cities and towns, desert islands and turquoise waters over which you can explore, AC unity is one of the top selling games in AC history and Video game history as well.
This game has every reason to be on the top, but somehow our top contender still takes the lead.
1. Grand Theft Auto 5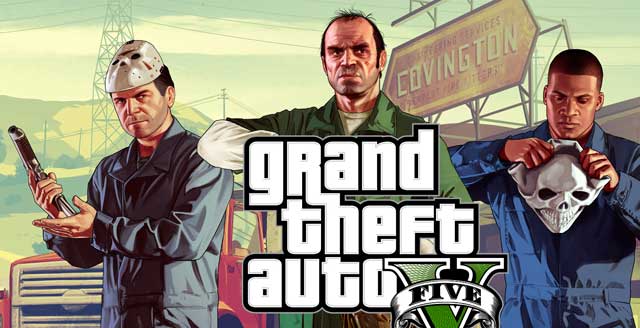 While pretty much any GTA installment is eligible for the top spot, with San Andreas being considered, GTA 5 was the fastest selling game in the series and still is with the recent release on Windows in the history of GTA.
For those players who have been to Los Santos before, it has grown a lot in their absence. Teaming with interesting characters and innumerable distractions, the macro detail of the map is only rivaled by the micro detail at every turn. While all the rest of the open world games give you enormous sandbox to explore, the attention to detail makes this game's city field truly alive. Not to mention the addition of pets and wild animals.
Though many more titles are eligible for this list, but here we focus on those which truly brought the wow moments in the open world genre. These are the games which make gamers impatient for the next game to release in the series.