We love what we love and that's food. Dehradun is considered as one of the most developed cities in every sense. There are over 150 colleges in this city, give or take a few. Students living away from their home are always up for a good meal at least once a week to get away from the hostel mess.
Those who are new in the city have a very little idea where they can find a good meal. Trust me, I've lived the struggle. But anyway, here's a list of 3 restaurants that offer exceptionally good food. They may not be really pocket friendly, but if you're willing to spend a little more than usual, then these bistros are worth it.  
1. Doon Darbar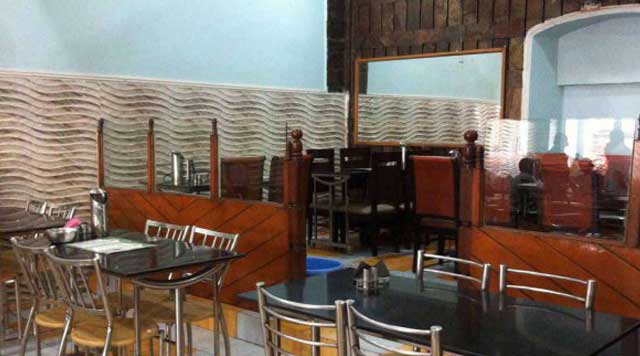 Honestly, this is literally 'finger lickin' best. All the pun intended. This is a family restaurant situated in Paltan Bazaar specially known for its authentic chicken dishes. Nothing fancy and still the best. Ask every random guy or girl about the best restaurant that serves non vegetarian food. You'll know it.
The menu features a wide range of vegetarian and non-vegetarian dishes. Appropriately priced. Almost all the non-vegetarian dishes are exceptional. For dessert they have their special kheer which is served cold and tastes really good.
Never have second thoughts about this place. It's worth the money.
Cost for two: INR 600
Cuisines offered: North Indian and Mughlai
Thumbs up to: Assorted Mughlai dishes, good quality, good quantity and value for money.
Well.. The Vegetarian meal can be made better. Not a place for all-the-way vegans.
2. Kalsang Friends Corner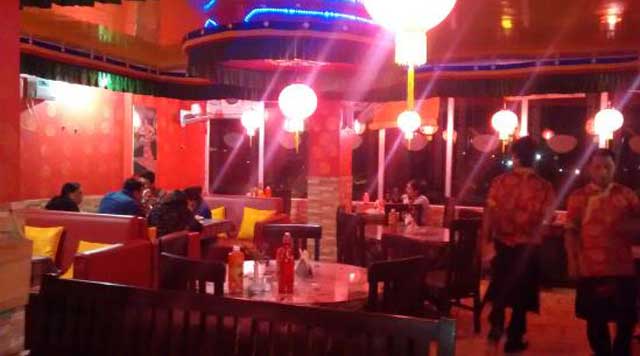 Another exotic restaurant that offers scenic beauty of the city with excellent Chinese and Tibetan food. From their service to the crispiness of the Chilly Potato, everything is perfect. The place is managed by expert Tibetan chefs so they know their sauces right.
Be it a nice breakfast or an exotic dinner, you won't be disappointed. The menu is vast and priced right. It won't weigh your wallet down much. 
They have the best dim sums in the city as claimed by many and you won't question the fact even once if you visit here.
One of the best hang out places in Dehradun.
Cost for two: INR 800
Cuisine choices offered: Chinese, Thai and Tibetan
Thumbs up to: Good and polite service, Decent Ambience, amazing view of the city, exceptional Chinese food.
3. Orchard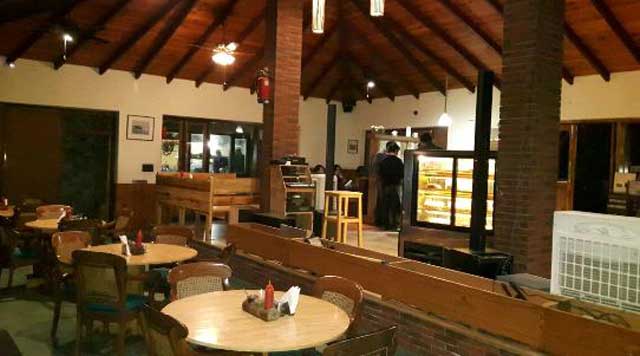 Who doesn't relish a pleasant view to the eyes and good food to the tongue? One of the best situated and designed restaurants in Dehradun.
Not that anyone cares about it, but the furniture is all wood (timber done justice). This makes the surroundings airy and gives its a pleasant fragrance. Enough gap between two tables makes it subdued, which is always a yes for someone looking for a nice meal away from all the busyness and noise.The food is decent.
The menu is quite extensive and refined. Not too much on the pocket though. The cost is justified enough. Prompt service and amazing live music makes it a much more of a place to be. Expert advice: (Ahemm!) Do try 'Drums of Heaven'.
Cuisines offered: Chinese, Tibetan, and Thai
Cost for Two: INR 1000
Thumbs up to: The good Ambience, Good Food, Prompt Service and an Amazing view.