Christmas and New Year are coming back to back. There is tension in the air, and Will 2021 be better or worse? Myths and hopes related to the vaccine are also overhead. Yet another problem hangs overhead—gifts. Christmas and New Year are just another opportunity to give and receive. You know what to give to some people. Then hit a roadblock on what to give to others. While this article will not tell you what you can give to everyone, it will surely come to your rescue about giving to students.
Most will give them autobiographies of great men (and women). Others will choose to hand them an envelope with a certain amount of cash. But here are few other alternatives which will probably make any student excited to receive them. All of these will make the best gifts for students. Some of them are educational gifts, while others are basic Christmas and New Year gifts.
1. A Telescope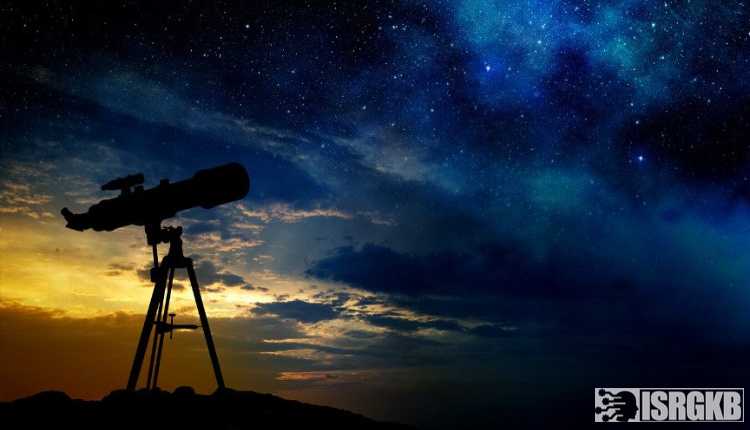 There are endless possibilities for the Universe. Allow students to partake in all these with a telescope. Students will have fun looking at moon craters, Saturn Rings, at the stars and all the wonder our universe holds. They will grab you by the hand to show the world they see. Upon seeing your excitement, they will feel inspired to learn more. And what better way to make a leader out of them? Rather than going straight to the advanced set, test the water first. See if the student actually enjoys the telescope before investing something advanced. A beginner's telescope comes with fewer features, and you could only see less of the world. The starting cost is rupees 2000 for a cheap one. A telescope also requires a lot of space, so make sure you have either a terrace or a garden available. One can place a telescope near a window, too.
2. A Microscope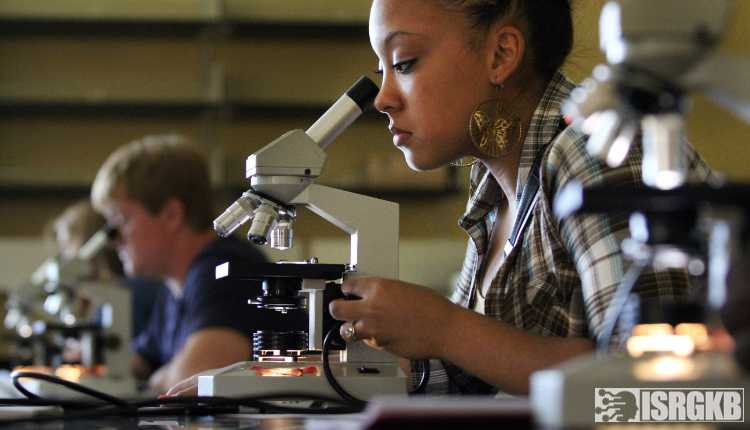 Any biology student would tell you how much they want to own a microscope. And scratch out their dandruff, cut their nails, cough out phlegm and look at it under a slide. It is disgusting, but it is true. Some would look at their palm, hoping to catch sight of bacteria or even gasp at the texture of their skin in magnification. So why not gift them a microscope? You can also add some slides, petri dish, stains, dropper, brush and a dissection kit to the already amazing gift. Microscopes are a bit cheaper than a telescope. Yet it tells the students that even our Earth has not been explored to its full potential. There are so many creatures waiting to be discovered. Who knows at a ripe age they might discover some new creature with enzymes than can cure Addison's disease? The starting price of a microscope is rupees 1,000.
3. Mosquito Net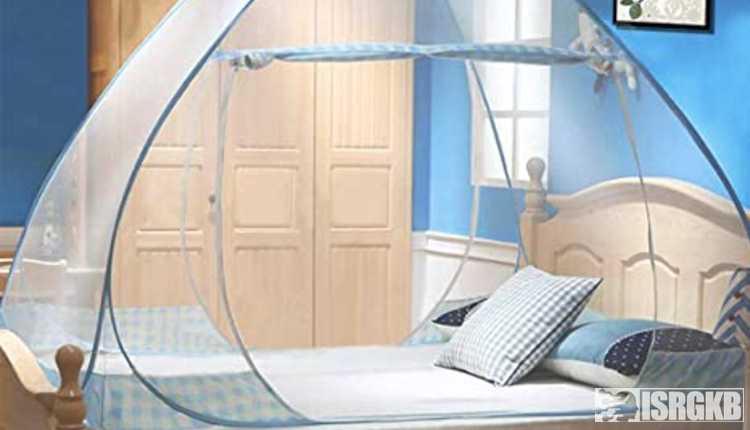 We live in a world where mosquitoes live. You do not need to be a scholar to understand just how many parasites these annoying pests carry. Plus, their bites are itchy, annoying and leave the skin with ugly bumps. Most people already own mosquito nets, but they might be aesthetically unpleasing to the eyes. Surf on amazon for some brilliant, beautiful and working mosquito nets. These prevent the student from being a victim to a harmful disease, thus, missing a year, if not life. They will also match the aesthetic of the room. Get a canopy mosquito net, and it will be just another decoration in the room. Some students do not have the luxury of mosquito nets. At least those who work efficiently. They will be immensely thankful for good night sleep. Something so simple can bring forth so much happiness! On Amazon, it starts from rupees 400 only. You can also add insect repellent gels to the outside for better protection. Did you know that the harmful smoke emitted from other mosquito repellents can cause cancer and many more respiratory problems? Even the machines. Some people go to sleep in the protection of a coil and never wake up.
4. Rechargeable LED Desk Lamp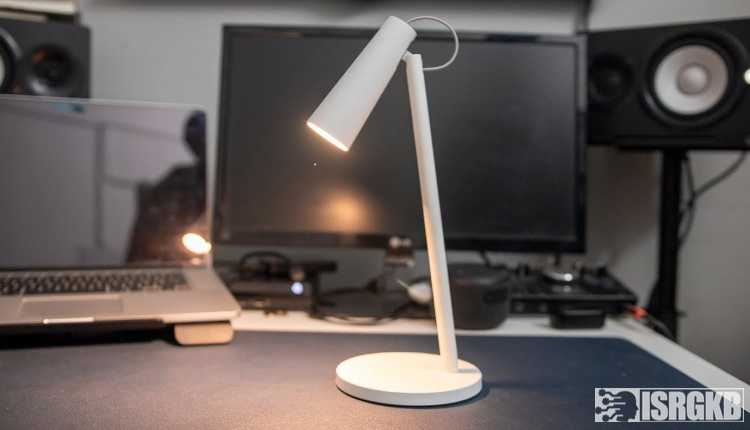 Imagine you have a test tomorrow and planned on studying for it the day before. Then suddenly, the lights go out. What will come to your rescue then? A rechargeable LED Desk Lamp. We suggest Raawan's Rechargeable LED Touch On/Off, which claims to protect children's eyes. It costs rupees 549. The design is stylish, sleek and minimalist. There is also a brightness level which you can adjust to meet your working requirements. It is lightweight, has a good battery life and is perfect for a student. The student can also place it on their bed and read some novels after a good deal of studying, turn it off and go to sleep. It does not look chunky and will go with all kinds of aesthetic, too.
5. Wireless Earbuds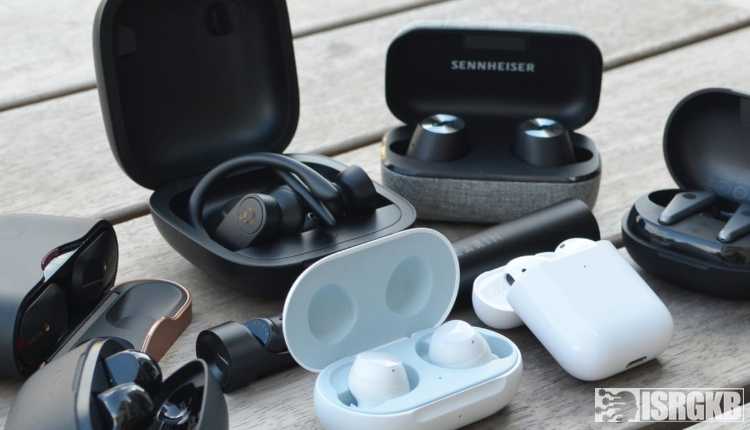 Wireless earbuds are basically earphones without wires. It allows the user to be in any position and listen to podcast, music or talk. These ear-buds work through Bluetooth. Turn on the Bluetooth on your phone, connect the earbuds to it and you are done. It also comes in a charging case. You can get MODLYFIRE's TWS Twins Earphone. The colour comes in pastel shades. The blue one costs rupees 519, and the green one costs rupees 499 and the pink and yellow one costs rupees 440. It is also noise cancelling. It comes with a case and charging cable. There is also a mic to it. For the cost, the working hours are good enough (three hours, to be specific). It works with IOS as well as android devices.
6. Smartwatch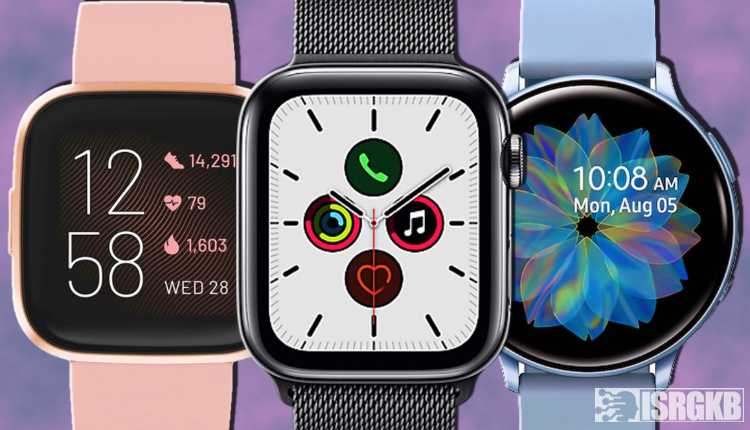 You must have heard of a smartwatch even if you are not a technology pundit. There are plenty of smartwatches in the market. Some more advanced and expensive than the others. A lot of them you can use to make calls, use WhatsApp and message each other. While some only send you notifications, check your heartbeat, sleep patterns, stress level, etc. We will talk about costs rupees 4,499 and is called Noise ColorFit NAV Smart Watch'. It has GPS function, thus, calculating your steps and pace and provide you with maps. In the times of covid, it is valuable to wash your hands. Hence, this watch also comes with a function which reminds you when to wash hands. There are ten different sports modes like walking (outdoor and indoor), running (out and in), cycling (both outdoors and indoors), playing, yoga, training and dancing. It is also waterproof. The watch comes with a year warranty. You can connect it with your phone to get direct notification from your phone to watch. Thus, the need for talking and driving is minimised.
7. Portable Study Table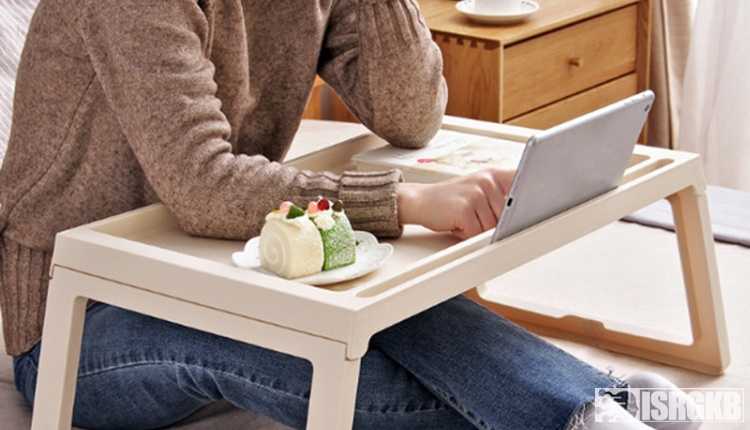 Most students own a study table to study and keep their stationery, laptop, etc. on. Somehow though, all their stationary ends up on the bed. And they, themselves, end up on the bed, underneath the covers, studying while laying. This gift item is for the students whose beds are their table. This rupees 1,199 study table by Fangle is made of wood. The dimensions are 1ft 8in x 7in x 1in. It is non-foldable with many compartments and a mouse pad. A foldable alternative is rupees 799 foldable tables from Callas. It comes with and without a drawer.
8. Stick on Blackboard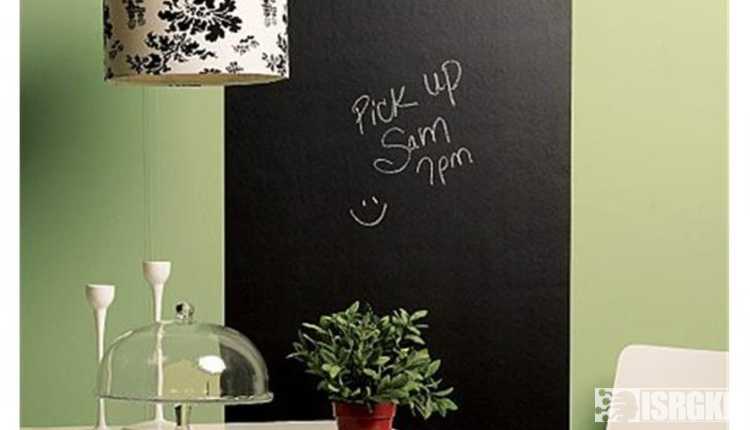 Rather than wasting one notebook after another, gift the student a stick-on blackboard. It is a paper which you can stick to a wall. Jut peel off the vinyl and stick to a smooth surface. Grab some chalks (or a chalk pen) to begin solving quadratic equations on the wall. All of this without littering the wall. The chalk marks are erasable so, this item is reusable. It is suitable for kids of all ages and students preparing for some competitive exams. You can do the installation. If you do not wish to apply to the wall, grab plywood, measure it and cut the vinyl to the same measurement. Now wrap the vinyl around it. Make sure that the surface is clean and there are no air bubbles underneath it. The one we recommend costs rupees 284 and belongs to the brand House of Quirk Store. You also get some chalks free. The dimensions of the product are 45 x 200 cm and come with a set of instructions. When gifting to a student, you can also add some chalks for the student's benefit.
9. Amazon Kindle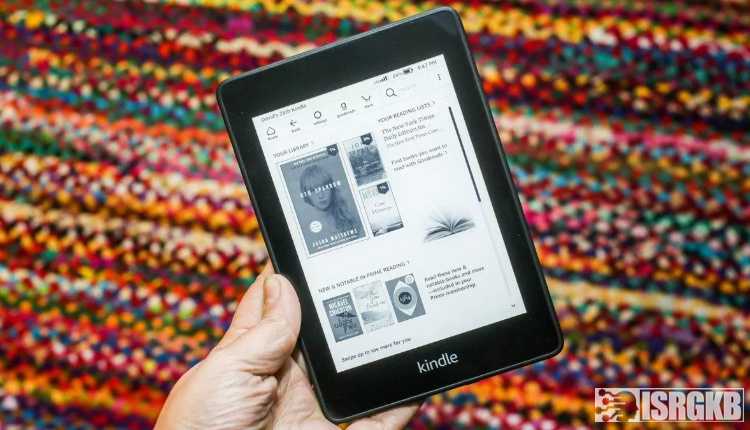 Kindle is a device for readers to read novels and for students to read their textbooks. The books on kindles are relatively cheaper than hardbacks or even paperbacks. Unlike reading on the phone, the battery life of a kindle lasts for weeks. So, you could enjoy uninterrupted reading. The tenth-generation kindle is waterproof and light. So you can take it anywhere with you like to a swimming pool or on a bus ride. It also has the ability to adjust the font size, switch to the day and the night mode; with WiFi, it allows the seamless switch between paperwhite and the app. The tenth-generation kindle comes with 8GB storage to store books. For a more customised experience, you can add some books you think the student will enjoy. Add audible as a plus one, and you will have one of the best gifts for students. Audible is especially good for students with dyslexia or ADHD.
Now you have a list of educational gifts you can add to the Christmas gifts and New Year Gifts list. Hopefully, now you will actually put some thought into your gifts and not buy just anything off the market place.