Every woman likes to look like Katrina Kaif, Deepika Padukone or Aishwarya Rai at some points in her life when they watch these sizzling beauties on screen. As a woman, it is very natural to dream to steal the show on every occasion. You will be amazed to know that your desire to look like your favourite heroine is certainly not something to joke about as it is very much possible.
If you are one of the women who continuously strive to look perfectly beautiful and attractive but somehow fail to leave an impression, then you must not have been following correct methods or styles to have that Oomph factor in you.
In this article, I will share 10 easy and simple tips for you to follow. These steps will not only make you look gorgeous but also make you feel extremely confident about yourself. So let's start:
1. Flawless Skin is a Sure Hit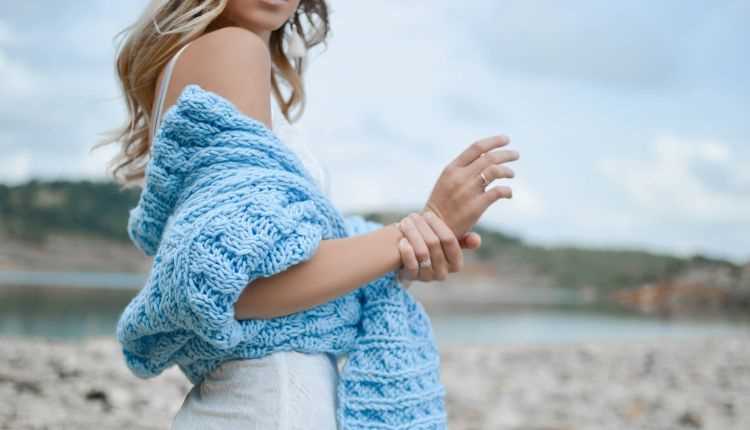 Not everyone is blessed with attractive eyes, perfect nose or many other features but a beautiful and glowing skin enhances the beauty of a woman. Radiant skin is easily achievable even with the use of natural products like milk, papaya, Haldi, curd, to name a few. Alternatively, you can invest in high-quality skin products of some famous brands which are readily available online as well as at retail stores. We have already covered the Winter Skin Care Routine For A Healthy Facial Skin.
2. Crowning Glory Hairstyle Matters The Most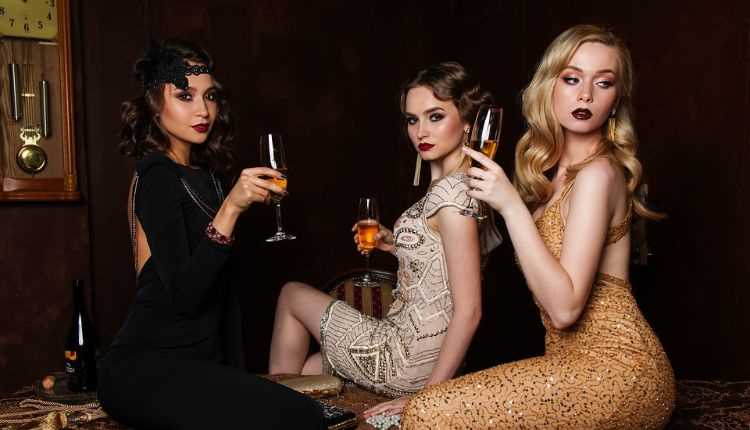 You might not believe it, but it is your hairstyle that defines your appearance and personality to a great extent. So choose a hairstyle that does not only make you look attractive but also suits your personality. Do not just blindly follow your favourite actresses as do remember that a lot of styling products are regularly used by the actresses to maintain their hairstyle onscreen as well as offscreen. Research, analyse and apply the best hairstyle.
You can invest in products like hairspray and serum to give that finishing touch while getting prepared for any occasion.
3. Makeup or No Makeup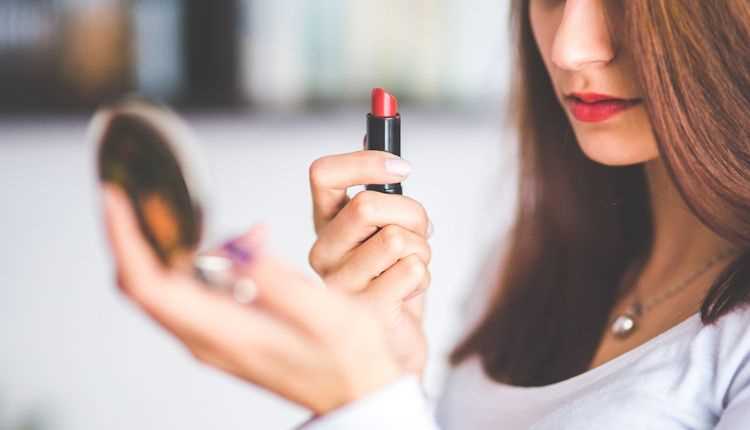 Using makeup is no big deal in today's world. Applying primer, foundation, blusher, eyeshadow and lipstick is much easier nowadays with a number of tutorials available on youtube and Facebook. Do not overdo. Keeping it simple will always make you look subtle and straightforward. Do give special attention to eyes by either using a simple kohl pencil or eyeshadow. A simple dab of lipstick is more natural than a prominent outline. However, always do the makeup as per the occasion and attire.
You can also opt for a no-makeup look with just simple dab of compact powder and lip gloss.
4. Smile More Talk Less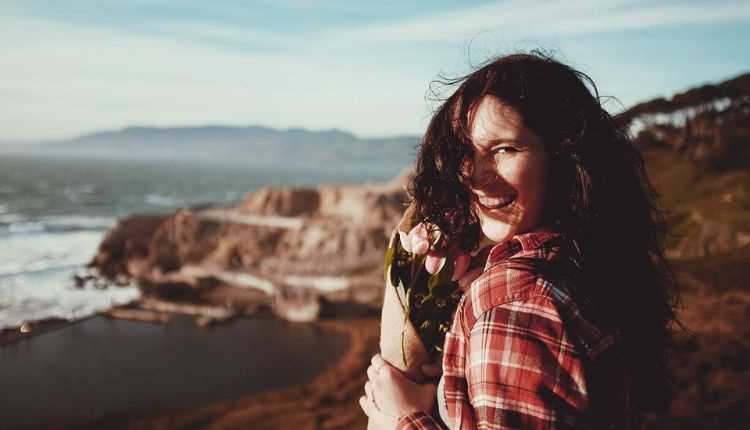 There is no substitute for a heartfelt smile. Smiling enhances your overall personality. A soft smile on your face increases the glow in your face. Try to smile more than you talk. People who speak less tend to look more attractive due to some mystery they reflect through their personalities.
5. Do Not Neglect Hands and Feet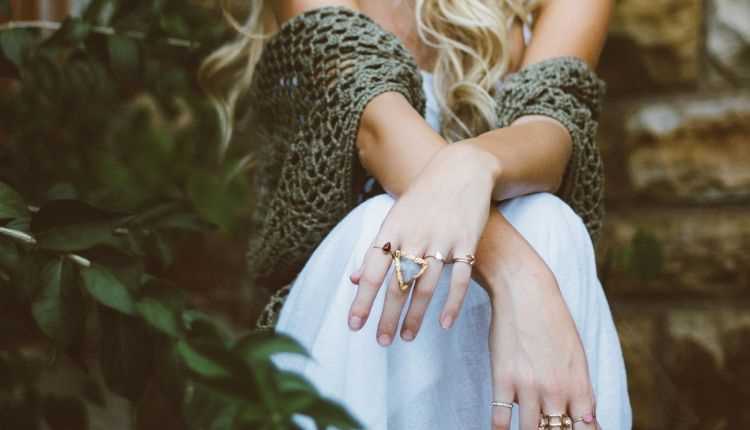 These are the parts women tend to neglect a lot. Take special care of your hands and feet by regular cleaning, scrubbing and moisturising. You can make your hands and feet glow with lemon and sugar scrub.
Nails play a crucial role in making you look glamourous. So do regularly use nail polish of either transparent or other colours. You can even keep them free from nail polish but make sure the nail tips are clean and white.
6. Dress Up as per Occasion, Body structure and Personality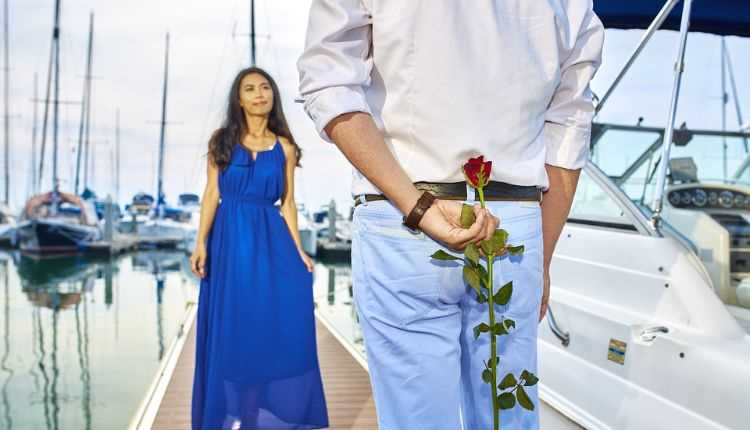 Do not go after trends blindly, choose your attire based on three things – the purpose of the occasion, whether the dress suits your body structure and personality. Traditional Indian wears are big hits during the festival period. However, you need to choose the colour pattern and type of dress which should go along with your height, body structure and personality. The same thing goes for all other kinds of apparels. Also, don't miss: 23 Everyday Stylish Indian Fashion Ideas For Women And Girls.
7. Accessorise as per Occasion and Attire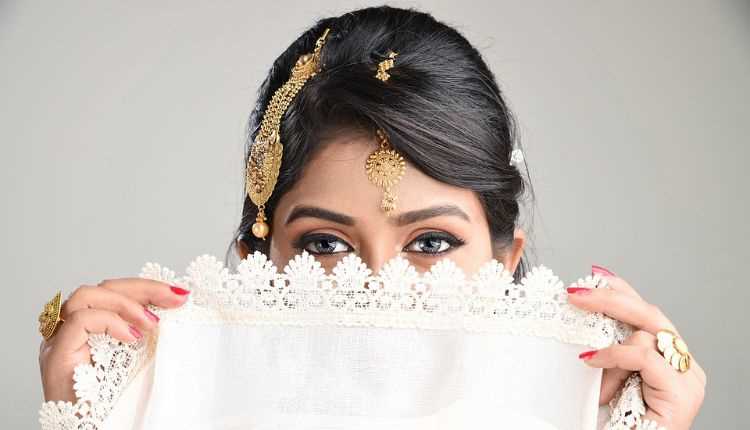 You should try to choose the accessories according to the occasion and the dress you are wearing. Minimal accessories make it look more attractive. However, traditional wears might demand to accessorise more heavily. Your choice of jewellery and watches also depend on your mood and personality. So experiment which ones you make look better and the go-ahead with them. You may also like the Stylist Simple And Easy To Make Cute Jewelry By Yourself.
8. Learn Proper Etiquette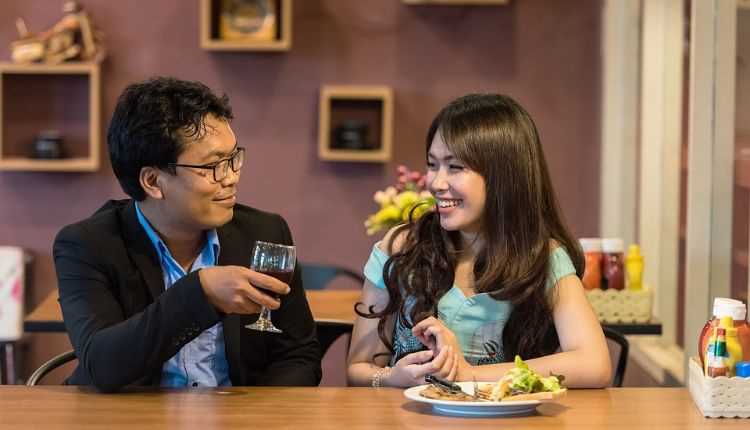 A lady with perfect etiquettes looks elegant and attractive. You can either watch and learn or take a crash course. Various youtube videos are available online to make you learn proper etiquette. Learn them and start practising them. Slowly it will turn into a habit and make you a beautiful and polished woman.
9. Learn Perfect Body Posture and Body Language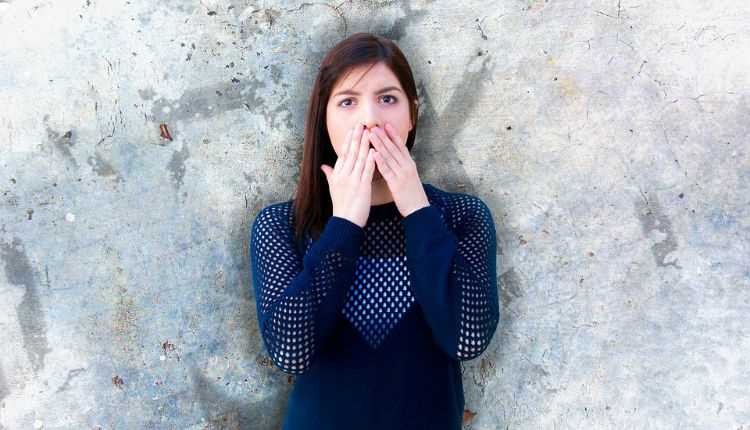 A slouching body never looks attractive. Standing and walking straight makes you appear not only confident but also appealing. Perfect body posture also has a connection with the way your mind works. It makes your mind stress free and creates a positive aura around you. This ultimately is reflected in your personality. Your body language sends a number of messages about you and your mindset to the people around you. To learn proper body language to appear more attractive in any occasion.
10. Be Yourself – Do not just be a Copycat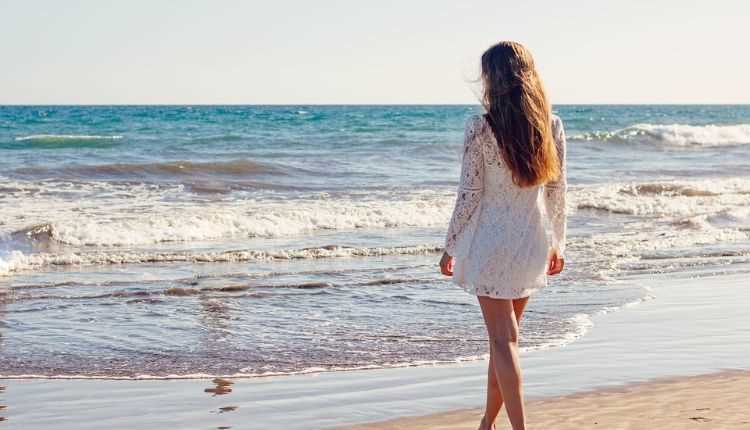 You are a unique person with unique features and personality which are different from others. These differences make you the person you are. Learn to be comfortable with yourself. Do not copy other styles just because you like them. Get inspiration and knowledge from everyone but make your decision on each and everything about fashion or style as per your choice and personality. We have also covered the 6 Best Ways To Love Yourself.
Love yourself to know the real you. The more you learn about yourself, you will be able to enhance your personality. Being yourself makes you more desiring and appealing to others.
Looking beautiful is no more a big deal in today's world as there are a variety of tools n products in the market to help you to look pretty. Follow all the tips stated above and step out as a complete Diva.