WhatsApp is a well known free messaging and calling service platform which is launched in the year 2009. It is used mainly for sharing the post, pics, videos, audios, for calling, messaging, chatting etc. WhatsApp is generally compatible with every mobile phone and application is mostly installed in every phone. From time to time many new features have been added to WhatsApp and it is updated one of which is two different WhatsApp number can run on the same device which is mostly now available in every smartphone. Now another feature which is under progress is that at present WhatsApp users are allowed to log in from only one device, but the new feature of multi-device support maybe start soon as the feature has been spotted in latest Android Beta Version. However, it is under development right now and may be released soon for all.
About Multi-Device Support
Multi-device support feature is especially helpful for users who got tablets and more than one smartphones. They can run the app on two separate devices with the same account without being disconnected from the main device. Since last year WhatsApp has been working on Multi-device support feature, as reported by WhatsApp feature tracker WABeta Info. The latest development that has been spotted in the beta version of the app-version 2. 20. 152 by WABeta Info. In this beta version, the online web portal that tracks the changes and upcoming features on WhatsApp has posted a screenshot of the 'Linked Device Screen'. The message on the screenshot that reads, "Use WhatsApp on other devices"(Send or receive messages from your browser, computer or Facebook portal)Just below the message there is a green tap button that reads 'Link a new device'.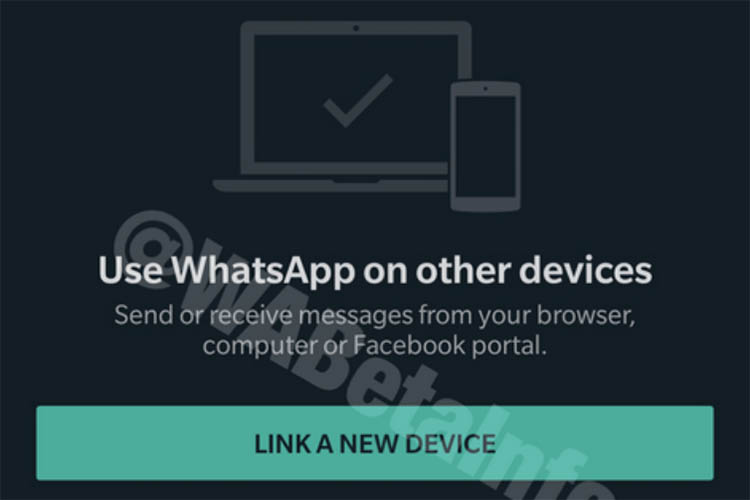 As per WaBeta Info, even though it doesn't mention that users will be able to connect another phone or devices to their WhatsApp account but this will work and will probably be updated in future.
As in previous Android beta version of the app V2. 20. 143 the portal states that on primary registration screen the app asks users to switch to Wi-fi. According to the screenshot it says, "Without Wi-Fi logging in may be slow and may use a large amount of your data plan. "Although the reason for the requirement of Wi-Fi wasn't stated for using the multi-device feature the report states that it could be because WhatsApp needs to transfer data -including chat history to other devices, and since it is large in size so it requires Wi-Fi for the purpose. Users can use this feature without logging out from the main device.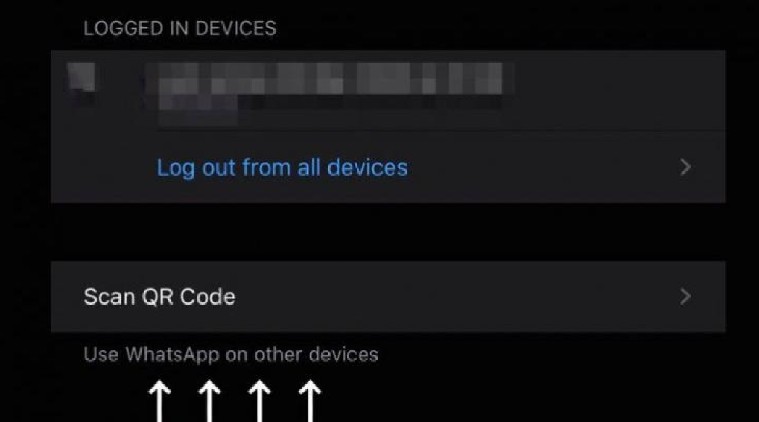 Recent Launched Features Of WhatsApp
Recently WhatsApp has also updated its video calling feature. Now at one time, eight persons can be connected on the video call. This feature is especially helpful during this lockdown period since a person can connect with many of his family and friends and take advantage of this feature. It has also launched one of the important features of message forwarding limit to prevent the spread of COVID-19 rumours. As a social media platform like Facebook, Twitter and WhatsApp are taking urgent steps and measures to prevent the spread of false information on their respective platform. Since at the time of COVID-19 crisis, many peoples are effectively using this social media platform to spread awareness related to the pandemic, but some are there who are escalating false information and it results in building panic and worry among people. With this latest feature of limiting the forward message, WhatsApp intents to prevent the spread of unverified information on its platform. WhatsApp is also working on google search feature for forwarding message which can be turn out very soon. This feature will let users search for forwarded messages on Google and find out the authenticity of it which could help users understand the difference between fake and verified message leading to a slow down in the spread of misinformation.
How Many Devices Will It Support?
Talking about the multi-device support feature in WhatsApp it till now hasn't made any information official about the new feature so we can't sure about how many additional devices will this new feature will support. According to the on-line web portal of WhatsApp, the update is subject to change as the feature is still under development and there has been no announcement of the official release of the feature yet.
As in earlier Beta version, WABeta Info shared a screenshot of the login page on the app, which ask the user to log in on a new device. Since the usage of WhatsApp has been limited to a single device the company then after released WhatsApp web support feature but it is only available when the primary device is connected to the internet and also need authentication from the device and a working internet on both the linked device.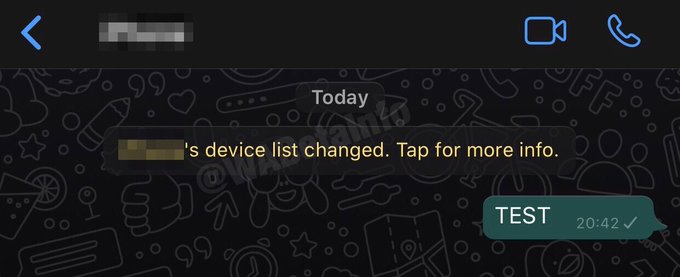 The feature is available in future for android and ios. As it is in the testing phase it is still a matter of question that will it be similar to other messenger services where receiving a message will notify all devices or primary device. Will, it has to be turned on as in WhatsApp web primary device as the desktop has to be connected and turned on in order to receive messages. As it has many other advantages if we can simply use WhatsApp web while using a PC or desktop the phone would not require to remain connected to the internet at all time. Which we will come to know in future only when the particular feature will launch.
For iPad Users also:
Once the multi-device support feature is made available for all the users the company will then be able to introduce the application for iPad users as well. Facebook has been working on an iPad version of WhatsApp for months now as we saw the first leaks detailing the app's UI change for tablets. But the feature has yet to roll out.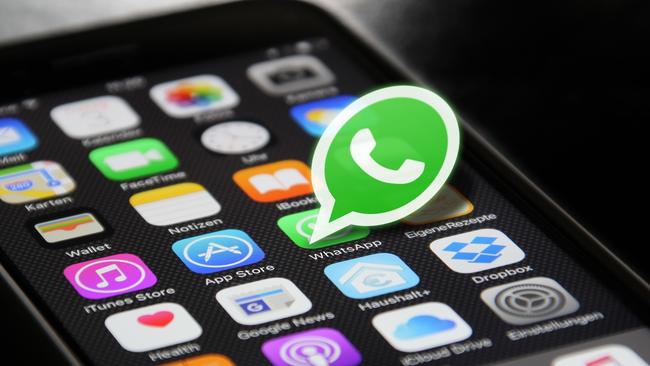 As it is not confirmed until now when this feature of WhatsApp will be launched. It is currently turned off from the backend as it is under development. Thus we will have to wait for the Facebook-owned messaging platform to reveal details about the feature and its rollout timeline.