So, it's winter here. Winter is very special to us as it gives us relief from scorching heat, also it brings us holidays and lots of happiness. Winter is also famous as the market gets filled with winter vegetables, which is used to make some wonderful mouth watering dish. This is still not the end, you can travel in this winter, which is the best time to travel, you can either enjoy in the snow or also in beach in the sun if you want to get rid of too much cold. Everything within India from snow clad mountains to the serene beach. Here are 10 Adventures that you can try this winter or holidays.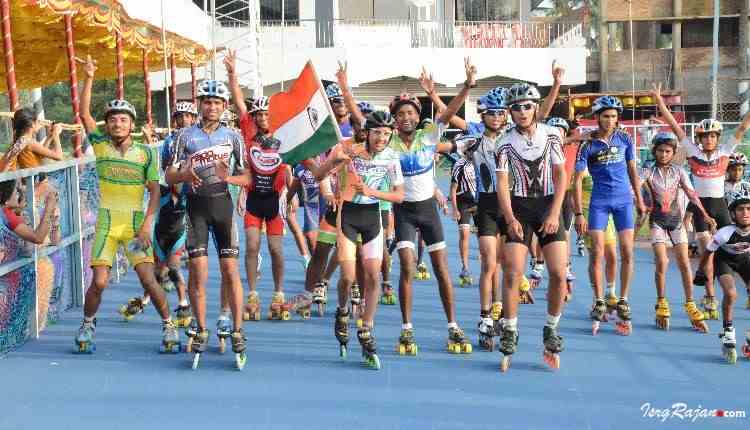 1. Skating
If you are adventurous mind and your mind is filled with adventures, you can try skating. As most part of the country fall in the tropics, we can enjoy snow only in few parts of India during winter. So it's the best time to grab the opportunity and try hands at skating. In India, you can skate only too few parts and some of those are Shimla, Gulmarg, Leh etc. So, it's definitely not to be missed adventure sport.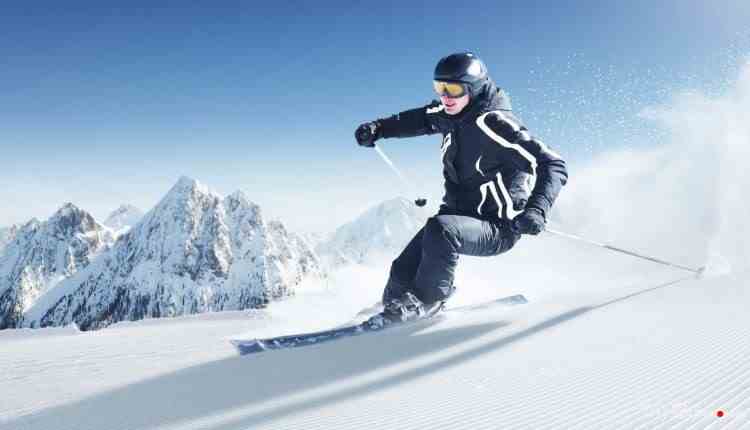 2. Skiing
As, mentioned earlier, most part of India located in the tropics, still you can enjoy skiing in summer also but only limited to a few parts of India. But the skiing during winter season give extra thrill as the snows are more during the season. Some of the best knowing skiing destinations of India include Gulmarg, Pahalgam Munsiyari, Auli and Dayara Bugyal etc.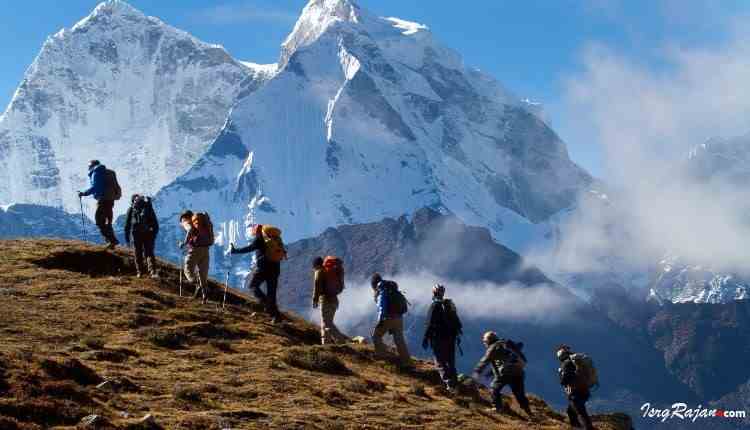 3. Trekking
Trekking is another adventure sport, which can take all round the year, but winter trekking is always adventurous, as you trek through snow clad mountains and enjoy some awesomeness of nature at high altitude. Some of the trekking that can be taken during winter includes Kuari pass treks, Zanskar trek, Nag Tibba trek, Dodital Trek are the names of the few that can be enjoyed.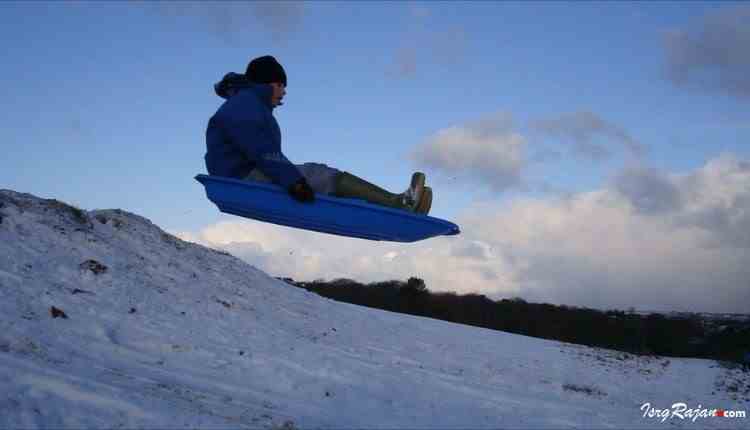 4. Sledging
Sledging is another adventure sport that can be tried during winter, it is comparatively easy as compared to other adventure sports of winter so it is best for the first timer who wants to try their hands in adventure sports. Some of the places in India, where you can try sledging are like Manali, Auli, Sonemarg, Glmarg or Kurfi. It is enjoyable during heavy snow cover.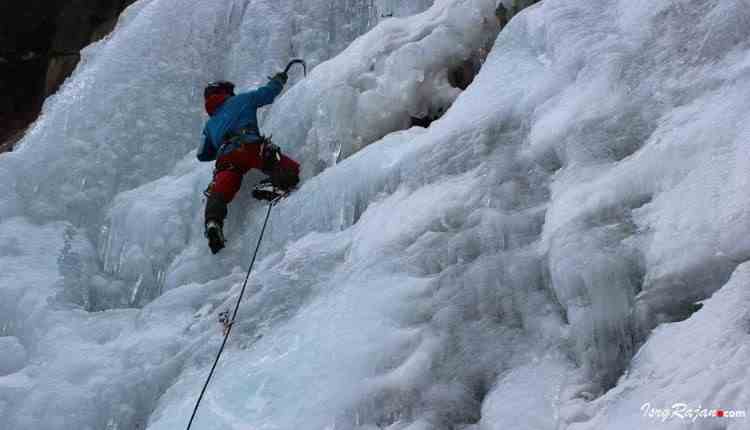 5. Ice climbing
If you want some extreme adventure in this winter, it's no doubt you will try ice climbing. But this sport is not at all easy and it needs some expertise and also knowledge of topography, the nature of ice sheets or cover etc. But it's very enjoyable and adventure lover can try their hands on it. It is also limited to a few parts of India like Kashmir or Himachal Pradesh.
If are you are having enough of fun with snow and want to try some other adventures, or try some warm or moderate weather in this winter season you can try these in tropic climate. As October till the start of monsoon is considered the best time to explore and try the adventure.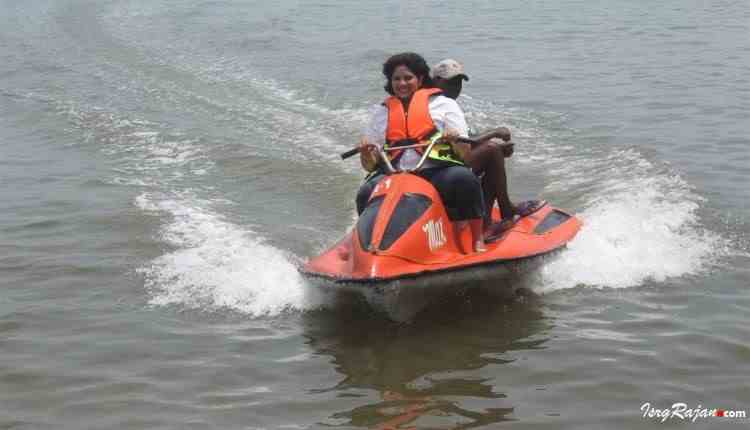 6. Jet skiing
If sea beckons you more than mountains and if you want to spend this winter and holiday season in a much warmer climate than the chilling climate of the north and also if you want to try some adventure sports in the ocean, then you should must try your hand in jet skiing. It is less sort of adventure and more of fun, and also no experience is required. In India jet skiing is limited to only a few places like Goa or Kerala.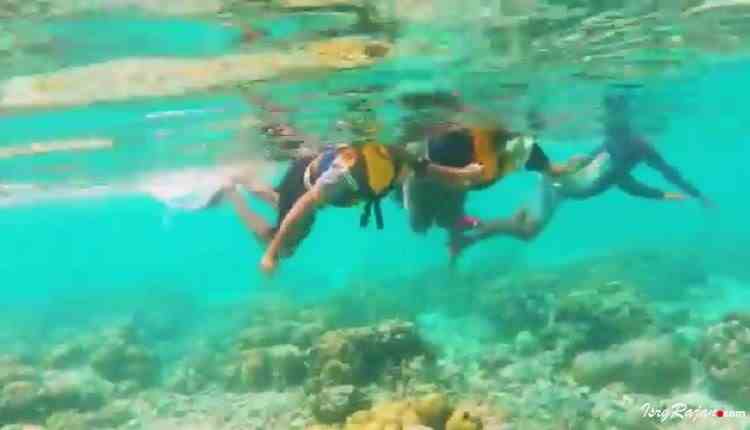 7. Snorkeling
As the Northern parts of the country are experiencing a freezing temperature in winters, other parts are enjoying the tropical climate. So, here in the tropics, along the other adventure, snorkeling is also well known adventure and it's much easy as no prior training is required, it is more of fun which will make you to explore the marine lives and corals. In India the best place for snorkeling is Andaman and Nicobar Islands.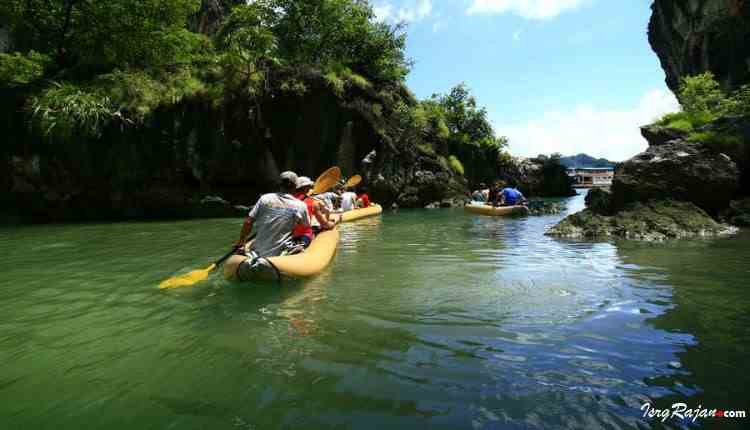 8. Kayaking
Kayaking is the use of small boats called Kayak with paddle and travelling through the water. About the water sport or adventure this one is much exciting and are gaining popularity among the people. Kayaking also need some physical strength for riding the Kayaks. In India, although this sport also can be done in the northern parts of the country, but for winter you can enjoy in Goa, or Dandeli in Karnataka.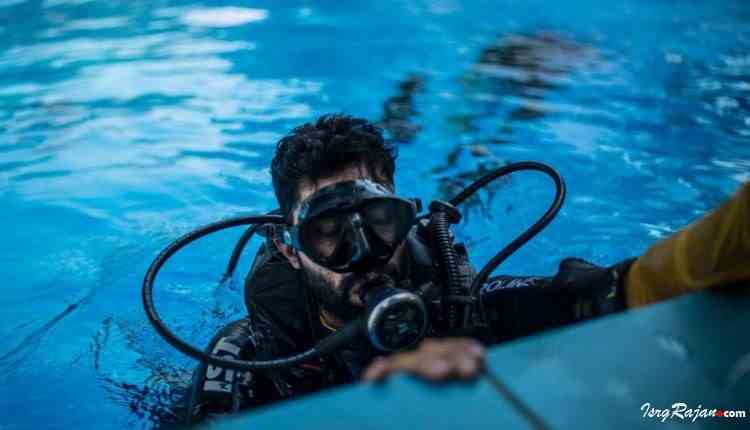 9. Diving
Another great opportunity to explore the sea and marine life and explore the oceans full of exotic fish. While snorkeling is much easier, but diving does need some physical strength. In India you can also learn diving before try hands in diving. Andaman at this time is considered as the best time to visit for diving. Other places that offer diving include Goa, Kerala, Lakshadweep or Pondicherry.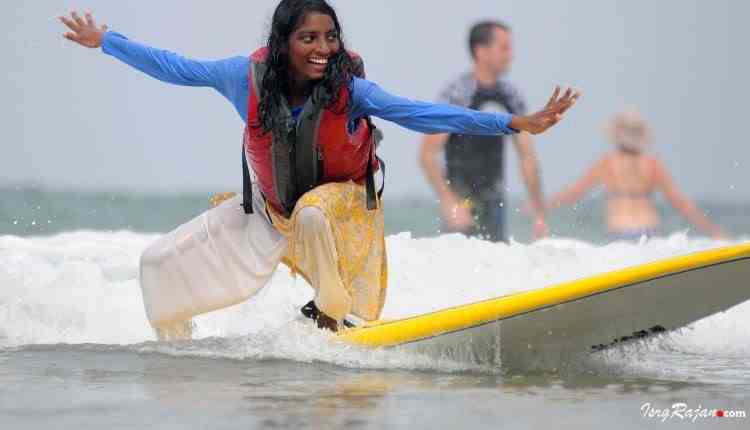 10. Surfing
Yes, yet another adventure sport that involves the ocean and you can take this adventure in this time. Surfing is surface water sports where you need to move with the waves. Surfing is one of the most popular adventure sports and that can be done in many places of India. So in India, where the surfing can do includes Andhra Pradesh, and many places in the state of Tamil Nadu, Goa, Kerala, Karnataka are the names of a few.
So! Make this winter a memorable one because 'Zindagi Na Milegi Dobara'.