Everyone who watches a movie likes entertainment, but some people look for more than entertainment, realistic science movies that can blow their minds and leave them into deep thinking. To understand, it needs a lot of focus while watching these type of Sci-Fi movies; otherwise, you will be left confused.
There are some fantastic Sci-Fi movies you can watch in your free time. Their plot can make you go crazy and will remain in your mind even after a film ends. These movies are well-reviewed everywhere and with excellent ratings. Open your mind guys and be ready for the roller coaster of cinema.
The 5 Popular Sci-Fi Hindi dubbed must-watch movies are:
1. Annihilation: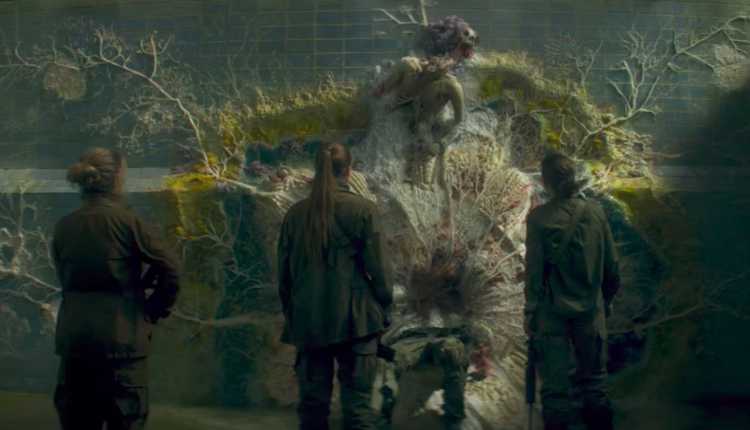 Duration: 2 hours Genre: Sci-Fi, Horror & Adventure
Annihilation, the movie begins with a bizarre and mysterious phenomenon discovered at America's coastline. A transparent bubble starts getting bigger and spreading, which seems to be a beautiful world inside, but there lies a dreadful and unusual hidden reality that you will find soon in the movie. Natalie Portman, a leading character named Lena in the film, is a biologist who was also a former soldier. Her husband Kane was in the military and left for a mission with a team and returns solely out of nowhere after 12 months. Kane's condition was fading along with Lena finds about the mission he went for. To see what's happening in Area-X, Lena accompanied by four other field specialists step towards the transparent world. The suspense increases with the minute they enter inside the Area-X. The graphics of the movie is so magnificent that it seems to be real. Visual effects of the film clear the line between actuality and fiction. In the end, you will be left thinking what if it becomes real.
Don't miss the best movies and web series that you should watch on NetFlix.
2. Cloverfield: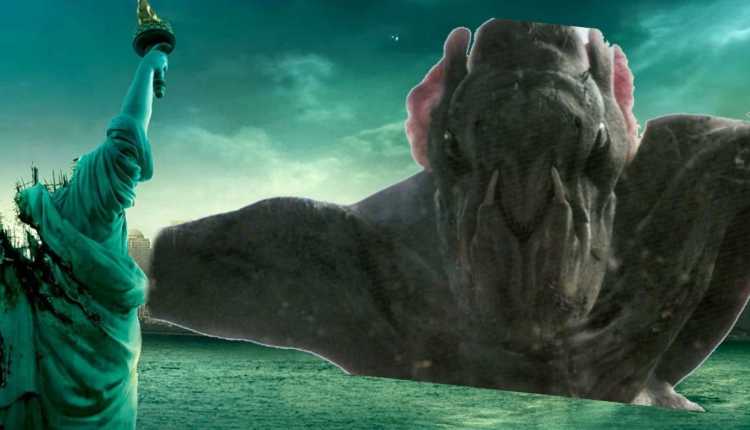 Duration: 1 hour 30 min Genre: Sci-Fi, Action & Thriller
Have you ever watched a disaster movie that feels like you are actually in there and running with your friends escaping and fighting at the same time? If not, then Cloverfield is the best Sci-Fi movie with non-stop action you can enjoy. The film begins with a horrific attack by a giant monster in New York City. Four friends risk their lives to save a friend who was trapped in a high-rise building. The most exciting thing was the concept because one of them was making a vlog of the disaster, making the scenes more lively. The film's cinematography is mind-blowing because the film's scenes were shot from the perspective of a normal human eye. You can feel things are happening just around you. You might also be interested in How Indian, and Foreign Movies Affect Our Life?
3. Upgrade: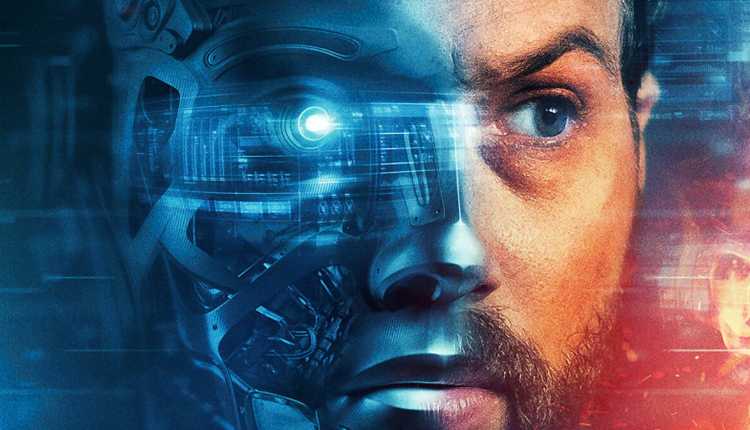 Duration: 1 hour 41 min Genre: Sci-Fi, Action
Nowadays people feel more connected to the movies which can match up to our current technology. Grey, a lead character by Logan Marshall, loses his wife during an attack and gets paralysed. He wanted vengeance, and for that instance, a billionaire helps him by inserting a chip inside him which brings in his strength. You can witness the realistic actions performed in the movie. All the actions scenes shot in the film are stunning. The concept of the movie makes it different from the others. Not only the technology is advanced here, but humans are also shown ultra-modern. You can imagine the future of human relationships with technology through this.
4. Elysium: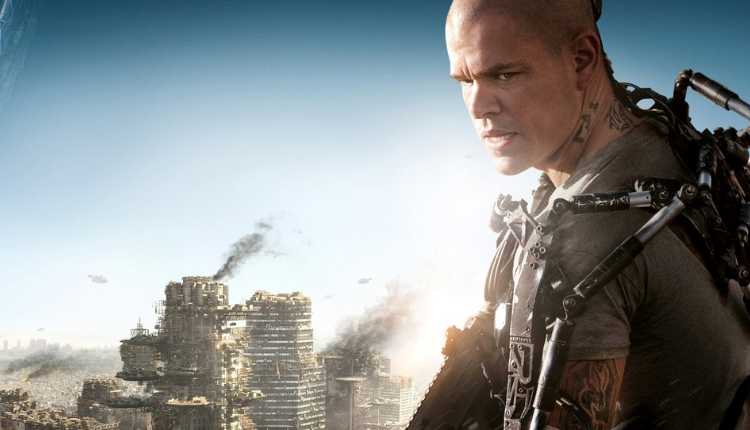 Duration: 1 hour 49 min Genre: Sci-Fi, Action
This movie sheds light on the difference between the life of rich and poor people of the Earth. Wealthy people from the Earth moved to a splendid space station, Elysium. On the other hand, poor people were living in miserable condition on Earth. Rich people had machines at their home, which holds power to cure any disease: Max, the leading character, and a woman, who he knew from childhood come upon. Max found out that her daughter had cancer, and only the machine in Elysium can cure her. He makes a plan to reach on Elysium and bring justice to the people living on Earth.
5. Arrival: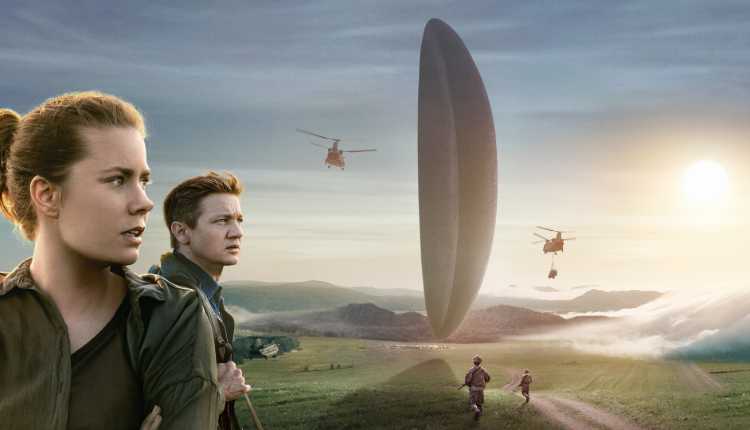 Duration: 1 hour 58 min Genre: Sci-Fi, Thriller
What if one day you meet alien on your way? This movie gives you feel of it. Some alien spaceships land on Earth, not harming anyone. Louise Banks, a language professor, come across to know about this strange news. Next day a military officer asks for help in building communication with an alien to know their intension towards Earth. She is accompanied by Lan Donnelly, a physicist for the mission. Due to misinterpretation, they find out later the real intension of aliens. The movie ends with a big climax.