Nowadays, the immense emphasis is being given to the concept of "Make in India", and it's not just limited to making in India. Still, we are being told, again and again, even to buy and use products that are made in India. This emphasis on Indian brands is an essential step for us, as Indians, to recognise the value of our brands and the power of a unified India.
A lot of us opt for international brands for the sole reason that they are considered more effective, efficient, and some consider buying them as a mere social status.
Now, talking about the health and skincare brands and their effectiveness, several Herbal and Ayurvedic brands have developed natural products that are equally effective, giving immediate and valuable results just like our international competitors. These Indian brands even satisfy our budget and embrace the beauty of the natural herbs available in the country.
Here are the top 5 Indian Ayurvedic Health Care Brands:
1. Patanjali Ayurved Limited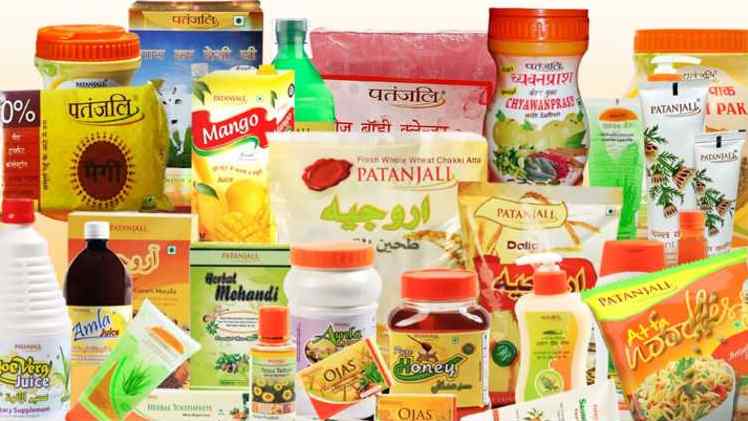 Currently, the pioneer of Ayurvedic products, Patanjali has become a household name now, for providing the most effective herbal products to both rural and urban consumers. This brand was established in 2006 by the masterful Yoga Guru Swami Ramdev and is currently managed by Sri Acharya Balkrishna. It has given some serious competition to its Indian counterparts, especially Dabur India Limited. The brand follows the ancient wisdom of Ayurveda in accordance with the latest technology.
It was started to make people aware and bring them out of their unhealthy food habits and lifestyle. It believes in a Satvika lifestyle and a balance of the Tridoshas. The company provides a wide range of organic food products, herbal medicines and skincare products. These products don't just work on alleviating the physical bodily ailments but work on both the physical as well as the mental well-being of the individual. You might also be interested in 15 Products That Can Be Sold At A College Fest.
2. Dabur India Private Limited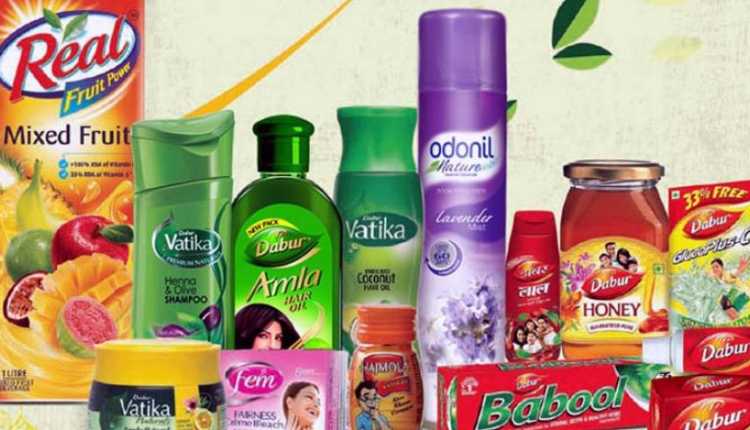 Dabur is one of the largest and well known Ayurvedic products manufacturers in India, catering to a large consumer market with its medicinal and herbal products. It founded in 1884 by S.K. Burman, who worked as a physician in West Bengal. His vision was to be able to reach to the rural communities as far as possible and to reach all those looking out for a healthier and organic alternative in a world dominated with artificially flavoured and chemically formulated products.
This brand has been one of the most trusted brands of India taking care of its consumer's health and well being by bringing into their lives the whispers of nature through its products. It provides a wide range of products categorised under healthcare, oral care, skin care and home care. Also, read Fairness Products Should Be Banned Or Not?
3. Himalaya Herbals Limited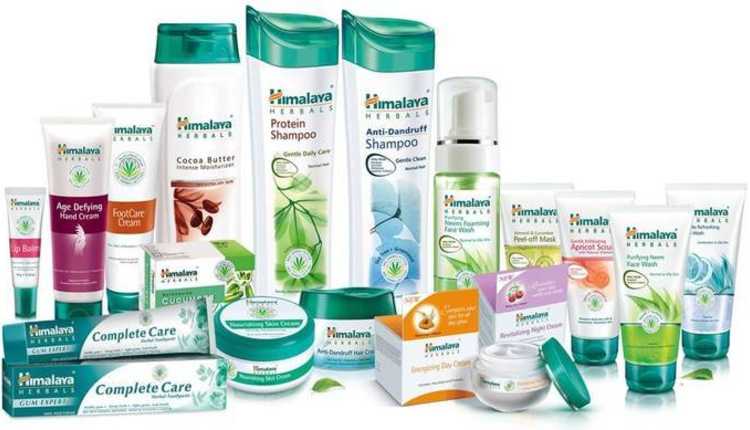 Himalaya herbals are a relatively old brand that offers wellness to the consumers through its a wide range of organic and herbal products ranging from healthcare, skincare, haircare to baby care as well. Since its inception in 1930 under Mr M. Manal, this brand has combined its perception of healthy living with the science of Ayurveda and today's modern world technology to manufacture natural, herbal products as a solution to an individual's physical and mental ailments.
With close to 80 years in the market, it continues to provide the most effective blends of natural herbs enveloped within a striking deep green and white packaging, to consumers who are on the lookout for organic skincare products and medicinal herbs.
4. Sri Sri Ayurveda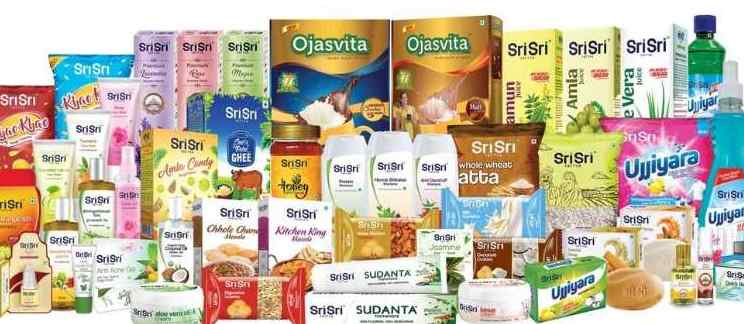 "Health is not a mere absence of disease. It is the dynamic expression of life." — Sri Sri Ravi Shankar
Sri Sri Ayurveda offers a complete range of natural and effective herbal foods and skincare products that are born out of the science and wisdom of ancient Ayurveda. This brand was established in 2006 under the guidance of the Art of Living Foundation Guru Sri Sri Ravi Shankar.
It emphasises bringing in harmony and balance to the body through the use of natural products. The products offered are natural and organic and therefore have a high nutritional value helping the individual in detoxifying the body, rejuvenating of the cells and purification of the internal bodily organs.
5. Auro Pharma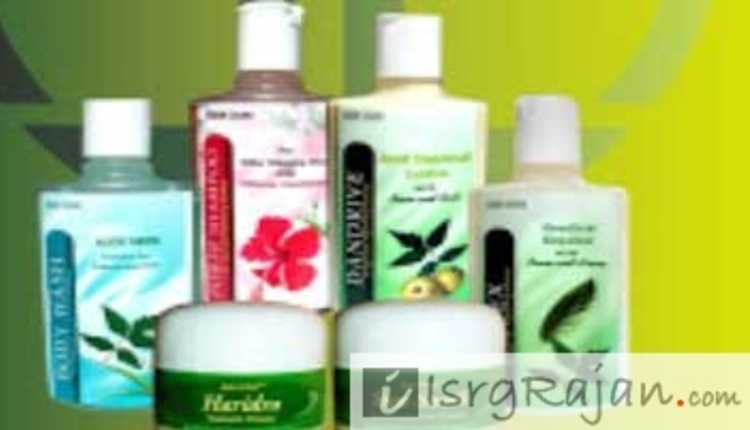 A relatively lesser-known manufacturer of Ayurvedic products, established in the year 1987 in Pondicherry by Prof. (Dr.) R.V.K. Rao and Prof. (Dr.) Mrs Vimala Devi to provide herbal health care products to cure the illnesses of individuals.
The main aim was to use natural herbs to create unique and natural blends that could help in alleviating "internationally recognised" ailments effectively. They also aimed at improving the individual recognise and be aware of the benefits of organic and natural herbs that could be consumed as a healthier alternative to drugs or other supplements used by the modern man. The products include preparations for skin, hair, and overall health manufactured by keeping in mind the traditional ways of Ayurveda and advanced technology.