Young minds always have the cravings to explore every possible thing, and the college fest is one such thing which allows the students to club up with friends, seniors, juniors and even faculties and explore a wide range of products.
As most of the students get exhausted due to the whole academics pressures, college fests help them take a break, socialise and interact with people, and help them dig out their unknown interests. So, let us discuss some engrossing products that can be sold at a college fest.
The 15 Products that can be sold at a college fest are:
1. Electronic & Technological Products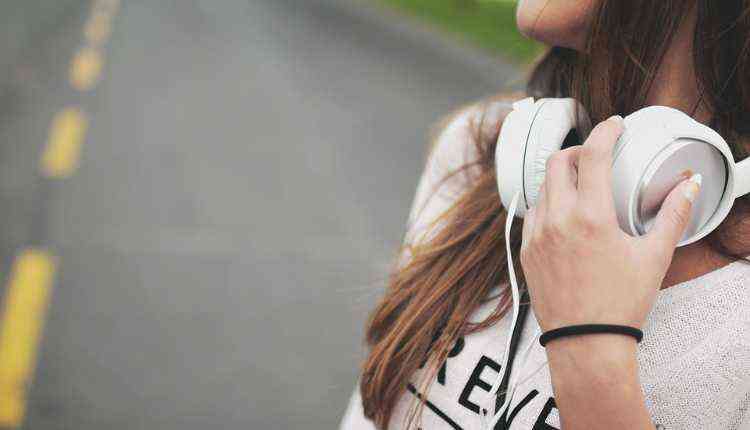 Technology keeps updating all the time. So it is essential to marketise the latest technological goods which are in trend. Moreover, students at colleges are pretty interested in knowing the most recent technologies that are being introduced to the world every day. A few examples of cool gadgets that can be sold are:
Withings Move: It is a smartwatch from "Withings" that can monitor a person's activities and sleep. In addition to that, this watch can run for 18 months without charge. Any of this would impress a person who keeps a check on time every single second.
Audio Sunglasses: Music and sunglasses are the most refreshing combinations. Therefore "Bose" came up with this incredibly fantastic pair of sunglasses called the "Bose Frames" which when put on plays music into the ears via Bluetooth.
Cook Processor connect: It is a multipurpose cooking machine which stirs on its own, chops into preferred sizes, steams the food and many more. This kind of cooking machine would instantly attract every student who is tired of hostel food and wants to cook themselves.
You might also be interested in the List Of Best And Cool Events Ideas To Include In The College Fest.
2. Food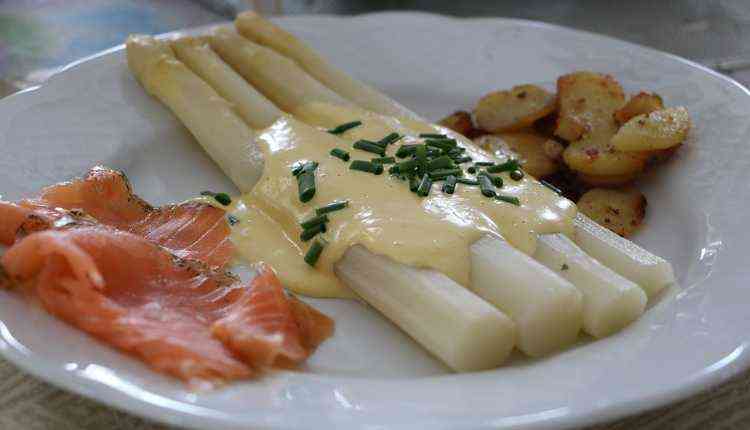 Depending upon a particular college location, one can sell traditional food that is famous and loved by the people over there. Setting up multiple cuisines would attract a lot of people to have a good meal in the fest.
3. Girly Products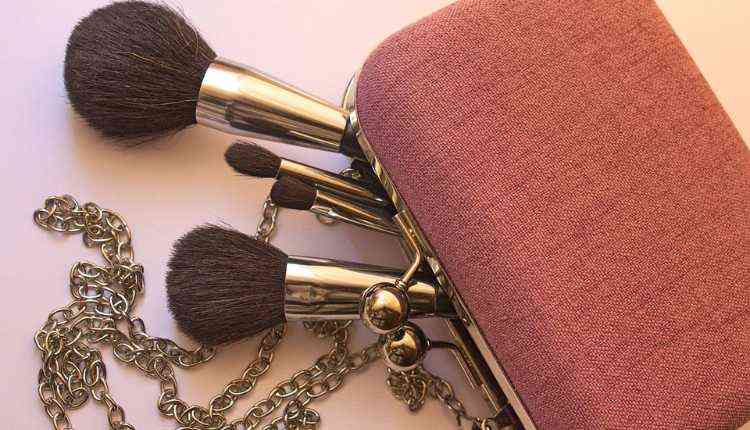 Women are more into shopping compared to men. Selling beauty products and accessories would make the look way too better than usual. Beauty Products from famous brands such as Lakme, Maybelline, Elle 18, etc. and accessories like earrings, chains, and antique jewellery would be good options to sell. You might also be interested in 23 Everyday Stylish Indian Fashion Ideas For Women And Girls.
4. Books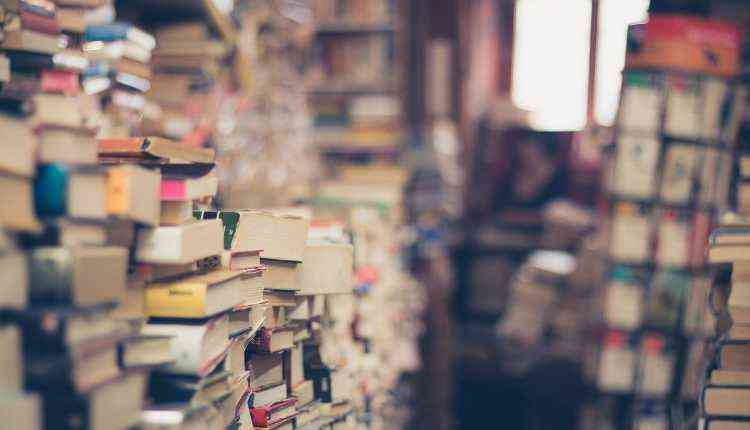 Book lovers are never satisfied. They always have the hunger to read as many books as possible. Be it raining e-books, but reading books never go out of style. Selling good no of exciting books, including novels, autobiographies, fiction, and many other genres tempts the book lovers to buy. Besides, selling famous magazines like Forbes India, Vogue, and Film Fare isn't the wrong option. Confused, which books to have? Here are the Top 10 Best Famous Teen Novels For Every Indian Teenager that you can keep in your list.
5. Handicrafts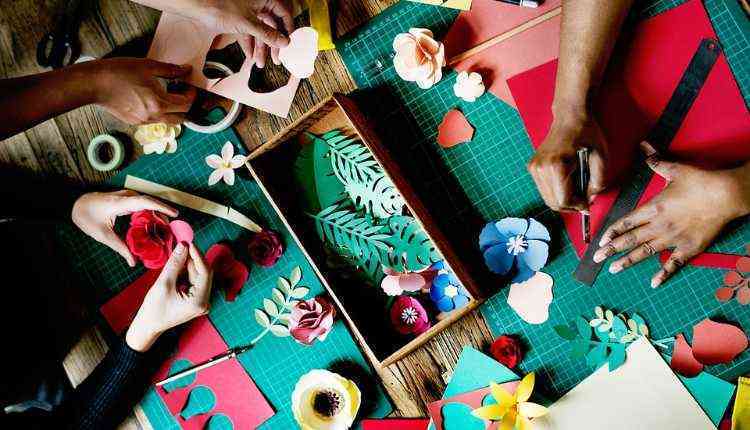 Handicrafts consist of various categories like woodcraft, papercraft, pottery and glass crafts, jewellery and many more. But yes, there is always a section of people who wander places to buy fantastic handicraft pieces. One such idea is to include them in a college fest. The selling of unique handicraft items would make a considerable profit. Need more ideas? Here are the 15 Amazing Indian Traditional Art And Craft Works To Be In Collection.
6. Antique products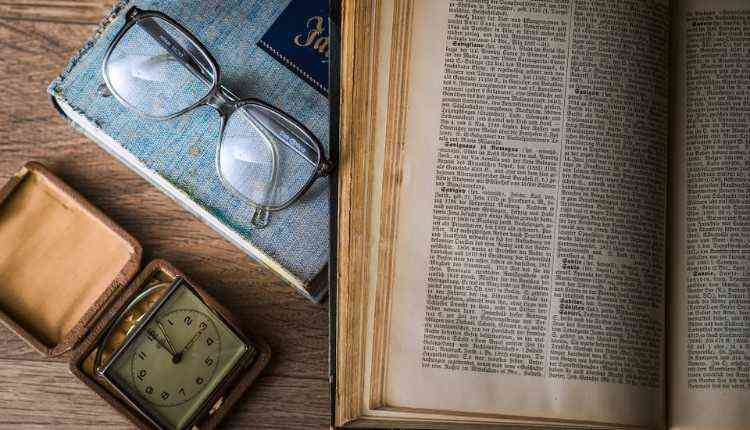 From a small stone to a large treasure box, antique pieces are paid for more and more money. Products like brass showpieces, vintage wooden items, crystal stones, etc. would come under this. It fascinates the students to buy antique products because vintage fashion is evergreen.
7. Apparel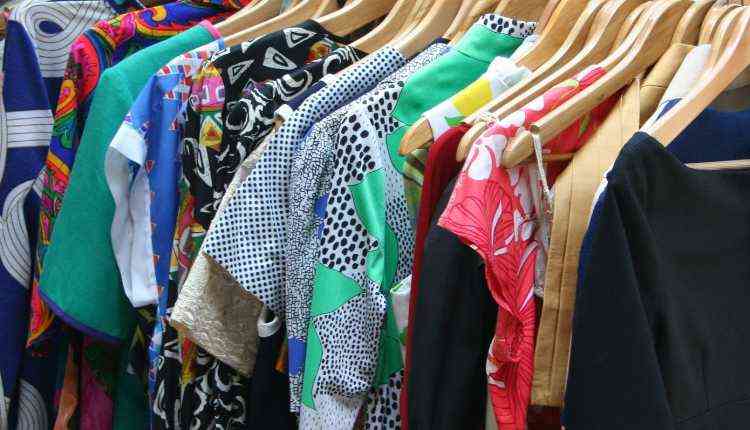 Selling formal shirts and trousers and another kind of clothes like ethnic wear is the right choice. Students always look for that one pair of tees and pants which make them feel are tailor-made. Promoting popular clothing brands like Nike, H&M, Adidas can help provide discounts on apparel and might also help in sponsorship. Attire is eye-catching when sold in a pocket-friendly way.
8. Paintings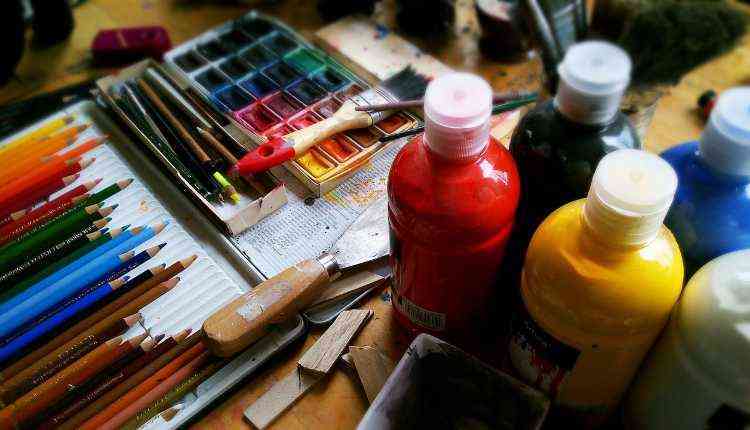 "How can a visionary mixture of exotic colours does not deserve a glance?". Mona Lisa, Starry Night, The Scream are some of the renowned paintings of the ancient era. These days, it has become a fashion to display significant and pre-eminent pictures on white walls, but on the contrary, everything goes priceless when one understands the whole soul of it. So it is essential to provide the artists to buy some colourful creations.
9. Organic products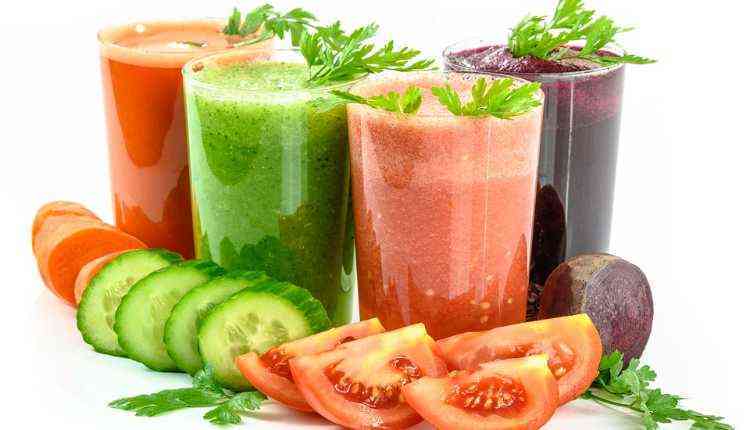 Compared to the previous decade, youth these days are not compromising on their health and fitness. Switching a whole glass of milk with green tea shows the effect of organic products on a regular change in people's morning routine. Natural beauty products, natural food products, and several others come under this category. Selling herbal products is also no less of it.
Need help in increasing the concentration power? Well, here are the Hacks To Improve Your Concentration Even In A Chaotic Situation.
10. Decors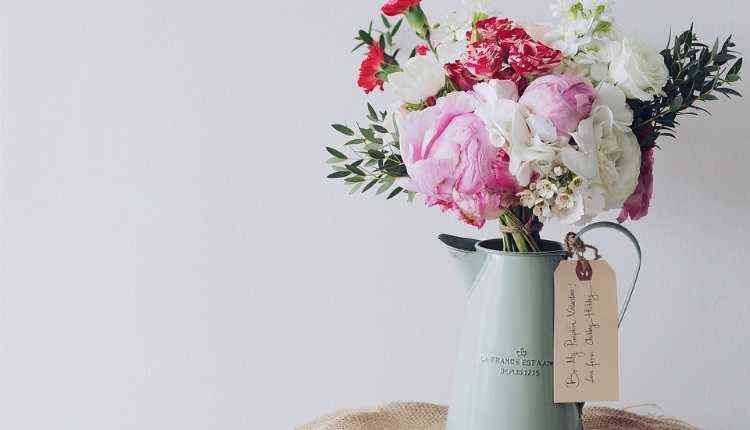 Well organised and furnished rooms are everyone's favourite. A vibrant surrounding in places gives a pleasant feeling. Selling of decorative items like unique fridge magnets, collectables, fairy lights, alarm and desk clocks, coasters help as a good pick for the buyers.
11. Foreign products
It's a whole new excitement when someone finds different products to buy. Some right international products are:
Foreign beauty brands- Klorane, Pixi beauty, SK II, etc.
Foreign chocolate brands- Bovetti: It produces candies that are shaped like nuts and tools.
Pacari: "The Raw 70% chocolate bar" is a must to taste.
Boissier: Petal shaped chocolates are chiselled out and are then flavoured, which is exceptionally flavoursome.
12. Smart travelling accessories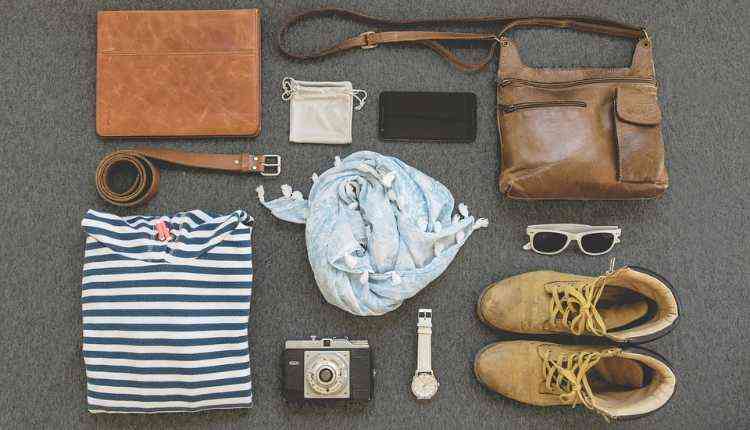 Travelling the world is one of the prior things in most people's bucket lists. Some fashionable travelling accessories are:
Compression space saver
Beach Blanket mat
Portable travel steamer
13. Sports accessories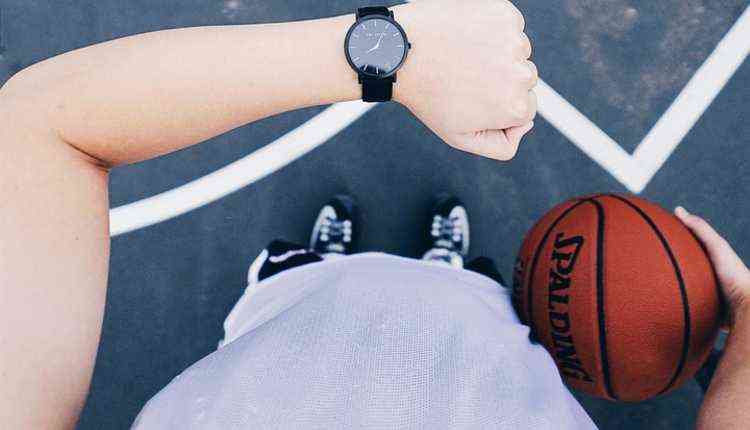 Sports play a vital role in student life. Cricket kits, tennis kits, footballs, etc. are some of the right choices to sell. The gym is no less than sports. So selling gym accessories like gym bags, protein shakers, gloves, headbands, etc. are also good selections.
14. Plants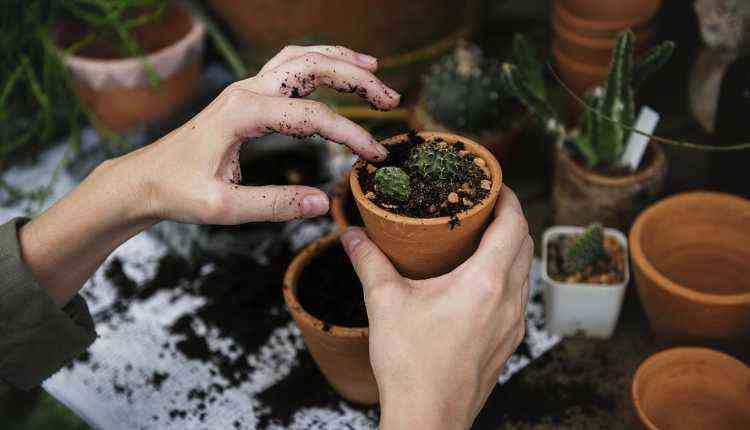 A good initiative towards the environment is to plant trees around. No doubt, the world is getting worse day by day by cutting down trees. Bonsai trees are rooms favourite to grow in. Planting Air purifying plants like areca palm, Spider plant, Peace lily relieves our breath.
15. Orphanage gifts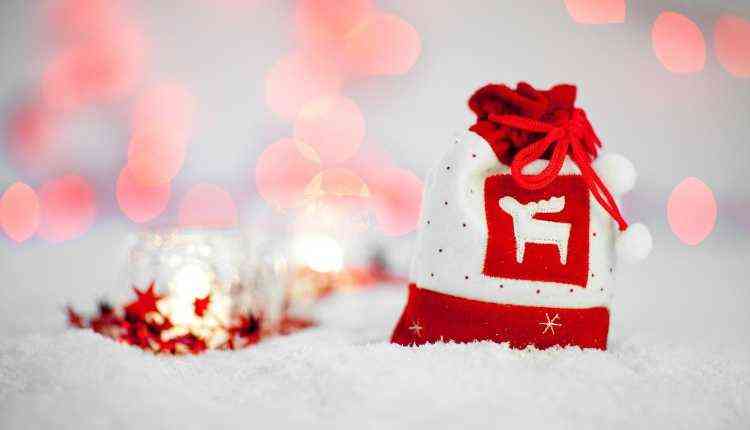 Last but not least, One initiative to serve the needy is by selling their crafts. Kids at many orphanages contribute themselves in making greeting cards, and some paper-based handicrafts. It would be a pleasure to sell them and make money from it, which will help improve their lives- because all that matters is the soulful smile in every soul.