The answer to the question when did the Coronavirus started can be given, but the answer to the question when this virus will end, cannot be given. From the past few months, life has changed upside down. Our houses have become like a prison in which we can take care of our basic needs and safety, but now there has been a big question of our freedom. Freedom of moving or roaming freely at our will, going to workplaces, markets, malls, social gatherings, or in one line freedom of stepping out of our houses. Since this ongoing episodes of Coronavirus have not only affected human life directly but indirectly also it has captured human life with a feeling of fear, insecurity, uncertainty.
As we cross the line of control of our house, we begin to see everything in our surroundings with a sense of suspicion. And this feeling may remain with us for a long time in the future. But life is like a flowing river. It has to keep flowing even though there may be obstacles that may seem insurmountable. It will make out its way. We have now customized ourselves in this pattern of lifestyle. Since according to the latest situation, it is not going to change soon, and maybe we have to live with it with some of the adjustments as part and parcel of our life.
Here are 5 reasons why we have to live with Coronavirus for lifelong:-
1. Rapid Spread Nature
Although Coronavirus is very small in size(it is 900 times less than the size of a human hair), but is very effective and has spread rapidly all over the world. Around 215 countries or territories or areas have been affected so far by this deadly virus. According to the Worldometer Coronavirus pandemic has affected more than 63 lakhs people globally. The severe acute respiratory syndrome(SARS) virus known as SARS-Cov is an example of Coronavirus. SARS spread rapidly in 2002-2003. The new type of Coronavirus is Severe Acute Respiratory Syndrome coronavirus 2 SARS-Cov-2, which causes Covid-19 disease. It is the cause of widespread deaths in many countries worldwide. Finding effective ways to prevent the spread of Covid-19 has become a difficult challenge. The virus originated from Wuhan city of China, which is an important business hub and financial centre for many parts of the world.
Thus, many commuters from all over the world have to travel in and out of the city for their work. And when this virus starts to evoke in this major point, it took no time in spreading quickly in other parts of the world. It's spreading rate is also very high. Since it transmits from human to human. A person comes in contact with many places and things and till the person gets to know about it that he/she has symptoms it already created its effect in that particular circle. So, it's spreading rate is so fast that it's tracking is very difficult. For e. g. as one person gets infected with Coronavirus, then that person infects two other people. The first initial person is identified as sick and kept in quarantine. The next two-person infect 4 others and they are also identified and kept in quarantine. If this process repeats for 14 consecutive days, the total number of infected people will be exponentially high as more than 16384 people. They all need to be traced and quarantined. In total, more than 32000 people can be infected by one sick person, which is such an unbelievable count. Thus, due to its rapid spreading process, it's controlling is very difficult.
Also, read Maruti brought car accessories to fight and protect Coronavirus spread.
2. Similar To Other Deadly Virus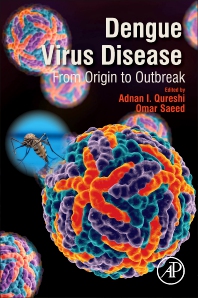 While the world is battling with Coronavirus, history recalls that there is an evolution of some virus which at a time has shown its fierce and hazardous form and now has made humans addicted to living with it. Taking precautions, medicine, and primary care treatment is the only option. These viruses came and then never left. E. g. HIV, Dengue, Malaria, TB, etc. These disease upsurge every year and carry on in increasing the count of the sufferer. Covid-19 from its tendency or behaviour looks similar to this type of virus. It has entered now in human's life and will not easily leave them. According to the health experts also the virus has now become a constant threat in our life and we have to make ourselves, our society prepares only to fight with this virus and go on with our life's routine.
3. Vaccine Not Available
In the time of a few months, only the virus has made more than lakhs of people its prey and has taken the life of many lakhs people. All the hope is on vaccine only, which can be a saviour in this disastrous situation. But the question again is 'what if it's the vaccine is not developed'. Most medical experts suggest that even if the vaccine for the virus is made its successful implementation at a particular time is a difficult job and will be a big accomplishment.
In the past also there have been some examples of diseases wherein vaccines won't work as for HIV in 1984 it was predicted that a preventative vaccine would be ready for testing in two years. But the world is still waiting for an HIV vaccine. An effective vaccine for dengue fever which infects as many as 400,000 people a year according to the WHO has escaped from doctors for decades. In 2017, a large scale effort to find vaccine was suspended after it was found to worsen the symptoms of the disease. And the decisive thing is any treatment won't prevent infection occurring in society, maybe gradually Coronavirus pandemic would subside, but the disease would be there for many years time.
4. Recurrence Episodes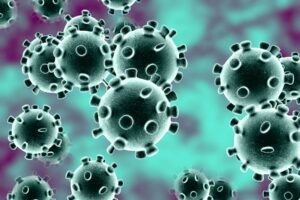 In some people, symptoms seem to remerge and reoccur, which is creating a question to health experts as they try to come to a solution to this strange virus. This is making the journey of recovery of survivors more frustrating. It's not like that once a person is affected by the virus, the immunity is developed, and that particular virus will not affect that person. In Coronavirus, persons are again testing positive after recovering fully, which is also an indication of its challenging abolition from the life of humans. Experts are trying to understand its nature since it is a new virus a lot of studies, researches and development are in process they are trying to understand the main cause of concern which is the timing between the person recovered and again affected is very less.
5. Inefficient Exit Strategy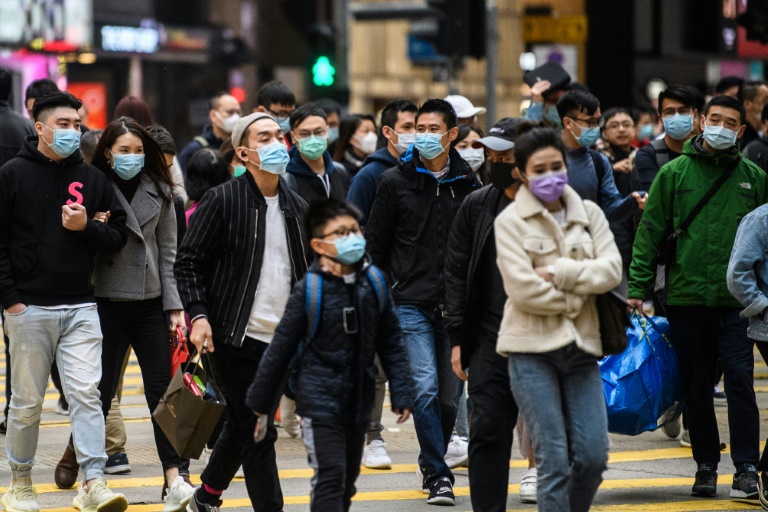 After the eruption of this virus, the whole world has come to a halted position. Every individual person is affected by it. Places, where it was always crowded, have all become empty and vacant. Now as it is not possible to stop everything for a longer time in view of the social and financial impact and after many versions of lockdown in the whole world many countries are slowly removing the lockdown in the different phases. But there is difficulty to impose any specific strategy to make a way to exit of the virus, in the whole world so that normal life and routine could start. Since after the recent Unlocking 2 phases of the lockdown, the cases are more increasing.
From all the above reasons, it is understandable how much technology and science advances or progresses at one point, and it has no option left just to surrender itself. Now, as Government also doesn't have more things to tell, as it has already issued its safety guidelines and make the individual prepare for this task. The time is there now to follow the guidelines and go on with the routine of our lifestyle so that we don't make the situation worse.