Travelling is an essential part of our life. We have all travelling to a different city or country at least once with our family or friends. We all had different experiences and opinions on trips, but we do come back with many memories to cherish with our family and friends later in life. But how do we make these memories really special? How do we make them unique?
This lies in how we travel. We all usually have the staple habit of visiting some old architectural monuments or visiting some famous shops. The next time you travel, try to switch it up. Do something different and try exploring different places than just those boring old monuments.
Here are 10 ways you can turn up your travelling experiences up a notch: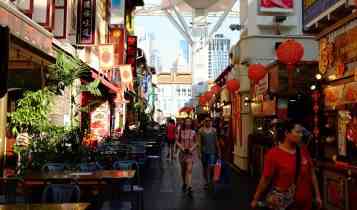 1. Try the local food
If you do happen to stay at a hotel during your stay at a place, try going out someone else in the food. Try the local food. Do your research beforehand and check out the best local restaurants and street food stalls to try at the most appropriate timings. Abstain from your regular food or fancy restaurants as these are usually available in a lot of places. Indulge in the flavours of the ethnic food available there because food usually tells a lot about the local culture, history, and lives.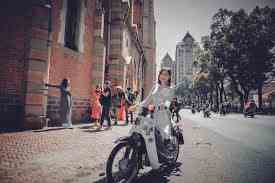 2. Travel Differently 
Try travelling to nearby neighbourhoods or famous places on the road. Take a walk, rent a bicycle, take a long drive or take a local train. Take in the scenery and enjoy the breeze as you travel. Take a lot of pictures of the scenery as you travel. Ask the locals the best ways to travel to a nearby place and travel with your companions. Taking a slower mean of travel really helps you grab the essence of the place.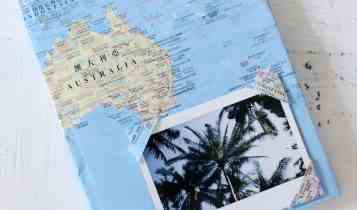 3. Keep a Diary
Instead of just taking pictures and posting them on social media, try creating a journal the next time you travel. Take Polaroid pictures and create a scrapbook-style diary. Personalize it by adding in stuff you found at these places. Maybe even a special flower. You can later go back home and arrange it the way you like. Diaries are way more personalized and unique than just pictures.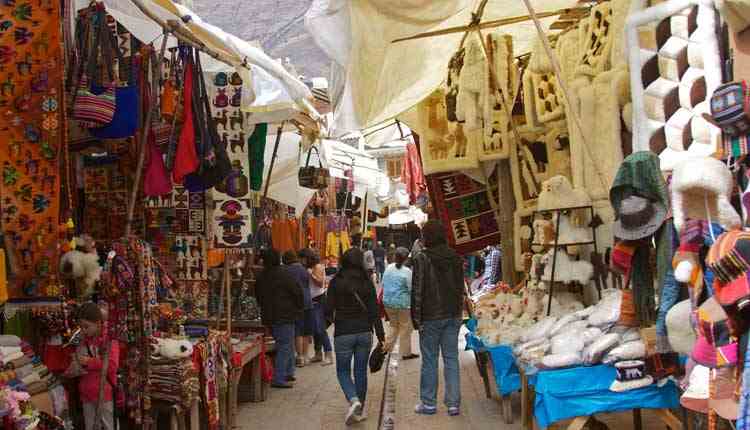 4. Go shopping
Even if you don't intend to buy anything, try window shopping. Visit the local markets and learn about their produces. Try on their local clothing. Try discovering new styles and take it back home to show your own friends. Suppose you something interesting to ask the locals about it. Try to learn as much as you can from their lifestyles.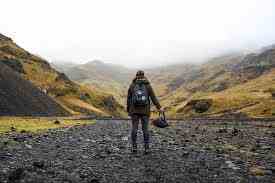 5. Go Alone
If you do or don't have company for your trips, try going alone to a place for once. Visit a museum, take a walk in a park, eat by yourself in a fancy restaurant or drive by yourself through the streets just by yourself at least once. Believe it or not, travelling by yourself creates a different spectrum of memories rather than just travelling with your friends all the time. This is one of the best ways to enjoy a "me – time".