1. Fatty Arbuckle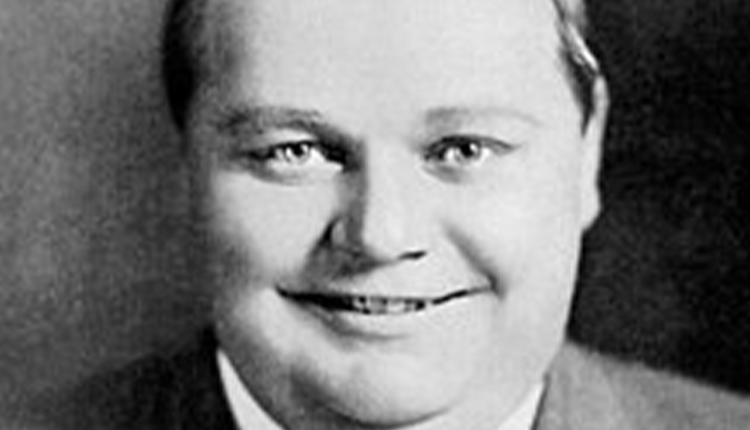 He was supposed to be the first person to be subjected to pie in face gag. Only to end up becoming the trope maker for Hollywood scandals. He is also cited as the reason why The Hays Code began existing. So what kind of scandal he caused (and was declared innocent by the court; not the people) which caused the ruination of his career? He attended a party at St.Francis Hotel along with Lowell Sherman and Fred Fishback. Room number 1219 was shared between Fatty and Fred, 1221 for Lowell while 1220 was designated as the party room. In the morning, an aspiring actress was found seriously ill in room 1219. Reason? Ruptured Bladder or in medical terms chronic cystitis. The doctors though diagnosed it as a case of heavy intoxication. She was given morphine and didn't get hospitalised until after two days. The reports tried to paint her as a negative character. Her extreme alcoholism and habit of tearing off her clothes because of the extreme physical pain did not help. The autopsy revealed she never got an abortion nor was pregnant. Plenty of theories were put forward as to what happened with lots of additional spices. Irrespective, soon Rappe died along with Arbuckle's career. Bambina Maude Delmont, who accused Fatty Arbuckle of being a predator, talked of the evils of Hollywood, fighting for a heavy sentence against him.
Anyway, Fatty Arbuckle was declared innocent after the third trial. He even got handshakes and apologies. His was the first major scandal of Hollywood. It led to the development of the Hays Code, a form of self-censoring orchestrated by Hollywood to prevent the government from censoring it.
2. Sharon Tate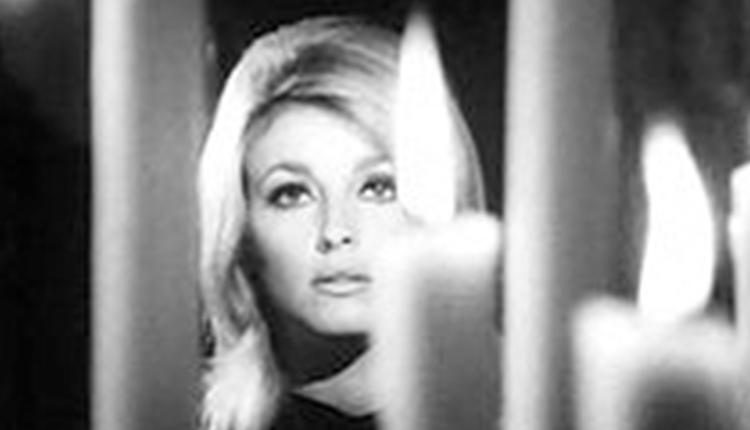 Sharon Tate, the wife of Roman Polanski (who has an entry in this article, too), was cited as one of the upcoming fresh-faced newcomers. She found her niche in comedies. She ended up becoming more known for being a victim of Manson Family's killings. The murders led to panic among the rich. The women of her family fought hard to give her justice. When one of the murderers submitted a petition for bail, Doris Tate, her mother submitted another one against it. George Bush, the then prime minister, called her mother a 'thousand points of light'. After her mother died of cancer, her sisters fought hard to get the victim punished. Imagine how they must have felt to learn that the murder of Sharon Tate was a mistake? That the actual target was someone else? Sharon Tate has found a special place in pop culture. In a Once Upon a Time…Hollywood, a movie directed by Quentin Tarantino, the murder of Sharon Tate was stopped due to the choices of the characters. But it remains that a budding talent was nipped in the bud because of some sort of sick idea about race wars.
3. Amber Heard and Johnny Depp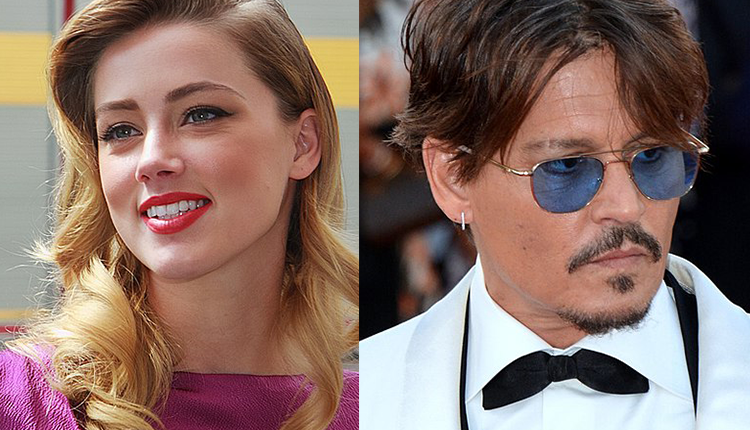 Johnny Depp met Amber Heard on the sets of The Rum Diary. Soon they began to date and got married. They were married for less than half a year when Heard filed for divorce, got a restraining order against Depp and accused him abusing her. It was brutal. Depp's lawyer argued that Heard was trying to secure maintenance through her accusations. Amber Heard submitted proofs and testified under oath. A settlement was reached, and they got divorced. Amber Heard took back the restraining order. Both of them declared that their relationship was the passionate type, at times toxic but bound by love. They declared that there was no physical, verbal abuse or false accusations for the sake of maintenance. Life is not some Mills and Boons, though. Depp has been reported to pay the settlement fee which Amber Heard donated to charity. And they lived happily ever after until death do them apart. But they are not dead, are they? Things indeed were not happy. Johnny Depp sued for defamation after she wrote an article in Washington. The kind where she called him abusive. Though she did not necessarily mention him by the name. Depp also said that it was not him who perpetrated abuse but her. He even revealed recordings between them.
The relationship between them was cited as arguments against feminism, for anti-feminism and how men could be victim, as well. The relevancy of the scandal with today's environment plus the popularity of the celebrities involved led to more advertisement.
4. Roman Polanski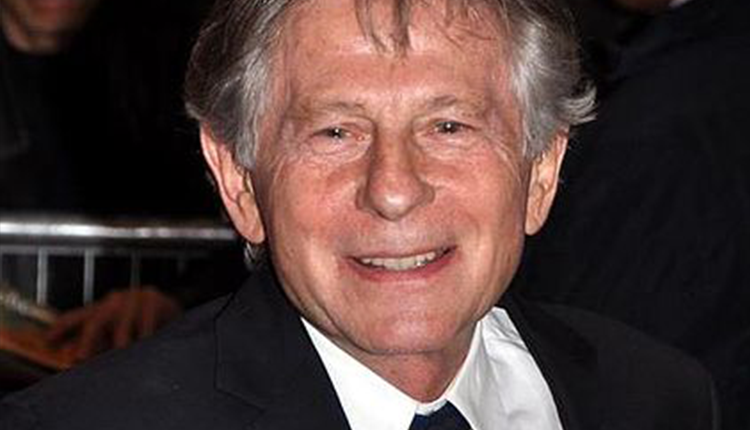 He is the man celebrated for his films. Often his history as a predator is ignored. As well as how he is running away from the charges. So why is he a predator? He was arrested at Beverly Wilshire Hotel for predating on a thirteen-year-old Samantha Gailey. Modelling for a vogue photoshoot is akin to consent. He was indicted on the grounds of six criminal behaviour. He pleaded guilty with Hollywood marching behind, blowing horns about his innocence. He was ordered to undergo ninety days of psychiatric evaluation and was released after forty-two days. He learned from somewhere that the judge would be sentencing him to fifty days of imprisonment. He decided to not appear for his judgement and got out of there, to France. Gailey sued him on various grounds, one of them being emotional distress along with whatever no one should do with a minor. He agreed to settle but still owed her some amount of settlement money. The victim wanted an end to her distress. She stated she did not want to do anything with him. Polanski was once again arrested in Switzerland. Many prominent celebrities and politician came to his defence.
Enough people voted for his extradition to the US. Rightfully, not just Polanski but also the media, reporters, court and the judges caused Gailey damages. A Polish judge denied the request for extradition of Polanski, calling it unlawful. He later accused Harvey Weinstein of the renewed interest in predators. Gailey is allegedly is not the only one with more than five women accusing him of not bothering with consent. The recent one in 2019 by French actress Valentine Monnier.
5. Harvey Weinstein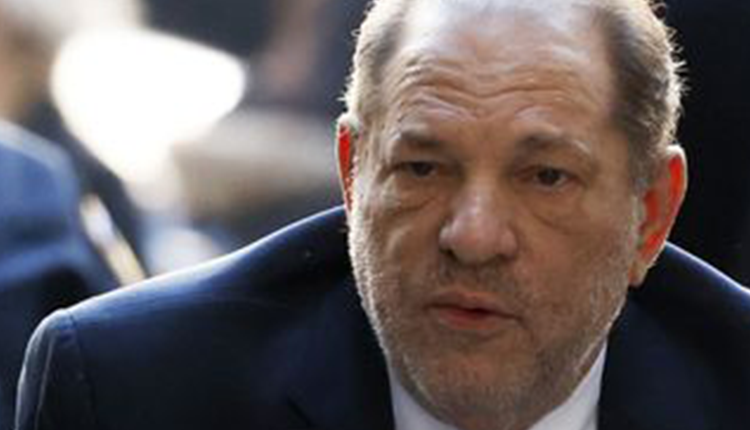 If Polanski is an example of Hollywood's forgiving nature and how slow media is, Harvey Weinstein is an exact opposite. He single-handedly sparked the much controversial, celebrated and criticised #MeToo moment. He is easily the most cursed man by all genders. After him, many more powerful men were revealed to be offenders, leading the 'Weinstein effect'. More than eighty woman accused him of taking advantage of them. He was sentenced to measly twenty-three years of imprisonment, kicked out of his company and expelled from Academy of Motion Pictures Arts and Sciences. One can watch the documentary called Untouchable, which touches upon his deeds.
6. Kevin Spacey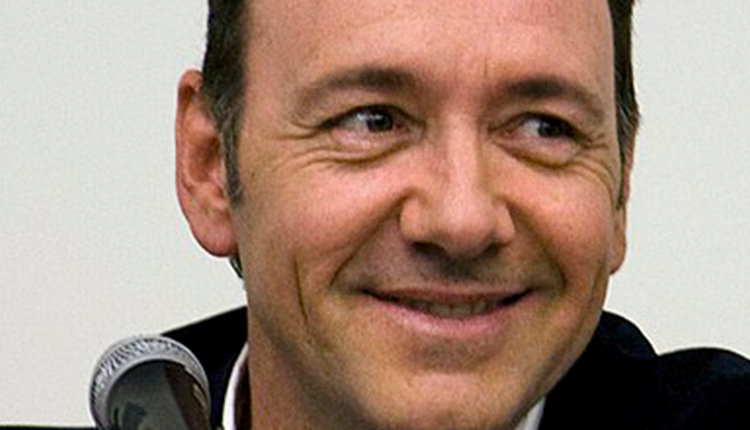 An actor, Anthony Rapp, came forward to accuse Kevin Spacey of taking advantage of him. He was just at the ripe age of fourteen. Following him, several other men accused Kevin Spacey of accusing him. Anchorwoman Heather Unruh added to the charges, saying he assaulted her eighteen-year-old son, too. He received a lot of flak for using the LGBTQ+ card as an excuse in his apology. Especially for trying to create a link between being gay and a molester. In bold terms, it was made clear that irrespective of the state of your mind, an assault is an assault.