Missed You a lot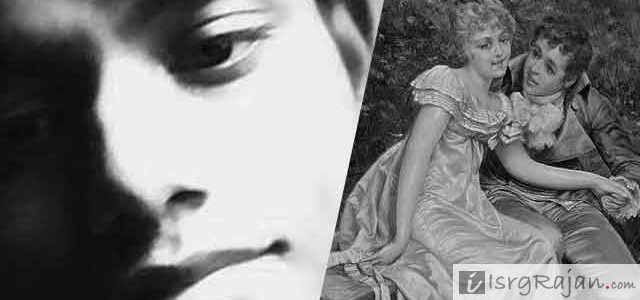 I thought about you, every time,
I wrote about, you every line.
Without a beginning or an end.
Not like a lover or a friend,
But the one who can travel,
Throughout the life without a stand.
You might run away,
Without a cause.
But always remember my beauty,
My heart would be beating without a pause.
I will pray to my lord, to bless you in all the troubles,
So that you can handle and travel on your path,
Without a comma or a full stop.
Advertisement

I'll urge not to look back again,
You'll only find harsh and pain that cannot be parsed.
Despite agony, the moment you'll change your mind,
you'll find me in your behind,
calling your name as I was at that time,
my beauty are you fine?
— Isrg Rajan
Also See: माँ मोरी जग मोहनी
Need Help? For instant and detailed answer ask your question at Isrg Forum
Related Articles