Rascal or a Blind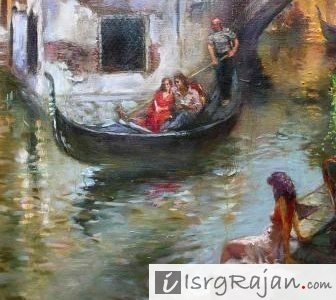 What could I describe?
What should I prescribe?
You're the personification of beauty,
And staring you is mine duty.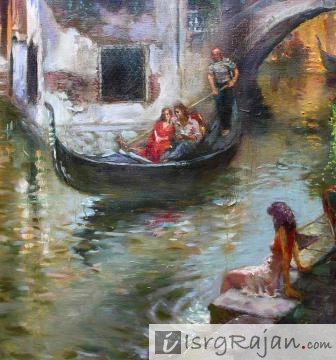 You are kind hearted,
Maybe that's why I'd started.
Oh! My beauty you're well known
To every one like an onyx bon,
And now for me,
That moment has gone,
When I felt all alone,
Now I've sweet memories,
And dream waiting to be drawn.
Advertisement

Darkness and shadows of life,
Strikes in the mid of your arrive,
Leaves me behind and a mark in mind,
Rascal or a blind?
Also See: How to Find the Downloading file in progress in BlackBerry
Need Help? For instant and detailed answer ask your question at Isrg Forum
Related Articles