We have all grown up in the basking shadows of Disney characters, especially their heroines. They have delighted us with their ever smiling faces and subdued demeanour — something we have nurtured, over their ideal depiction onscreen especially with regards to the female characters. A porcelain-skinned young woman simple and somehow was always cheerful and ready to fall into trouble(a real damsel in distress). A prince could only rescue her by fighting the villain or from some curse.
A depiction that requires a skinny white girl wearing simple attire and doing mundane chores. A purposeless life that will gain prominence when the hero takes her hand in marriage. A dainty maiden who is kind-hearted and a philanderer despite her complex and troubled upbringing( as though the very heroine is a sanctified goddess who only repairs never damages). I feel most of them suffered from Stockholm syndromeSomeone so outwardly powerless that she can't break off her shackles. All these qualities spun into one. Despite all this, I loved Disney because its protagonist was at least a woman, unlike most of Hollywood movies.
Transformation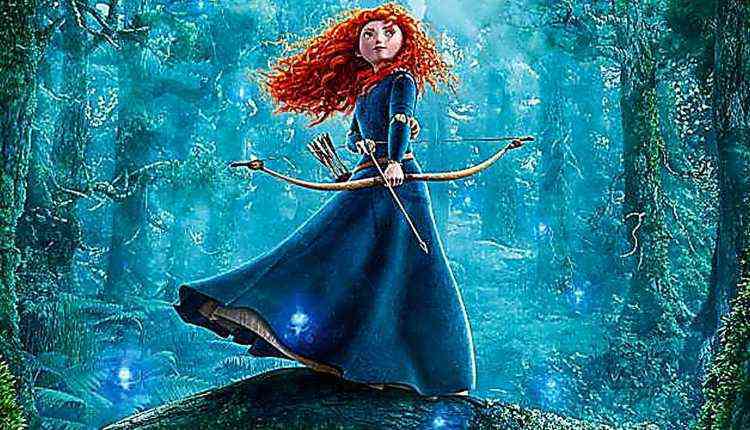 Disney made a prominent attempt of revival with 'Brave' then 'Frozen'. Brave was about a red-haired feisty young girl fighting her own battle, whereas Frozen concentrated on the bond of sisterhood. These films tried to change the existing perception. They were more than props( Not revolutionary you would say). But for the first time, the female characters had real problems to deal with unlike the usual troupe of domesticated future queens. The plots also delved into the grey versions of the known tales which is remarkable. With the live-action version of Mulan, we will see an ordinary girl turned valiant warrior. There is an animated film on the subject too, but with the stakes being this might be bigger and better. Even though Disney is still far away from creating a modern-day heroine for the big screen, it has made much headway and leapt.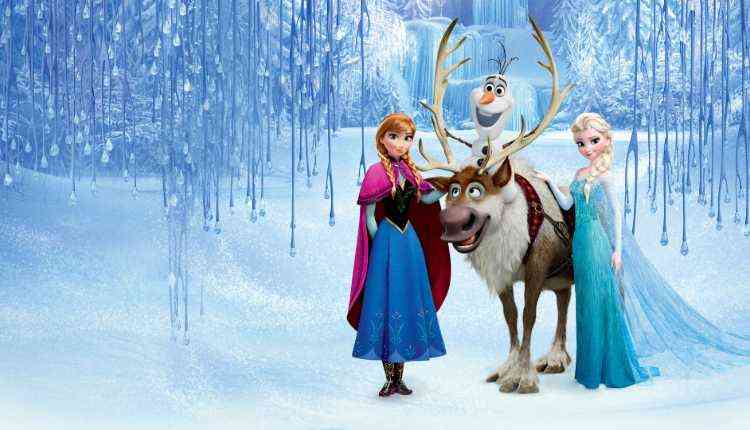 The role of women in society has changed drastically with time. Disney characters, especially that of women, has also seen a swarm of change. A notable amount of effort has gone into the projection of women in recent Disney venture. There was nothing short of upheaval when Disney produced Frozen smashed box-office records and also garnered critical acclaim. Disney has always believed in female-led cinema, though giving them a very traditional garb. The women in these films were morally upright and virtuous. A woman's courage lied in her assertiveness beyond that was always the man's duty. A movie like Mulan changed that. It was also the only Disney film to have a heroine of Asian descent.
Disney had very one-note, caricaturish vamps, whose sole motive lay in destroying or troubling the life of the damsel. But with Maleficient that changed, we saw a strong vengeful woman who is also forgiving. Her moral ambiguity is rightfully evident and on full display.
Also, read How To Upgrade The Grade Of An Indian Women?
Disney is eyeing Indian audiences globally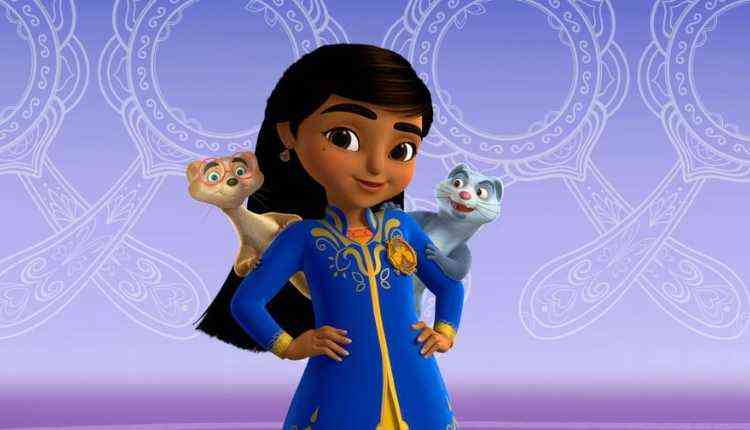 Disney Junior is set to launch a fantasy animation show inspired by Indian culture. The show is a mystery adventure exploring friendship and trust. The plot revolves around a sleuth named Mira in the land of Jalpur. The Disney show is already on floors and will receive a worldwide release in 2020. The royal family entrusts Mira with the responsibility of unravelling a conspiracy against them which she manages to do successfully. She saves the prince quintessentially named Neel. The lead character is supposed to be essayed by, I mean voiced by debutant Leela Ladnier. The show's announcement has gathered a lot of attention from all quarters. You might also be interested in Women Are To Be Adored Not Tortured.
New show on the block
The show is titled "Mira, Royal Detective". The show is designed keeping pre-schoolers in mind. The ethnic diversity conceptualised at the show's core will help it reach a wider audience. The young viewers will learn more about India and also about respecting other cultures. It will also change the conventional image we bear for a Disney heroine. The role reversal is probably the best thing a kid can learn. My biggest takeaway from this is that the show is a shoutout to India and it's majestic culture. I am admittedly very thrilled and excited about Disney's initiative.
Disney+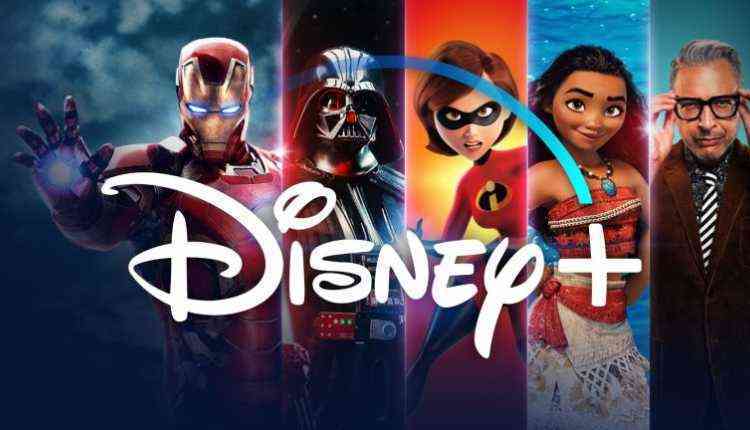 Disney has recently introduced an OTT platform called Disney+. Disney removed all its films from Netflix and has been producing originals. It looks like it is eyeing for an image makeover which was long due. The platform will also give us new and more exciting characters to root for. It has ordered a series on Kamala Khan aka Ms Marvel slated to release on the platform. We are all aware of the Disney owned Marvel Studios and Sony Pictures fallout. So Marvel is looking for a suitable replacement for our beloved teen superhero Spider-Man.
They seem to have found one in Ms Marvel. The announcement of the series has caused a lot of stir in social media, and Marvel Studios plans on giving us an everyday female superhero. Only time shall tell whether dejected Marvel fans will warm up to her or approve of her. Though the feud has ended and Spider-Man will get a theatrical release, but even then I am excited for Ms Marvel. Disney fans will also see the revival of our beloved teen character Lizzie Mcguire. Hillary Duff will reprise the role and play the titular character who is now in her thirties. Gordo too will be back. I am nothing less than thrilled. More importantly, it will delve into the life of a mature woman while also catering to issues such as work-personal life balance. There will be light-hearted romantic escapades too. I expect a flurry of them. The platform will not restrict itself to teen idols and their pangs of growing up, instead, it would focus on their adult life.
Disney has set its sights on live-action feature films. Beginning with the game-changer like Cindrella and later re-creating Beauty and the Beast with Emma Watson. It was quite a masterstroke. Guy Richie too became a Disney insider with his version of Aladdin. With more promising projects and technology, Disney is entering a new era in this decade.