Cooking food is not just a part of being self-dependent, but it is more of a necessity in this advancing world. Food preparation might, however, bring a sense of uneasiness and confusion to some.
With the advent of urbanisation and migration due to employment opportunities, it has become increasingly necessary to cook for oneself. Cooking is the need of the hour for all. Self-dependency in all spheres is crucially important. Critical conditions like the COVID-19 pandemic strengthened this fact.
With the given amount of resources on the internet, over time, cooking has become an easy subject that has been taught by the best of chefs. So, not knowing how to cook is no longer a mark of disgrace.
Previously, we'd covered the Best Hollywood Cooking Based Movies to Watch and now this time we present you a list presents some channels on YouTube where one can find quite learned and experienced people in the culinary field. These, teach wide-ranging recipes with tips and tricks to gain culinary skills more efficiently.
With these channels' help, the glorious victory of cooking delicious, succulent and heavenly food, can be achieved. Not just limited to the taste, but the food is also visually aesthetic and well presented, such that it's inviting and tempting.
So, here are the ten most popular YouTube Channels based on the number of subscribers, content quality and public review to improvise one's culinary skills:
1. Nisha Madhulika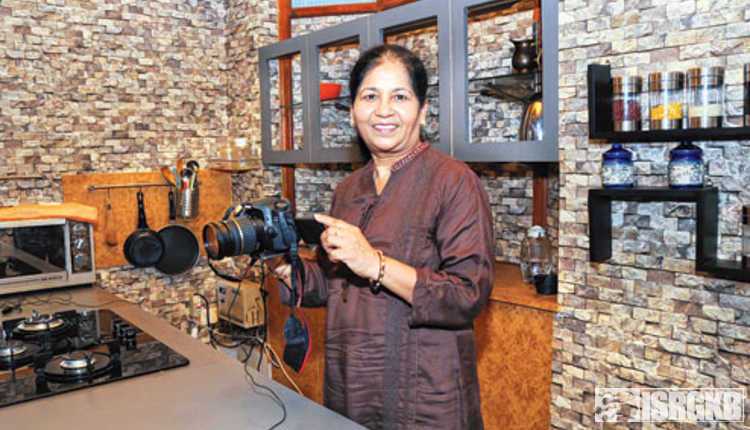 Nisha Madhulika's channel promises new content which is practical and quite effectively applicable in one's daily life. The content is provided on wide-ranging dishes from fast-food to sweets; this is one of the best channels for learning the art of food preparation and presentation.
One who is an ardent fan of food and cooking will always find easy and accessible content here. This channel is run by the 62 years old, Mrs Nisha Madhulikha under the same name. She has gained a lot of popularity over her patiently guided recipes and experience in the field.
She is not just a chef, but also a restaurant consultant. The total views gained on her channel till date are about 1.95 billion. This channel currently stands on a subscriber count of a jaw-dropping 11 million with over 1,665 videos.
2. Cooking Shooking HINDI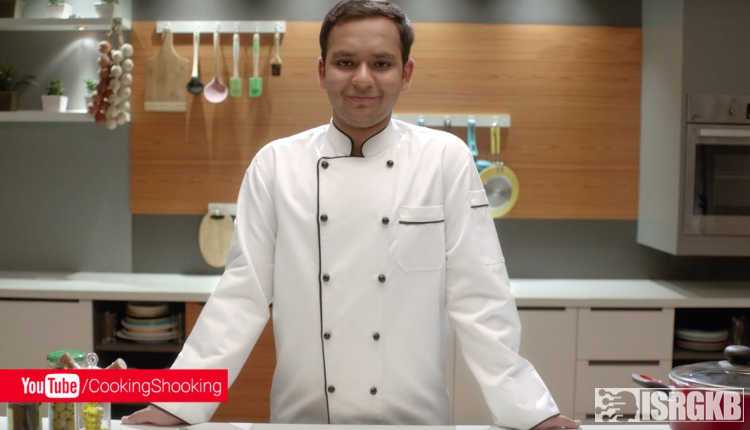 CookingShooking channel was started and is still being run by Yaman Aggarwal, he is a young chef and is popularised over the internet for his friendly cooking tips and advice. He is from Hyderabad and started cooking at the age of 12 when he realised his true passion for cooking. The variety of dishes he cooks and the resultant delicacies often take the internet by storm. His culinary skills are undoubtedly far beyond marvellous.
His channel currently stands with 10.5 million subscribers with more than 340 videos uploaded on the channel—the variety of dishes provided on the channel from Black forest cakes to Veg. Biryani is often applauded and is easy to follow for beginners.
3. Kabita's Kitchen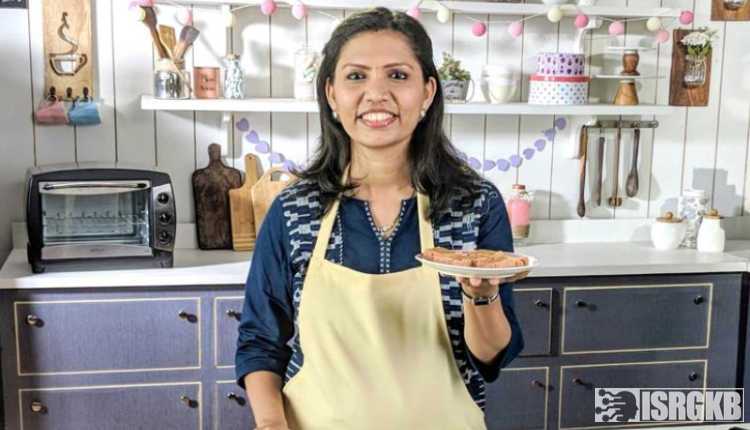 Kabita's Kitchen channel deals with exotic Indian cuisine recipes. Her videos revolve around the main course, snacks, beverages, desserts, and kids meal too. All of these recipes involve the preparation of delectable and mouthwatering food (and drinks also).
This channel also has its own website under the same name and a blog on BlogSpot too. It is also easy to find her recipes and updates on Twitter, Instagram, Facebook and Pinterest. This channel sets a benchmark, currently with 9.75 million subscribers and over 940 videos.
4. Bharatzkitchen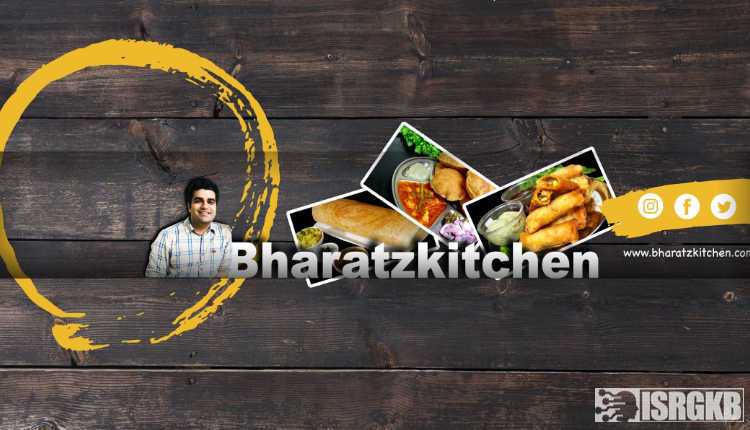 Bharatzkitchen channel revolves around breakfast, curries and traditional Dhaba style food. The food ranges from dulcet food to spicy cuisines. This channel also possesses a website mentioning all the recipes provided on YouTube so that the content is more accessible to the viewers
The content provided on the website is quite instructive, which also deals with appropriate measurements of the ingredients. This channel has been currently subscribed by 8.79 million people and has provided over 450 resourceful videos, helping people master in the culinary world.
5. Sanjeev Kapoor Khazana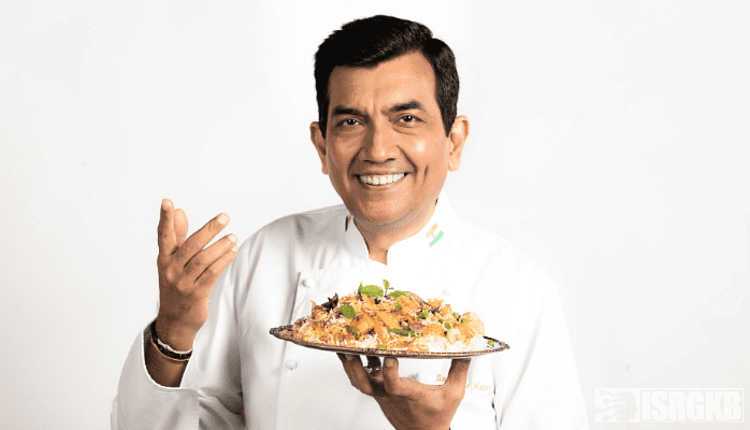 Sanjeev Kapoor Khazana channel comprises of videos which are not verbally guided but are visually aesthetic. As these videos are not verbally guided, these can be followed by people of diverse linguistic backgrounds and cultures. The videos are made more satisfying by visually depicting each step of cooking to make it easier for the viewer to relate and follow.
Not to mention, the food is beyond toothsome, luscious and satisfying. This channel has about 6.33 million subscribers currently, and has a bountiful collection of more than 10,000 videos currently. The opportunities for learning the art of cooking are restricted to a few channels; several other channels like Hebbar's kitchen are also available on YouTube. Several blogs can also be read and followed for the same.