2021 is not only the beginning of a new decade, but it is also a fresh start after a global pandemic. A lot of things have abruptly changed. And by now we are getting the hang of new normal. Experts believe that the pandemic has permanently altered our traditional way of life. During the pandemic, we have witnessed a massive loss of jobs and livelihood, wage cut, shutting down of factories and manufacturing hubs, unprecedented fall in the share market.
Although the overall economic condition of India, as well as most other nations, is gloomy, the silver lining is our economy is recovering rapidly. New Sectors are coming to replace the traditional sector. Thus, our previous approach of choosing career also needs revamping. Some particular sectors will witness a boom in the near future. In this article, we will discuss studying which subjects will help you land a job.
The 6 Careers to Pursue in 2021 after Post COVID Pandemic are:
1. Programming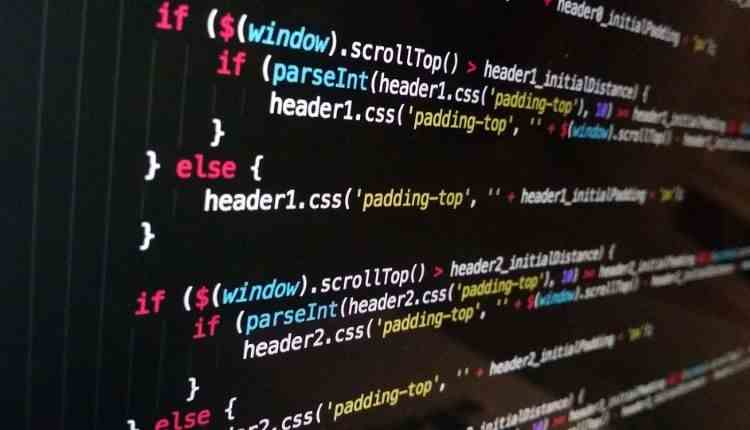 Yes! Programming and Coding is the future. We are in the middle of what is called the 4th Industrial Revolution. India has taken up rapid digitalization under its Digital India project. Developing new applications and software to make life easier will definitely get you a great job. Besides, the need for regular updating, bug fixing etc. requires a pool of coders in all the companies.
Many new platforms are coming up to offer MOOC courses on coding. During the COVID-19 pandemic, many Online platforms got quite popular that is solely dedicated to teaching coding. If you are good with Python, C, C++ or any other popular language(s), you can take up any of these platforms to teach coding.
2. Computer Science and Engineering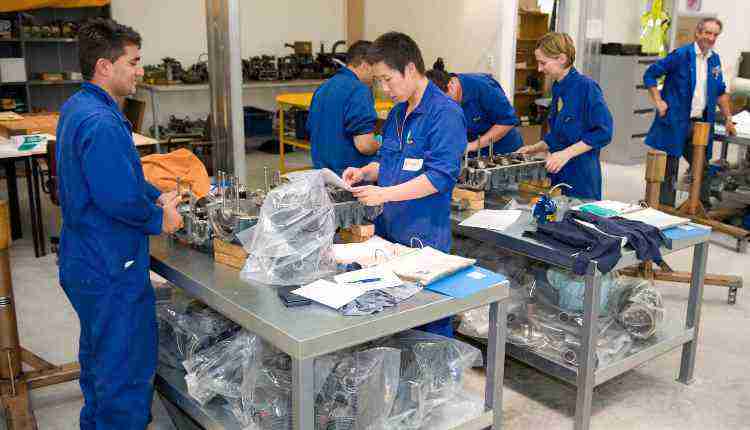 Soon, in many sectors, human labour will be replaced by Artificial Intelligence (AI). We have seen Elon Musk's Tesla has already made auto-drive cars. In Fact, TATA and Mahindra are also coming up with such models. If you have a knack for technology, you can literally earn in lakhs working on AI. Otherwise, you can establish a start-up or a business with your own work. Learn to design websites, create video games, and you are good to go.
3. Medical Science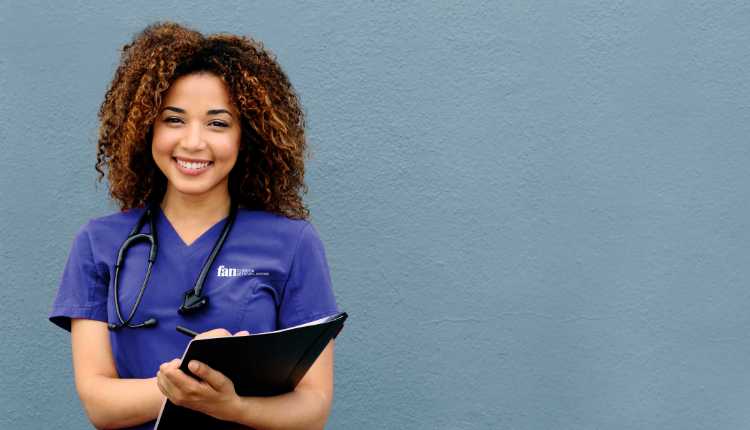 A Global pandemic has changed our outlook on health. People are taking health concerns more seriously than before. The Government Budget 2021-22 has also allocated a huge sum for the health sector. It is a 137% increase from last year's budget. The health sector will witness opening up of many new avenues, and the doctors and nurses might receive a pay hike in the next pay commission. Medical Science has gained tremendous popularity among science students of +2, and it will keep on being so. Medical science is an evergreen field, and we all are aware of that. The recent pandemic and health crisis has amplified the importance of a robust health care sector.
4. Environmental Science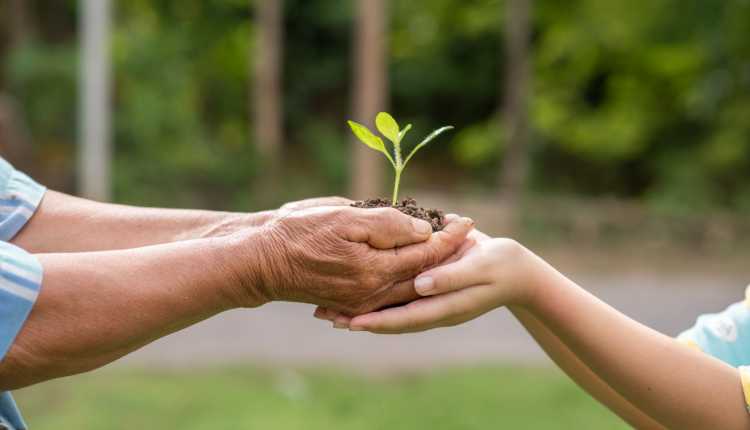 Human actions have tremendously affected the environment. The damage done is irreversible. But it seems finally the governments worldwide are taking cognizance of the seriousness of the problem. Joe Biden's decision to rejoin the Paris Agreement, China's assurance to cut down on Carbon Emission has encouraged the world to take up environmental sustainability projects. India is not an exception, and our Government is looking for alternative energy sources. If you are an environment enthusiast, unlike before, you can have a vibrant career in this field now. The research projects of Environmental Science are drawing funds from both domestic and foreign sources. You can opt for being a research scholar and earn decent stipend amount.
5. Yoga and Fitness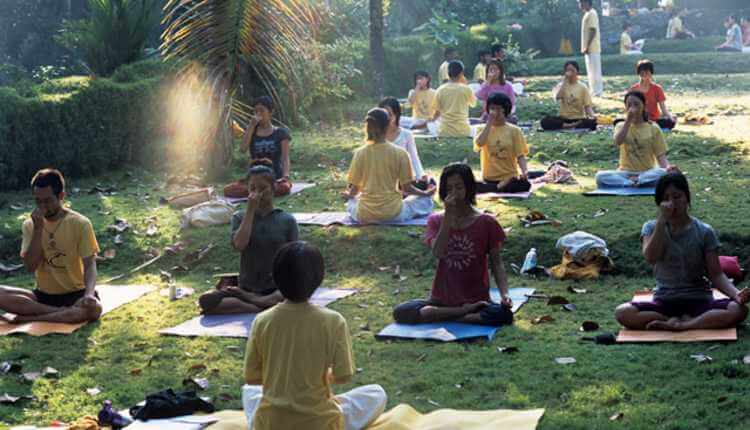 Increased awareness among the people about the value of fitness, yoga, and gym training has caught a lot of attention lately. People are ready to pay thousands of rupees per session for a good coach. If you are a fitness freak and have some coaching experience (or even without experience), you can earn sufficiently by providing training to people. The fitness industry is rapidly growing and is vastly popular among young people. Use this opportunity to build your career.
6. Psychology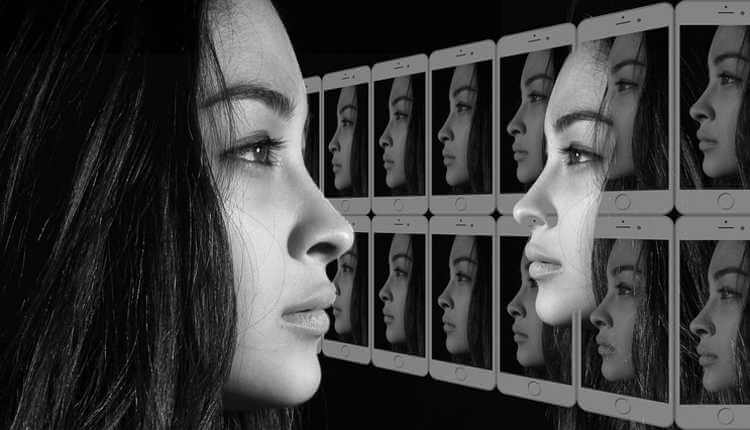 If neither science nor fitness is your forte, then you can consider getting a Psychology degree. In this era of rapid digitization and rat-race, people are basically lonely and suffer from various mental health issues like depression, anxiety, OCD etc. Now, people are much more aware of the issues of mental health than before. If you think you are an empathetic and compassionate person and want to help people make their lives slightly better, you can be a therapist. All you have to do is listen attentively to your patients' problem with an open mind and treat them. Many schools and colleges are recruiting psychologists to look after the mental health of students. Indian Government has started a new initiative called "Manodarpan" for the betterment of mental health of students. The mental health sector will also see the emergence of new avenues like medical science in the new decade.