Everyone seems to be in love with Sci-Fi or the science fiction movies from the time they are being made. Sony Pictures, Paramount Pictures, Warner Bros., Universal Pictures, Walt Disney, and 20th Century Fox are some of the greatest movie production companies in the world showcasing the magnificent fantasy thrillers, dramas and action movies loaded with adventure and horror. Entangled with romance, some flavours to the Scientific and futuristic movies are a big impact on the world as the whole world is watching and knowing things from outer space and getting to know technological advancements and achievements one could have ever dream of otherwise. Star Trek, Superman, Spiderman, Guardians of the Galaxy, and Transformer Series are very popular among children and teenagers as they have many imaginary stories to tell with a high-resolution video graphics that keep the children glued to the multiplexes eating popcorns and having a coke.
Today Sci-Fi movies have become a trend in the society and a money funnelling apparatus for the producers and directors as this kind of movie-making is a total win-win situation. Powerful graphics and impactful soundtracks with a cast to die for, what would be better than this? A great way to pass the time and a treat to the eyes and senses! There are many Sci-Fi flicks available on Netflix, Amazon, Eros and many online movie streaming sites where one can easily rent and watch these movies.
A good Sci-fi must have a good and impactful story-line, it should have a dedicated team of actors and actresses and technicians with directors and editors and great visual effects to make an everlasting impact on the mind of audiences.
The best evergreen 10 English Sci-Fi movies to watch are:
1. Alien and the Alien series (Sci-Fi, Horror)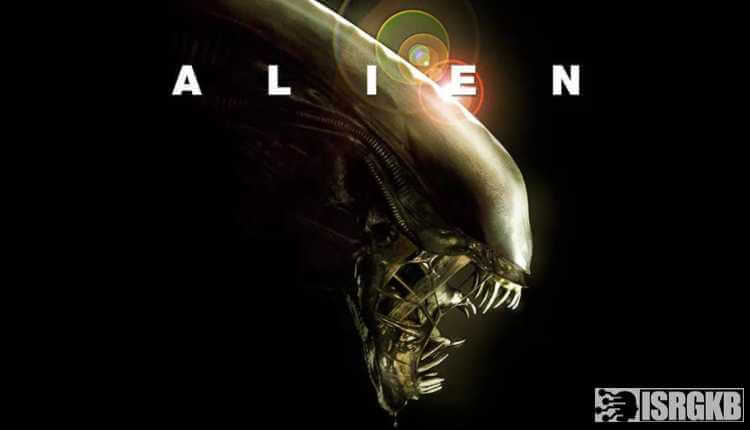 The alien movie released in 1979 is the story of an alien, his violent tendencies, and voracious sexual life-cycle. A movie full of horrific incidents amidst the scientific background, it was directed by Ridley Scott and considered as one of the best scientific horror movie series. Its sequels were made and all are very impactful, the last being Alien: Resurrection in 1997. The movies are a good watch.
Cast- Sigourney Weaver, John Hurt, Tom Skerritt, and Bolaji Badejo as Alien
Director- Ridley Scott
2. Gravity (2013) (Sci-Fi, Thriller)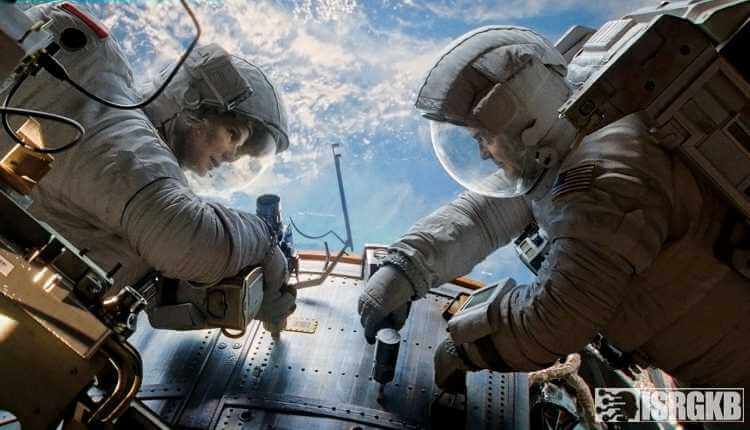 Produced by Alfonso Cuaron and David Heyman, Gravity was released in 3D with a huge star cast and actors like George Clooney and Sandra Bullock, Amy Warren, etc with a different storyline altogether which was well appreciated at the box office. It is the story of Dr Ryan Stone, played by Sandra Bullock, who is on a space mission with an astronaut Matt Kowalski, played by G.Clooney and how they find ways to escape from huge debris coming and escape from this catastrophe, return to earth. The movie is gripping with realistic space like surroundings and human emotions entangled with great visual effects and one of the best cinematic experiences. Gravity was nominated in Academy Awards best picture and received 11 nominations at the 67th British Academy Film Awards. It paid off on the box office with a whopping collection of $723 million!
Cast- George Clooney, Sandra Bullock, Amy Warren, Orto Ignatiussen, Basher Savage, etc
Director- Alfonso Cuarón
3. Artificial Intelligence (2001) (Sci-Fi- Fantasy)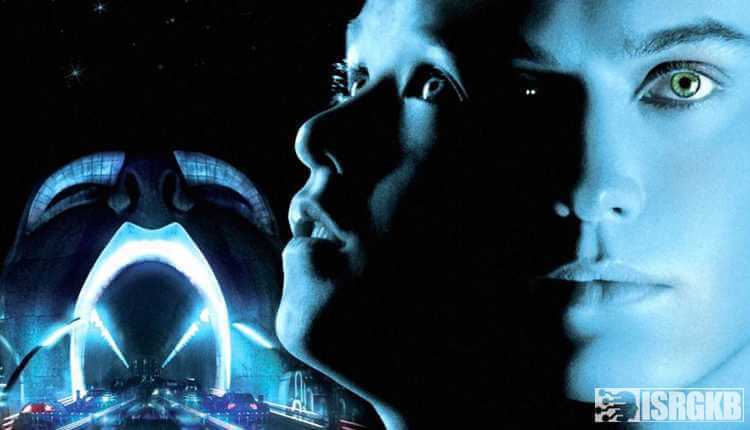 Steven Spielberg has directed many great movies and Artificial Intelligence is probably his best. Though the movie was supposed to be directed by another director Stanley Kubrick, he was in the middle of this venture and was dead, so the project was taken over by Speilberg and he completed the movie in 2001, It's a masterpiece in Science and Fiction, drama and thriller series. AI or Artificial Intelligence is based on a short story by Brian Aldiss. In this movie, David who is a robotic boy wants to become a human child and wants to regain the love of his foster mother, and the journey to where he truly belongs is shown very beautifully and is thought-provoking. The thin line which makes us human from robots is well portrayed by the director. A must watch.
Cast- Haley Joel Osment as David the robot, Jude Law, Frances O' Conner, Sam Robards, etc
Director- Steven Spielberg
4. The Matrix and Matrix Series (1999-Present) (Sci-Fi, Action)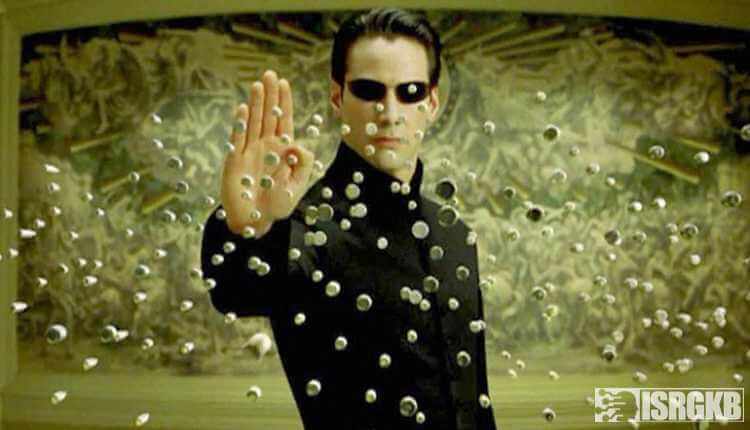 The Matrix is a 1999 Science fiction movie full of action sequences to die for. Keanu Reeves at his best, this movie is directed by Lana Wachowski and Lily Wachowski. The movie is full of special effects and amazing plots and considered one of the best of the early 2000s. It was first offered to Will Smith but he turned down the project and the character of Neo was taken by Keanu Reeves. The trilogy is very much appreciated among audiences and The Matrix, The Matrix Reloaded and The Matrix Revolutions became big hits. We are waiting for The Matrix 4 to be released in 2021.
Cast- Keanu Reeves as Neo, Carrie Anne Moss, Laurence Fishburne, etc
Director- Lana Wachowski and Lily Wachowski
5. Avengers and Avenger Series (2012- Present) Sci-Fi, Fantasy
Based on characters published by marvel comics, and produced by Marvel Studios, and Columbia Pictures and distributed by Paramount Pictures, Universal Pictures Sony Pictures, and Walt Disney Studios Motion Pictures this has so much to offer from incredible characters like Captain America, Iron man, The Hulk, Doctor Strange, Thor, Ant-man, spiderman to unmatchable Thanos! Each of these characters and the actors playing the roles has become a household name! Every movie is a way beyond the previous movie.
Cast- Robert Downey Jr. as Iron Man, Chris Evans as Captain America, Chris Hemsworth as Thor, Scarlett Johansson as Black Widow, Paul Rudd as Ant-Man and Tom Holland as Spiderman, etc
Director- John Whedon, Russo Brothers
6. Men In Black and Men In Black series (1997 – Present ) Sci-Fi, Action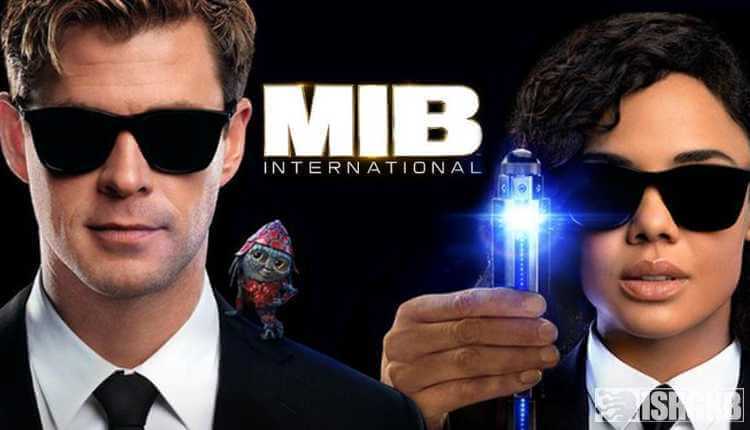 The chemistry between Will Smith as Agent J and Tommy Lee Jones as agent k is remarkable and is quite amusing to watch how these Men In Black have protected the earth from the bad forces in the Universe. All the four sequels are well crafted and space and time travel are shown very intelligently with a good mix of humour. The secret agents and their missions prove the directorial excellence by Barry Sonnenfeld.
Cast – Will Smith, Tommy Lee Jones, Tessa Thompson, Chris Hemsworth, Barry Sonnenfeld, etc
Director- Barry Sonnenfeld
7. Wall-E (2008) (Sci-Fi, Fantasy, Romance, Futuristic)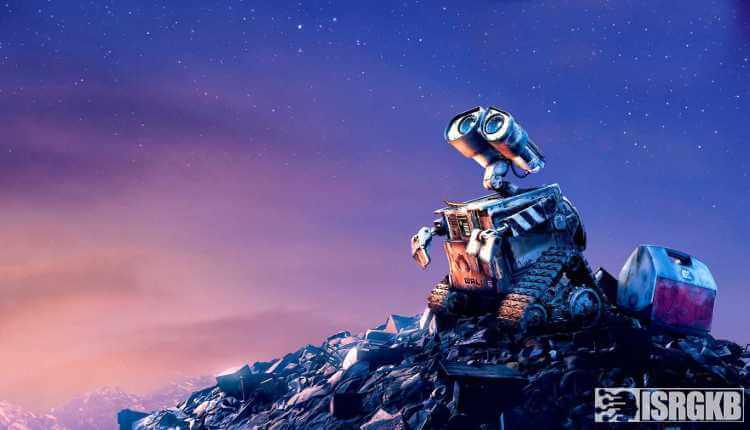 Produced by Walt Disney Pictures, this is the story of robotic machinery that falls in love with another robot called Eve and their journey of love. Set in the year 2805, artificial intelligence is the only last survivor on the Earth and gave a great message to mankind is a good animated movie to watch. The movie has received an Academy Award for the best-animated feature film of Sci-Fi genre.
Cast- Ben Burtt as Wall-E and Elisa Knight as Eve, Jeff Garlin, etc.
Director- Andrew Stanton
8. Solaris (2002) (Sci-Fi, Romance)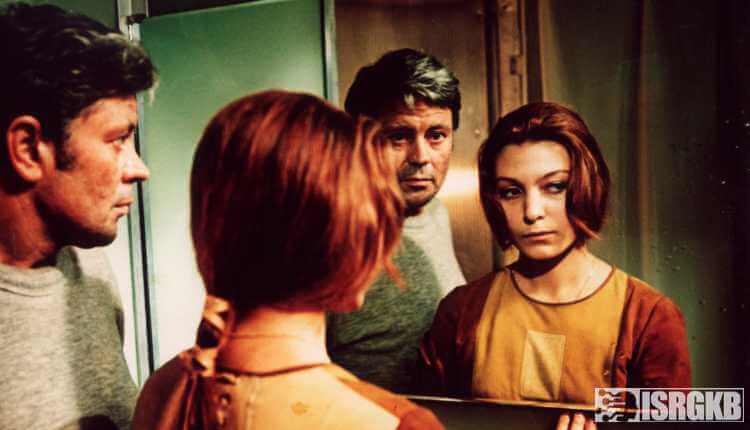 It is a captivating, intelligent, Science, romance, fiction drama, and a story of a planet that can read minds! Directed by Steven Soderbergh. George Clooney as a remarkable psychiatrist Chris Kelvin is sent to a space station where he met his wife on earth, played by Natascha Mc Elhone who committed suicide on the earth and she is not human. It is more like a family drama full of emotions on the space journey and great visuals that keeps audiences want for more.
Cast – George Clooney, Natascha Mc Elhone, Jeremy Davies
Director- Steven Soderbergh
9. Transformers Series (2007- present) Sci-fi, Action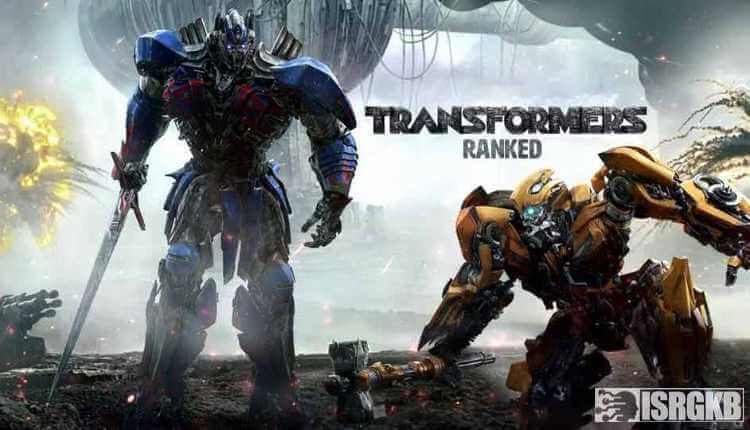 Transformers are a series of American sci-fi movies full of amazing visual graphics and futuristic movies based on the Transformers franchise. transformers (2007), revenge of the fallen (2009), Dark of the Moon (2011), age of Extinction(2014) Age of Ultron (2015), and present-day Bumblebee (2019). The best soundtrack and the characters like Optimus Prime and Bumblebee are full of dark touches of humour and extreme adventures. The superheroes make a wave whenever they come on screen.
Cast- Michael Bay, Peter Cullen as Optimus Prime, Robert Foxworth as Ratchet, Tom Kenny as Wheelie, John Goodman as Hound, Erik Aadahl as Bumblebee
Director- Michael Bay and Travis Knight
10. Interstellar (2014) Sci-Fi, Futuristic, Adventure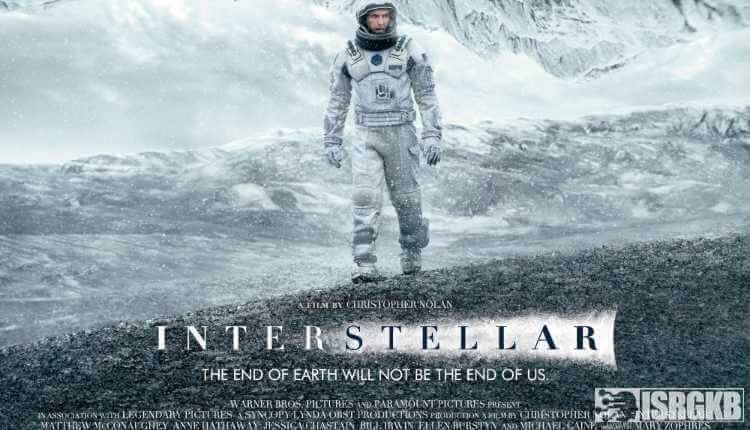 Produced by Christopher Nolan, Lynda Obst, and Emma Thomas. Interstellar is a futuristic movie starring Matthew McConaughey, Anne Hathaway and is one of the best Sci-Fi movies ever made. It is a story of a professor Brand played by Michael Caine, a physicist from NASA who works on ways to transport human beings on the earth to a new home using a wormhole but first, they have to send a former NASA pilot played by Matthew McConaughey and a team through the wormhole across the galaxy. A very futuristic movie, well-executed, and brilliant concept with great sound effects and visuals.
Cast- Matthew McConaughey, Anne Hathaway, Michael Caine, etc
Director- Christopher Nolan
It is very difficult to choose among hundreds of futuristic and imaginative thrilling movies of this genre as some of them are so captivating that they can transport us to a completely new level of experiences and have many things to keep our adrenaline boosted and we get a kick and explore new ways broadening our way of thinking.