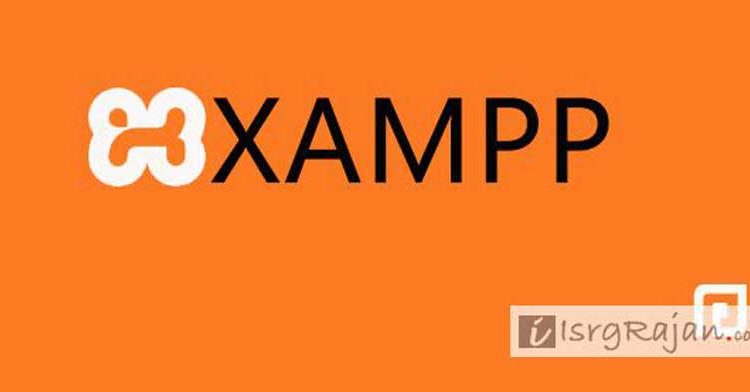 XAMPP 32 Bit Download for Windows XP, Vista, 7, 8 and 10
XAMPP acronym Cross-Platform Apache MySQL PHP and Perl is an open-source web application developed by Apache Friends Open Source Community is a collection of web applications like Apache, PHP, Apache Tomcat, MySQL, MariaDB, PHPMyAdmin and Perl that let you create a local web server and develop website on the platforms PHP, Perl, and JSP etc. You can also install XAMPP on the live servers to run developmental or production sites.
The best thing about XAMPP from Apache Friends is, it supports multiple Operating System (OS) including Microsoft Windows, Linux Based Operating Systems and Apple Mac OS.
XAMPP is available for the 64-bit as well as 32-bit architectures, but on the official website of the XAMPP, Apache Friends only 64-bit architecture installer is available to download. Where, the beginners trying their hand on the web development are getting error 216 while installing 64-bit XAMPP on the 32-bit architecture whereas, no direct download link for 32-bit architecture is available on the official website of the XAMPP.
Unable to launch "xampp-windows-x64..installer.exe" error code=216. If you are trying to install the application, then please save it and launch outside of browser sandbox environment.
If you are using an Operating System with 64-bit architecture, you can directly download the XAMPP from apachefriends.org/download.html, and if your operating system is based on the 32-bit architecture and you are getting the above error, you can download the XAMPP for 32-bit architecture from the official XAMPP distribution source, sourceforge.net/projects/xampp/files/.
Here are direct download links for the XAMPP 32-Bit architecture:
You can download the XAMPP 64-bit installer directly from its website.
Are you getting api-ms-win-crt-runtime-l1-1-0.dll is missing? Here is the XAMPP Quick fix for api-ms-win-crt-runtime-l1-1-0.dll is missing.