In the history of politicians in India, Narendra Modi has been the most famous politician. Modi is the 14th Indian prime minister. Modi has been considered a world leader by various countries and people, including Media. Some people consider him a hero while some dislike and hate him also. Modi has been the centre of news throughout the world because of his frequent and significant steps that made a major change in India and the world.
However, every step has advantages as well as disadvantages with it due to various scenarios that come across.
Here are the top 10 reasons why some people and Muslims hate Narendra Modi:
1. An RSS member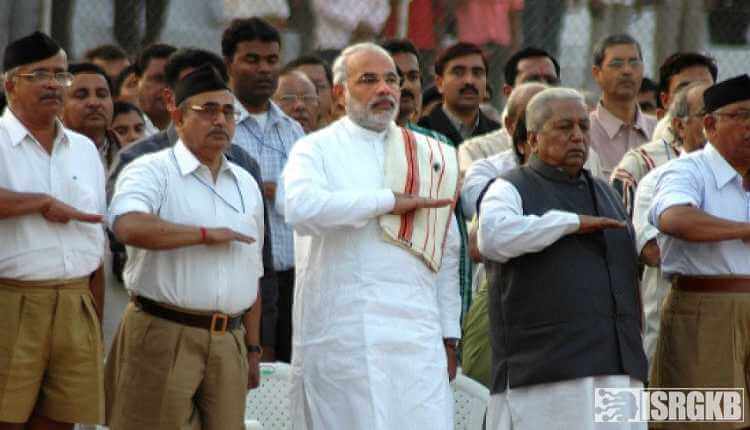 Narendra Modi is a member of "Rashtriya Swayamsevak Sangh", which most people and Muslims think that the organization supports Hindus and hates Muslims and other religious people. Due to RSS, it is considered by some people, including Muslims that Narendra Modi as a prime minister will only take steps according to the betterment of Hindus. BJP, the ruling party has roots in it and is considered to have a motto of "Hindutva" as found in their election manifestos and in the announcements from various leaders also led to the notion that Modi will work only for Hindus.
2. Major Announcements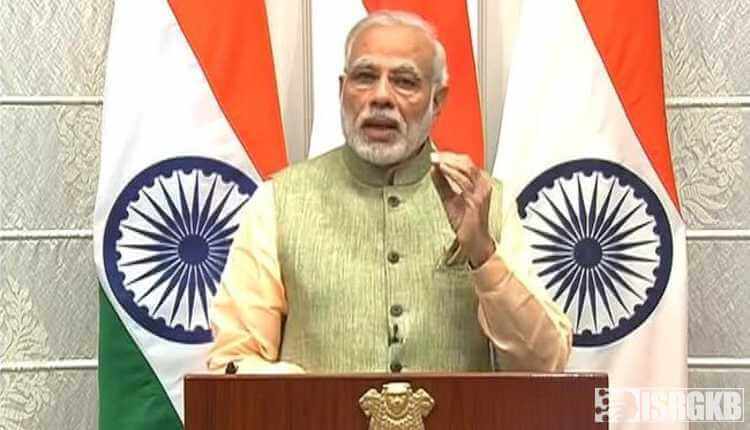 Since Modi became Prime minister, he took significant steps by announcing himself on TV and Radio. Some major announcement includes Demonetization, nationwide lockdown, etc. When a person self announces a major step that brings massive changes affecting a vast crowd or a nation, this is obvious that some people will feel hate and dissatisfaction. As a result of demonetization, many people working on black money hated him as people customarily used to bulk store the 2000 and 500 rupee notes which got 0 value after he announced it is giving no chance to exchange in any form. Lockdown due to the corona outbreak in the country leads to a stoppage in the business, jobs, and labour-class unemployment. This also led to hate and scary feel among many people.
3. CAA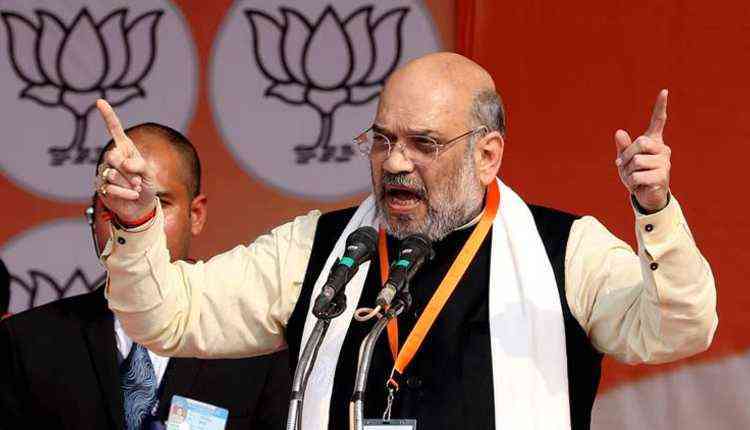 Citizenship amendment act is still in the news as Muslims faced non-inclusion of immigrants from Afghanistan, Pakistan, and Bangladesh. However, there are many provisions in the act, but this act has created anti-Modi feel and hate comments from many people. In some parts of Delhi, the capital faced riot conditions over the act. The opposition had attacked the BJP let government and Modi by harsh comments to have support from Muslims and other people criticizing the act. Also read, 10 Facts that why you should support NRC, CAA and NPR and the Myths and facts about CAA, CAB and NRC that lead to misconceptions.

4. 2001 Riots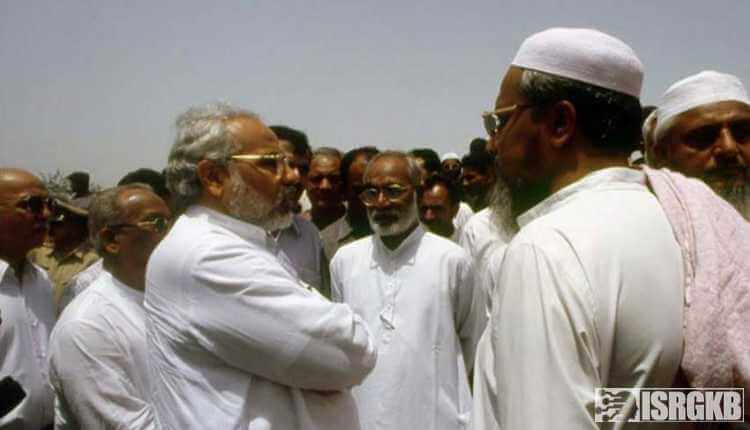 Modi was Chief Minister of Gujrat in 2001 when a Muslim mob set fire and attacked a train. Modi was questioned for deploying the forces to the area in a deferred manner so that the Hindus mob can kill the Muslims. This wasn't proved in the court, and Modi was set free from the riot case. However, Muslims and some people were not satisfied with the conclusion.
5. Aadhaar UIDAI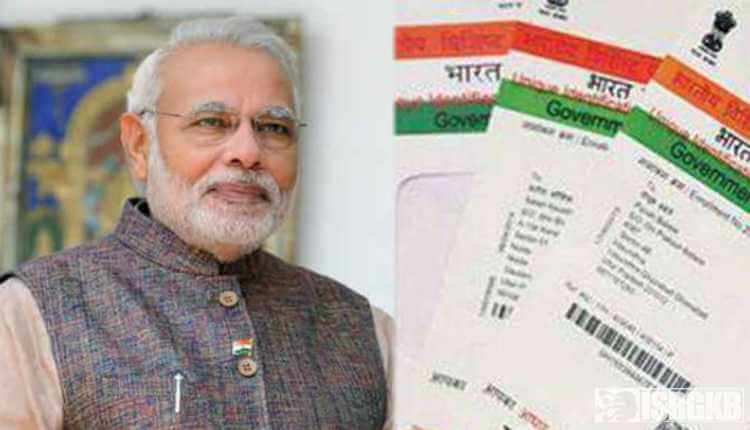 Aadhar number was introduced as a mandatory and unique number for every Indian citizen. Adhaar was created so that every citizen of India could avail all benefits by providing just one number instead of several docs like earlier. However, some people thought and realized it as a weapon to extract info, and some found it difficult and senseless. Modi faced criticism as major security problems and leaks were encountered in the internal Adhaar system. It was also criticized for data compromise. Even some critics put forward the matter of harassment with them because they criticized the Adhaar system. However, no conclusion came to their support.
6. Surgical Attack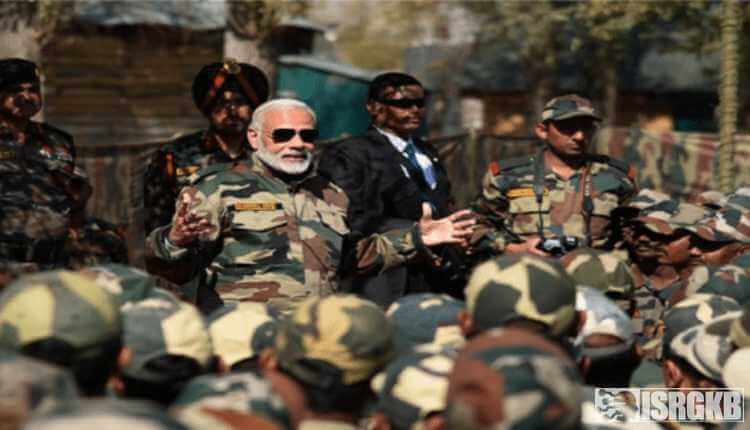 Modi led government ordered the surgical aerial attack on Pakistan occupied Kashmir to avenge the recent deaths of force men giving a clear indication that India will not tolerate terrorism and anti-nation activities in terms of cross border terrorism. However, Muslims and Pakistan found themselves humiliated after the act and showed up their aggressiveness in front of the media.  
7. Ram Birth Place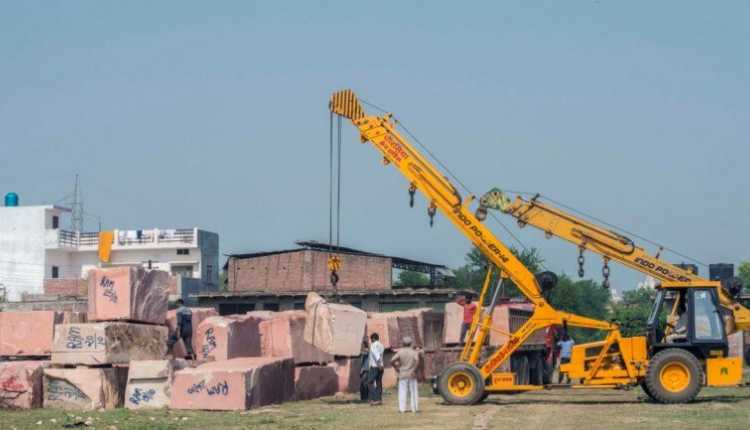 For Muslims, it was always the most significant goal to achieve the status of Babri masjid which was about demolished by Hindus as many people believed that the Babri Mosque was built on a temple of "Ram", the Hindu god. The place was one of the most discussed when it comes to India's politics. Modi led government started to work this out, and with a team of archaeological departments, he got many facts uncovered in front of people. The conclusion came that the temple was there beneath Babri Mosque. The place was handed to trust for a temple formation and Muslims were given a place separate nearby. Muslims were not satisfied with this, but due to the intervention of Muslim leaders and to over the conflict, Muslims agreed on the conclusion. However, some people and Muslims still hate Modi. Don't forget to read the Top 10 facts about the Ayodhya Verdict and where is India heading.
8. Election Process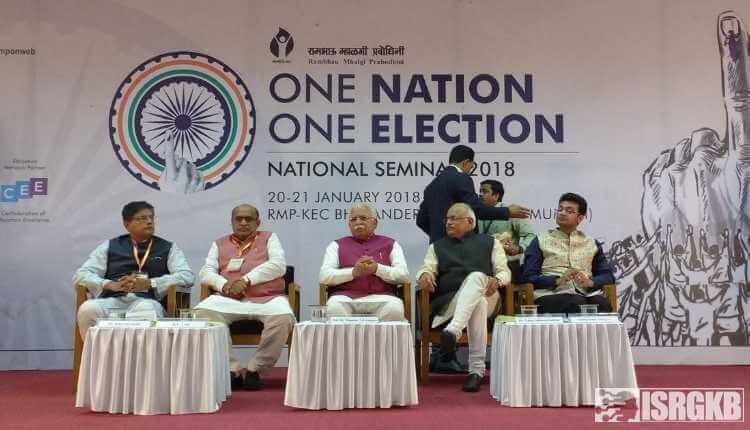 India has been practising the elections on paper votes and filled boxes travelling for their count to reflect a political leader's win or lose. Modi led government era changed the way of election switching to digital votes and counts instead of physical papers to be counted for numerous days after the elections. It had advantages, but opposition leaders and many people started criticizing Modi and election commission for incorrect results and faulty mishandled system. This was because of the win of BJP and allies in most of the elections of state and centre level. No, any conclusion came in favour of critics however but raised the hate and negative feel against Modi.
9. Mob Lynching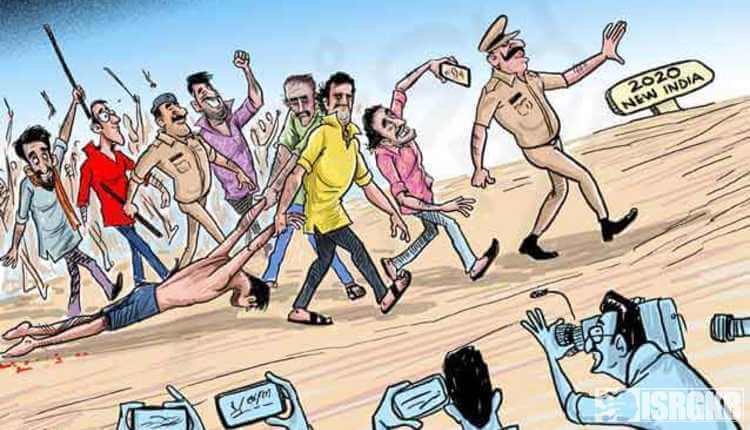 Under Modi rule, Uttar Pradesh got its chief minister as Yogi Adityanath. Soon after Yogi became CM, mob lynching, rampages, Muslims slaughtering and low caste people harassment started evolving enormously. Since both Yogi and Modi seem to be close to each other, it was evident that some people and Muslims began to hating both and making them the reason behind such incidents. However, there is no such evidence found yet.
10. Technology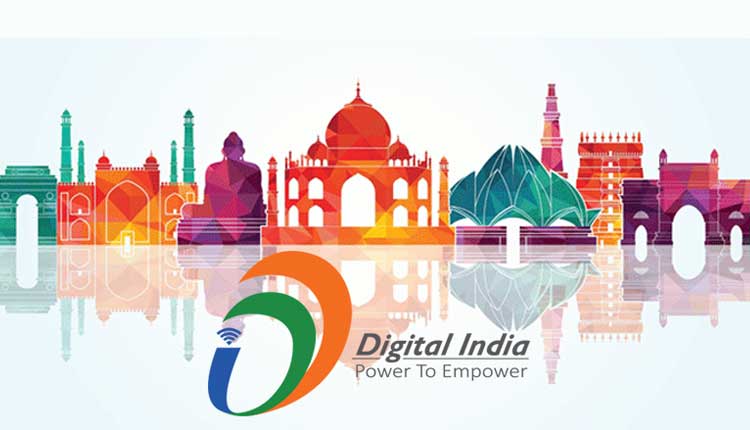 Since Modi became PM, most of the ordinary poor people started getting cheap smartphones and devices, leading them to study fake news and various other junk available easily online. In the meanwhile, some people found it better earlier as the technology is more used as a weapon to destroy rather create a suitable and fruitful.
Also, read How effective is Narendra Modi's Digital India?
Still, in a nutshell, no new technology is available for a common man to ease life and get over the poverty and unemployment with which India has been facing as a major problem. Under the Modi era, still, unemployment and poverty are on the peak, and there is no decrease yet seen, which makes some people hate him.