What a girl really wants? Especially a college-going one is a never-ending closet. She basically wants all of the styles available in the world to be accommodated in her closet. She won't even mind repeating a particular style if that dress is imprinted deep in her mind. Some dresses and styles are evergreens. No matter what the situation, they never fade. While some depend upon the occasion as well as seasons, for a college-going girl, in the hustle of a morning, it is complicated to find your perfect style for the day.
I believe that every girl has been in a situation where they chose an outfit for the day is a hurry and then spend the rest of the day in regret, looking down at herself every minute asking herself that why in the world did she wear this? First thing first, every girl has to tell herself that she looks the most beautiful when she is comfortable in her clothes. Nobody has a similar sense of fashion, so do not downgrade yourself based on others' opinions. Be confident in what you like and what you wear.
Trending and stylish dress for college girls and teens in 2020 are:
1. Black T-shirt and Blue jeans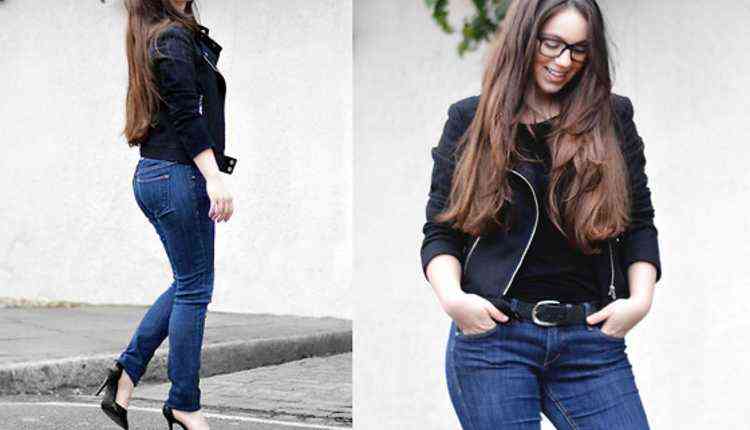 A pair of a black T-shirt and blue denim is an evergreen combo that never fades away, no matter what the situation. Just throw on a black t-shirt, whether half or full sleeve, even a bodysuit would work the same and blue denim jeans, and you're all set to go. Tuck in the t-shirt, and it will enhance your style more. You can use this style as college wear, hanging out with friends, shopping, outfits and much more. If you want, you can drape over a shrug of contrast colour, and here you are, with a brand new look. Want To Look Like A Bollywood Heroine: 10 Amazing Steps To Become A Diva?
2. White T-shirt with denim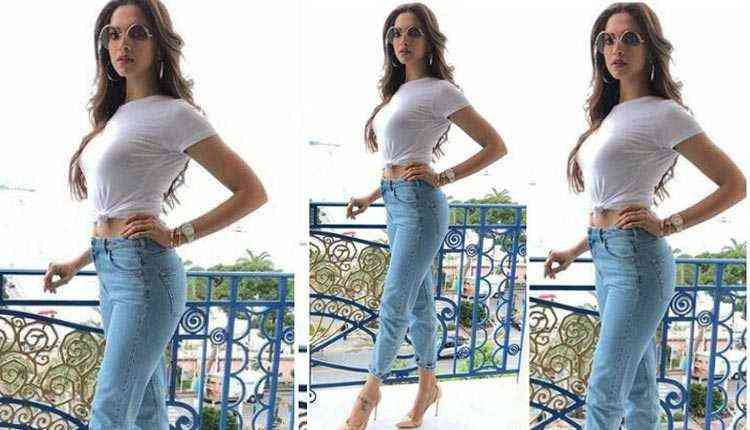 Have you ever seen anyone wearing a pure white t-shirt and when you look at them you're like 'wow, she is so cute', 'she looks so innocent', 'so enchanting', 'so mesmerizing', 'so beautiful'? This is the mysterious effect a person wearing a white t-shirt has on the viewer. The benefit of this t-shirt is that unlike the black ones, you can pair this one up with blue as well as black jeans. And it looks fantastic no matter the colour of the denim.
You might also be interested in How To Look Taller 8 Ways Dedicated To Indian Girls And Women?
3. Floral dresses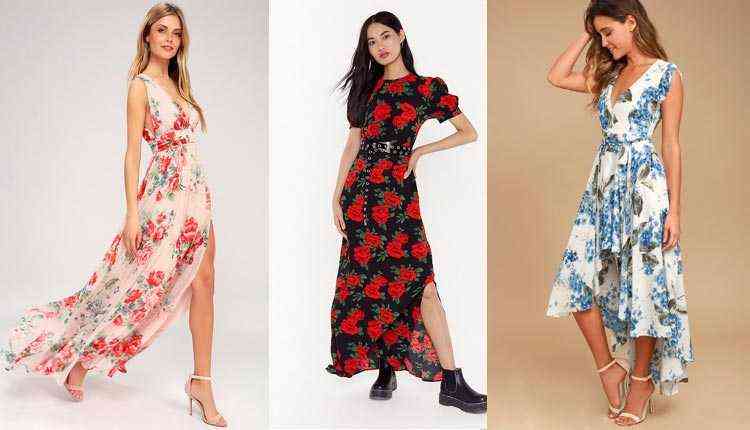 A girl rocks with a floral dress ON on a casual outing. It is a perfect summer and spring wear. No matter what the decade, a floral dress never goes out of style. It is your perfect partner for a sunny day. The biggest advantage is that that light coloured floral dress and a dark coloured dress, both gives out different vibes out of a person. You can attain your desired look by choosing out your perfect colour.
4. Black pencil skirt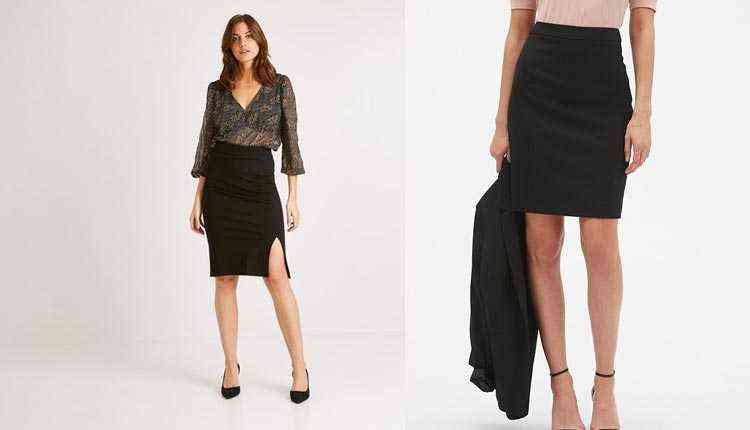 A black pencil skirt is an essential component of your closet. You can use it as formals, casuals as well as party wear. You can pair it up with a shirt, any colour or texture that can match black lower wear, it will give you a complete formal look. Pair it up with a designer top, and you can use this attire as a dress as party wear or as of date wear.
Also, see 23 Everyday Stylish Indian Fashion Ideas For Women And Girls.
5. White buttoned-up shirt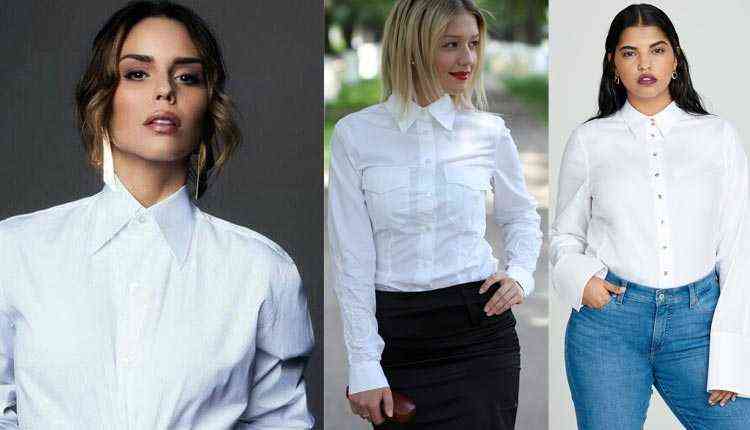 A white shirt is your perfect partner for formal attire. You can pair it up with a black pant or a  black skirt, even black jeans. And the look is absolutely stunning. A white shirt gives you a decent and sophisticated look. It makes you feel more confident than ever.
6. Kurti
For an Indian girl, a Kurti is an evergreen. They can be worn as formals if they are plain and simple with no prints and also can be worn in colleges. Totally unlike heavy salwar suits, they are quite light and can easily be carried.
7. Partywear dress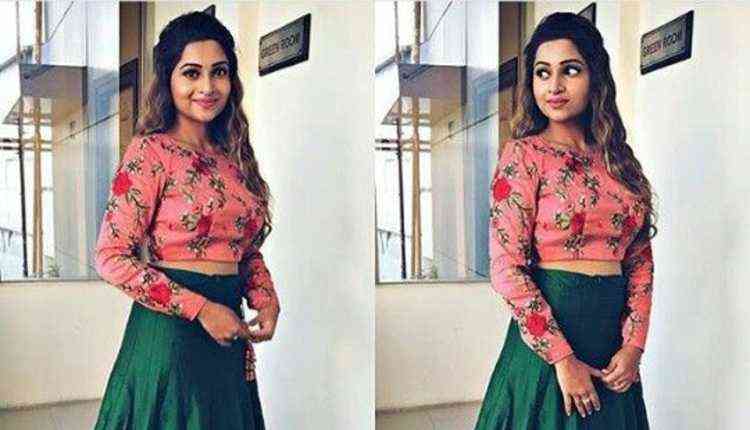 Every girl needs to have a few parties wear dresses in her closet. They make up for instant party notices and also for forgotten date and partying plans.  A black one is an evergreen. You can wear it out in almost every occasion, and it also is styled in numerous ways. Wear it up with sandals, boots. Drape a matching shrug or coat over it, and voila, your personality will have a complete one-eighty shift. Solid dress or ruffle ones, whatever you like the most can make up for the lack of almost everything in your closet.
8. Skirts and Shorts
The craze for skirts and shorts will never run out. For girls with beautiful legs and who are willing to flaunt this attractive part of their body, skirts and shorts are their best friends. These are available in different cloth materials, different styles and textures. Denim ones are, without a doubt, the best and also most popular. You can find them in black, white and blue shades. Leather skirts are like fire. A girl wearing a leather skirt resembles a diva with no arguments. Cotton shirts and shorts and also velvet skirts are available in plenty of designs and colours to choose from. You can pair them up with tops, shirts, t-shirts anything. They slay with almost everything.
9. Black coat
A black coat is a must-have for a girls closet as a part of her winter collection. It provides them with such an exotic and perfect look that no other thing can match up to. A black coat paired up with black boots is like fire. Even in a thick crowd, you can easily differentiate them from others. It makes them stand out. And not just that because of its fabric, it doesn't allow cold air to penetrate. So you don't have to layer a lot of clothes if you're wearing a thick coat.
10. Leather jacket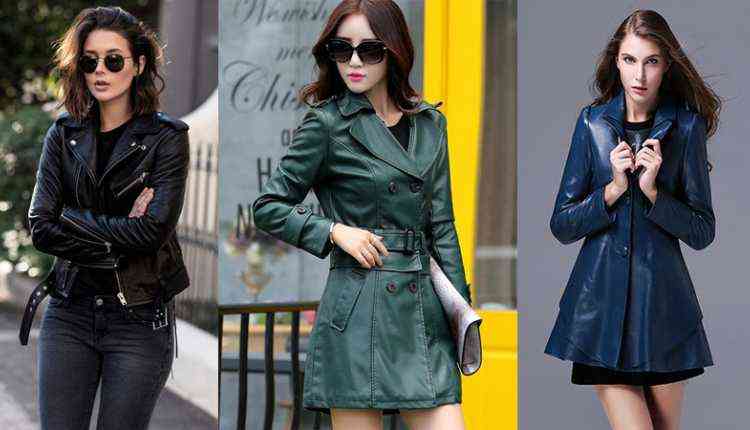 I believe that almost every girl out there has at least one leather jacket in her wardrobe as a part of winter wear collection. Leather jackets complete ones look. It polishes their personality. Leather jackets are by far the most preferred jackets over any other. They are available in markets in plenty of shades to choose from. Black and Brown are the most preferred shades.
11. Palazzo and wide pants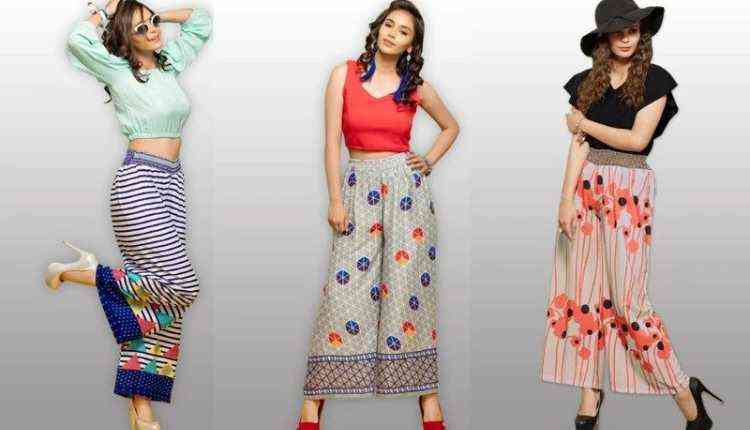 Palazzo and wide pants are recent trends, and they have taken over the market more quickly than anyone can even imagine. They are available in a variety of colour and prints to choose from. Available as high waisted as well as low waisted. Pair them up with the top or body fit t-shirts with tucking them in, and voila, you're all set to go. You can ever wear them as office wears if the colour or print of the palazzo or pant is not too bright and it is simple enough.
12. Formals
Formals are something every girl needs to have in her closet. If you are a college-going student, then 3 or 4 pairs of formals will be enough. However, if you're a working woman, then you need to have a desirable amount of formals in your office collection.
Formals include:
A plain simple shirt of light colour
A shirt with simple small checks or simple stripes
Blazers
Pencil skirts
Pants with solid colour and with no fancy prints
In India, a simple solid bright coloured Kurti is also counted as formal
13. Floral dress or top with a denim jacket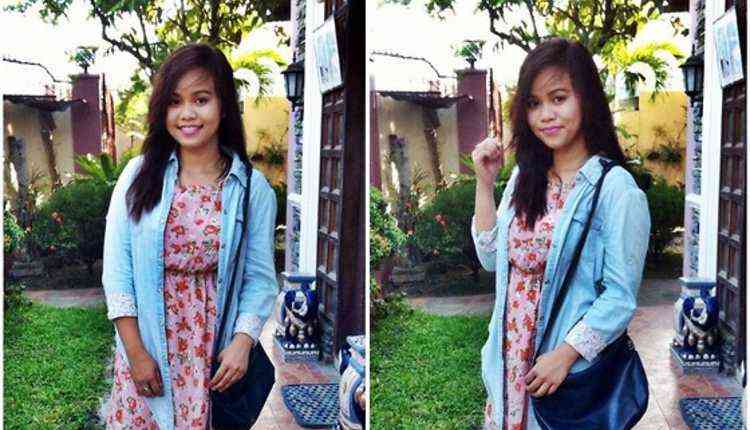 Received a call just for a quick hang up and you can't decide what to wear. Don't worry, just throw in a floral dress and pair it up with a denim jacket with sneakers and you're all set. If you don't wish to expose your beautiful legs to the sun or you didn't get enough time for any hair removal procedure throw in a floral top and pair it up with a denim jacket. You can either wear it with jeans or shorts. Both will give you different but memorable looks.
14. Off-shoulder tops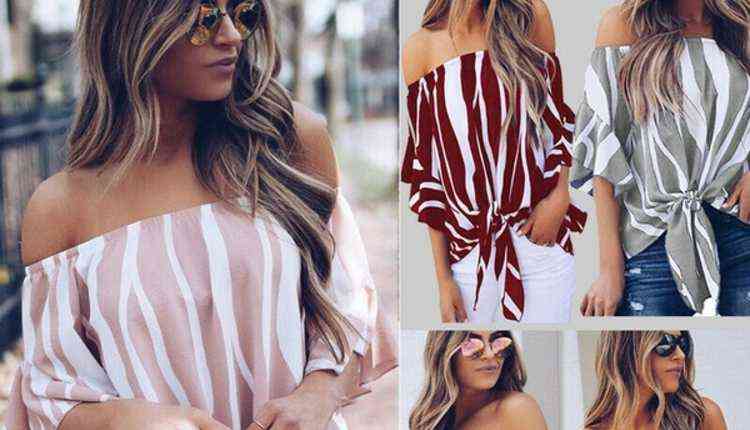 Off-shoulder and cold shoulder tops are the highlights of this era. You can flaunt off your beautiful neck, chest and shoulder while wearing this type of tops. If you have no intention of showing this much skin but are too lazy to get yourself out of the top or have completed your makeup routine and can't remove it now don't fret, just keep your hairs down without pinning them at all. Your hairs will give you much-needed coverage from exposure. Choosing a large pair of earrings with this type of top will act as icing on the cake.
15. Ripped Jeans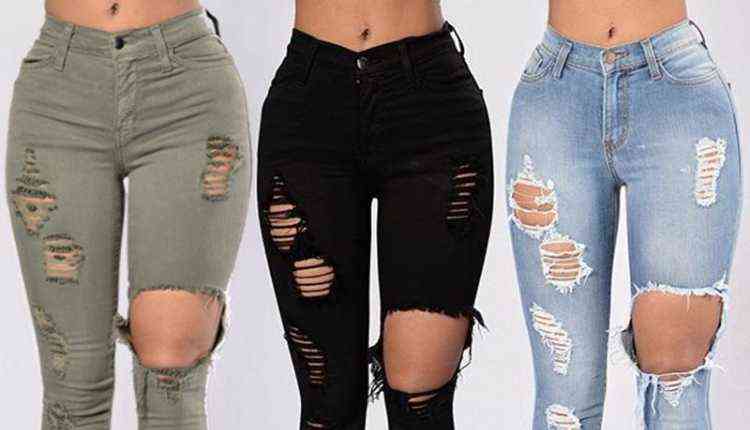 Ripped jeans have always been trolled for being costlier than normal ones. Nevertheless there craze has never gone down for one bit ever since they arrived in the market. Ripped jeans help you in standing out. They highlight your sense of style. They accentuate your curves, and you look fantastic in them. They can be paired up with a t-shirt as well as tops, and you'll look fabulous in both of them.