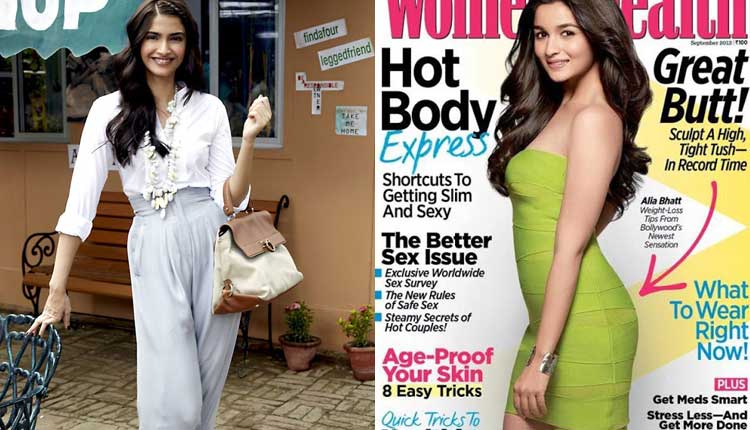 How To Look Taller 8 Ways Dedicated to Indian Girls and Women
This is an everyday dilemma faced by millions of Indian girls every day, how to look taller? As we all know the gene pool for being taller isn't comparatively that popular among Indian women. Sure, some may be touching the ceiling, but the majority still wears heels to cover up for what they don't attain.
When years of dangling, having supplements and Horlicks won't help, these add-ons just might help:
1. Wear Wedges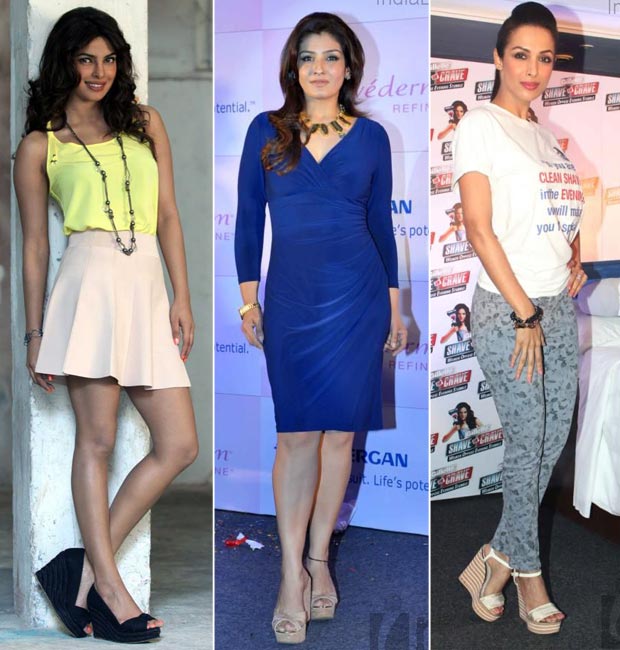 Being a woman, I can understand how painful heels can be, especially at parties and dancing in them. Wearing them every day could be no less than a curse.
Wedges, on the other hand, are comparatively lighter and more comfortable. But if only you find the right wedges, they can be your everyday companions, and also help you look taller and boost your confidence. You can wear them to your office, parties, dates, run errands, or anywhere depending upon what kind of wedges you fancy and where you desire to take them.