This is an everyday dilemma faced by millions of Indian girls every day, how to look taller? As we all know the gene pool for being taller isn't comparatively that popular among Indian women. Sure, some may be touching the ceiling, but the majority still wears heels to cover up for what they don't attain.
When years of dangling, having supplements and Horlicks won't help, these add-ons might help. And also, don't forget to see the 23 Everyday Stylish Indian Fashion Ideas For Women And Girls,
How to look taller 8 ways dedicated to Indian girls and women
1. Wear Wedges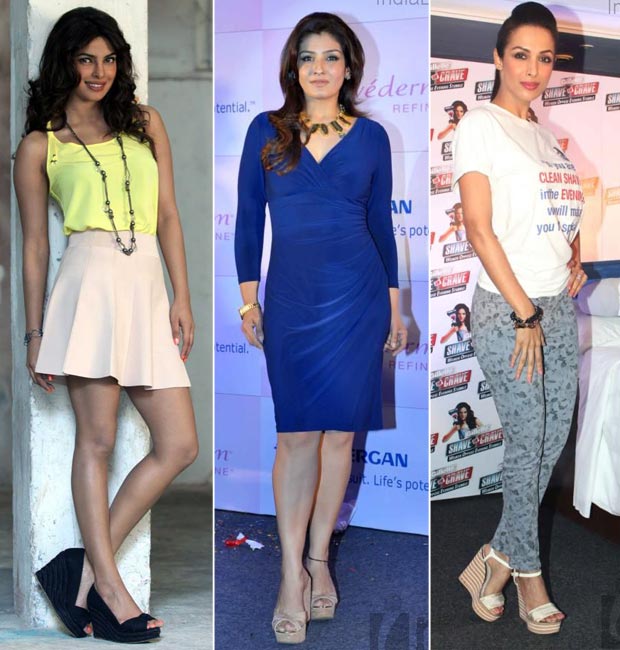 Being a woman, I can understand how painful heels can be, especially at parties and dancing in them. Wearing them every day could be no less than a curse.
Wedges, on the other hand, are comparatively lighter and more comfortable. But if only you find the right wedges, they can be your everyday companions, and also help you look taller and boost your confidence. You can wear them to your office, parties, dates, run errands, or anywhere depending upon what kind of wedges you fancy and where you desire to take them. Also read Challenges That Are Faced By Every Woman In India.
2. Choose Skirts Wisely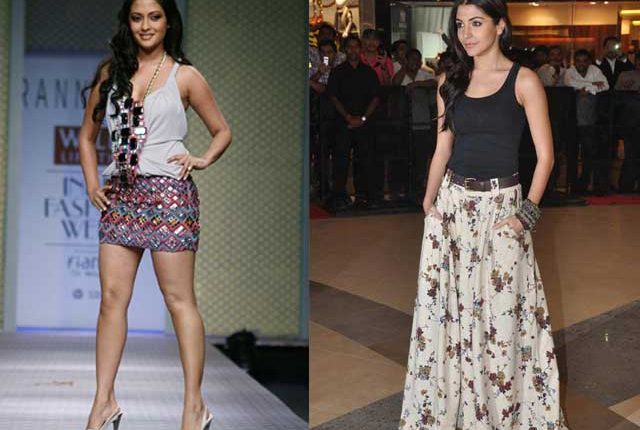 Go for Mini skirts or Maxi, nothing in between.
Mini-skirts show a lot of skin, hence making it seem you have longer legs in comparison to your short legs.
Or go for Maxi skirts, as they leave a flare, making the same illusion without showing much skin instead. But wearing skirts of length a little above or below the knee may make your legs look shorter.
3. Work Your Hair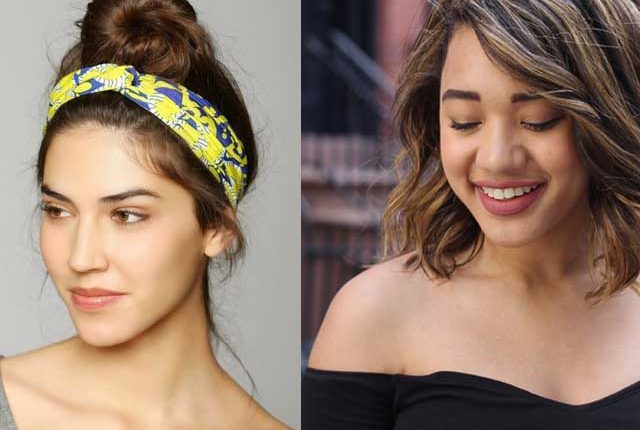 Tie up top knots instead of the ones that are loose and dangling down below. Piling up your hair on top of your head creates a vertical illusion adding on inches to your height. Also, a long wavy bob is the best option for short ladies as it highlights your shoulders and neckline. Long hair brings down short girls, even more. Short hair does the opposite for you, plus you look edgier.
4. One Is The Strongest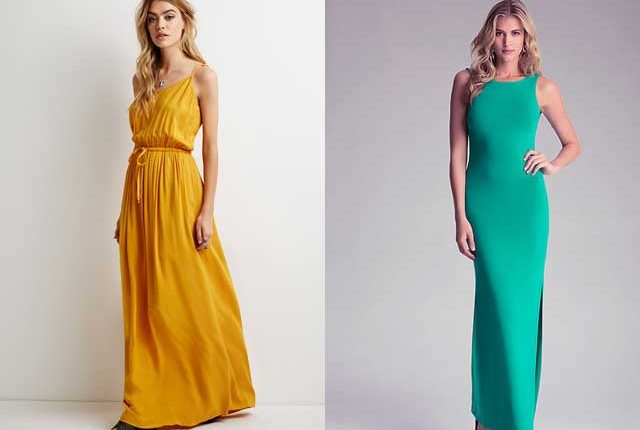 Wearing only one colour can be a tricky job when it comes to styling an outfit, but with the right imagination, it can be pulled off with excellence. This trick also creates an illusion of a vertical line, as the use of a single colour enhances the height in another person's eyes.