On 29th June, there was an announcement by the government of India regarding the ban of 59 Chinese apps due to security threats. As all are aware, it included many popular apps like Tiktok, UC Browser, Cam scanner, Shareit, Beautyplus, and many more. These apps had millions of active users using them in India, but due to the ban of these apps, there is a requirement of alternative apps. There comes the list of many Indian and Non-Chinese apps that can play as alternatives for those banned apps.
This article is all about those alternate apps that are being downloaded in India. There are so many apps available to choose as an alternative to these apps on both android and iOS phones.
So, in this article, there will be information about some of the best and highest downloaded apps that can replace these banned apps. The apps that are covered mainly are Roposo, Adobe Scan, Chrome, PicsArt, Google files. Some other apps are also mentioned as an alternate for banned apps:
1. Roposo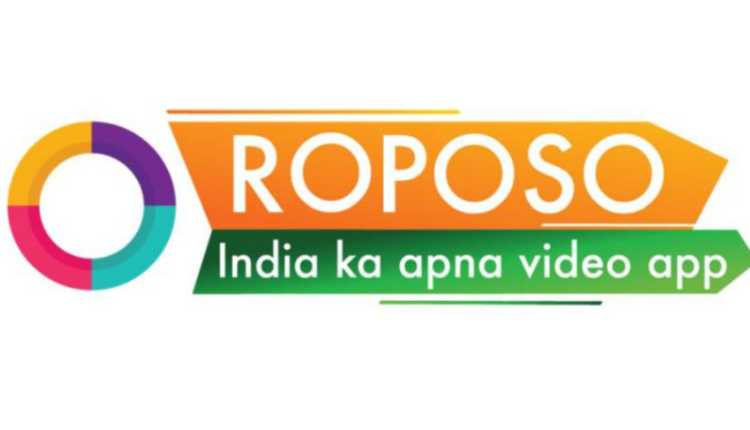 Roposo Indian based app is the best alternate app to the popular Tiktok app. Roposo app is owned by Glance Iwnobi Pte. Ltd. but founded by Mayank Bhangadia(CEO), Avinash Saxena and Kaushal Shubhank. It is about to reach 100 million downloads after the ban on TikTok at a minimal period. This app is similar to TikTok in almost all aspects. It is one of the Short video platforms that have an interface identical to TikTok. It is available in play store at free of cost and is available in 10 Indian languages. In this app, users can make videos with many filters and effects and share them to get likes and followers. This app also has channels with specific content available for users. With its innovative interface to create, edit and post videos and also for users to get accurate and cool contents, it is attracting many users after the ban on TikTok. It has attracted 56.4% traffic among its competitors according to statistics. Some of the other alternatives to TikTok are Sharechat, Mitron, Tikkik. Don't miss the apps that can help you to boost your productivity.
2. Adobe scan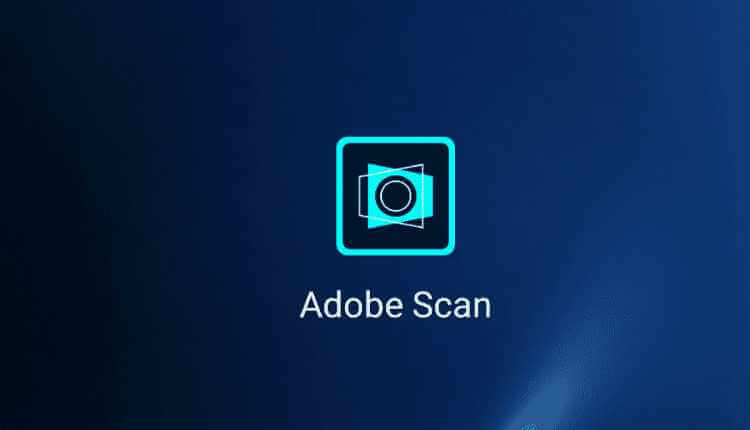 Adobe scan is also one of the best scanning app available for free in both android and iOS phones. Adobe scan is part of Adobe Acrobat company. John Warnock and Charles Geschke founded it. This app is an alternative to the Camscanner app that was banned. It is simple to use with its simple interface and hence is a perfect app to scan your documents. It can help in scanning from simple photos to making pdf of the scanned papers. It allows you to allot required brightness, contrast and also to edit the details of the document. Like any other scanning app, it has all the essential features with it, hence is a capable alternative to Cam Scanner. There are also many other scanning apps available in play store if you want like scanner app, clear scan, document scan etc. The Adobe scan is one of the best of many apps that we can rely on upon with 20 million active users with a rating of 4.6 in play store.
3. Google Chrome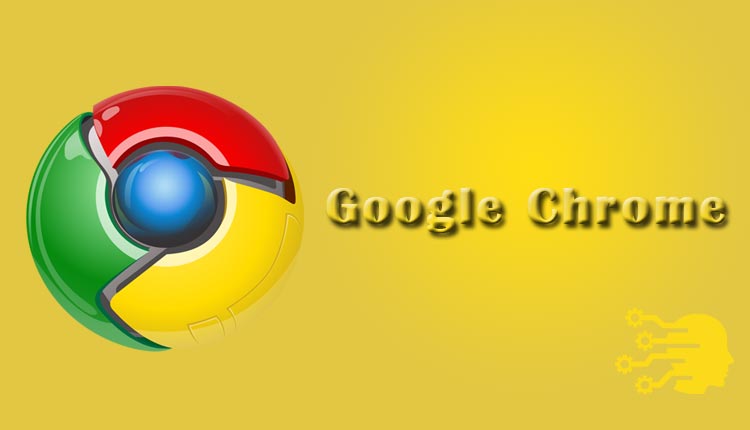 Even though being one of the popular apps as a search engine, UC browser was one of its competitors. Because of the small size and speed of the UC browser, it was preferred by many users. But now after the ban on this China-based app, Chrome is a one-stop solution for it. Chrome is developed and owned by Google LLC. As we all know the features of Chrome, it is one of the best and fast apps that can be relied upon for web search. It even shows articles of our preference on the homepage. It allows us to browse, download and bookmark websites. It has 68% browser market share according to Statcounter. Hence it is the well-known alternate to UC browser.
4. PicsArt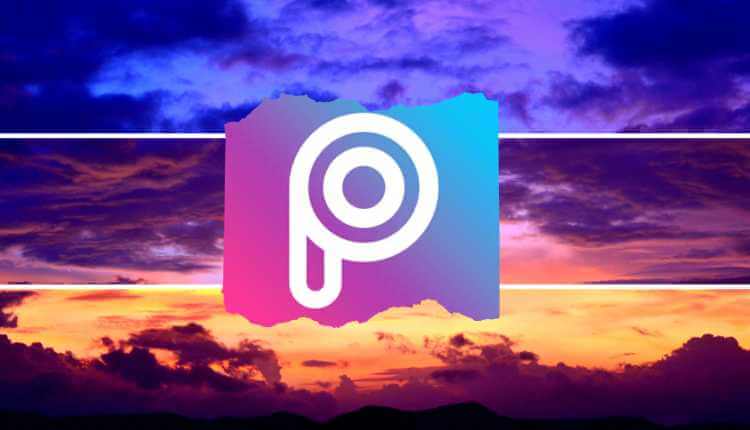 PicsArt is one of the best photo editing app available as of now to users. PicsArt app is an alternative to the famous beauty plus app. It was founded by Hovnhannes Avayan, Atravazad Mehrabyan and Mikayel Vardanyan. This app has more than 500 million downloads with an excellent rating of 4.3 in-app stores. Users can also avail gold membership. This app has a cool and creative interface and allows users to make fun collages, editing pictures and also to add filters and effects. It has features of a photo editor, video editor, Sketch drawing. Replay feature enables users to review their editing of a video from start to end and hence allow them to add or delete any photos anywhere, therefore is very cool. It also has free stickers and also we can make stickers. It also has fun and creative challenges. With these many features, it is one of the best alternatives to Beauty plus app. The other apps as alternate to beauty plus are snap seed, Lightroom, B612.
Also, read 15 Best Android And iOS Apps To Create Memes For Free.
5. Google Files Go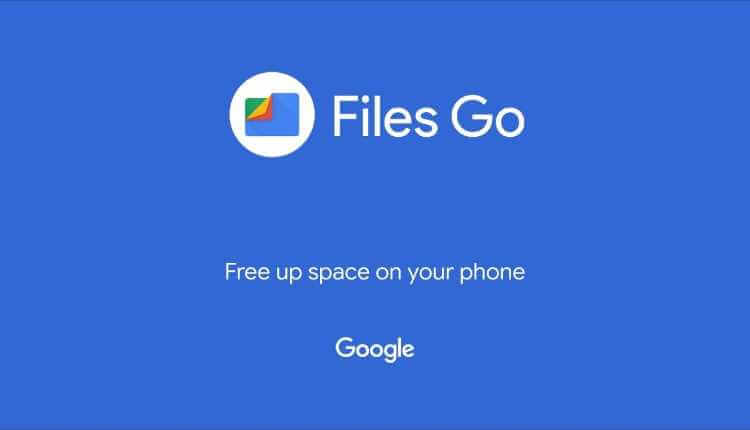 Google files app is a google app that is alternative to Share it. Many of us have used to share it to transfer files across various devices at many times. But now after the ban of this app, we are in search of a new app for the same purpose. The app by Google is an excellent solution to this. Google LLC released this app in 2018. Google files can help to share files, to clean phone and also acts as a file manager. This app is of small size and has excellent features. We can clean phone by just one tap quickly. It also allows users to share files offline at a reasonable speed, and that is encrypted, providing a secure transfer of our files. Users can even backup their files to the cloud or SD card. It is an efficient and safe alternative to share its app. It has got 500 million users and is one of the top free apps available for the same purpose. Some other alternative apps share all, share me, Z share.
Of the banned 59 Chinese apps, these were some of the apps with a huge user base in India. Still, there are other apps and requirement of alternatives to those. Kinemaster can be an excellent alternative to many video editing apps banned. For many shopping apps like Shein and Club factory, Flipkart and Amazon are the other options. For parallel space, users can use App clone, Dual space etc. Like this, there are many apps available to replace those banned apps.
As an Indian, it is our duty to uninstall those banned apps for the security of both our nation and us and go for alternative apps. So there is always another app to replace another, so choose wisely and use. That is all for this article.