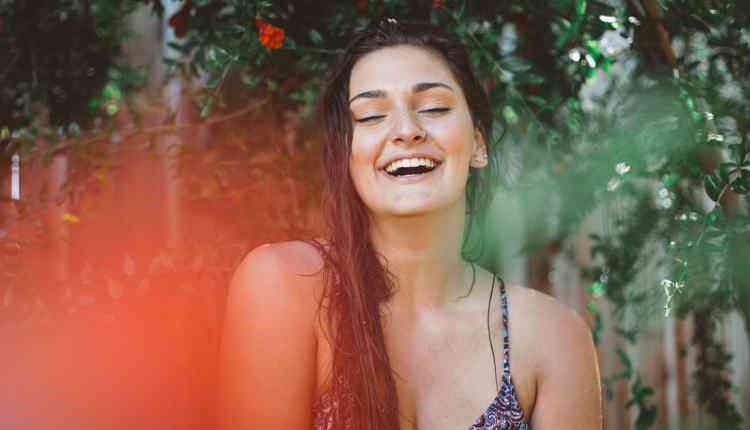 Female Model Professional/ Freshers are required for the photo shoot for ISCL Online which is an Information Technology and Business Consultancy Company. The photographs to be used on its official website (www.isclonline.com); currently, the new website is under development at www.isclonline.com/en/ once the website get fully developed it will be moved at www.isclonline.com and will be replaced with the new one.
The photographs may also be used or published in hoardings, newspaper ads, Google Ads, Facebook Ads, templates, ad banners and its partner's website. The location for the shoot is Bhedaghat which is located in Madhya Pradesh and is the same location where the movies like Mohenjo Daro (2016) and Aśoka (2001) was shoot Delhi and NCR region.
The company will pay travel expenses, accommodation, food and formal clothes including an amount of Rs. 3000-10,000 depending upon the experience of the model.
Interested and enthusiastic freshers and professional models can apply for the photoshoot using the below
Requirement
The age of the model should be between 18-28
Only individual models can apply
The model should be able to go out of town i.e. the shooting location