Mental illness is absolutely the most painful for the one to live with not just for the person who is suffering, but also for those who live around them. In past few decades, the studies show that the mental illness has become very common and almost every individual on this planet has some or other mental issues which are very difficult to manage especially when you don't know what to say and what not to a person with mental illness.
There always has been a stigma around us that it's tough for people with mental illness to seek help from friends and families, but a stigma would always be a stigma, and there are always some ways around us to deal with almost all the problems of lives. These are the top ten inspiring movies based on mental illness that gives us a clear idea about the daily challenges faced by a person with an illness, which also breaks the stigma surrounding the same.
The Top 10 Inspirational Hollywood Movies on Mental Illness are as the followings:
1. Rain man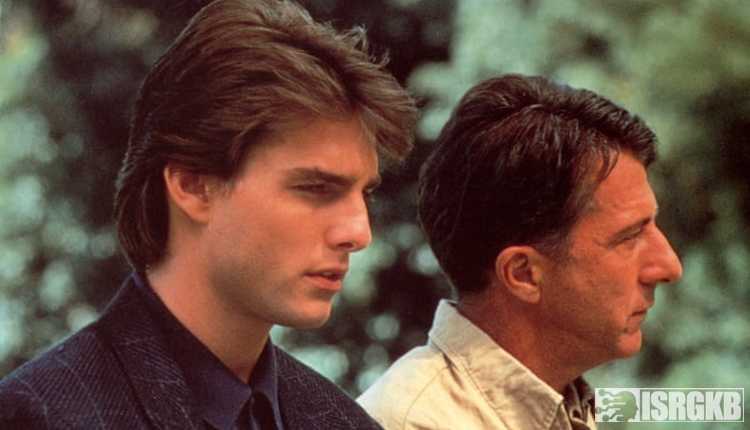 Rain man is a gem of the movie portrayed by Tom Cruise and David Hoffman. David Hoffman's incredible performance as an autistic man with savant syndrome, aka Charles is iconic.
The movie is about two brothers, one being Raymond Babbitt the other being Charlie Babbitt. Raymond is given the inheritance of their late father for his mental health treatment. Charlie tries manipulating Raymond into obtaining the inheritance but instead they develop a heartwarming bond.
2. The beautiful mind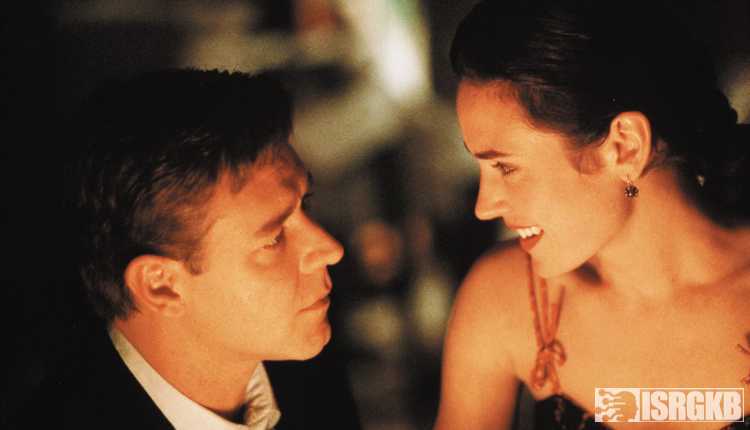 This movie is tear-jerking, feel good and inspirational movie that shows the real-life story of Nobel prize winner John Nash who was also schizophrenic portrayed by Russel Crowe for which he was nominated for Academy Award, the movie was awarded the academy award. Also, Jennifer Connelly, who played the role of John Nash's wife, won an academy award too. Both the actor's acting is mindblowing. There is this dialogue Nash says at the end that moved me "Martin, they are my past. Their past haunts everyone." If you haven't watched it, make sure you do.
3. Goodwill Hunting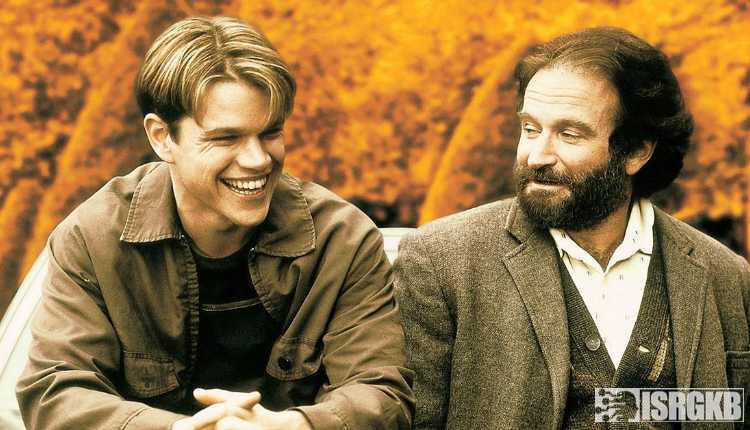 If you are a fan of Robin Williams, then this is the movie you must watch if you haven't watched it yet. This movie won the academy award for its writing. The starring Will played by Matt Damon is a mathematical genius apart him being a janitor who later is supervised by a mathematical professor Lambeau. However, he is arrested for assault at a police officer when Lambeau shows leniency at him by taking him to his friend and therapist Sean aka Robin Williams who helps him defend the monsters holding him back. This movie is indeed a masterpiece.
4. As good as it gets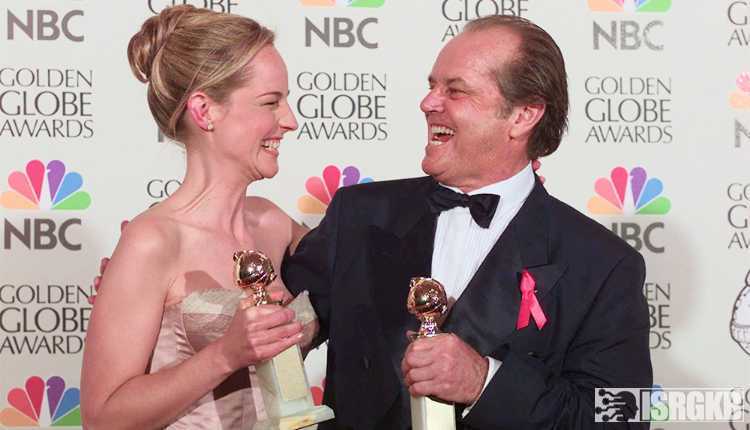 Melvin Udall (Jack Nicholson) is a writer with obsessive-compulsive disorder who later develops a bond with the waitress and the neighbour's dog after he gets into an accident. This film shows how difficult it is to live with OCD, its challenges in society. Jack Nicholson also won an academy award for a leading role in this incredible movie. If you haven't watched it yet, add it to your bucket list now.
5. Silver linings playbook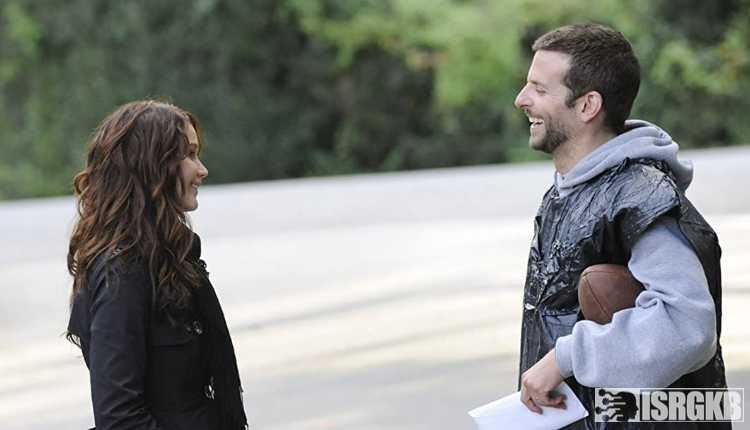 This movie portrays bipolar disorder, and how agonizing it is for someone to live with it. Pat Solitano played by Bradley Cooper is also an incredible movie portraying bipolar disorder and its challenges. This movie also shows how stigmatized mental illness as the actor is left by his wife and also he loses his job because he has a mental illness.
6. Girl, Interrupted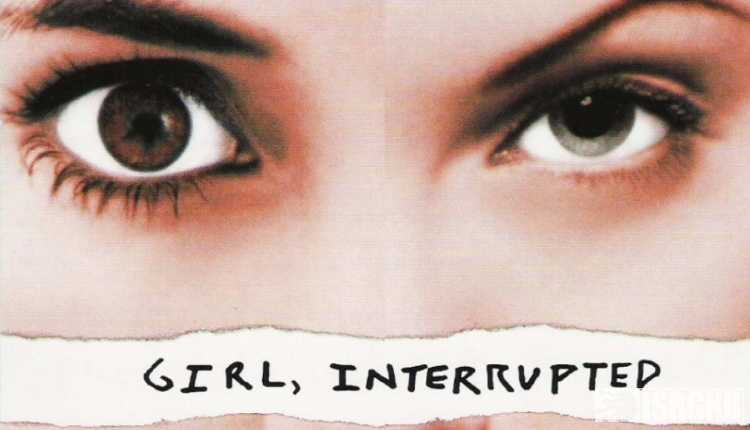 This is a novel based movie of a young girl Susanna (played by Winona ryders) and the challenges she faces in her youth who also suffers from what is called as borderline personality disorder which is rushed to a hospital after a suicide attempt where she meets Lisa Rowe played by Angelina Jolie who also won an academy award for her role in this movie. This movie takes us through a journey of the challenges that the youth goes through.
7. Black Swan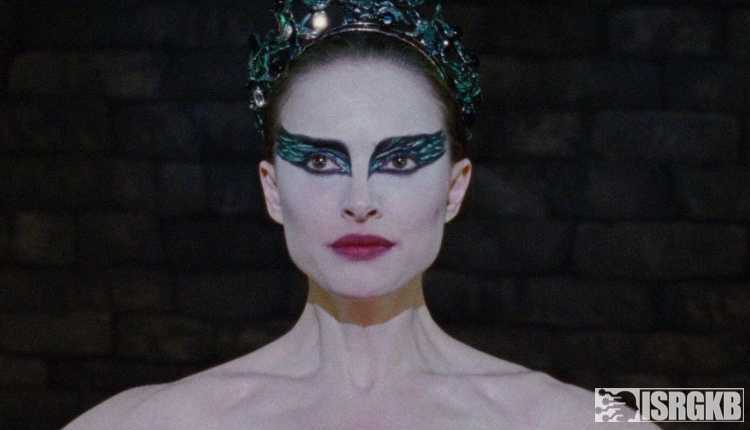 Is a psychological thriller that goes deep into the mental health issues. Nina Sayers played by Natalie Portman, is a Ballerina dancer who strives to be perfect and convinces herself that she is fine despite the mental health issues she was facing. Which also eventually leads to her self harming. This movie takes a look at every inner struggle all of us to face at some point in our life and how we fight every day to be perfect instead of embracing the imperfections. This is also a movie that must be watched by youngsters or adolescents who are fooled by society to remain perfect.
8. Still Alice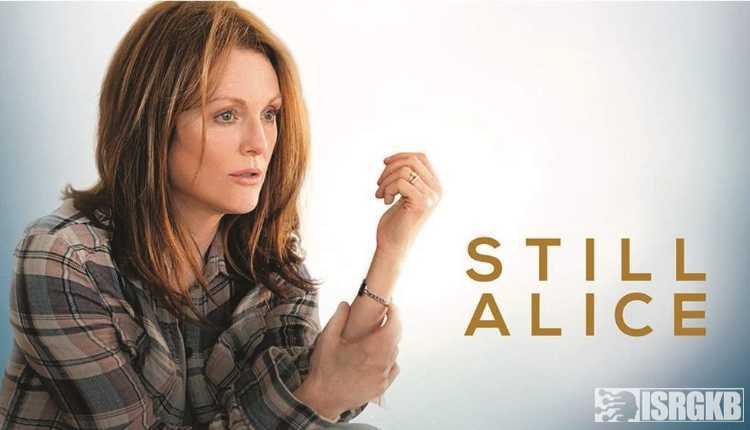 This touching movie shows the life of a professor played by Julianne Moore, who struggles to keep her life from falling back to position after her diagnosis of Alzheimer's disease. This movie really portrays how terrible it feels for the one to live with Alzheimer's and also for the loved ones to see them suffering. This will definitely get your eyes welled up.
9. Finding Nemo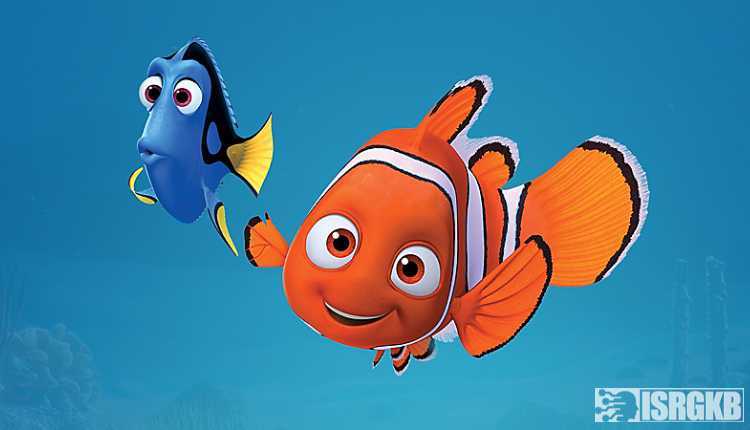 I know you're probably wondering how come this movie is here. This movie though looks funny and entertaining; it also conveys mental illnesses in many instances. Like Dory, who accompanies Nemo's father suffers from short term memory loss, and Nemo's father himself struggles with anxiety issues. Although the movie is made to feel good, the situations where they beautifully convey the messages of mental illness is worth appreciating.
10. Inside Out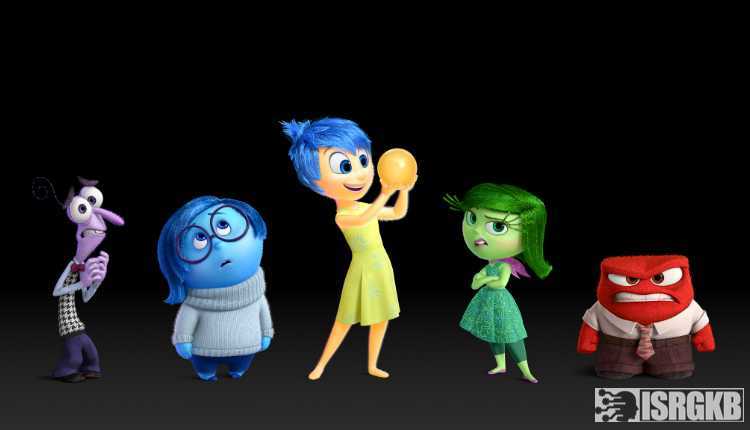 This is another animated movie worth watching. Riley, a small kid, and her life accompanied by five emotions-fear, anger, joy, sadness, and disgust is also an academy award-winning movie that should be in your bucket list.
Mental illness is as real as any other illness if you haven't watched any of these movies yet. What are you waiting for? Grab a popcorn and get ready.