The Bollywood industry represents about 43% of the Box Office Revenue. Bollywood (Hindi cinema) earlier was known as the Bombay Cinema named after its city Bombay which is now known as Mumbai. In 2017, Bollywood produced about 364 Hindi films. It is one of the largest film industries across the world. As of 2016, the Total Gross Box Office collection from this industry was 15,500 crores.
There is no argument that the nepotism and favouritism are in Bollywood, the Bollywood which generates crores by making films on real-life stories and common people does not even give opportunities to the outsiders.
Contents of the table:
Nepotism actors in Bollywood:
Even though Bollywood make crores of rupees, but still nepotism exists in the industry which has made the Bollywood completely blunt. Relatives and close one get opportunities in the nepotism, which relates to the favouritism; favouritism is mainly by giving them jobs in their workplace or using their position, which is common in the Bollywood industry. Reputed and popular actors, actresses directors give opportunities and preferences to the sons and daughters instead than looking for the new talent in the industry. We must not forget that not all the products of Nepotism didn't deserve where they are. Many of them are talented too, but as compared to the ones in this list, the struggle they go through is a lot easier. Their parents/relatives position gives them a headstart in the career, which is not the case with these actors at all. Apart from that, the poor are not very well treated in the industry as well.
Self-made actors in Bollywood or actors without nepotism:
There are many actors, actresses, directors, producers, etc. makes a film work. Here we will look at the top 10 male actors who are incredibly talented, had a hard time entering the Bollywood industry, and are having a tough time surviving in this industry as well. These actors are skilled, and their work is usually not too much appreciated neither by us as the audience even though they are far better than the products of nepotism nor the directors or producers give them much importance.
The Top 10 underrated male struggling actors of Bollywood are as following:
1. Vidyut Jammwal: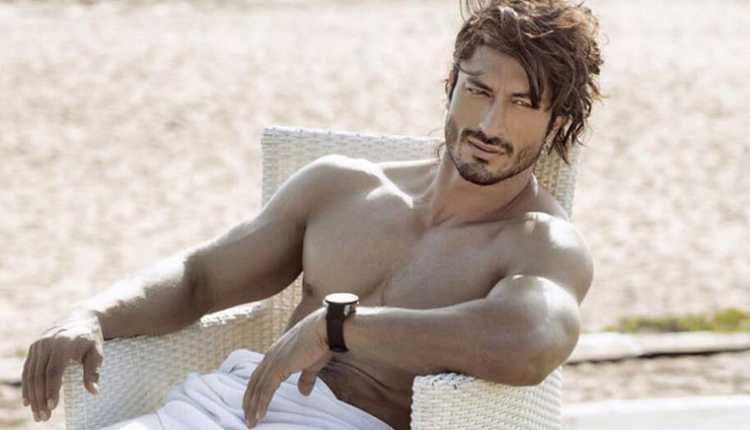 He was born on 10th December 1980. He is 39 years old. He was best known for his role in the movie series Commando.
He was born in Jammu, J & K. He lived in various parts of India and was trained in 'Kalaripayattu' in an Ashram in Palakkad, Kerela which was run by his mother. His mother ran this Ashram. He earned a degree in martial arts. He travelled across about 25 countries, and he performed in live-action shows. Since 1996, he worked as a model in Delhi, but that carrier didn't work out well for him. He was living in Mumbai since the year 2000.
His first movie was a Telugu film Sakthi. His first Bollywood movie was Force starring John Abraham as well in 2011. Vidyut played a negative role in this film and was loved by many, and hence he got some more negative roles in different movies. He also won the Filmfare Award for Best Male Debut. He was especially loved for his cool looks, nice body, and martial arts skills. He never needed a stuntman for any of his scenes, unlike most other actors.
His signature movie was 'Commando' where he starred as the lead role; this movie was screened in different countries across the globe. For this one, he was appreciated by the international media as well. They called him 'India's best answer to Bruce Lee and Tony Jaa'. In 2017, he also starred in Commando 2, which was a great box office success. In the year 2019, the American director Chuck Russel's first Bollywood films, Junglee and Commando 3 starred Vidyut which were both loved by the people, and Commando 3 was the most successful film in the franchise.
2. Nana Patekar: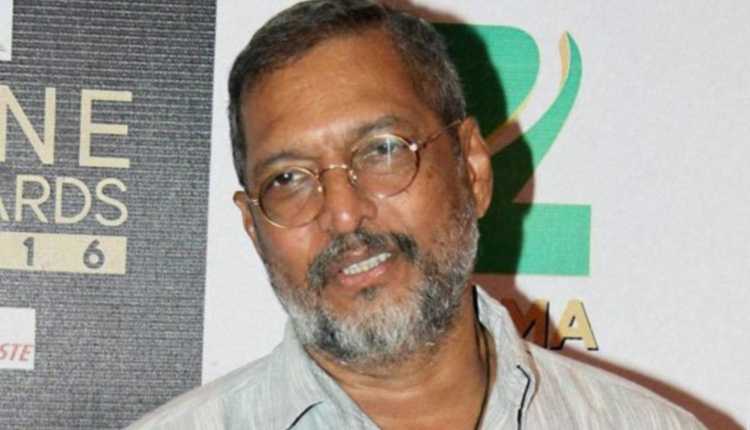 His real name is Vishwanath Patekar. He is an actor, writer, filmmaker, and philanthropist. Apart from the Hindi cinema, he also worked in the Marathi cinema. He was born on 1st January 1951. He is 69 years old.
He was born in Murud-Janjira, Raigadh district, Maharashtra. He studied at J.J. Institutes of Applied Art, Mumbai. He also had a good influence on the singing as well as the narrating career. He is highly appreciated for both. Till the age of 56 he was a chain smoker, and today he is specifically known for his simple lifestyle and charity works. He runs the NGO Naam Foundation.
3. Rajkumar Rao: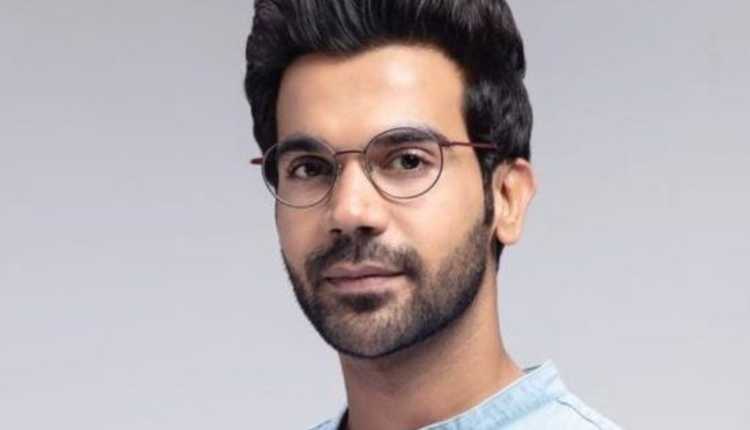 His real name is Raj Kumar Yadav. He was born on 31st August 1984. He is 36 years old. He was born in Prem Nagar, Gurugram, Haryana. Even in his school times, he liked doing plays. During his college time, which he did from Delhi University, he used to do theatre. The performance of Manoj Bajpayee highly influenced him.
He did a lot of small roles in his career. He also performed in many films as a supporting actor which is loved by people. He did some films with the lead role like Newton, Trapped, etc. His role in every movie, including these, was remarkable. Both of these movies were great by critics but didn't have a very excellent box office collection.
Rajkumar Rao got nominations for many national awards. He won several awards like 'National Film Award for Best Actor' and 'Filmfare Critics Award for Best Actors for his role in the movie 'Shahid' (2013). He also won the 'Filmfare Critics Award for Best Actor' for the movie 'Trapped'. He won the 'Filmfare Award for Best Supporting Actor' for his role in the movie 'Bareily ki Barfi'. He also won the 'Asia Pacific Screen Award for Best Performance by an Actor'. His upcoming movies are Ludo, Roohi Afzana, and Chhalaang.
4. John Abraham: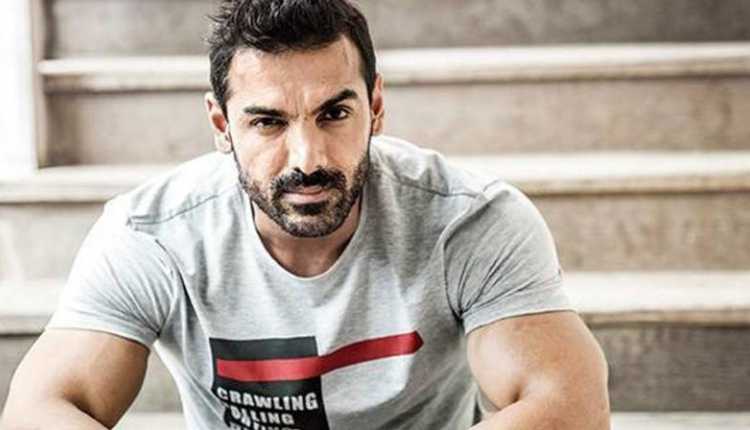 He was born in 1972. He is 47 years old. He is a film producer as well as an actor. Earlier, he used to do modelling as well. His first commercial success was Dhoom (2004), where he played a negative role in the movie.
He starred in many films which had great success in both box office as well as critics. He was born in Bombay, Maharashtra. The first film he produced was 'Vicky Donor', which was a huge success. He got 'The National Film Award for Best Popular Film Providing Wholesome Entertainment' for this one.
He has earned several tags to his name like Rajiv Gandhi Award for his Achievement in Bollywood (2006), Giant International Awards for his contribution to Indian Cinema (2007), Sexiest Asian Man (2008), Lions Club Award (2009), India's Sexiest Bachelor by the IG CBS Prime (2011), Most Stylish Man – GQ Awards (2012) and NDTV – Creative Entrepreneur of the Year (2013). He earned many awards for acting throughout his lifetime.
5. Nawazuddin Siddiqui:
He was born on 19th May 1974. He is 46 years old. He earned a lot of attention from the international media and has earned many Indian as well as international awards as well. He has extraordinary acting skills.
He is the only actor to have 8 films screened at the prestigious Cannes Film Festival. He starred in two Emmy nominated series as well including 'Sacred games' and 'McMafia'.
He was born in Mumbai. He had some issues with his marital life. Earlier in most films, he acted as just a side actor with concise roles and paved his way to winning many International awards. He is not appreciated much by the Indian media and the Bollywood industry too much, but International Media surely supports him and appreciates his work.
6. Randeep Hooda: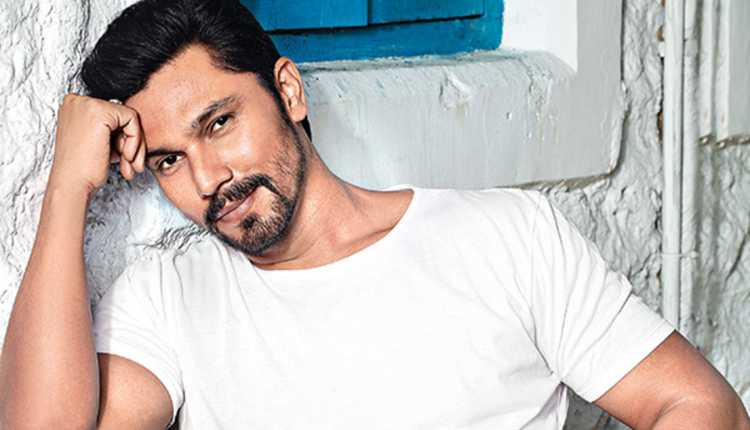 He was born on 20th August 1976. He is 44 years old. He is an Indian actor. He is the only actor in Bollywood who participates in Equestrian. He was born in Rohtak, Haryana.
His early films were not very successful at the box office. In 2010, the movie 'Once Upon A Time In Mumbai' was a turning point in his life. This movie was a great success, and his work was appreciated in the movie. He was also highly appreciated for his roles in Jannat 2 (2012), Jism 2 (2012), and especially Sarbjit (2016).
He didn't win many awards in his career but was nominated in many and is a successful, hardworking, and talented actor. He won the 'Lions Gold Awards for Favourite Actor in a Supporting Role' for Once Upon a Time in Mumbai (2010), 'Stardust Award for Best Actor' for Highway and 'Stardust Award for Best Actor in a Negative Role' for main or Charles.
7. Sanjay Mishra: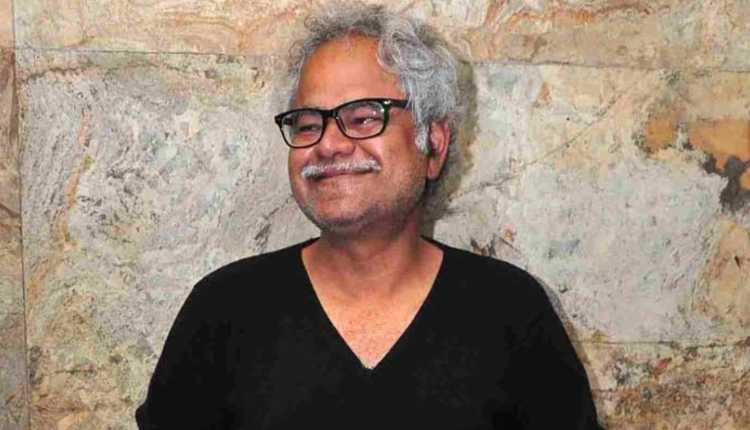 He was born on 6th October 1963. He is 56 years old. He was born in a middle-class family who lived in Bihar. He graduated from the National School of Drama in the year 1989.
He is well known for his acting in various supporting roles he played throughout his career (which is still going on). He has starred in many films and did many comedy roles which were loved by people. People love doing mimicry with his accent.
He was nominated for many awards and won the 'Best Actor in a Comic Role' for 'Phass Gaye re Obama', and Filmfare Award for Best Actor (Critic) for Aankhon Dekhi. His upcoming films are 'Sandeep Aur Pinky Faraar', 'Gwalior', and 'Coat'.
8. Manoj Bajypayee: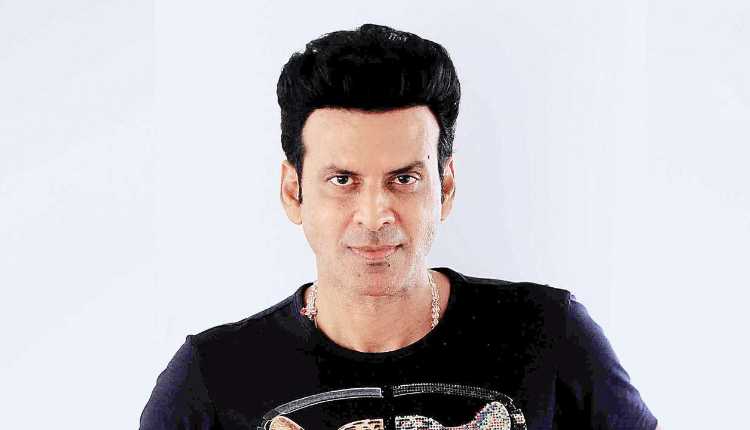 He was born on 23rd April 1969. He is 51 years old. He was born in Belwa, a small village in Bihar. He wanted to become an actor since childhood.
Throughout his career, he struggled a lot actually to create an impact. He is greatly known for his supporting roles, but he never succeeded in getting a lead role in a movie with good box office collection. He worked on many negative roles and is highly appreciated for those, and many of those movies did great at the box office.
He was nominated for many awards. He won 2 National Film Awards, 4 Filmfare Awards, and 2 Asia Pacific Screen Award for Best Performance as an Actor.
9. Vivek Oberoi: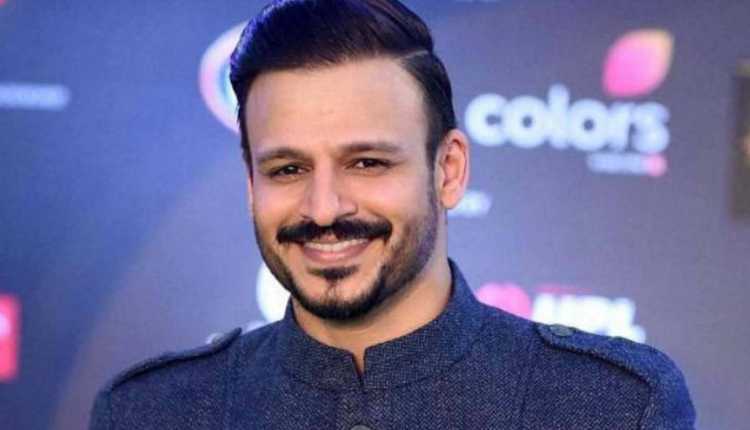 His real name is Vivekanand Oberoi. He was born on 3rd September 1976. He is 44 years old. He started his career with the movie Company (2002) for which he won 2 Filmfare awards. This was his first movie, and he had 2 awards in his hands already. One may not call it a lot of struggle, but it was talent definitely. The struggle was the one which he made to get that film.
He was born in Hyderabad, Telangana. He also produced 2 films and worked on 2 TV shows. He also dubbed for a character in 'The Amazing Spiderman 2'. Apparently, it is believed that his career was destroyed by Salman khan, which is a huge controversy to date. As compared to the number of awards he won (which is too many), the number of films he did were very few. People especially love him for his negative roles.
10. Pankaj Tripathi: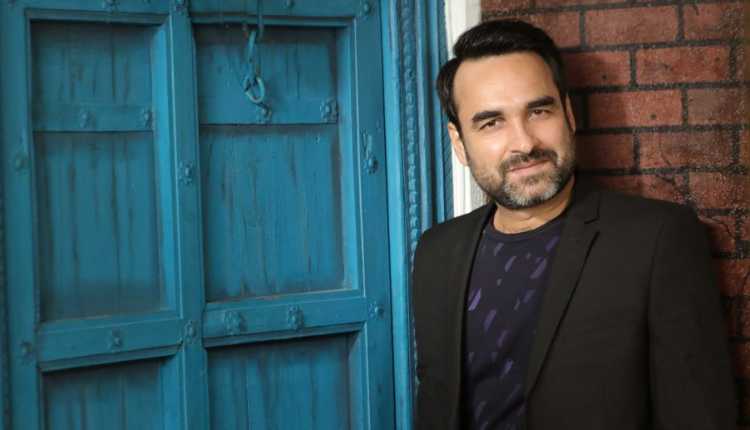 He is a great actor, especially known for his short and supportive roles. He started his career with a small role in Run and Omkara. After that, he acted in about 40 films and 60 TV Shows.
The turning point came to his life with his great role in the movie 'Gangs of Wasseypur'.
He was born in Bihar. He graduated from the National School of Drama. The Indian viewers highly appreciated his roles in the Fukrey movies series, Masaan (2015), Bareily ki barfi (2017), Nil Battey Sannata (2016), and Stree (2018). He even won a 'National Film Award – Special Mention' for his work in the movie 'Newton'. He also worked in several famous web series.
Struggling actors who made it: The above mentioned all the actors are self-made actors from Bollywood, who are not very well treated in the industry. Apart from these, there are some actors like Sharukh Khan, Akshay Kumar, etc. who were talented and lucky enough to reach the level of appreciation they deserved. Also, actors like Sushant Singh Rajput and Irfan Khan, who recently died in the year 2020 are not included in this list. If they were alive, they definitely would have in this list.
Most struggled actors in Hollywood: Not all products of Nepotism are bad. Some stars are products of Nepotism but are actually talented as well. Some of the most struggling actors or those who struggled hard to reach this stage in Hollywood include Tom Cruise, Jim Carey, Sarah Jessica Parker, Oprah Winfrey, Robert Downey Jr., and many more.