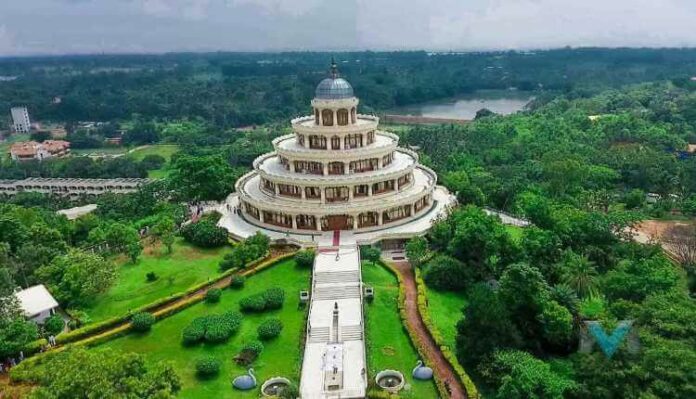 Yoga is a traditional practice in India, which involves performing several physical exercises using proper breathing techniques and postures with concentration to attain liberation (moksha). It is not just a physical practice but also a spiritual one, which helps to improve overall health. People from all over the world come to India to learn traditional yoga and become focused on the spiritual journey. You will be able to reach new heights within the practice and discover the changes within yourself to embrace the powerful experience of learning yoga in India. In India, teaching and practice of yoga are more organic, pure, and spiritual. You can find inner peace and happiness by doing yoga, which helps you to relax your mind and better connect it to your body by preparing it for meditation.
You can find yoga hubs in some cities in India. Those cities have yoga ashrams, offering yoga lessons and training for people from all over the world. In India, you will find skilled yoga teachers or gurus, who will help you free mind, body, and spirit through the spiritual journey of yoga. In this article, you will find the ten best yoga ashrams in India to heal your body.
The 10 Best Yoga Ashrams in India to Heal Your Body by Spiritual Awakening are:
1. Parmarth Niketan, Rishikesh, Uttarakhand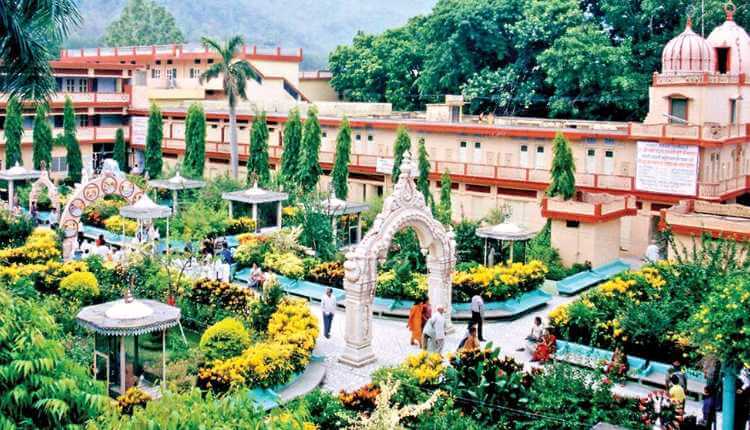 The Indian city called Rishikesh in Uttarakhand is known as the yoga capital of the world. Located in the hills of the Himalayas on an 8-acre campus, is a great place to study yoga, spirituality, and meditation. It consists of 1000 rooms and programs offered by this ashram includes beginner yoga, yoga teacher training, and Vedic heritage. It is also famous for its week-long yoga festival, held every year in March.
2. Yoga Vidya Mandir, Rishikesh, Uttarakhand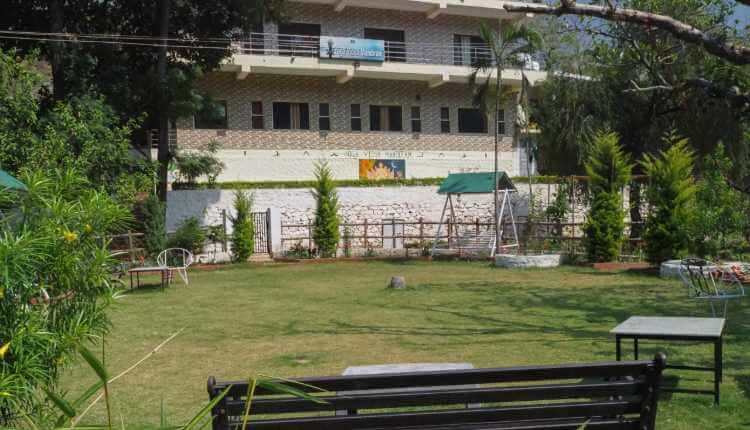 If you want to learn yoga along with the lifestyle that comes with it, this would be the best choice. In this ashram, they offer classes on breathing techniques, meditation, mantra, and philosophy. The different styles of yoga that you will learn here include Vinyasa, Hatha, and Ashtanga. They make your stay comfortable by providing accommodation and simple organic vegetarian food throughout the program. You can also visit beautiful ancient temples and go hiking in the mountains.
3. Krishnamachar Yoga Shala, Mysore, Karnataka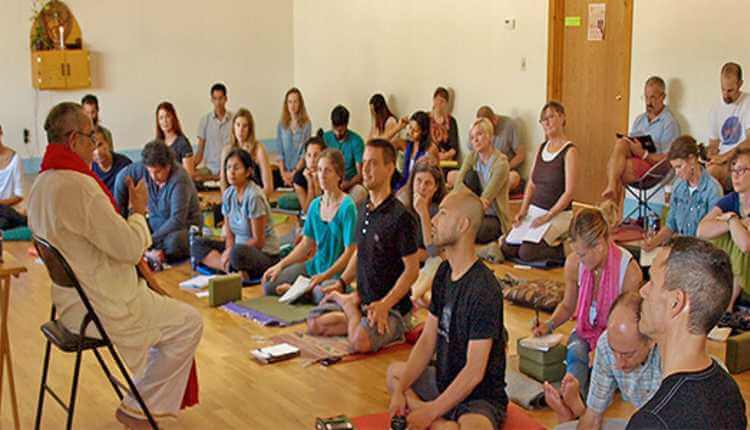 Every year, a lot of people from different parts of the world come to Mysore to study yoga. If you are looking for a wholesome spiritual experience and intense yoga training, this ashram would be the best option for you in Mysore. Krishnamachar Yoga Shala ashram offers dedicated teaching in all aspects of yoga. Some of them include chanting, meditation, Ashtanga, and Ayurveda. They accept students who register for at least one month of training classes at the ashram.
4. Ashtanga Yoga Institute, Mysore, Karnataka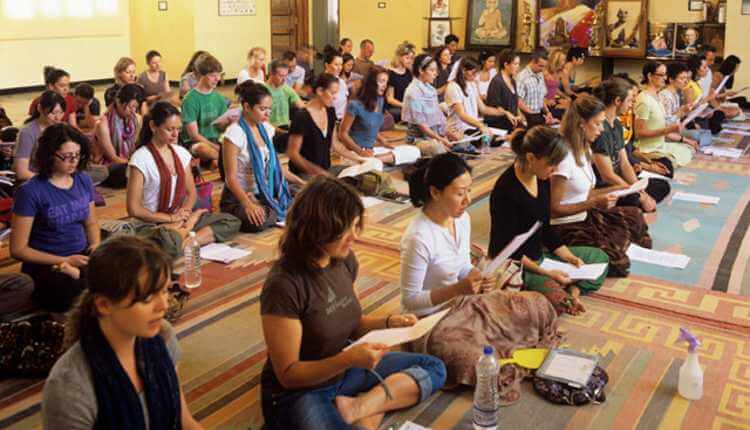 Mysore is called the home of Ashtanga yoga. The descendants of the respected yoga guru Sri Krishna Pattabhi Jois run this ashram. The guru started teaching ashtanga yoga from the year 1930 up until his death, and hence Mysore became the home of this yoga type. The institute offers intensive ashtanga yoga throughout the year. You need to apply two months in advance for this course and make stay arrangements outside. They train max 15 people in the 200-hour yoga program, where you will receive a certified yoga instructor certificate after completion of the course. The course schedule includes philosophy, anatomy, Ayurveda, asanas, pranayama and meditation, and methodology(adjustments and theory).
5. Bihar School of Yoga, Munger, Bihar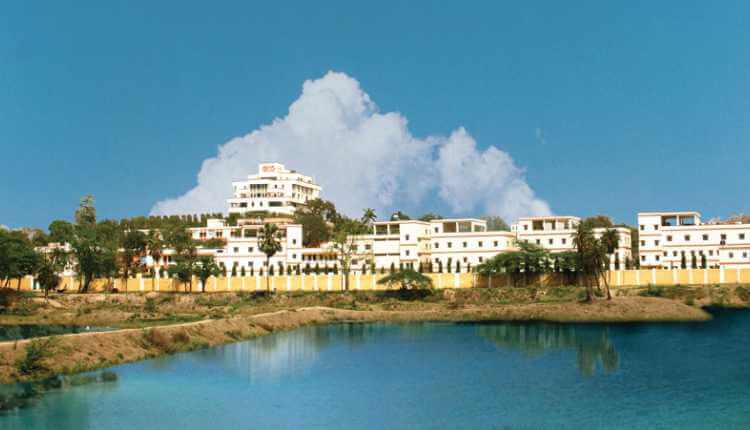 This ashram, founded in 1964, by Swami Satyananda Saraswati, will help you learn authentic yoga and transform your mind, nature, and personality. Here, they teach a full yogic lifestyle, which includes yoga therapy, traditional postures, sannyasa, and advanced sadhana. If you want to study more yoga postures, you need to apply at another ashram called Bihar Yoga Bharati, an institute of yogic studies, founded in 1994 by the successor of Swami Satyananda Saraswati. Here, you can take up a four-month course in yogic studies, held from October to January every year.
6. Krishnamacharya Yoga Mandir, Chennai, Tamil Nadu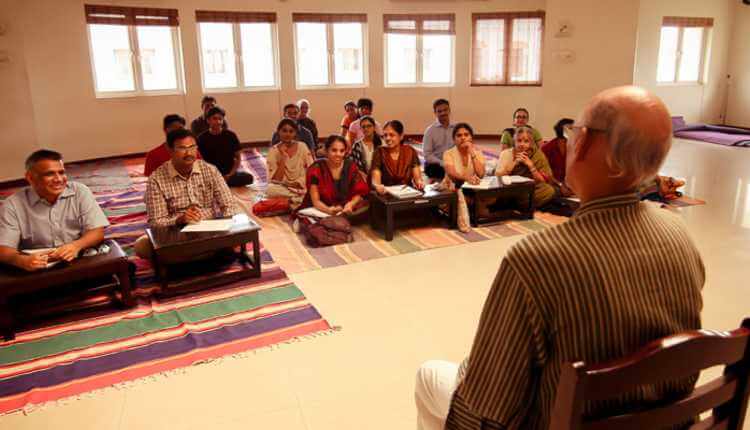 This yoga ashram established in 1976 by yoga guru TKV Desikachar, the son of well-known yoga guru T. Krishnamacharya is famous for its contemporary yoga techniques. For his excellent yoga knowledge and teaching, the yoga guru Krishnamacharya got acclaimed as the master of pranayama, asanas, and dhyana techniques. He developed a style of yoga called Viniyoga, derived from the Hatha yoga. He developed a yoga style called Viniyoga based on the existing Hatha yoga. The yoga program here consists of 120 hours (4 weeks) long course covering aspects of pranayama, asana, philosophy, chanting, and meditation. They also offer Vedic chanting in the 500+ hour program.
7. Sivananda Yoga Vedanta Dhanwantari Ashram, Thiruvananthapuram, Kerala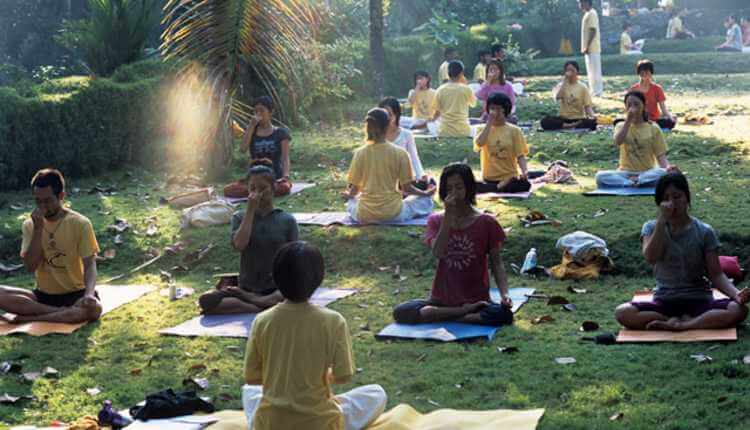 Sivananda Yoga Vedanta Dhanwantri Ashram, founded in 1959 by Swami Vishnudevananda, a disciple of Swami Sivananda Saraswati, offers you meditation and classical yoga. They offer you teachings based on the five points of yoga, including relaxation, breathing, meditation, posture, and diet. They also offer drop-in classes. Meditation courses and beginner's yoga courses are popular in this ashram. The ashram has excelled in yoga therapy and training and also has obtained certification by the Indian Yoga Association and Yoga alliance.
8. Ramamani Iyengar Memorial Yoga Institute, Shivaji Nagar, Pune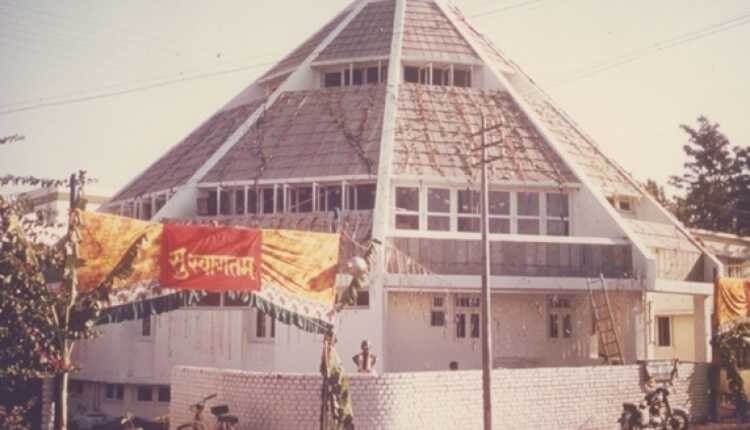 Yoga guru B.K.S Iyengar developed a yoga called Iyengar yoga out of Hatha yoga. The ashram welcomes serious yoga students from all over the world. In this institute, they offer yoga programmes in Iyengar yoga( a form of Hatha yoga), which focuses on postures, for all levels. They conduct special classes for children, women, and patients. Residents from Pune and the rest of India can enrol for the beginner classes in the last week of May for max one month. The students must have at least eight years of prior experience in practising Iyengar yoga. They should also have read the introductory chapter " light on yoga" and be familiar with the principles included in it.
9. Himalayan Iyengar Yoga Ashram, Dharamkot, Himachal Pradesh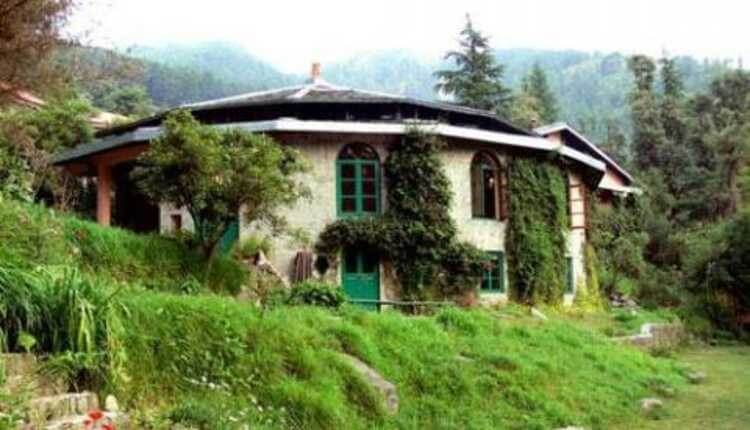 The Himalayan Iyengar Yoga Ashram, established by the yoga master Sharat Arora, a student of BKS Iyengar, has followed his approach to become prominent in Iyengar yoga. Here, all the students must complete the mandatory five-day course to continue with the other yoga programs. The courses offered include yoga therapy, teacher training, Ayurveda yoga, and Vipassana yoga. Besides yoga teaching, you can have a view of mountains with shadows of oak trees and glaciers. In this yoga ashram, you have the option to take year-long courses starting from February. Also, they provide accommodation and meals facilities. They have also established a branch in Goa, offering the same yoga teaching and training programs to all the yoga aspirants.
10. Kaivalyadhama Yoga Ashram, Lonavala, Maharashtra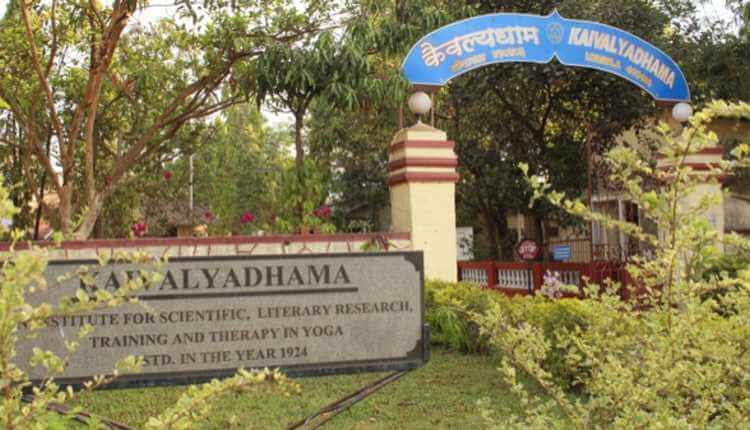 Kaivalyadhama Yoga Institute, founded in 1924, is situated within one hundred and eighty acres of parkland at a hill station in Lonavala. Here, you can spend days, months, or even years learning yoga. They offer fully accredited degrees for yoga teachers as well as shorter courses for both advanced and beginner students. The yoga programs offered include asanas, relaxation, Ayurveda, and naturopathy. They serve organic Indian vegetarian meals throughout the course.
These are the ten best yoga ashrams in India to study traditional yoga and heal your body. You will learn the different steps of yoga, including breathing techniques, principles, ability to look inward, postures, meditation, and concentration. Taking yoga courses and training at any of these yoga ashrams helps you to explore your inner self deeply. As the approach to teaching and yoga style is different at each yoga ashram, you should give a thought and understand your needs before applying for a particular yoga course.