Bollywood is famous not only in India, but around the world. The popularity of Bollywood is beyond boundaries, as I came to know this during my study abroad as people from all over the countries across all continents ask me about Bollywood songs and dance. Who else will not enjoy the popularity of their country to other parts of the world.
Here are the list of Top 10 Authors who are in the limelight for being an actor and have already reach miles with their acting skills. Being an author is an extra feather to their wings.
1. Twinkle Khanna
The famous actor of the 90's has already showcased her talent in writing  by becoming the author of the two best selling novella, Mrs Funnybones: She's just like You and a lot like Me and  The Legend of Lakshmi Prasad.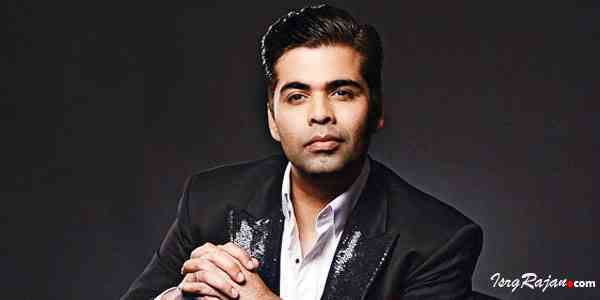 2. Karan Johar
The well known Indian film director, producer, screenplay writer has co authored an autobiographical book called An Un Suitable Boy with Poonam Saxena. The book contains many unknown stories from his life.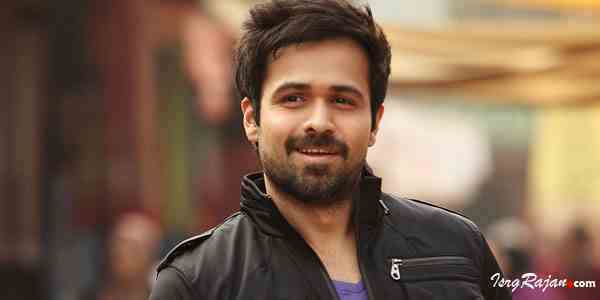 3. Emran Hashmi
The superstar of many block bluster has co authored a book with Bilal Siddiqi called The Kiss of Life revolves around his story as a father of a child battling with cancer. This book is based on his personal experience and his son.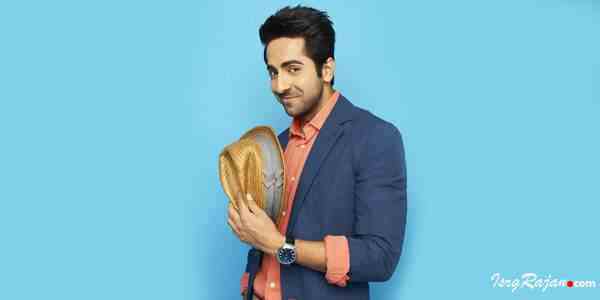 4. Ayushmann Khurrana 
Yet another well known bollywood actor has coauthored an autobiographical  book with his wife Tahira Kashyap, called Cracking the Code: My Journey in Bollywood. The book describes his pre- stardom struggle and journey to bollywood.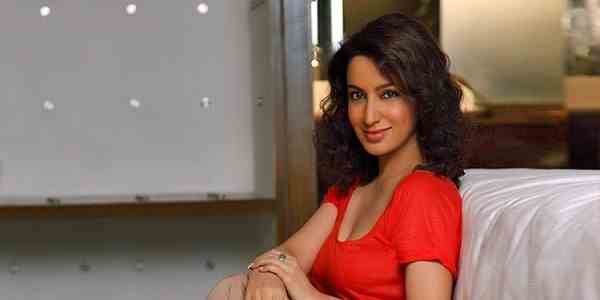 5. Tisca Chopra
The beautiful actor of the bollywood has writing skills in her blood, as she is the grand-niece of  Indian writer Khushwant Singh.Her book titled Acting Smart : Your ticket to Bollywood. The book contains actually the journey and way of entering into bollywood.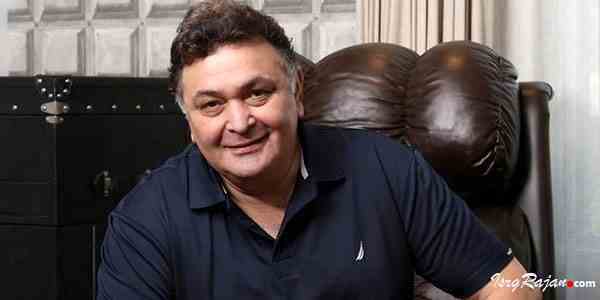 6. Rishi Kapoor
This well known actor and Bollywood icon has recently published his autobiography called Khullam Khulla: Rishi Kapoor Uncensored, the book is co authored with Meena Iyer.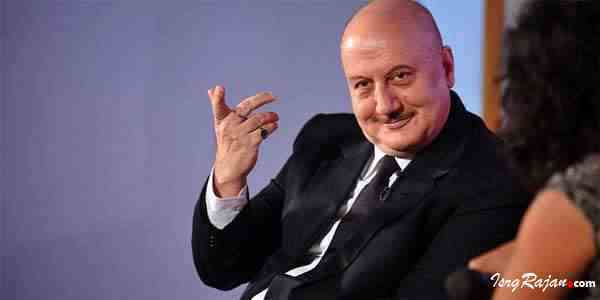 7. Anupam Kher
Another well known actor of the Bollywood has authored a book. His book titled The Best Thing About You Is You, is an inspirational book. The book is about discovering the real self and finding peace of mind during  chaotic situations.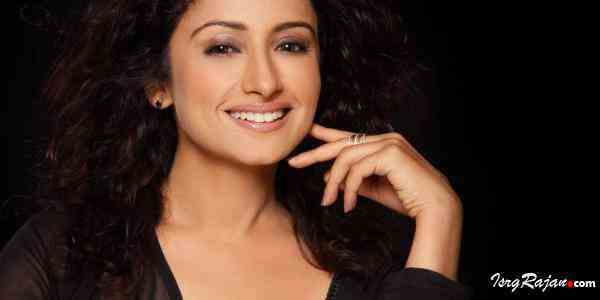 8. Divya Dutta
Another beautiful and talented actress of Bollywood has written a memoir of her mother known as Me and Ma, about her mother and her relation with her.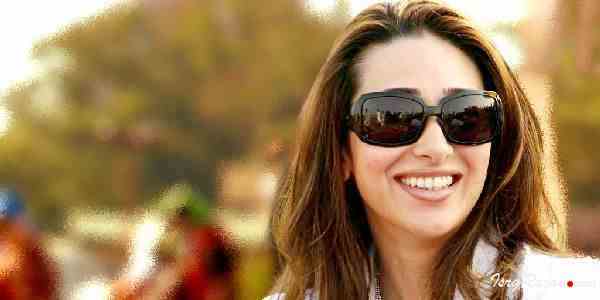 9. Karisma Kapoor
This beautiful actress and mommy of bollywood has written a book called My Yummy Mummy Guide: From Getting Pregnant to Losing all the Weight and Beyond where she ha put on her experiences from managing her pregnancy to managing weight to the upbringing of her kids. Nevertheless this can be said as the parental guiding books.
10. Soha Ali Khan
One of most talented actress of Bollywood and being the beautiful mommy she recently penned down a book called The Perils of Being Moderately Famous, an autobiographical book of her for being surrounded with well known family members. The great sense of humor of author is clearly visible in her latest book.