An annual conference, Worldwide Developers Conference (WWDC) is an event organized by Apple for which not only engineers and developers wait excitedly each year, but also Apple fans desperately anticipate for in order to know about Apple's new softwares across different Apple platforms. This year it took place from 5 to 9 June in San Jose, California. Along with major software announcements, some new hardwares were also unveiled by Apple. Some of the major announcements made at WWDC were:
The all-new iMac Pro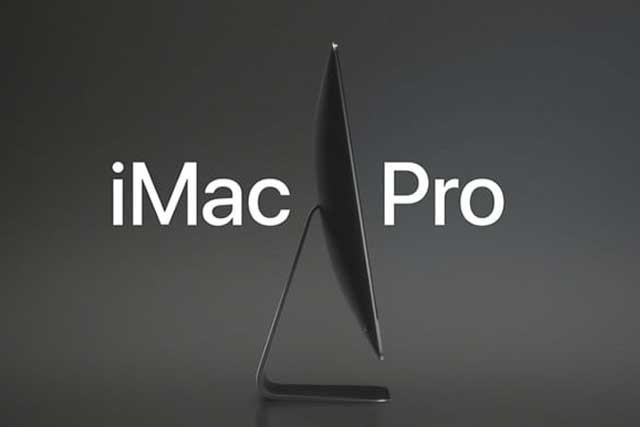 The most powerful Mac ever made by Apple was unveiled at the event. It is no less than a supercomputer as it is packed with processors of up to 22 teraflops, memory up to 128 gigabytes and storage as much as 4 terabytes. The super sleek design has been kept the same which comes in space gray color. Its price is whopping high which is $5000 but Apple intends it for machine learning, VR and real-time 3D rendering.
High Sierra macOS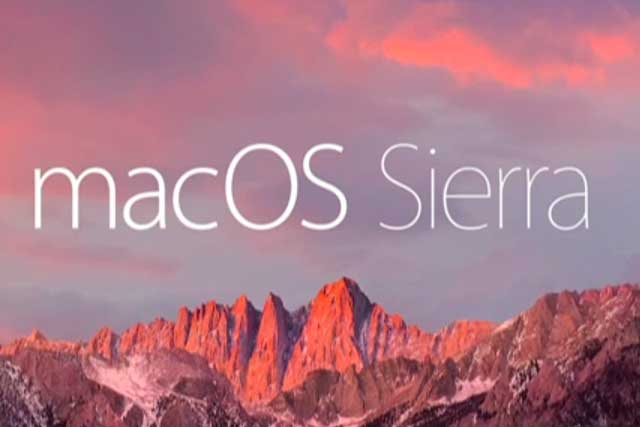 It is the version 10.13 of macOS which will redefine the user experience in terms of feature set and UI. It includes updates to Safari, Mail, Photos, its file system and more. Safari will now run 80% faster as claimed by Apple and will come with built-in autoplay blocking and intelligent tracking prevention to hide cross-site scripting data. The new Apple file system will come with file level protection and crash protection. Machine learning in Photos will allow it to automatically sort your library by events and can even detect who is in your pictures. The new OS has been made available in developer beta after the event.
Apple TV now has Amazon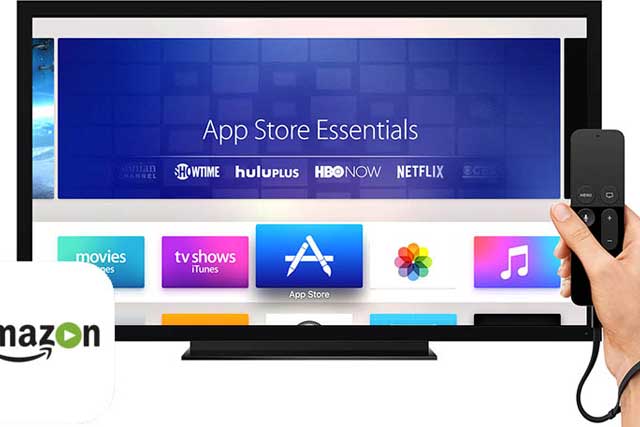 Apple has already integrated with 50 partners to let Apple TV stream whatever entertainment a viewer can think of watching. With Amazon now added to the list, one can now stream to its Prime video library which is huge as it has about 4K content. The update will be available to the masses by the fall of this year.
The much-awaited iOS 11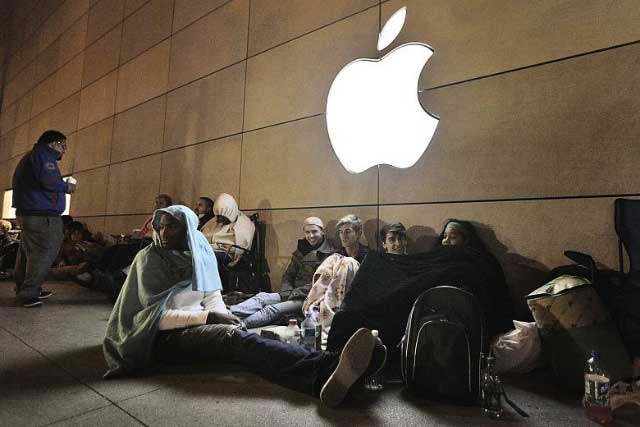 While every Apple lover is waiting for the release of new iPhone later this year, WWDC appraised them with the features they can expect for. Features like drag and drop between applications which will foster multitasking and will make day to day tasks seemingly fast. iMessage will enable making and receiving payments easy and hassle free through Apple pay. The app store will be redesigned and will focus on finding apps with ease. Siri is expected to be much more smarter and the control center will also be seen in a new light in order to pack all your notifications in a single page.
iPad Pro 10.5 inch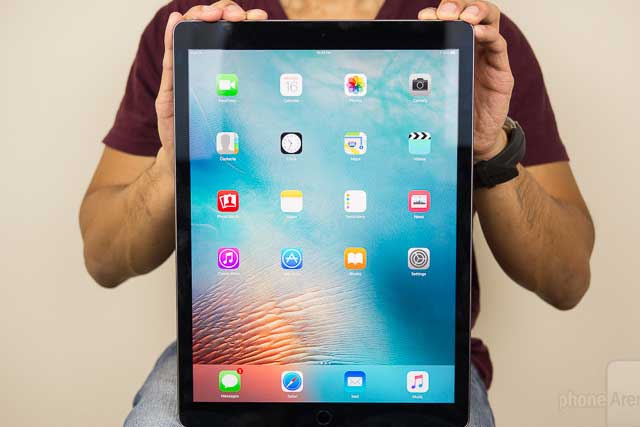 It has been 18 months of being introduced to the iPad Pro we have in markets, but with the announcement of this iPad takes the all-screen computer concept to the next level. The all new 10.5 inch iPad Pro is the fastest model yet as claimed by Apple, with a six-core A10X Fusion. HDR will be seen in an iPad for the first time with this release. Starting with a price of $649, this iPad begins with 64 gigs of memory.
Apple HomePod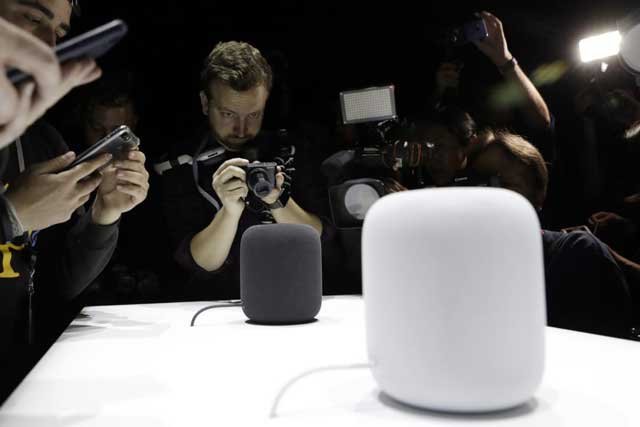 Siri has finally found a way out of your phone to your room with the unveiling of Apple's new smart speaker, HomePod. It customizes the sound to fill out the room you're in, and the six microphone array in the middle gives you a direct line to Siri. The device is 7" tall and has seven tweeters and an Apple A8 chip. It is designed to take on Sonos, Amazon, and Google all at once. Starting with a price of $350, HomePod will be available to the masses later this year.