From the past few months coronavirus word has created a stir in many countries of the world, including country India. It causes respiratory tract infection that can range from mild to severe. It is mainly spread between human to human during close contact via small droplet that is produced during coughing, sneezing or talking. The virus can survive on surfaces for up to 72 hours, causing more chance of people becoming infected by touching an affected surface.
It is declared as a Pandemic by the World Health Organization and has created a colossal disaster in human's life. There is a significant and vital role of Doctor's and Medical Staff in treating and healing the people from this deadly virus.
The Private Government in India that are treating Coronavirus Patient are:
1. Lok Nayak Jai Prakash Hospital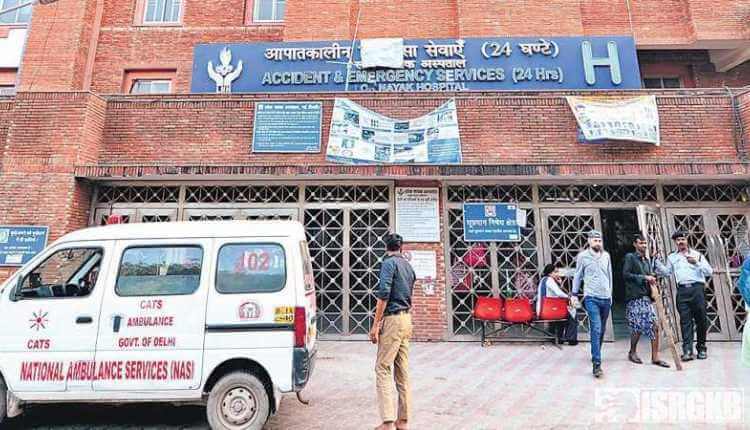 It is near metro station central Jawaharlal Nehru Marg, Delhi Gate, New Delhi. Delhi Government runs the hospital. It will function as a dedicated Covid-19 facility as declared by Union Health Minister Harsh Vardhan. There is 1, 500 beds in LNJP and 500 beds in GB pant Hospital for Covid-19 patients.
Also read, What are the disasters and effect that coronavirus can have in India?
2. Rajiv Gandhi Super Speciality Hospital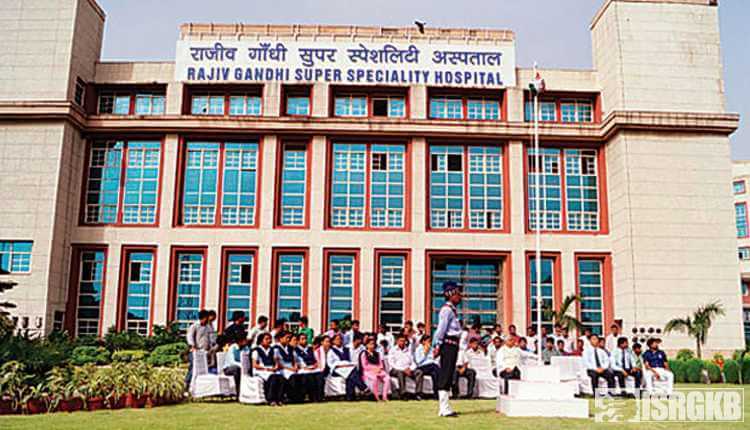 It is a Government Hospital in Delhi which is on Taharpur road, Taharpur village, Dilshad Garden New Delhi. The hospital will be treating Covid-19 positive patients. The Lok Nayak Hospital and Rajiv Gandhi Super Speciality hospital have a capacity of a total of 2000 beds and 450 beds respectively.
3. Guru Teg Bahadur Hospital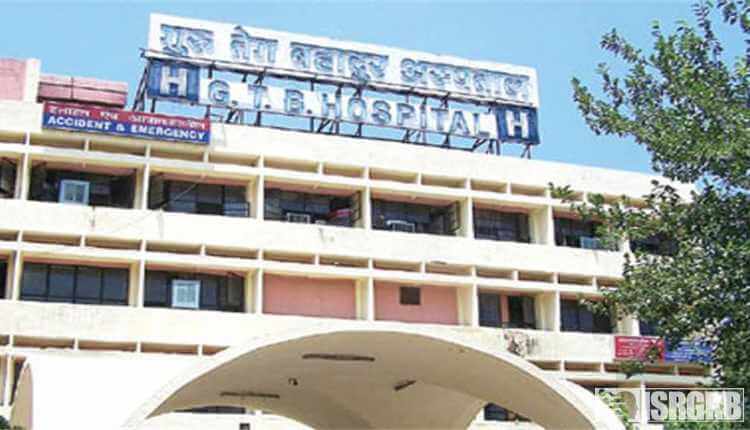 It is also one of the hospitals dedicated to Covid-19 treatment. Lok Nayak Hospital along with GB Pant Hospital, Rajiv Gandhi Super Speciality Hospital and Guru Tegh Bhadur Hospital in the National capital have been asked to reserve 3,500 beds for free Covid-19 treatment for the positive cases.
4. Safdarjung Hospital & AIIMS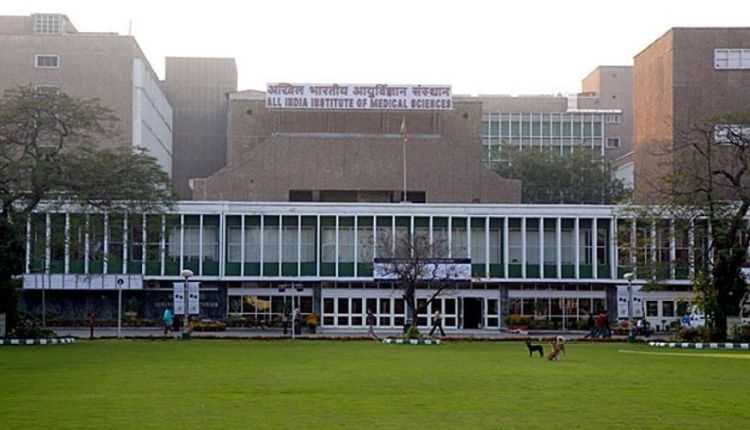 Safdarjung Hospital and All India Institute of Medical Sciences (AIIMS) both are situated at the Safdarjung ring road are offering treatment against the new COVID-19 virus at no cost. Both these two hospitals have dedicated coronavirus wards along with well-equipped ventilators and ICUs for the critical patients.
5. Kasturba Gandhi Hospital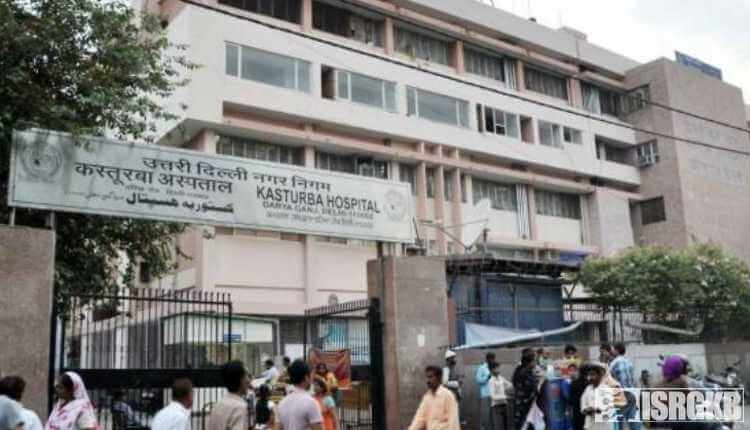 It is a dedicated hospital for treating Coronavirus patients. It is located at Sane Guruji Marg, Chinchpokli Mumbai. The Kasturba Gandhi Hospital in Chinchpokli has a capacity of over 120 beds for Covid-19 patients.
A total of 2,305 beds will be made available in Government Hospital in Maharashtra State Health Minister Rajesh Tope said. Maharashtra Govt. has declared 30 Government hospital that will be dedicated to Covid-19 patients. These hospitals will be committed to treating patients who are either suspected or have tested positive for the virus.
Don't forget to see the Dos and Don'ts to Safeguard Yourself from Coronavirus Infection.
The Private Hospital in India that are treating Coronavirus Patient are:
1. Max Health Care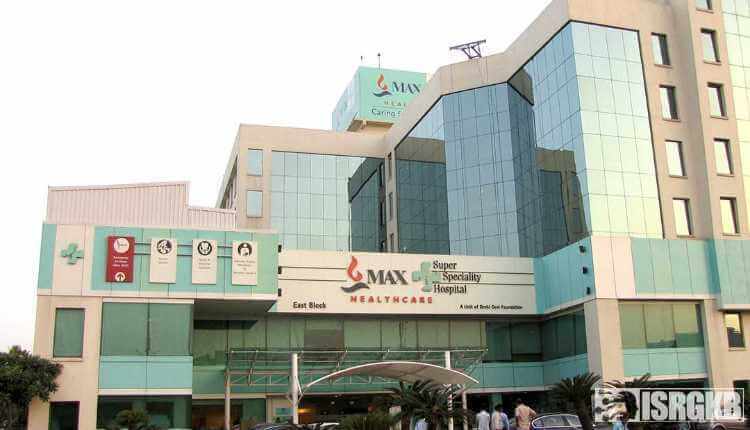 It is one of the largest chains of Private health care network. There are specially designed isolation wards in its Patparganj and Saket facilities and the Eastern block of the Max hospital in Saket in New Delhi. The testing of Covid-19 is also available in Max lab Saket. The Government 4500/- as prescribes the price of the test.
2. Apollo Hospital
It is also one of the large chains of Private hospitals in India which are treating Covid-19 patients. It has its other centres in Chennai, Mumbai, Hyderabad Kolkata, Bengaluru and Delhi. For treatment purpose, it has started allocating approx 50 rooms in each city, which will gradually increase by 50 rooms on every three days to reach an eventual target of 5, 000 rooms across the country which will be calibrated as per the need. The health care major Apollo Hospital launched 'Project Kavach' to fight the spread of Covid-19. The project covers information sharing, screening and assessment, testing and readying the infrastructure for quarantine and treatment. In the private sector, Apollo Hospital, with its network of 70 hospitals, also has the most significant number of isolation and ICU facilities. It has been training its health personnel on the latest treatment protocol.
The company even start "Project Stay I". It is an innovative strategy to create medical rooms in hotel/hostels with light medical supervision for quarantine and creating a barrier before people come into the hospital, that marks the situation where over 50 per cent of the cases need only isolation and paracetamol.
3. BLK Super Speciality Hospital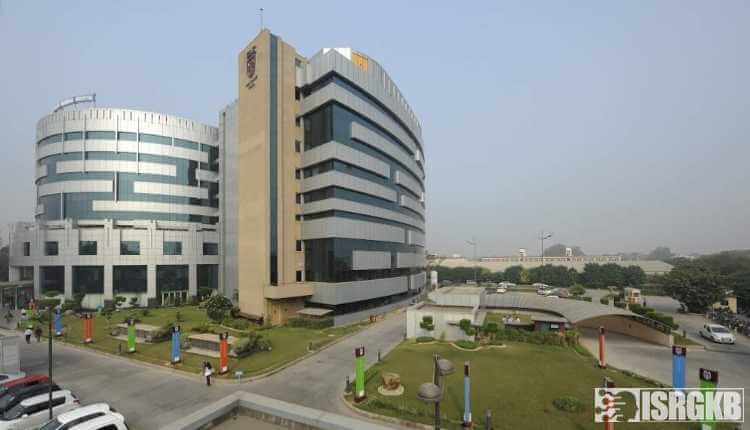 The treatment of Covid-19 will be available in specially designated isolation wards of this hospital located at Pusa Road in New Delhi. Hospital has trained staff to support any positive cases, with an adequate supply of personal protective gear, ventilators etc. It has design isolated screening process of patients suspected of having the virus. It has also made provision of adding bed/wards in case there is an increase in the number of Covid-19 positive patients.
4. Sir Ganga Ram Hospital
It is a multi-speciality private hospital in Rajinder Nagar New Delhi. It acquired the status of a premier medical institution and provided comprehensive Health Care India Services. The hospital has arranged dedicated beds, including ICU care as mandated by the Delhi Government for patients. There will be a separate place for consulting these patients in OPD. It has named its affiliated hospital Sir Ganga Ram Kolmet Hospital as a COVID-only facility as approved by Government of Delhi.
5. Hinduja National Hospital and Medical Research Centre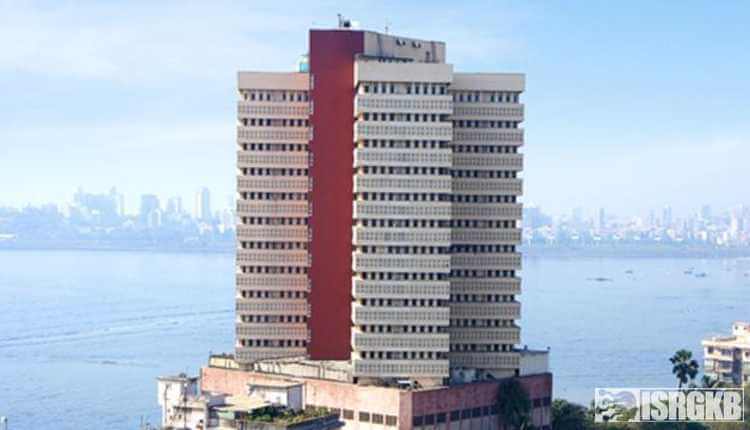 It is a multi-speciality care hospital in Mumbai. It is near Shivaji Park Mahim Mumbai. There are separate isolation wards for Covid-19 positive patients apart from isolation wards for Covid-19 suspects, and according to the guidelines by Government, even patients with high risk are kept in separate wards.
Treatment of Covid-19 can be a costly affair in a super speciality or private hospital since it requires infrastructure changes for separate isolation wards facilities and expensive protective gear needed for the medical staff. In the General ward, treatment can cost Rs 11, 000 a day with approx. Rs 4, 000 for a bed. In ICU it will cost approx. Rs 50, 000 a day with approx Rs. 20, 000 for a bed. For ten days it will cost approx Rs. 1, 10000 and 1, 54000 approx for 14 days in General ward. In ICU with all other expenses included for 14 days, it will cost approx 700, 000.
Treatment in super speciality hospital can be heavy on one's pocket. However, in General, Private Hospital, it could be much cheaper as it cost Rs. 5, 000 approx. In General ward. In ICU it will cost approx. Rs. 10, 000 a day.
Thus, these are some Private and Government hospitals treating Covid-19 patients. As the Indian Government, medical staff and other related services also which is helping citizens to remain safe from this dangerous virus. As a responsible citizen, it is our duty also to maintain social distancing and stay at home which is the foremost step for controlling its spread and also to abide by the rules and regulation which is set up for our security and safety. By doing this, we can give our contribution, which is very much needed in this crisis condition for human welfare and the whole humankind community.