Safe Cinema theaters in Delhi for Couples and Family
Delhi the city of love and romance and is also dishonored as the crime capital of India. Therefore, finding a place that not only serves you entertainment but also gives an assurance of your security, safety and privacy.
Being a little overprotective about your family or partner, in terms of, their safety and privacy is always a nice gesture. Let's explore some of the safest and nicest cinema halls that's in your town — Delhi.
1. PVR CINEMAS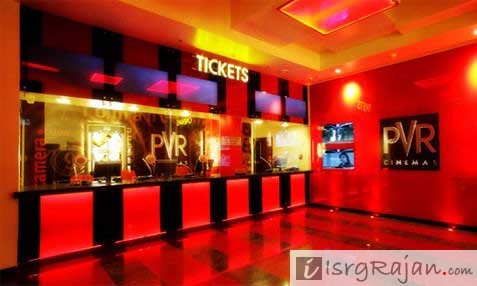 PVR Cinemas are located in Saket, Lajpat Nagar, Vikaspuri and Connaught Place etc., this movie theater started its journey 20 years back and  has a whole lot of branches now in different places. It is considered as one of the best movie theaters out of the many.
The highlights of this cinema is not only its amazing quality of service and entertaining mediums, but is also very safe in terms of security. A time spent here is worth all your money either with family, friends or a partner.
Nearest Metro Station to PVR Cinemas
Malviya Nagar Metro Station for PVR in Saket
Lajpat Nagar Metro Station for 3Cs PVR in Lajpat Nagar
Vikaspuri Metro station for PVR in Vikaspuri
Connaught Place Metro Station for PVR in Connaught Place
2. Ebony Private Lounge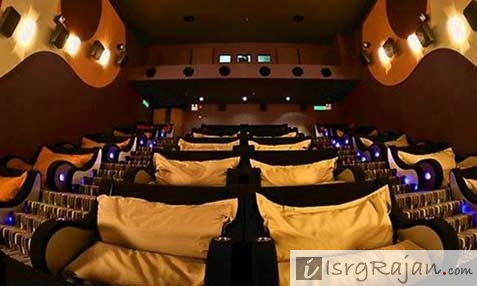 The seating arrangement and the interior make out of the Ebony Private Lounge is meant for what you need. It's located in Noida sec-38, this is well- known for not only its service but also for the privacy that it provides to couples.
The highlights of the hall is not only its great service and incomparable sound quality, but also the 22 expandable seats up to 180 degrees specially made for couples who need some private time to themselves. Thus, without interruption you can enjoy that 3 hours with your partner. As far as the families are concerned, not to worry, even families have their own spaces for leisure the time.
Nearest Metro station to Ebony Private Lounge
Noida Sector 16 Metro Station
Noida Sector 18 Metro Station
Botanical Garden Metro Station
3. Satyam Cineplex (INOX)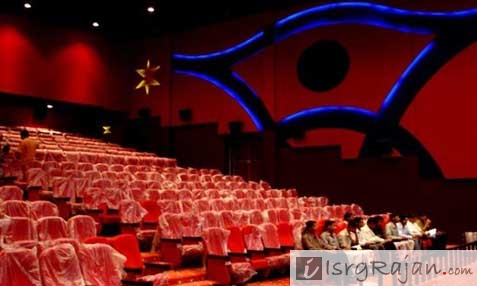 Satyam Cineplex managed by the INOX Leisure Limited is located in Nehru Place, Janak Place and the Patel Nagar (of Delhi). Satyam Cineplex halls have the power to refresh your mind, mood and even your soul — thanks to their exquisite atmosphere.
In terms of safety the hall serves its purpose and for those who want to spend some time with their partner while watching movies from action movies to romantic, 2D to 3D. Satyam Cineplex is ideal for the couples, especially because of their setting arrangement made for 2 two people.
Nearest Metro Station to Satyam Cineplex
Nehru Place Metro Station
Kalkaji Metro station
Nearest Metro Station to Janak Place

4. DT Cinemas
Digital Theater acronym DT Cinemas are situated in DLF Mall, Saket and Greater Kailash-II in the Southern region of Delhi which is a highly posh area. DT Cinemas is one of the trusted and the safest theater in Delhi — in fact, it is the first Cinema agency in India to win the "Sword of Honor" by the British Safety Council.
DT Cinemas are not only the safest, but also affordable Cinema Hall in Delhi as compared to INOX and PVR.
Nearest Metro Station to DT Cinemas (GK-II):
Greater Kailash metro station (

Magenta Line

) 50 meters
Nearest Metro Station to DT Cinemas (Saket DLF Mall):
Malviya Nagar metro station
Saket Metro Station