Online dating apps continue to maintain their popularity among the youth in the country. India is one of the fastest-growing dating apps markets. India is set to become more than Rs. 5,600 Crore market for the dating apps by 2023 with an estimate of nearly 2.5 crores paid users and 2.2 Crore free users, the report released by data-collecting forum Statista. And these are huge-huge numbers.
Tinder app alone has observed a hike by an average of 39 per cent in the Lockdown period. At the same time, there is also a hike of 28 per cent in the messaging time. According to Tinder, its revenue crossed Rs 1900 crore in this Lockdown period. Another best app QuackQuack, Has crossed the figure of 1 Crore Indian users. According to the company, about 10 Lakh new users have been registered on the Quake-Quake platform in the last June-July months this year.
Now you can see these figures and imagine how well dating apps are gaining popularity in India. Dating apps are also regularly working towards providing a better and safer experience for their users. For choosing your love partners, now the independent Indian youth is turning to mobile applications. For finding your soulmates these days, only the touch screen of your mobile and your fingers are enough.
Also, there are lots of free online dating sites in India without registration and payment, but we recommend to register and become a paid user to authenticate yourself.
After the success of Tinder and Quake-Quake, many more such apps are now becoming familiar. People whose partners are away from them in some cities or separated after divorce are also involved in using them. It means this dating site is among the dating sites in India for married people too. Just install the app to overcome your loneliness.
So let's dive into the best dating app & sites and apps in India without getting much more late –
Best Dating Sites and Apps in India
01. Tinder
There is no doubt to put the Tinder site and app on the top rank. During the Lockdown period, in the messaging figures, the Tinder app hiked by 39 per cent higher compared to general days. Tinder globally has 57 million users. This app is available in 40 languages in 190 countries. More than one million people date on this app every week. According to Nielsen's report, more than 50 per cent of users get active on this app after 9 pm.
Taru Kapoor, the general manager of the Tinder dating app in India, says that more than 10 per cent of the interaction bounced between the app's Generation-z (young people born between 1995-2010) till the announcement of the third lockdown compared to before the lockdown.
Tinder is the most popular dating app in India's real dating app in India today. Tinder's userbase is also expanding rapidly in the country. Tinder asks its users to login via Facebook and collects the necessary data and displays the profile to match them according to the interest of the people. However, for those who do not wish to log in through Facebook, Tinder also provides a login facility through mobile number.
Tinder works on concepts with right and left swipes, so if the users swiped right means the profile they liked, and if it swiped left indicates they didn't like. If two people liked each other on the app, then its the match, and then both can talk to each other through chat. Tinder's verification process makes it a real dating site in India.
02. QuackQuack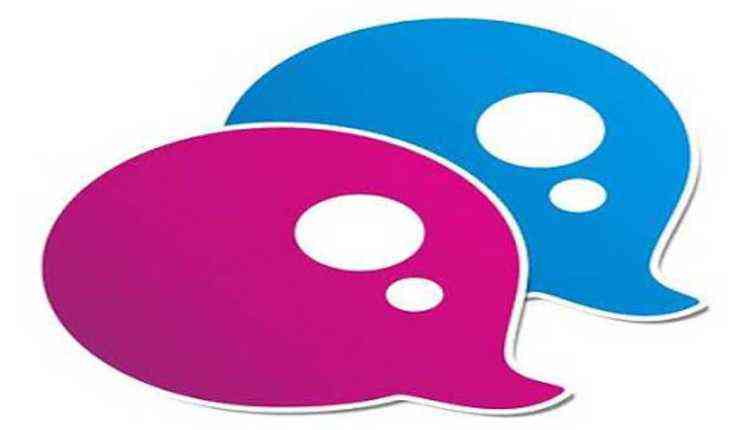 QuackQuack is not only an online dating app; Along with this, it is also a matchmaking app. The lockdown period helped QuackQuack to make the place in the category of the best dating sites in India. And here is good news that this dating app, QuackQuack, is purely made in India app. During the lockdown, at least 1 million people liked each other on the Quake-Quake app every day. And nearly 3 million people have visited the profiles daily. QuackQuack founder Ravi Mittal said that we started this app for Indian singles. Now it has got one crore users.
By signing up for this dating app, you can create your profile by entering your credentials, and sharing some basics by uploading some pictures and revealing your hobbies, interests, and preferences with others. This Indian dating app is much safe, thanks to the verification process; every profile on the app has to be verified. It ensures that there are no encounters with fake profiles.
It also has an automatic filter, which removes spammy phrases from profiles to free from any spam. This app has a 24×7 support facility that helps maintain the integrity, uniqueness, and genuineness of the app to help users find the real dates. This app is widely used by people aged 22–35 and is available absolutely free on Android and iOS devices. Therefore it is the site for them who continuously Google for "middle aged dating sites India".
03. Bumble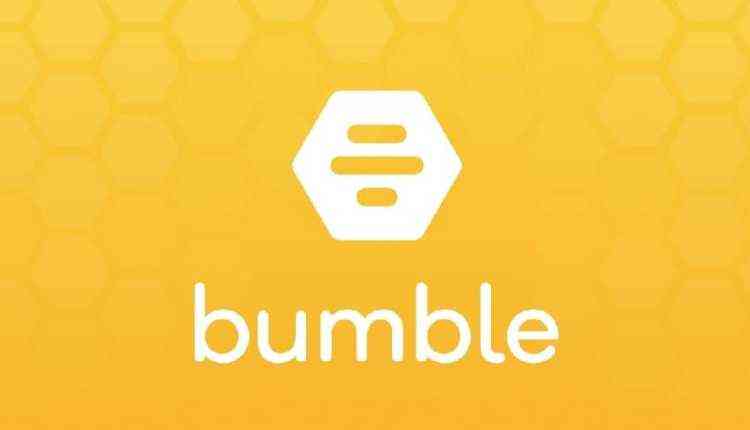 Bumble is gaining popularity among women all over the world. Bumble claims to be better for women than other dating apps. Bumble is a location-based dating app that provides channels of interaction between interested users.
According to Preeti Joshi, "Vice President (Strategy) at Bumble App, in the last week of April month, our app sent 19 per cent more messages than before. Not only this, the average time of video calls and phone calls was more than 18 minutes per person". Preeti says, usually, this time lasts around 10-12 minutes.
For a heterosexual match in Bumble, only female users can make the first message, while for the same-sex, either user can do the first message. In Bumble, the user can also log in through Facebook. Bumble gives modes like romantic matches and BFF. Actress Priyanka Chopra has invested in the Bumble app. And attempts to bring Bumble to India credit also goes to Priyanka Chopra.
04. OkCupid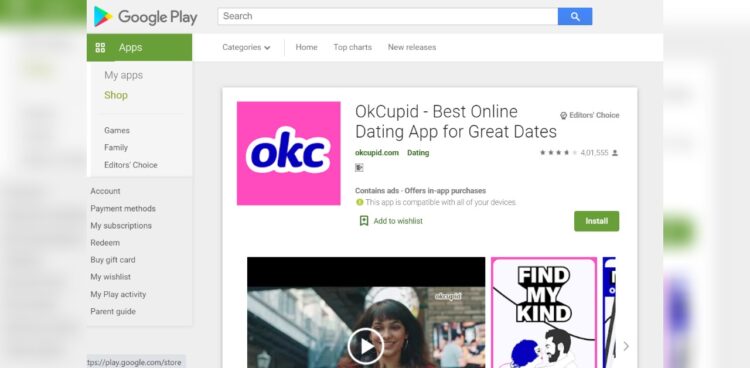 OkCupid is a global dating app having roots in 113 countries. OkCupid is one of the oldest dating service provider. This application works the same as Facebook to some extent. You can email, chat, create your detailed profile, and also see other people's profiles. This app asks some questions from its users, based on your answer, and the app provides the most suitable match.
OkCupid is much serious about user's privacy and security. You can also hide your profile, and also, you can block any other user on this app. The team associated with the app also keeps modifying the profile of the users.
Also, don't miss the 10 Scams and frauds of Online Indian matrimony sites and apps.
05. Woo
Woo connects you based on similar social networks and shared interests. Joining Woo involves an intensive screening process so that it includes only single people who wish to have a serious relationship and not casual sex. Therefore it can be said that this is the best Indian singles dating site. This app was launched in July 2014.
The Woo dating app focuses only on educated professionals. Features like voice intro, tag search, and direct messaging are also available in Woo. A voice call facility is also available in the app. Users can make a voice call without sharing their numbers. This app does not share women's name, their number, and their location.
However, Woo also has the facility to swipe left and right to like and dislike the profile, just like Tinder. In such a situation, if two people like each other's profile, they can talk on the chat after the match. Woo also has a daily limit for profile checking, although the user gets a few more features after subscription.
06. Happn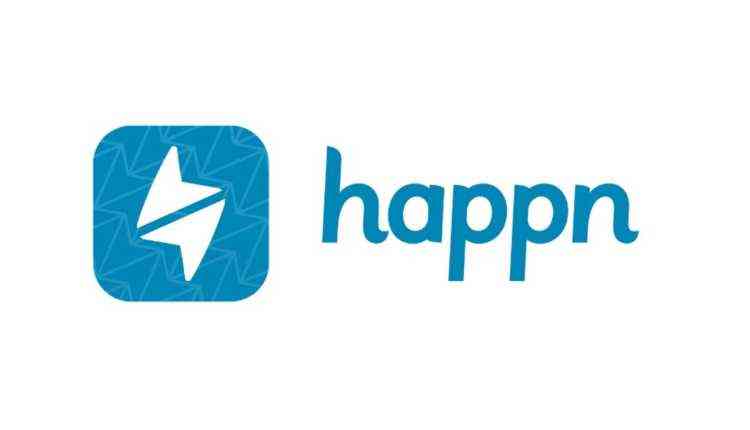 Happn is a location-based dating app. This app works in a unique way to match profiles. The app, through its location-based service, helps in finding nearby people through the app. If a person feels attracted to someone, then he/she can go to Happn and see if that person is present on the app.
By accessing the app, the user can like a profile, and if the liked profile does so, then its a match, and both those people can start talking through the app.
07. Truly Madly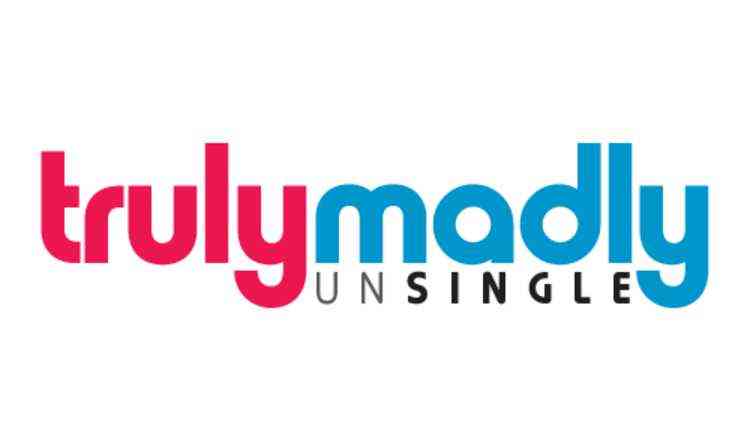 This app blurs the line between dating sites and matrimonial sites. By picking up information from a social networking profile, it also asks for identity proof to confirm your identity. Then depending on your religion, community, and income, it shows you the profile of suitable people to choose the right partner.
Also, You have to go for a screening test to create a profile on this site. Users are given rankings based on trust. The better your ranking, the more your name will be suggested to other members.
Conclusion
Now, we have come across some points like "free online dating sites in India without registration and payment", "dating sites in India for married", "best dating sites in India", "Indian singles dating site", "real dating site in India", "middle aged dating sites India". And it's an absolute truth that your soulmate is just a touch-screen away from you. Whatever dating app you use, you will have to be careful and alert because there is not a single technology to claim too be is 100% safe and secure. You will have to pick the proper fit for you by yourself. Therefore take your much time to choose your right partner.