Are you planning to buy a new smartphone, but don't want to spend too much of money? We are rearranging our list of  smartphones under Rs.10000. The Technology growing day by day and the features are improving in smartphones such as improved Camera up to 16 megapixel, Full HD displays, fingerprint sensors, Best battery within the budget smartphones.These smartphones that we have included below are within the budget of your pocket and below and around Rs. Rs 10000.
1. Xiaomi Redmi Note 4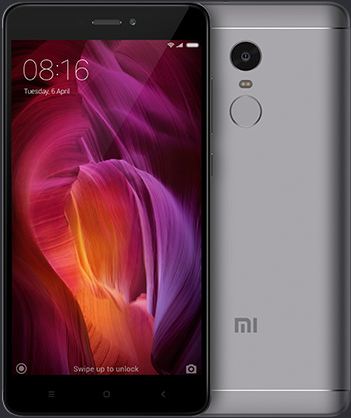 Xiaomi Redmi Note 4 is the one of the best affordable smartphone that comes at the cost of Rs.9999 approx. and in three variants 64 GB, 32 GB and 16 GB of internal storage space.This device is powered by the Snapdragon 625 processor which is blazing fast to beat the competition. Android Marshmallow 6.0 comes Pre-installed so you don't need to update the device. One of the best thing about the Redmi Note 4 is the battery life which is powered with 4100 mAH in this price Range. The battery can easily last for two days with a moderate usage.This Device can handle almost all games, thanks to Qualcomm's SD625. In terms of Camera and other sensors, this device is equipped with 13MP CMOS Sensor Camera and in our rating this device holds the number 1 position to lead the competition.
2. Xiaomi Redmi 4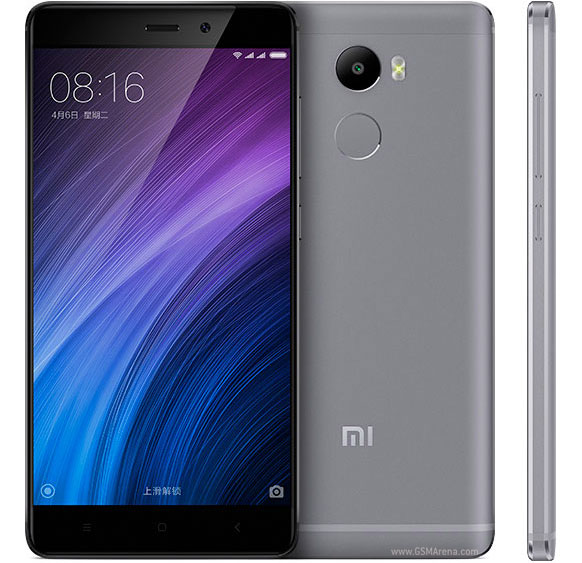 Again the second spot in this list has taken by another Xiaomi phone under Rs.10000. This device is Powered by the Snapdragon 435 processor which is enough sufficient to run all the apps smoothly, but it can't beat the performance of Redmi Note 4. Minor upgrade over Snapdragon 430 processor which was used in predecessor Redmi 3S Prime. The Xiaomi Redmi 4 runs on the Android OS Marshmallow 6.0. One of the best feature in this device is it's Long-Lasting 4100mAH Battery. This device also features fingerprint sensor to give extra security to little Power house.
3. Lenovo K6 Power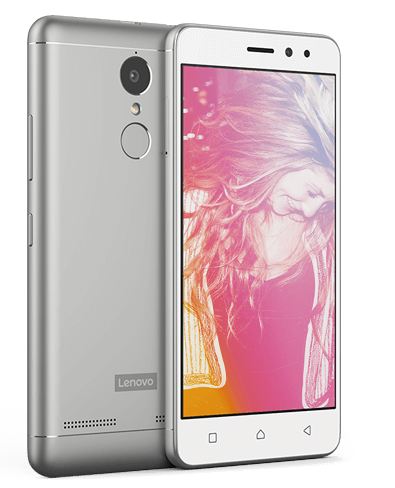 K6 Power is another one of the best smartphone under 10000. It comes with 32GB storage space and 3GB Ram which is enough to store thousands of files. Unlike other Xiaomi's devices the K6 Power also runs on the Android Marshmallow 6.0 OS. This smartphone is the Rival of Redmi 3S Prime as almost all the specifications are same in this budget category. K6 Power comes with full HD 1080p display, Fingerprint Sensor, 4000 mAH Lithium polymer battery. It have better camera than Redmi 3S Prime and the picture and video quality is far better. This smartphone comes with additional Dolby Atmos® Audio Enhancement which improves overall music clarity.
4. Xiaomi Redmi 4A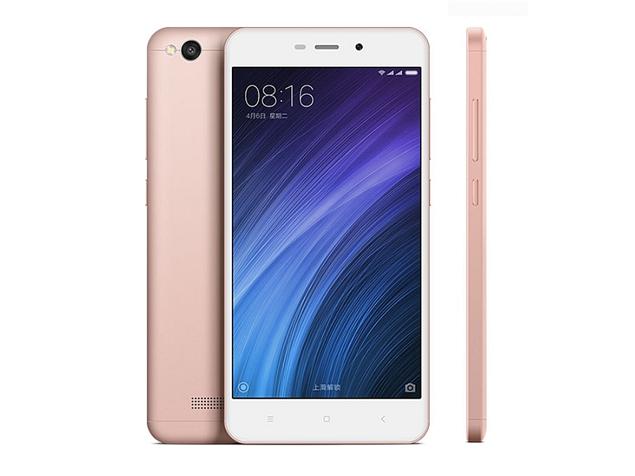 Xiaomi Redmi 4A is the tiny version of Redmi 4 with similar features. This device is powered by Qualcomm Snapdragon 425 chipset processor .If your budget it is too low under Rs. 6000, then this is the phone for you. It owns 3000 mAH battery with 720p HD Display, if you are on a tight budget then this is the right choice for you to buy under 6K. It comes with a smaller the storage of 16 GB and 2 GB of RAM which can be expanded with micro SD Card.
5. Moto G4 Play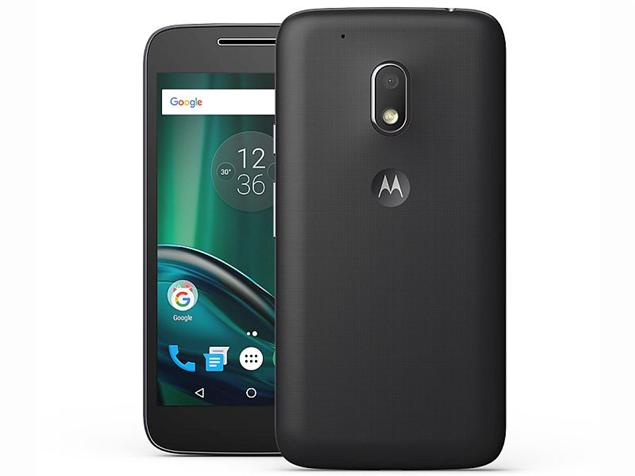 Exclusively launched on the Amazon in two variants 32GB and 16 GB the best smartphone from the leader of the telephony company, Moto. It comes with stock Android UI (User interface) and runs on the Android Marshmallow and upgradable to  6.0 Nougat. The Moto G4 Play comes with 410 SOC chipset and is powered by the Qualcomm's Snapdragon. It comes with 2800 mAH battery which gives a decent battery life and can easily last for a day.