People have a lot of data to be stored, personal photos, documents, videos, music, etc. Storing in mobile phones or laptops, or any other device consumes a lot of storage, and then the device starts to lag. Therefore need for a free storage platform is a must. And that should also be highly trusted; this is resolved through services like cloud storage platforms.
So, what cloud storage service actually is?
Cloud storage stores data on the internet through cloud computing. The data is stored on the cloud, and it can be retrieved, edited, and can be downloaded for offline use.
Cloud storage allows access to documents, photos, music, and videos anytime around the clock through the internet. It makes sharing of data easy and quick. And the data can easily be backed up on the cloud.
Some companies provide free online storage platforms, and the capacity can be increased for premium users.
The 5 Free Cloud Storage Platforms that are highly trusted are:
1. Google Drive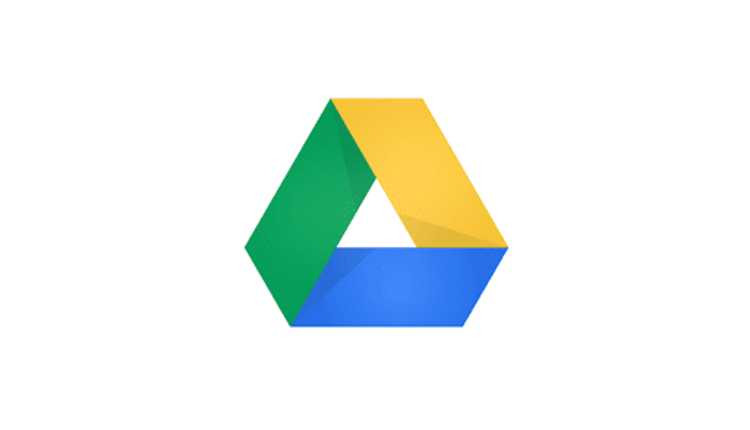 Google Drive is a file storage platform created by Google. It is available both as a website and mobile application.
Written in –
Python
Objective-C
wxPython
Available for–
Microsoft Windows
Apple macOS
Android
Apple iOS smartphones and tablets
Web browsers
Capacity – 15GB free storage and available upto 100GB, 200GB, 2TB, 10TB, 20TB for premium users.
Features –
Google drive offers quick access to the files through the use of machine learning.
It offers easy search options.
The files and documents can easily and safely be backed up at Google drive.
It offers the option of metadata- to put a description for files and folders.
The data at Google drive gets encrypted first before saving.
Sharing files at Google drive is easy as it offers a quick sharing option among Google account users.
Google drive is available for different purposes in different capacities. Example- Google drive enterprise, Google drive for education etc.
2. One Drive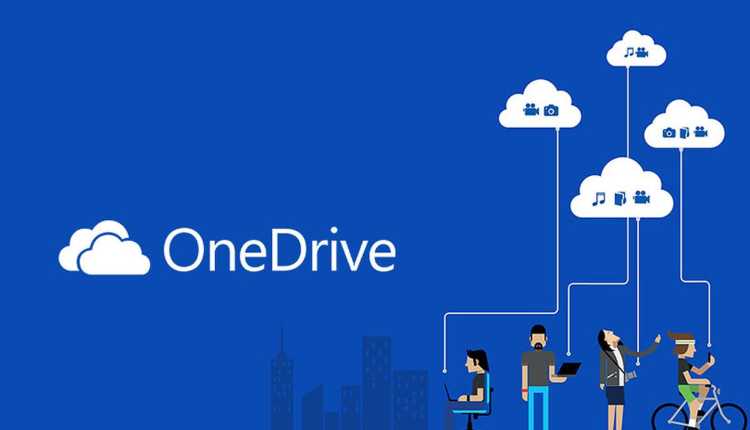 In 2007, Microsoft launched One Drive under the product name SkyDrive based on the concept of Cloud Storage. Initially, SkyDrive was a part of Microsoft office product and was used for file hosting and synchronization. The storage has a stronger level of protection safeguarded with BitLocker.
Written in:
HTML5 technologies
Microsoft .Net
C#
Java
Swift
Available for–
Android
Windows phone
iOS mobile devices
Windows and Mac OS computers
Xbox360 and Xbox one consoles
Web browsers
Capacity– one drive offers 5GB of free storage space. The storage capacity can be increased up to 100GB, 1TB, 6TB for premium users or with office 365 subscriptions.
Features-
One drive offers an easy and safe backup option for Microsoft users.
It offers a Files-on-demand facility according to which file is downloaded in the background as soon as it is required.
One drive provides a recycle bin to hold the deleted files for a time, and it can be reinstated until it is ultimately washed away.
It offers a personal vault option where users can store their personal data and most sensitive files.
It uses a strong authentication method for its privacy.
It also offers an online text editor to view and edit files. To manage files conveniently, this editor also includes a find-and-replace feature.
The entire folders at one drive can be downloaded as a single ZIP file.
3. DropBox
DropBox is similar to Microsoft OneDrive and Google Drive, owned and operated by an American Company, DropBox, Inc. It was launched in 2007, offer cloud-storage services, personal storage space and synchronisation functionality across the platform.
Written-
HTML5 technologies
Python
Go
CoffeeScript
Rust
Available for–
Microsoft Windows
Linux distributions
Apple iOS
Android
Microsoft Windows phone
Capacity – 2 GB free storage is available. Also, it can be extended up to 2 TB storage plus additional features like sharing controls, remote wipe, and optional extended version history add-on.
Features–
Dropbox has all the functionality similar to any Cloud Storage provider, which includes real-time sync functionality that allows you to sync all your files from one platform to another.
Dropbox files can be updated at all the locations if it is modified by the user at any of the locations.
It has an automatic photo uploading feature that automatically uploads photos, videos and files from any compatible devices.
4. Apple iCloud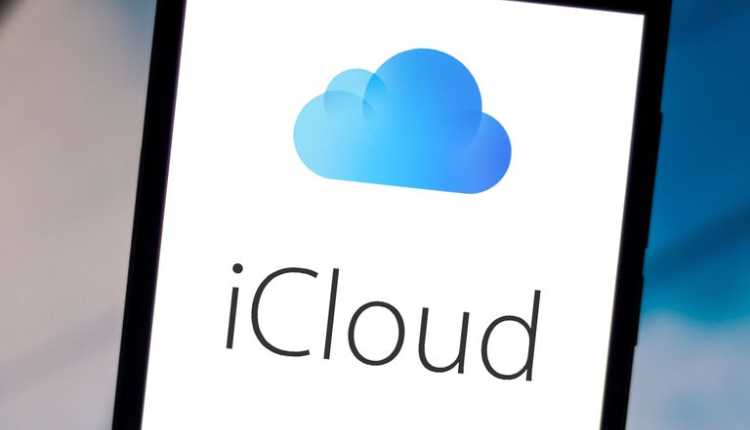 Apple is known for its innovative and creative technologies, and Apple iCloud is the heart of Apple services that offers cloud services, including storage services. However, you can create an account on iCloud only if you have an Apple Product like iPhone, Apple Laptop or Tablet.
Written in–
C-programming
Objective-C
Java
Swift
Available for–
Apple iPhone
Apple iPad
Apple MacBooks (Laptops)
Apple TV
Capacity – it offers 5GB of free storage. The premium users can buy up to 50GB, 200GB or 2TB.
Features –
In addition to music, photos, applications, documents, bookmarks, and reminders, iCloud also backs up email, notes, Apple books, contacts and messages.
It also provides features such as " Find my friends", "Find my iPhone" to share location with friends and family or to track the location of iOS and Mac devices.
There is also a feature for editing and creating documents on the web called "iWork for iCloud".
iCloud comes with iTunes Match functionality with a premium subscription that scans and matches tracks in the iTunes music library.
It offers an "iCloud photos" feature, which uploads photos with original resolution and metadata.
5. Yandex Disk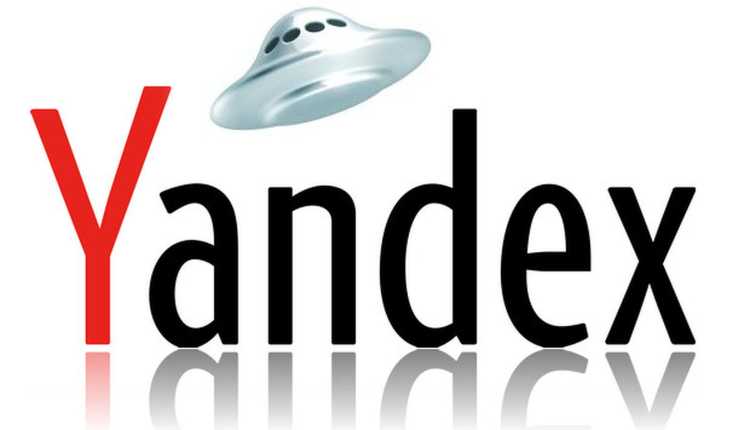 Yandex is a Russian multinational technology company popular for its search engine in Russia. Apart from a Search engine, it also offers similar services to that of Google-like free mail, entertainment platform, news and cloud storage space under the product name Yandex Disk.
Written in–
HTML5 technologies
Java
Swift
Python
Available for –
Microsoft Windows
Linux distributions
Apple macOS
Apple iOS
Android
Web Browsers
Microsoft Windows Phone and Symbian
Capacity- Yandex offers 10GB free storage and can be increased up to 20GB by just referring others. Paid premium plans are also available with additional storage and features.
Features–
All the files are uploaded here over an encrypted connection and also it is checked by antivirus.
It also syncs data between different devices.
Users can share their files on this platform easily.
Also, there is a built-in flash player that lets you preview songs.
These are some of the free cloud storage service platforms which are highly trusted. Users can rely on their services.