There are many famous books written by Indian authors who were appreciated by everyone. Here are the few books which are readily available in any bookstore and you can go and grab a copy of it.
Best 6 Inspirational and famous Books by Indian authors:
1. 'TRIGGERS AND INSIGHTS' BY HARRISH SAI RAMAN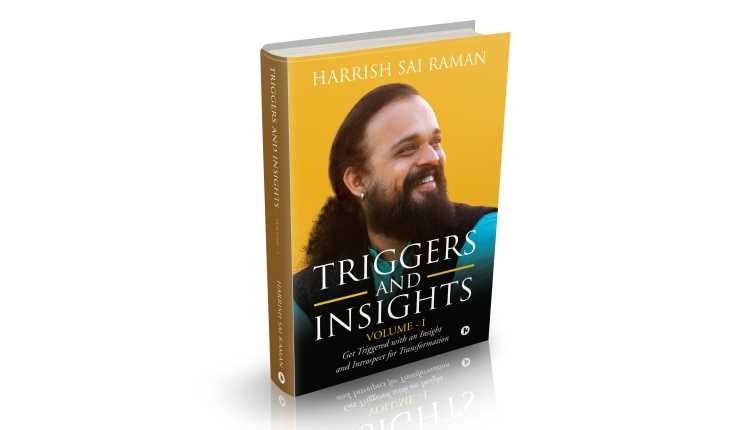 Triggers and Insights by Harrish Sai Raman is a short, yet powerful compilation of lessons in the areas of relationships, spirituality, work and life in totality.
The most remarkable aspect of this compilation is the simplicity of the solutions suggested! The solutions aren't just recommendations but explanations with powerful insights, introspective questions and practical handholding to bring about the shift that one desires and deserves. If you are looking for a catalyst, trigger, or a companion to guide you as you embark on a journey of transformation, this book is just what is recommended!
2. THE GOD OF SMALL THINGS BY ARUNDHATI ROY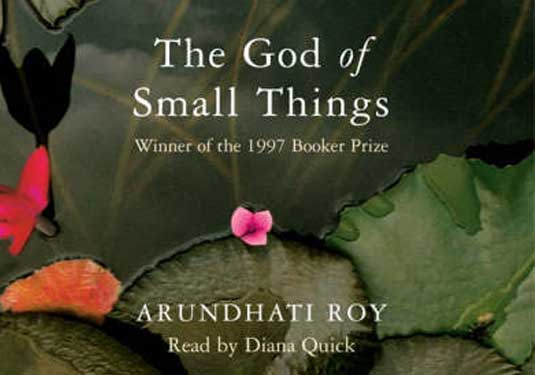 The God of small things is a debut novel of Arundhati Roy which was well received all over the world. The story is all about India and family issues. The writer has written about social discrimination, forbidden love, and male chauvinism. The writer has connected all the social matters in the book. The book is fascinating and easy to read.
3. TRAIN TO PAKISTAN BY KHUSWANT SINGH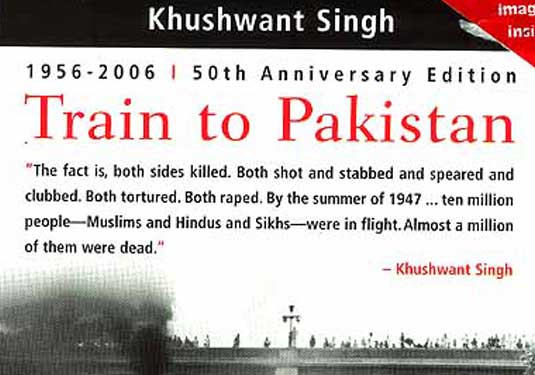 Train to Pakistan is a story of partition between India and Pakistan which affected the lives of the people. The novel also includes the love story of a Muslim girl and a Sikh boy and the political drama. The chapters in the book are very well written.
Also read: What Are the Key Features of a Successful Novel?
4. TWO STATES BY CHETAN BHAGAT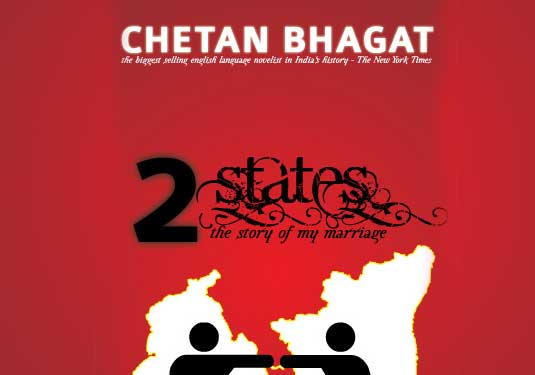 Chetan Bhagat is very popular among youngsters. Two states are the memoir of Chetan Bhagat's life, and it includes the story of his marriage. The story is about a north Indian guy who falls in love with the south Indian girl and how they go against all the odds to make their marriage happen. The novel is also fashioned into a film starring Arjun Kapoor and Alia Bhat.
5. LIFE IS WHAT YOU MAKE IT BY PREETI SHENOY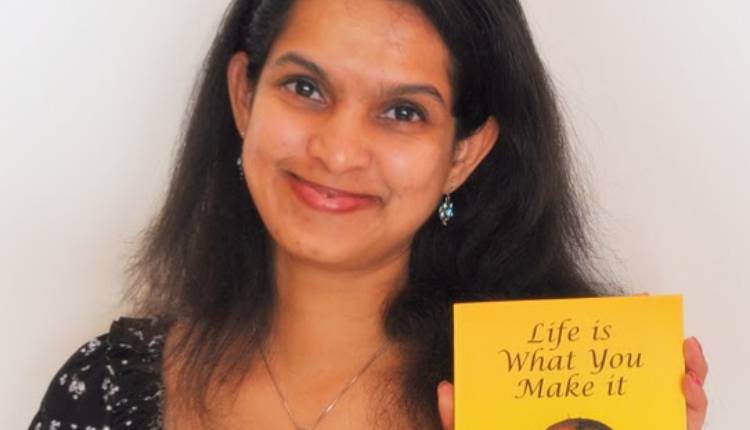 The story begins with a flashback in which the main character talks about her love life and the ups and downs in her life. The book is written in natural language, and you can scan it. If you love romance novels, this one is for you.
6. THE WHITE TIGER BY ARVIND ADIGA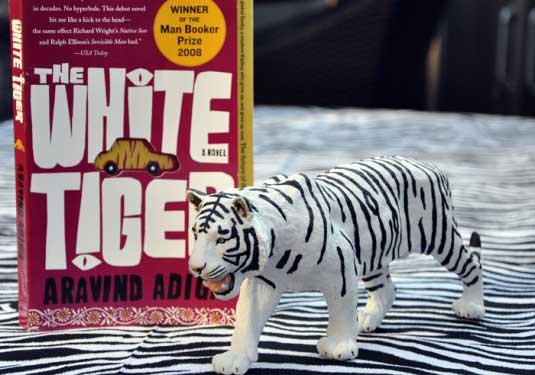 The white tiger is a debut novel of the writer which describes the life of a poor man and his dreams of becoming rich one day. The novel covers all the social issues. This book is all about the journey of a man to become rich and how in this journey, he forgets about humanity. Arvind Adiga won booker prize for his debut novel.