Booker prize award, also called as Man Booker prize award (or Mc Connell prize) is one of the world's richest literary prizes. It is the award given for the best novel, written in English and published in the UK. The first booker prize award was given in 1968 by a publishing company Booker, Mc Connell Ltd. From 2002, the booker prize award was sponsored by the Man Group Company and that's why it is called Man Booker prize award.
Earlier the prize given to authors was €21000 (Approx. Rs. 15,90,000) but in 2002 the prize money was raised to €50000 (Approx. Rs. 3797000) under the sponsorship of Man Group. Recently, the Booker award function was held and "Lincoln in the Bardo" by George Saunders won the booker prize. Indian authors have also written some of the best novels that were nominated for booker man prize award.
Midnight's children by Salman Rushdie
Nominated and won in 1981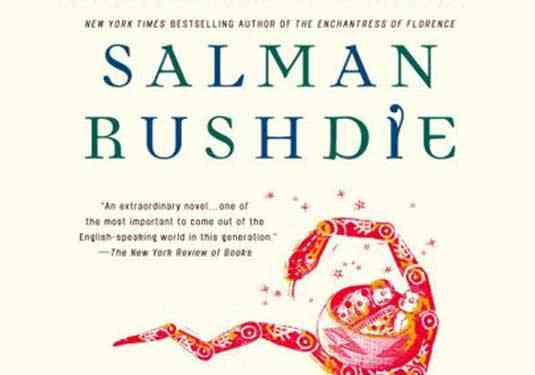 The midnight's summer is written in 1981 that talks about British Colonialism and independence of India. The book won many awards and is still admired and loved by the readers of all ages.
The God of Small Things by Arundhati Roy
Nominated and won in 1997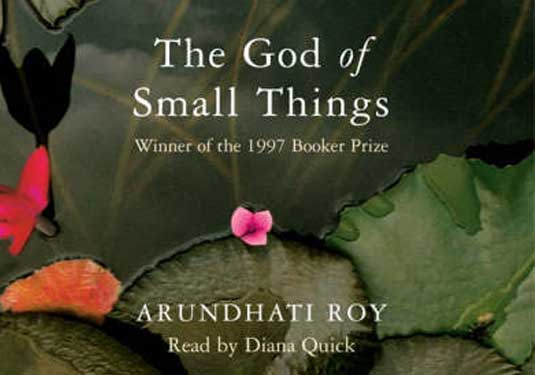 The God of Small Things was the author's debut novel and she managed to grab attention of thousands of readers. Arundhati Roy won the booker prize award in 1997 for her debut book. The book deals with family drama, class relations and cultural tensions. The book also exposes the social discrimination. The book is really a masterpiece.
The Inheritance of Loss by Kiran Desai
Nominated and won in 2006
The inheritance of loss is the second novel by the author. The author wrote this book over a period of seven years. The book deals with the idea of migration and the struggle of coping up with two different worlds. Apart from the Booker prize award, the book won several other awards.
The White Tiger by Aravind Adiga
Nominated and won in 2008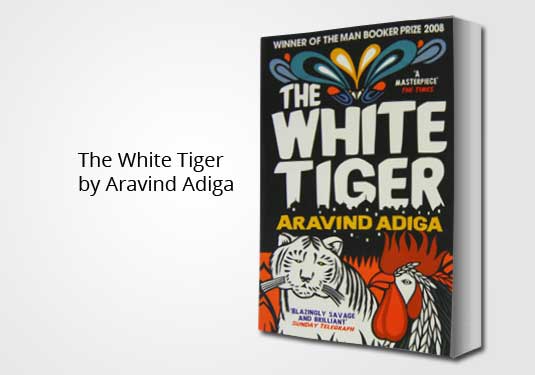 2008 was the third year that India was nominated for a booker prize award. The White Tiger was the debut novel by the author Aravind Adiga. The novel was listed in the best seller by the New York Times. The book won the 40th booker prize award. The book is the perfect companion piece to Slumdog Millionaire. Aravind Adiga is the fourth Indian author to win this award. In the same year, Amitav Ghosh's novel "Sea of Poppies" was also shortlisted for a Booker prize award.
Narcopolis by Jeet Thayil
Shortlisted in 2012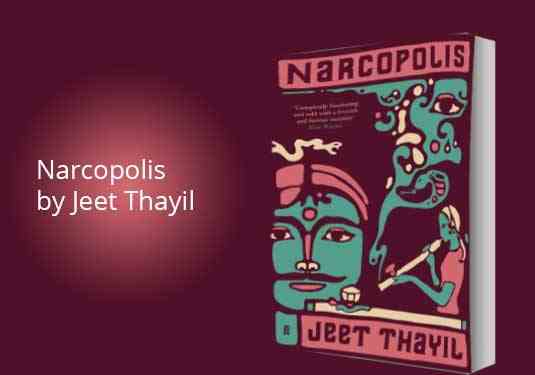 Jeet Thayil is an Indian poet, novelist and musician. His first novel Narcopolis was shortlisted in 2012 for the Man Booker prize. The book is about the man's journey who intakes opium. The author took four years to write this book and is based on his own experiences of being a drug addict.