Parents usually only focus on child's academics. We often forget that indulging in sports activities is equally important not just for the needs of your child's physical activity but also for the child's overall personality development and health. We must encourage children to play some of the other sport. Who knows there may be a Sports star in the making. Here are some tips to promote and support your child to achieve his sports dream.
How Can You Become an Incredible Sports Parent?
Identify Sport– Right from childhood to teenage years, a child will have a change in inclination towards different sports categories and fluctuating between many. Do not worry; this is very normal. As parents help him choose by analysing what he is good at and in which sport the child can reach the pinnacle of success.
Motivate and Support- Your child needs your support and motivation to achieve his sporting goals. It will not be easy and will involve a lot of hard work, grit, and determination.
Patience- Results are going to be slow and gradual. Patience will be required especially by parents. Counsel your child also to be patient. Both the child and the parents will require perseverance.
Coaching- If you can get the best coach available to train your child. Funds, of course, will be a deciding factor.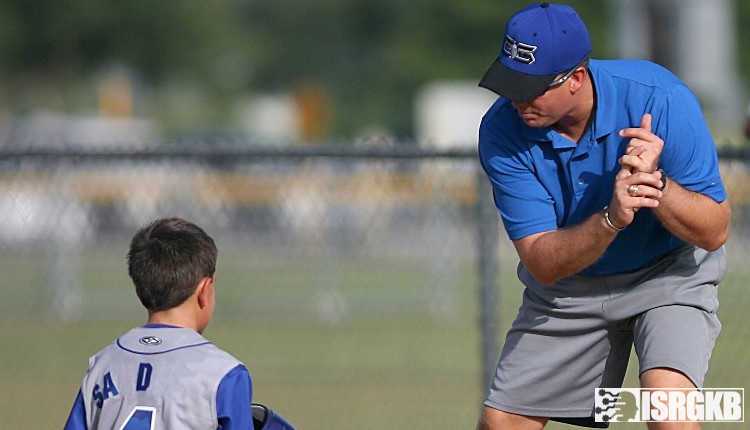 Nutrition- Your child needs optimum nutrition since he will be physically active. Consult a nutritionist.
Fitness Training- Your child will require to be physically fit and prepared to handle physical vagaries and prevent injuries. Good fitness training is a must.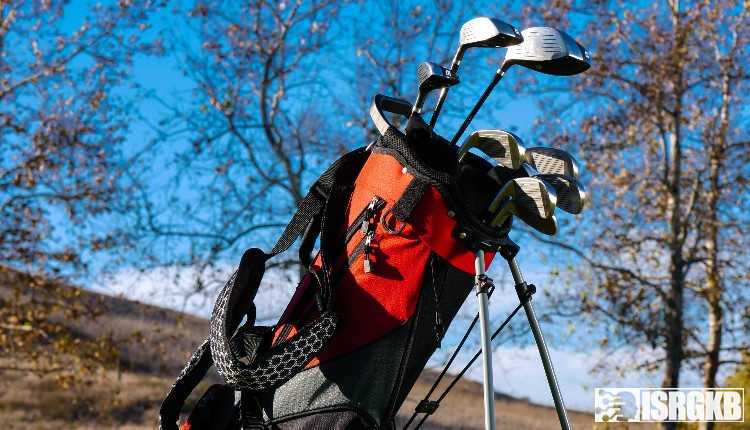 Equipment- Provide the child with the best equipment you can. Also, keep in mind that the equipment will require many modifications and frequent replacements would be necessary. So, try saving and managing for that from the start itself.
Sponsorship- Explore where and how you can get your child sponsored for a particular game.
Winning and Losing- No sportsperson has a record of only winning. As parents don't get disheartened and don't let the child get discouraged on losing. When your child starts playing competitions/tournaments at some level, keep this in mind.
Interaction with Sports Person- Whenever you get an opportunity, get your child to interact with varied sports persons to understand his journey and mantra to success. As parents, interact with such sportsperson parents to know how they supported their children in achieving what they achieved.
Explore Success Stories- Most players often write their autobiographies. If not, then books are published on their success stories read them. These books are readily available for purchase on the internet.
Approach Sports Authorities/ Federations/ Clubs- If your child is doing well, various sports federations will seek his participation. However, doing the homework and approaching these organisations can also be done to get a breakthrough. Gradually keep increasing the school team's level, then to the college team, the club team, etc.
How Can You Become a Horrible Sports Parent?
Play the Blame Game- Do not indulge in this at all; you are going off course and setting a bad example for your child to follow in life. Introspect the shortcomings of your child instead and try to get it fixed.
Are You Curbing Your Child's Leisure? Your kid has to have a quality life to ensure a healthy mind and body. Encourage the child to pursue other leisure activities that he or she likes. Believe me; it will do wonders. Take him for regular vacations, parties, etc.
Are You Humble Enough? It is a crucial aspect of the journey to make your child a sports star and in life. Be humble to the child, his opponents, coaches, and all other people you come across. Try sorting out things humbly. By doing this, you make a very conducive environment to achieve your goal.
Sports in India:
Our country has a great tradition of sports, and most sports played in India are influenced by the British's presence in India before 1947. However, our country's indigenous sports like Kho Kho, Gilli Danda, and Kabbadi are sadly not much recognised in the World. But the fact that we can all be proud of is that our country has produced some of the greatest legends in sports history. The journey of sports in India has been through its ups and downs. However, the country has made a gradual and significant mark in the era of various sports.
Some renowned sportsperson of our country in various games are:
Athletics- Milkha Singh (The Flying Sikh), P T Usha and Hima Das
Cricket- Sunil Gavaskar, Sachin Tendulkar, and MS Dhoni
Golf- Jeev Milkha Singh, Gaganjit Bhullar, Shubhankar Sharma, and Aditi Ashok
Badminton- Pullela Gopichand, Saina Nehwal and P V Sindhu
Boxing- Mary Kom and Vijender Singh
Wrestling- Geeta Phogat and Sushil Kumar
Shooting- Abhinav Bindra and Hina Sidhu
Hockey- Major Dhyan Chand and Dhanraj Pillai
The Impetus to sports in India: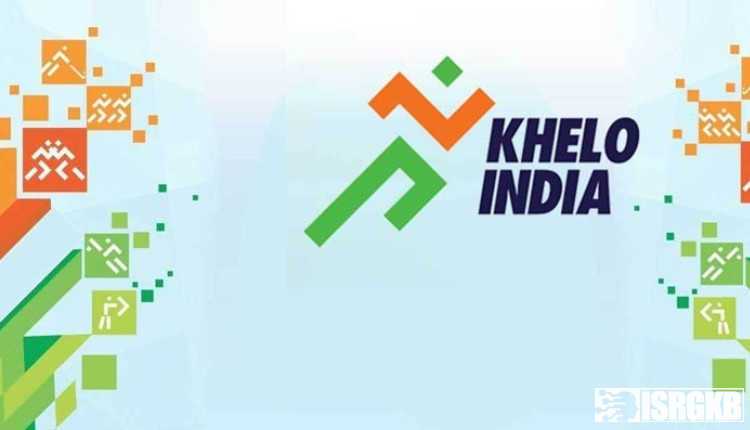 Our Government has realised the importance of doing well in sports and making a significant impact on various world sporting forums like Asian Games, the Olympics, etc. The Government has taken many initiatives in the recent past, and one of these is the Khelo India Initiative. It is a project undertaken by the Sports Ministry of India to give impetus to budding talent right from the inception stage (when a player starts to compete and perform at junior level) to facilitate and motivate him to compete in sporting events of the World and win laurels for India. Players will be chosen and prepared in sixteen sports: Athletics, Badminton, Basketball, Football, Hockey, Judo, Archery, Boxing, Kabaddi, and Kho-Kho Shooting, Gymnastics, Swimming, Volleyball, Weightlifting, and Wrestling. Annual assistance to each player worth Rs 5 Lakhs is proposed besides coaching, organising competitions and tournaments, providing sports equipment, and running a physical fitness program. Any child or player can enrol in the program on the government website of India.
Sports in Indian Schools:
Most schools in India only offer elementary physical fitness and sports activities. However, off late, many schools in the country have been established by some of the country's most popular players.
Some of them are:
Sehwag International School, Gurgaon
The school has three tennis courts, an all-weather swimming pool, two badminton courts, and a mini-golf course.
Baichung Bhutia Football School, Delhi
The school offers caching in football through approximately 72 football schools across 21 cities in the country.
Abhinav Bindra Shooting Academy, Chandigarh
The academy has a shooting range for pistol and rifle, and promising athletes are sponsored and coached accordingly.
Conclusion:
As parents, we need to realise that choosing a particular sport to play professionally is not bad. You have to ensure that your child picks up the right sport at the right age. Cull out a program as to how you are going to go about it. With the advent of various sporting programs coming up at the national level in the country and the increasing impetus being provided by the Government to the cause, the sporting profession will find new heights in the country soon.