Technology has advanced in such a way that today's computers, mobile phones and television has become a part of our daily life. The discovery of the Internet, has changed the way of communication, creating a great avenue for people to interact across the world.
Social media today are known to be the greatest social networking tool. There has been an explosion of social media and networking sites like Facebook, Twitter etc in the last few years. Especially the teenagers got more prone or addicted to these hi-tech ways of remaining connected with friends and new people. Even a beep leads these teenagers to wake up at night to update their social media status.
Using social media is the most common activity to pass time of today's children and teenagers. As there are two faces of every coin, similarly along with the benefits there are negative effects of social networking which are discussed below:
1. SOCIAL MEDIA IS DESCRIBED MORE ADDICTIVE THAN CIGARETTES AND ALCOHOL
Social media are hindering the ability of teenagers to express and to communicate verbally. People are becoming more and more addicted to social media than their families. For children, social media has become their family, friends, teacher and everything.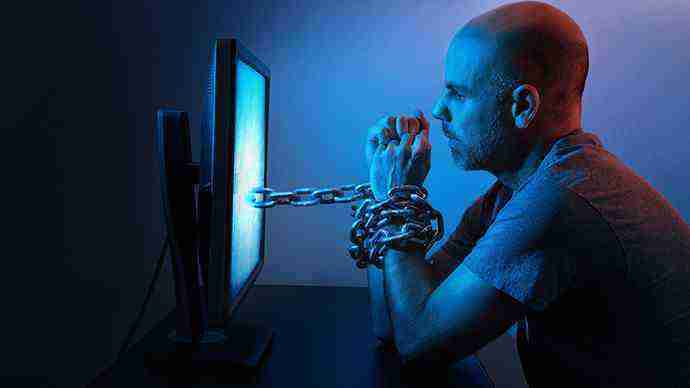 We can see the example of addiction, whenever we visit any social get together or family functions. Instead of talking face to face and spending time together most of the people are busy on their cell phones, replying to unnecessary messages on Facebook or WhatsApp. They often ignore the importance of physical talk. Teenagers and children are so much addicted that they do not see the sense in having a real physical family.
2. GREATEST SOURCE OF TRASH AND FALSEHOOD
Social media has become the greatest source of false information and defrauding. People are tapping into others private data to monitor them, defrauding them, threaten them and even kidnap them or any of their family members. It has become a place where many things are said about people, which are far away from reality. Many people become victims of these unknown faces of social media. People say and post things which have an absolutely negative impact on the younger generation in all walks of their lives.
3. OPEN MARKET FOR RECRUITMENT OF YOUTH IN TERRORISM
Social media is causing even more harm, then developers have ever imagined. It has become a platform where terrorists have their social sites and they recruit and train the youngsters for terrorism. All known and unknown terrorists are active and constantly convincing citizens to join them in a disguised way. They tempt them by offering huge amounts of money, which make their joining irresistable. These terrorists remain in contact with each other through social media all over the country.
4. EXPOSURE TO SEXUAL IMPUNITY
Through social media teenagers are more exposed to sexual activities. Today pornographic material can be found in abundance on social networking sites. All forms of sexual videos and pictures can be found and accessed on social media free of charge. In a research it is found that 91% of teenagers on social media have been exposed to more than one form of sexual activity. Sending and sharing these types of videos has become a trend among youngsters.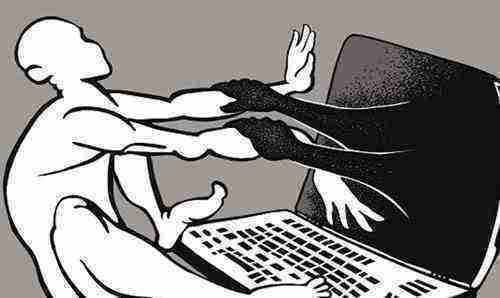 Double meaning jokes and messages have become part of their lifestyle. All these things contribute to the moral degradation of young generation specially.
5. WASTAGE OF TIME 
Teenagers are wasting hours in scrolling their phones uselessly. They spend their time in watching movies, tv online, chatting, etc. which eat up their lot of useful time. After using cell phones for a long time they get exhausted and concepts of books are out of their mind. They do not get adequate time for their studies as they spend more time on replying to their Facebook or Twitter friends. Social media is number one stealer of time .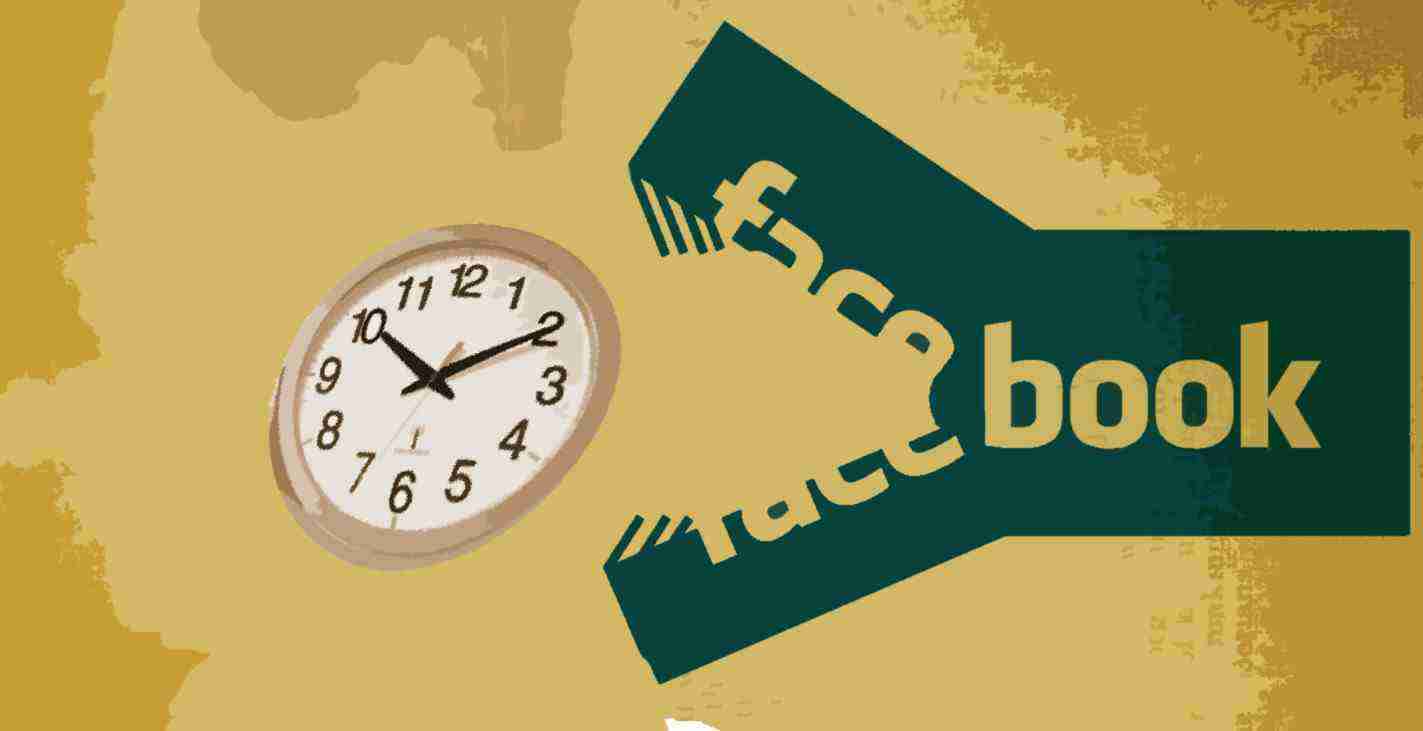 Children with increased social media usage have been reported to have sleep disorders.
6. ABUSIVE LANGUAGE
Teenagers use abusive and demeaning languages on social media sites which has destroyed the dignity and respect, the younger generation use to have for their adults. Filthy language has become the order of the day of our youth. They jump to vulgarity during conversations which is harmful to their character building. Most of the teenagers use abusive and vulgar comments in their conversation which puts a question mark on their culture and morale.
7. FALSE SENSE OF CONNECTION
Instead of giving importance to their real life connections, teenagers are more concerned about their Facebook likes and shares. They are falling in love with fantasy. By focusing so much of their time on less valuable relationships, social skills and real life relationships get badly affected. The need of attention in teenagers leads to showcase themselves and impress their peers in any way.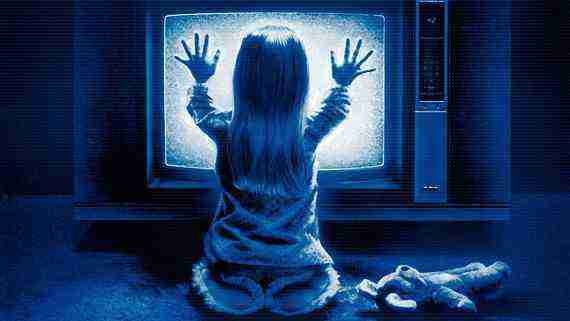 They become disconnected from their real life connections because they are more focused on phones and posting to social media sites.
8. TOO MUCH SHARING AND LESS PRIVACY 
Social media encourages people to get more public about their personal lives. They think more friends on social media means better social life. Too much sharing also leads to comparison factor which further leads to jealousy and other negative feelings. Users provide their personal information about their visits, their personal life moments etc. and boast about their happy life.
9. DISABILITY TO THINK INDEPENDENTLY
Instead of discussing their problems with parents and tutors, teenagers spend time in searching solutions for social media and arguing with people, which lead to stress and have a negative impact on their health. There are people who are attached to trolling or arguing about almost everything. They are unable to express themselves in real life which can become a reason for stress and depression and lower their confidence. Social media has also been a cause of death as social media leaves them alone in their real life.
10. CAUSE OF DISTRACTION AND HARMING PRODUCTIVITY
There is so much about social media, like a constant stream of news and views from people whom you want to listen, games like angry birds, Facebook Scrabble etc. which distracts the person from work and lessen his productivity.