With the technological advancement in Video and Sound quality reaching its absolute peak over the last few years, we are seeing that entertainment has now completely changed its shape and form. Never before have Television Shows come this close to the Cinema in its sheer quality and magnificence. Over the past few years, we have seen technologies like HD Video, 4K and 8K streaming, Dolby Digital Sound, Dolby Atmos Surround Sound, etc.. Emerge from nowhere.
The general public has accepted the new technology and embraced it wholeheartedly. This has resulted in increase in Home Entertainment as people more often than not prefer to watch movies and tv shows in the comforts of their home.
Video on demand was brought into prominence by Netflix. It has tonnes of quality shows in various genres such as Drama, Mystery, Action and Adventure, etc.. You can watch videos on the go with a working internet plan and a monthly subscription of the website. It also gives access to unlimited downloading of videos so that you don't always have to stream it online and waste unnecessary data. The conventional TV channels such as Star Plus and Sony were bound to suffer because of the heavy amount of quality shows available with a click.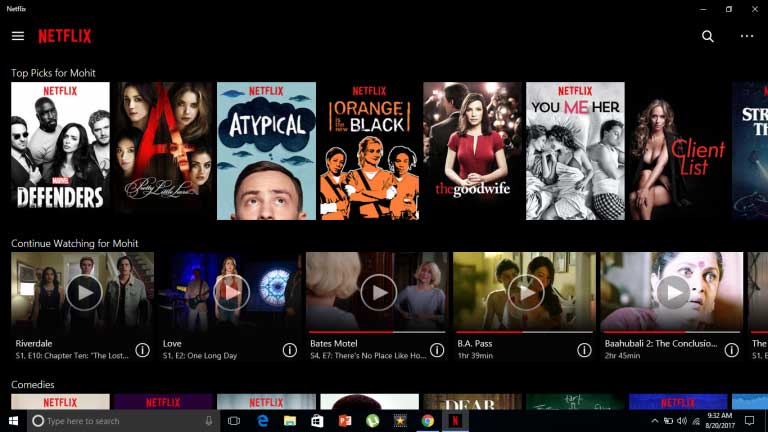 So they followed the footsteps of Netflix and offered their own TV shows and movies through VOD. Star Plus has launched Hotstar and Viacom 18 has launched VOOT. Balaji Telefilms have launched their own application ALT Balaji where you can watch original web series created by Balaji itself. One of the latest entrants in this list is Amazon Prime and it has come out with a bang with its Original web series Inside Edge. Apart from various series, it also offers streaming of movies at very affordable rates of subscription.
The VOD entertainment also offers streaming and downloading content on more than one screen at a time. For instance, Netflix offers streaming on almost 4 screens at a time in Ultra HD (4K) quality at an affordable rate of 800 RPM. Cheaper plans are also available with 1 screen or 2 screens at a time. Amazon Prime being a newer entrant offers content at 499 Rs per year for the time being. Hotstar and ALT Balaji offer free as well as paid content together. Some of the content on the Hotstar application requires premium membership while some of it is free of cost. For instance, the Hotstar live streaming of sports is delayed by 5 minutes for free member while it is synchronous for premium members.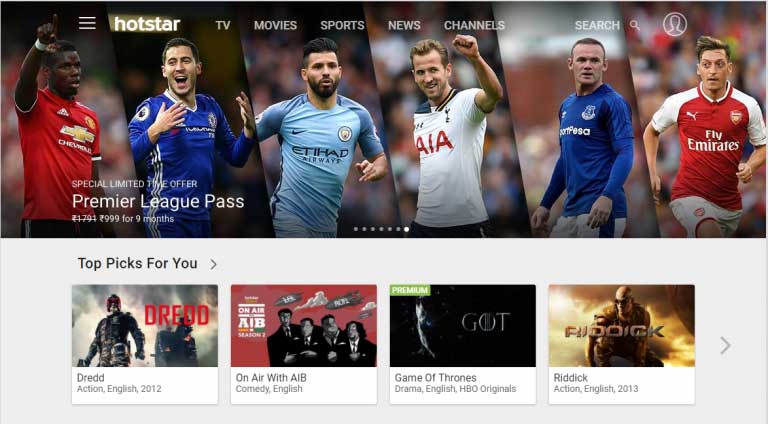 The conclusion is that VOD is the new mode of entertainment with loads of quality stuff available with a tap of your finger on your mobile screen. In the coming years, it is going to be our favorite mode of entertainment.