June has begun as well as the holidays are also started for college students and one of the best ways to enjoy these holidays without going outside in this scorching Heat is to sit back relax and watch Netflix.
So for keeping you entertained whole June here is the list of best Netflix tv series to watch in June.
Lelia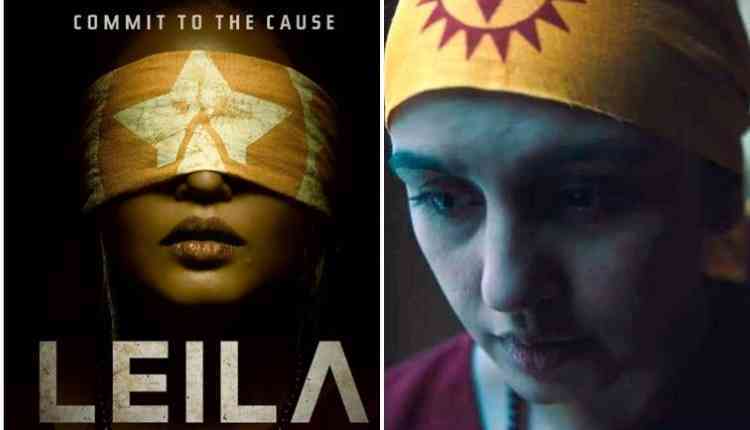 After getting a great response from the audience for the Indian series Scared Games, Mirzapur, Selection day and, many others, the Netflix has now come with a new web seriesthat will thrill and excites the whole June is Lelia the upcoming Indian drama web series that will hit on Netflix on 14th June directed by Deepa Metha, Shanker Raman and Pawan Kumar stars Huma Qureshi, Siddharth and Rahul Khanna. It is based on the 2017 fiction novel by Prayaag Akbar on the same name. This six-episode series shows a mother name Shalini lost her daughter Leila in tragic summer and how she survives so many hardships and difficulties in her daughter search.
Dark Season 2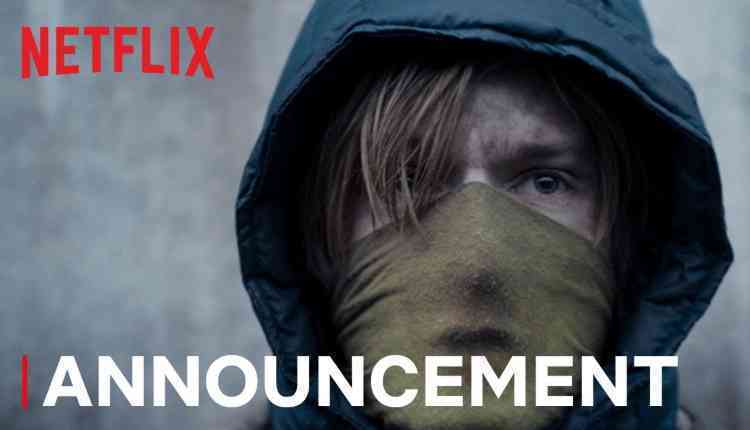 Dark is a science fiction thriller web series, which debuted on 1 Dec 2017 created by Bahrain no order and Jantje freeze is coming up with its next season. After the 1st season went successful as imbued rated it 8.6 out of 10 and receiving mostly positive reviews. The German thriller 1st season showed us 4 families investigated the disappearance of children and mystery of the fictional town widen and of course nuclear plant problem that left us with more questions. For answering our questions of the 1st season, the 2nd season is coming to Netflix on 21 June.
TALES OF THE CITY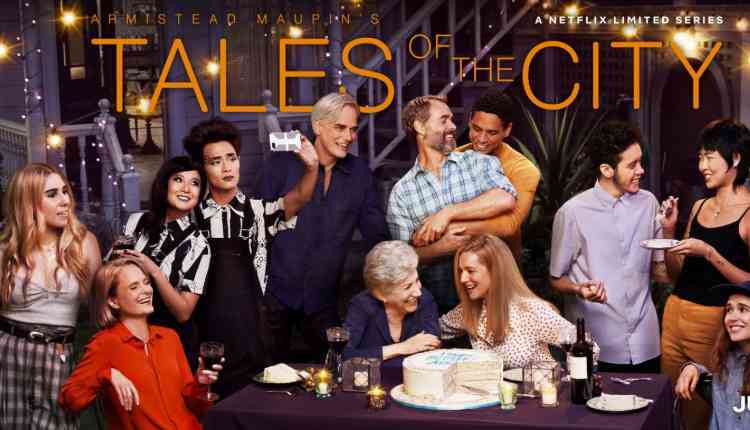 Armistead Maupin's Tales of the city which is 1st released in 1993 is back to entertain us after Netflix decided to revive this 90's show. Tales is Drama web series, miniseries starring Laura Linney, Ellen Page and Olympia Dukakis, which will release on 7th June. This revival will lead to the 4th season of Tales of the city where most of the cast returning to reprise their roles. The 4th season follows the life of marry Ann singleton (Laura Linney) who returns to 28 Barbery lane for reuniting with her daughter and ex-husband after two decades only to find much as changed for the family she left so long ago.
Black mirror Season 5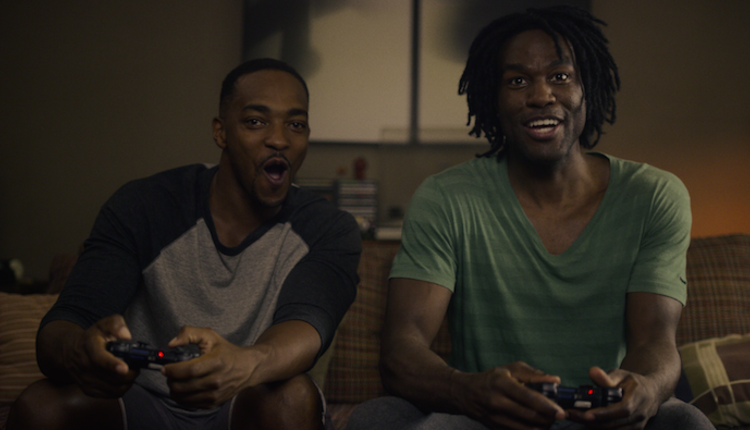 After four hit series the Charlie Broker's sci-fi anthology Black mirror series has come up with its 5th season starring Miley Cyrus, Anthony Mackey as well as Yahya Abdul Mateen which is due on 5th June on Netflix. Black Mirror is a British science Fiction Anthology series created by Charlie, Broker whose 1st season was released in 2011. This season has only 3 episodes which are shorter than the previous one due to out of time paid on the Black mirror physiological thriller Bandersnatch but all three episode are expected to be liked by viewers. Netflix only chaffs about the story that " 3 stories about the future we should have come".
Designed Survivor Season 3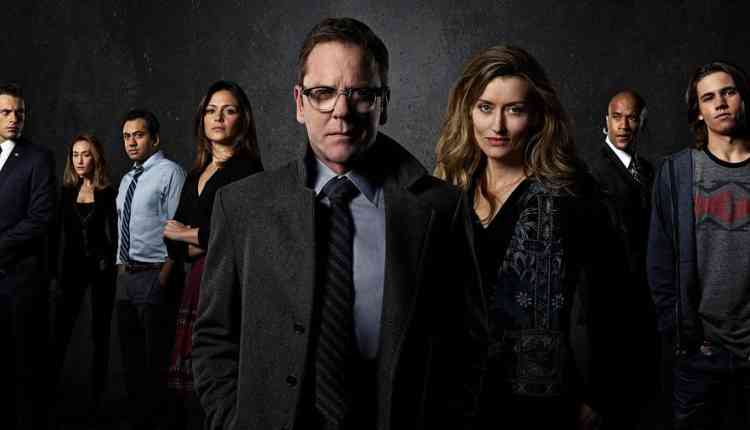 Designed survivor is one of the best drama series from the recent year and now its 3rd season will premiere on Netflix on 7 June 2019. After Designed survivor was canceled by US network ABC after 2nd season the Netflix decided that they would make the 3rd season of the show. The third season of political drama series will have 10 episodes under the purview of New showrunner Neal Baer. There is no major addition to the series and the majority of the cast will be seen reprising their roles. The plot of season 3 shows president krikman (Kiefer Sutherland) will face political reality campaigning and tribulations of political advertising used by the opposition what does it take to make a leader? What prices will he be willing to pay? The season follows the presidents fight to secure public Interest.
Jinn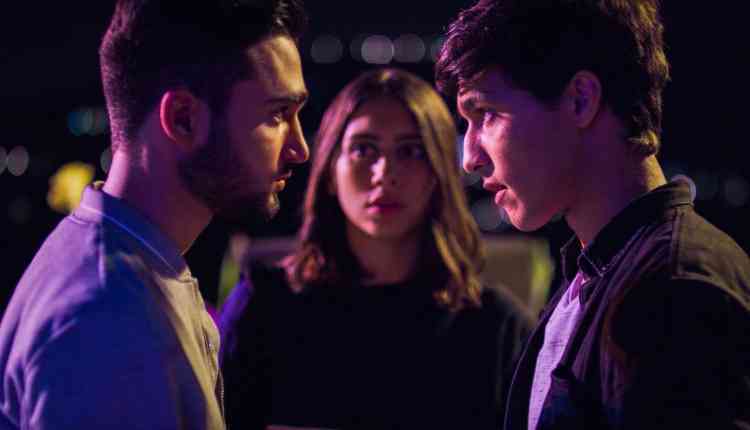 If you are the one who is supernatural shows fanatic and loves to watch tv series in a different language then you must go for Jinn. Jinn is Arabic supernatural drama web television series written and executive produced by Elan and Ranjeev Dassaniy and directed by Mir Jean Bou Chaaye. The five-episode series is set to release on 13th June 2019. The Story follows on the field trip to Petra, how young arb characters and group of teenagers lives get into danger after two jinns one good and the other evil enter the human realm.
Some other Netflix Tv series to watch
Dr. Suess The Grinch ( June 5)
3%: season 3 ( June 7)
Mr. Iglesias ( June 21)
The chef show ( 7 June)